MLB
2023 Hall of Fame ballot breakdown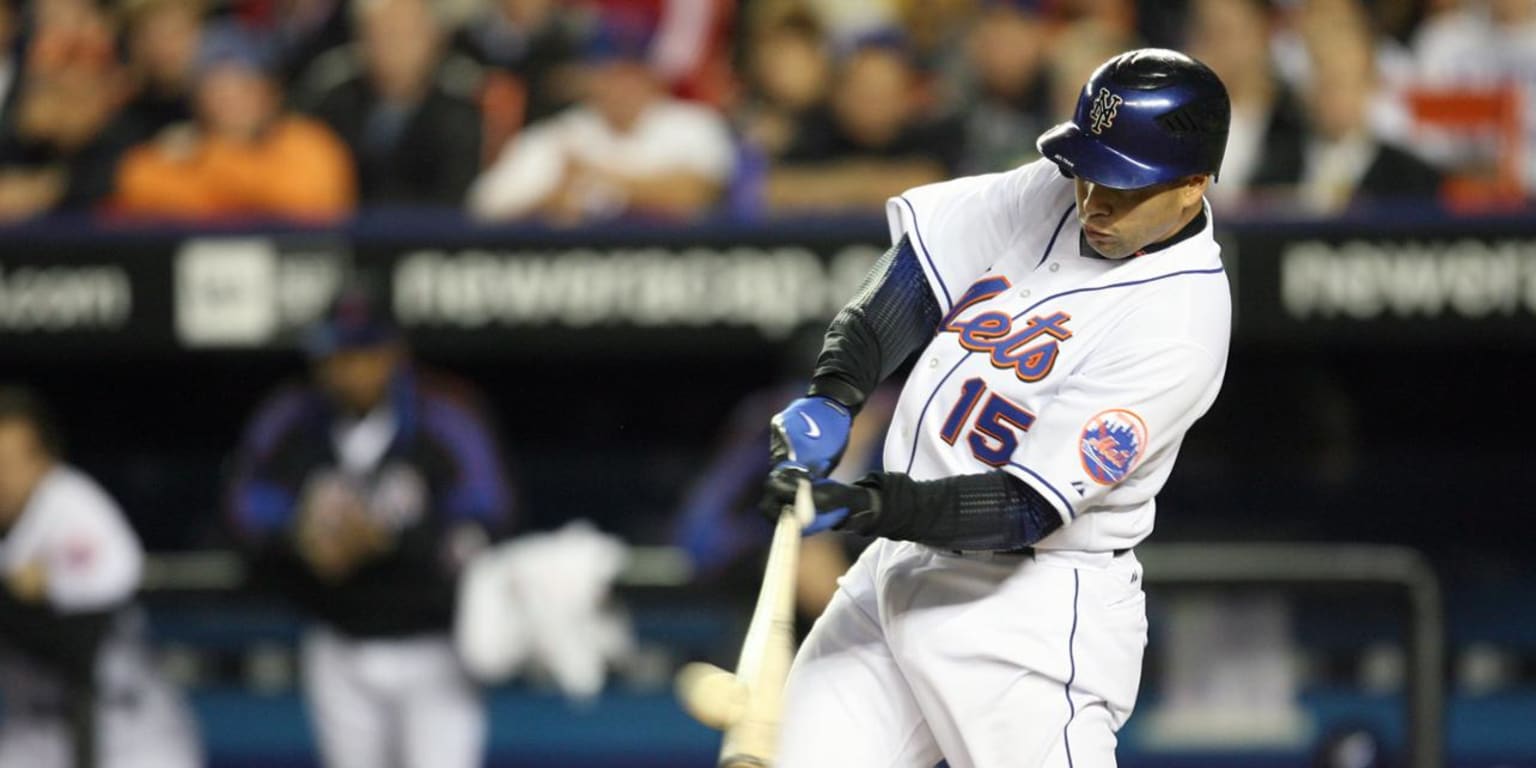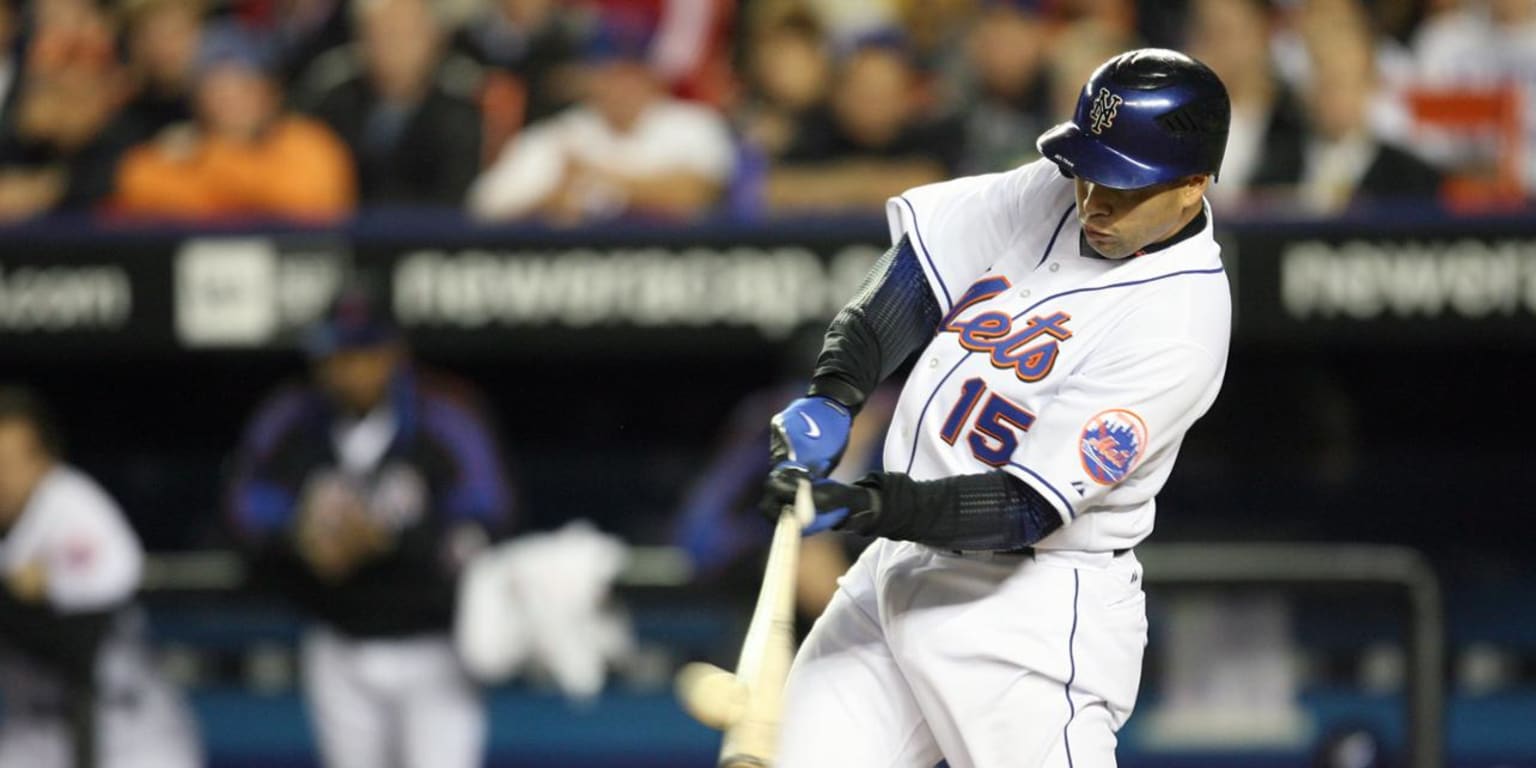 Now that the 2022 Hall of Fame election results are in, and David Ortiz is the Hall's newest member, let's look all the way ahead to next year's ballot.
Who might enter Cooperstown in the Class of 2023? Which players will be joining the ballot for the first time? What trends from this year's voting could continue next year?
Here are seven storylines to watch for when the 2022-23 Hall of Fame voting arrives.
Carlos Beltrán is the headliner of the players who will be eligible for the ballot for the first time next year. One of the best switch-hitters of all time, Beltrán starred for the Royals, Astros, Mets, Giants, Cardinals and Yankees. An all-around superstar, he hit 435 home runs, stole 312 bases, won three Gold Glove Awards in center field and made nine All-Star teams.
Beltrán's 70.1 career Wins Above Replacement, per Baseball Reference, ranks eighth all-time among center fielders, behind only Hall of Famers Willie Mays, Ty Cobb, Tris Speaker, Mickey Mantle, Ken Griffey Jr. and Joe DiMaggio … and Mike Trout.
Beltrán might be the only 2022-23 newcomer with a realistic chance at becoming a Hall of Famer, whether it's on the first ballot or later.
The other big name set to join the 2022-23 ballot is closer Francisco Rodriguez. K-Rod had 437 career saves — fourth all-time behind Hall of Famers Mariano Rivera, Trevor Hoffman and Lee Smith — and is MLB's single-season saves record-holder, with the 62 he recorded for the Angels in 2007.
After Beltrán, Rodriguez has the next-strongest Hall of Fame résumé among next year's first-time-eligible players, although the road to Cooperstown is difficult for relievers.
3) Can Rolen ride his momentum into the Hall?
Scott Rolen, who's entering his sixth year of eligibility, looks like he'll get into the Hall of Fame eventually, and maybe sooner rather than later. The star third baseman has made big leaps in the voting every year he's been on the ballot and is fast closing in on the 75% threshold for election.
Rolen's Hall of Fame voting share by year:
2018 — 10.2%
2019 — 17.2% (+7 points)
2020 — 35.3% (+18.1 points)
2021 — 52.9% (+17.6 points)
2022 — 63.2% (+10.3 points)
He'd need to jump just under 12 percentage points more to be elected in 2023. But even if he doesn't join the Hall of Fame next year, it's probably just a matter of time for Rolen, who was a seven-time All-Star, eight-time Gold Glover and one-time Silver Slugger in his career with the Phillies, Cardinals, Blue Jays and Reds.
4) What happens now that Bonds, Clemens and Schilling are off the ballot?
There was something of a logjam in Hall of Fame voting in recent years, but a slate of big names just left the ballot, with Barry Bonds, Roger Clemens, Curt Schilling and Sammy Sosa all passing through their 10th and final year of eligibility (and Ortiz being elected on his first ballot).
That could clear the way for other players to gain in the voting, with over a third of BBWAA voters voting for the maximum allowed 10 players on their ballots this year. Holdover candidates like Rolen, Todd Helton, Billy Wagner, Andruw Jones, Gary Sheffield, Alex Rodriguez and Jeff Kent, who all sat around the 30-60% range of the vote, could pick up some votes that went to Bonds & Co.
5) Will Helton and Wagner keep trending up?
Besides Rolen, Helton (52%) and Wagner (51%) are the only returning players who got at least half the vote on the 2022 ballot. They'll be two others to watch in the 2022-23 cycle.
Helton is looking to follow the trajectory of his Rockies teammate Larry Walker, who was elected to the Hall of Fame in his final year of eligibility in 2020. Helton, who was a lifetime .316 hitter and slugged 369 home runs with Colorado, is only in his fifth year of eligibility (Walker didn't break 50% of the vote until his ninth year).
It will be interesting to monitor Wagner alongside K-Rod, two of the most dominant closers of their times vying for election. Wagner, who recorded 422 saves and averaged 11.9 strikeouts per nine innings, has made steady gains in the last few election cycles. Now entering his eighth year on the ballot, he has three more chances remaining.
The biggest name on the whole ballot will be A-Rod. But will his vote total catch up to his career numbers?
Rodriguez's 696 home runs, 3,115 hits and three MVP Awards speak for themselves, but he got just over a third of the vote in his Hall of Fame ballot debut in 2022 (34.3%), likely due to the same PED concerns that plagued Bonds and Clemens.
Will A-Rod follow a similar trajectory to those two — all-time greats who ultimately fell short of being voted into the Hall? Will he make a jump in his second year now that the ballot is more open? Rodriguez might be the biggest question mark of the 2022-23 Hall of Fame voting cycle.
7) Other new players joining the 2022-23 ballot
Along with Beltrán and K-Rod, here are some of the notable names who could be on the Hall of Fame ballot for the first time next year.
Hitters: Jacoby Ellsbury, Andre Ethier, Mike Napoli, Jhonny Peralta, Carlos Ruiz, Jayson Werth
Pitchers: Bronson Arroyo, Matt Cain, R.A. Dickey, John Lackey, Huston Street, Jered Weaver
Source link