MLB
2023 World Baseball Classic rosters to be announced on MLB Network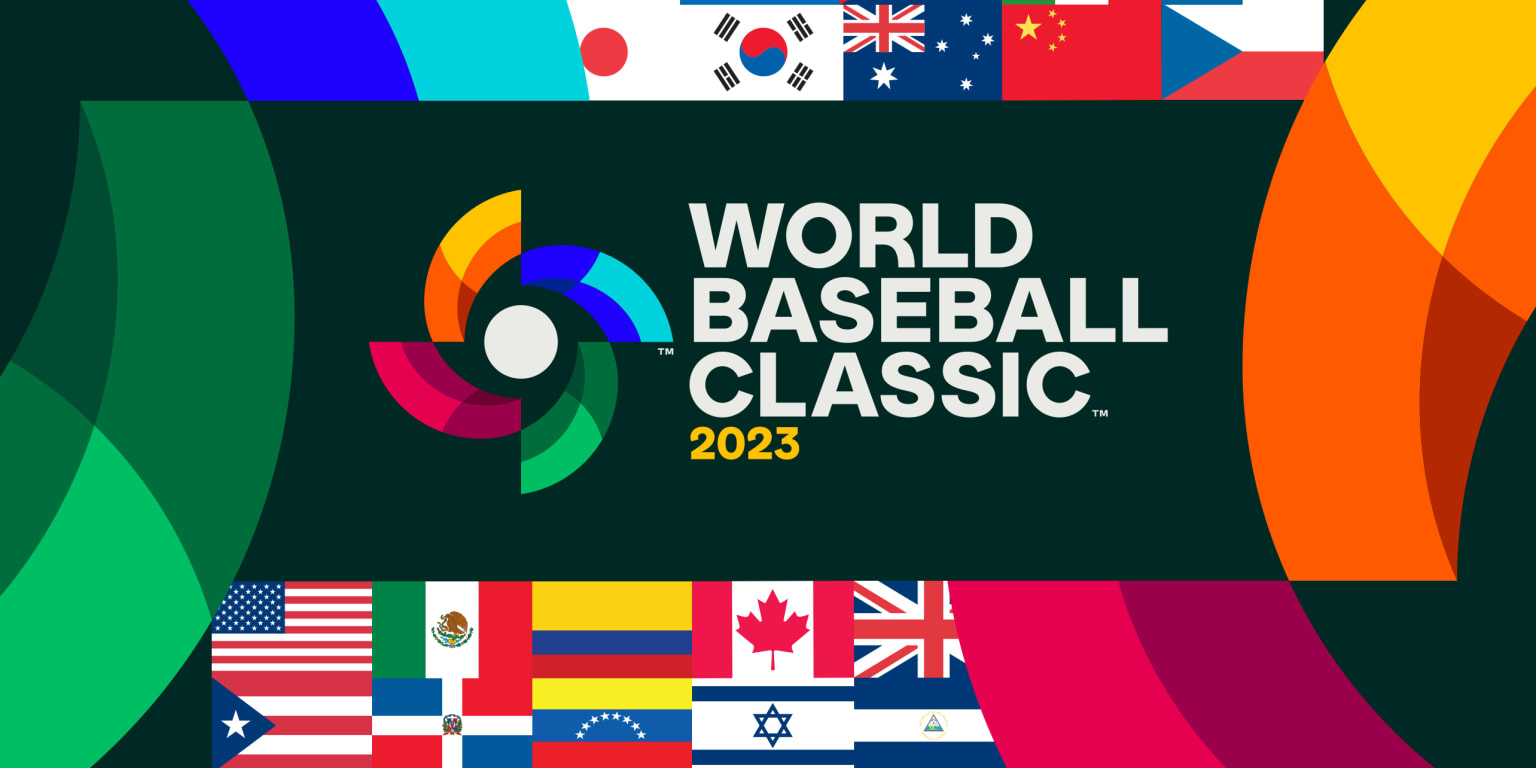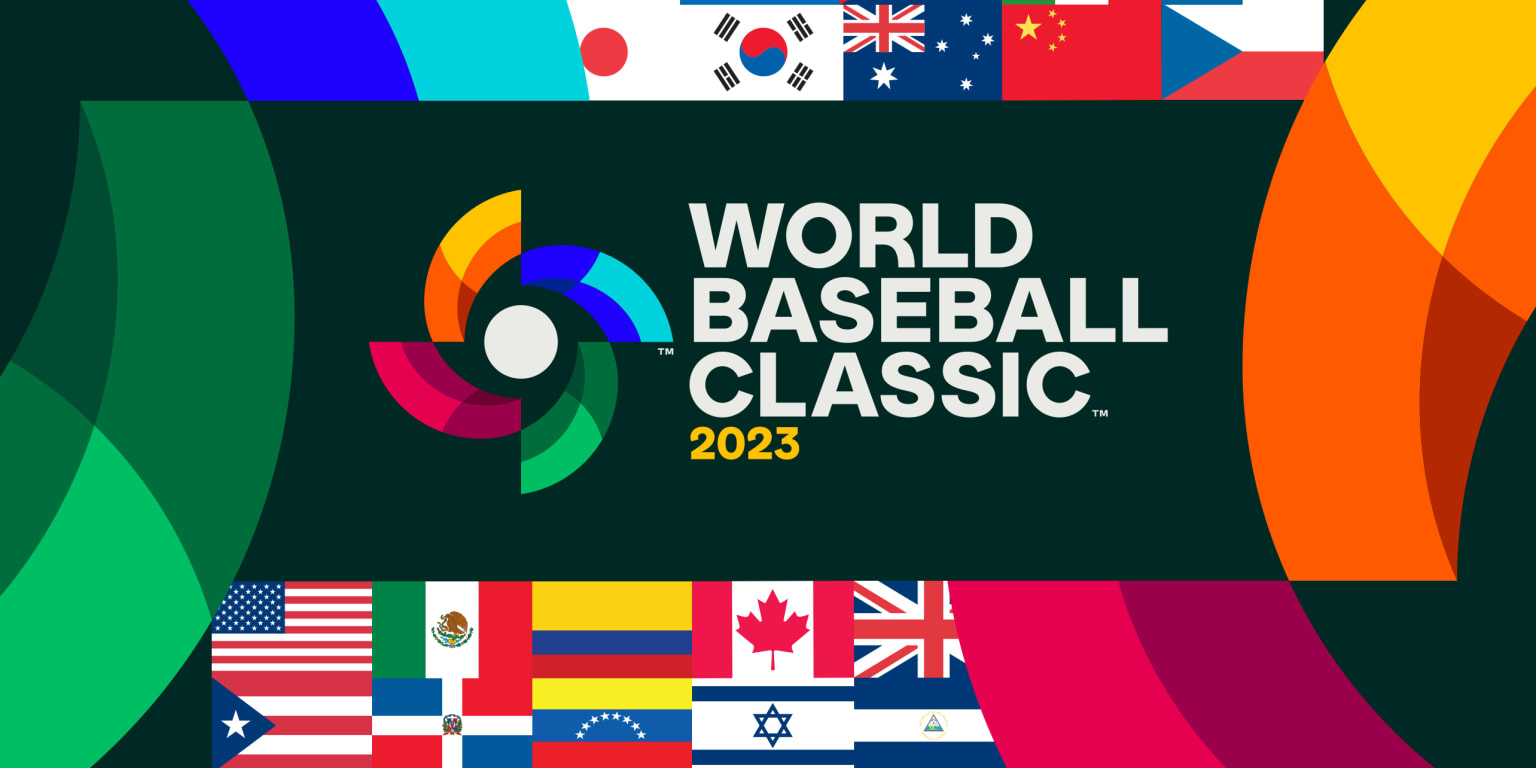 With excitement for the 2023 World Baseball Classic continuing to build, the rosters for all 20 teams will be announced Thursday in an exclusive reveal on MLB Network, starting at 6 p.m. ET.
Hosted by Siera Santos with commentary from Chris Young and Jon Morosi, Thursday's two-hour MLB Tonight program will feature interviews with special guests such as Team USA captain and three-time AL MVP Mike Trout and 2020 NL MVP and Team Canada first baseman Freddie Freeman, as well as clips from an exclusive one-on-one conversation between 2022 NL Cy Young Award winner and Team Dominican Republic pitcher Sandy Alcantara and MLB Network's Yonder Alonso.
As we await the unveiling of the official World Baseball Classic rosters, here's what you need to know about the 2023 WBC.
When does the 2023 World Baseball Classic start?
The 2023 WBC, the fifth iteration of the international tournament, is set to get underway on March 8 and will run through March 21.
What's the format?
This year's tournament has been expanded from 16 to 20 teams, split into four pools of five teams each. Every team will play the other teams in its pool once, with the top two teams from each pool at the end of this round advancing to an eight-team, single-elimination stage. This will culminate with the championship game on March 21.
What are the pool assignments?
Pool A (contested from March 8-12)
Chinese Taipei
Cuba
Italy
Netherlands
Panama
Pool B (contested from March 9-13)
Australia
China
Czech Republic
Japan
South Korea
Pool C (contested from March 11-15)
Canada
Colombia
Great Britain
Mexico
United States
Pool D (contested from March 11-15)
Dominican Republic
Israel
Nicaragua
Puerto Rico
Venezuela
Who has won in the past?
Japan won each of the first two World Baseball Classic titles, defeating Cuba in the 2006 final and South Korea in the 2009 final. The Dominican Republic ran the table in 2013, cementing an undefeated tournament run with a win over Puerto Rico in the championship round. The United States was crowned in 2017, with Puerto Rico again finishing as the runner-up.
Which stars have said they are playing?
Though rosters won't be official until they're announced, a long list of stars have committed to play in this year's WBC, including Shohei Ohtani, Mike Trout, Mookie Betts, Nolan Arenado, Paul Goldschmidt, Trea Turner, Juan Soto, Manny Machado, Vladimir Guerrero Jr., Sandy Alcantara, Francisco Lindor, Freddie Freeman and Jose Altuve.
Source link