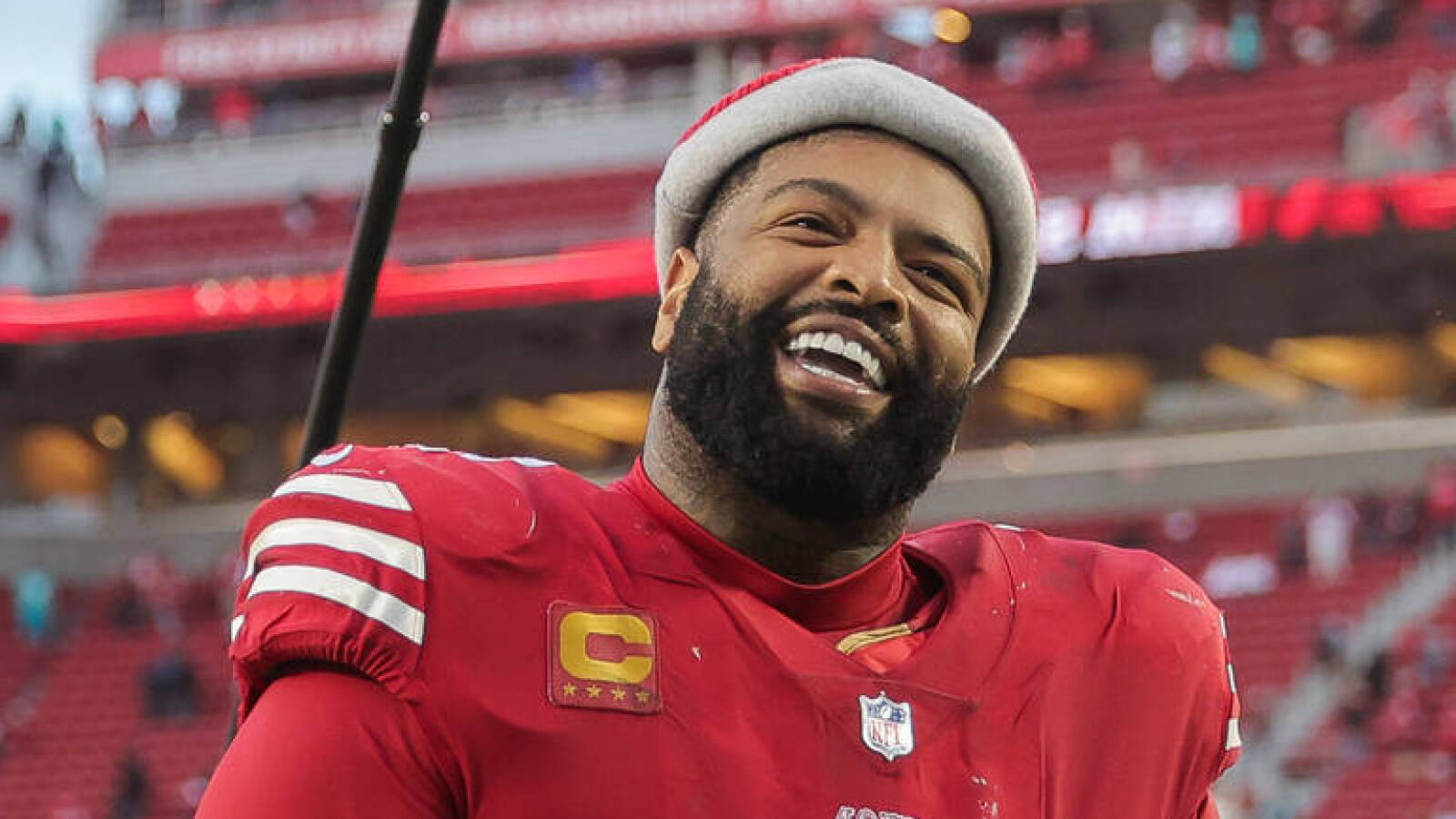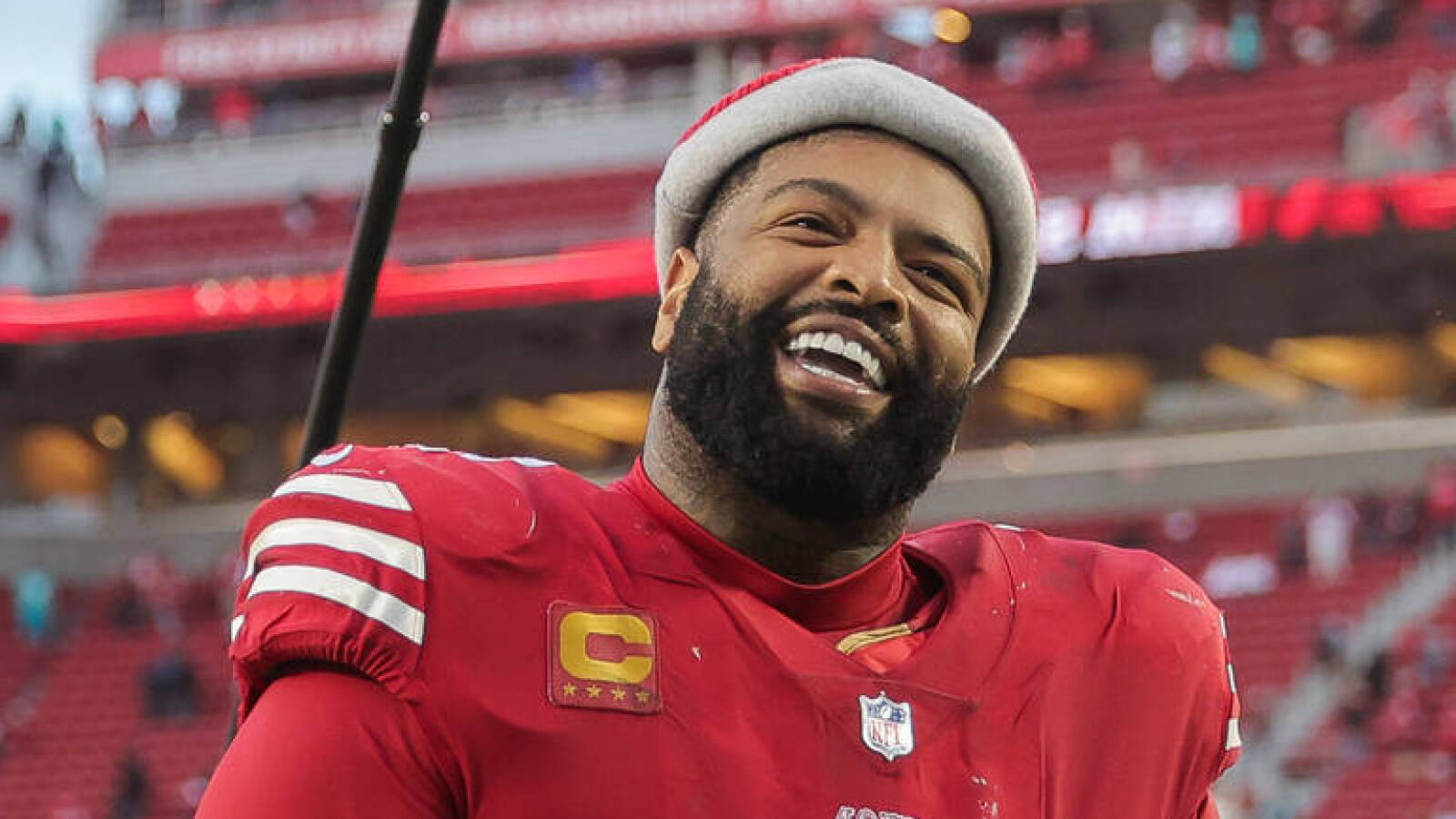 San Francisco 49ers offensive lineman Trent Williams has cleared up all the speculation surrounding his future.
Williams said at Saturday's Pro Bowl practice that he fully intends to return for the 2023 season, and also plans to see out his contract with the team.
"Yeah, for sure," Williams said when asked if he would be back, via Grant Gordon of NFL.com. "Next year, the year after. I'm under contract until I'm 39 [years old]."
The All-Pro offensive lineman sparked speculation when he seemed to hint at retirement following the team's NFC Championship loss last Sunday. 
A week later, Williams joked that he "didn't understand the question" and made it clear that he is not thinking of quitting anytime soon.
Williams signed a six-year contract extension with the 49ers in March 2021. If he is serious about playing out his contract, that means he is tied to the 49ers through the 2026 season.