Movies
90 Day Fiancé's Tiffany Franco's Best Makeup Looks After Weight Loss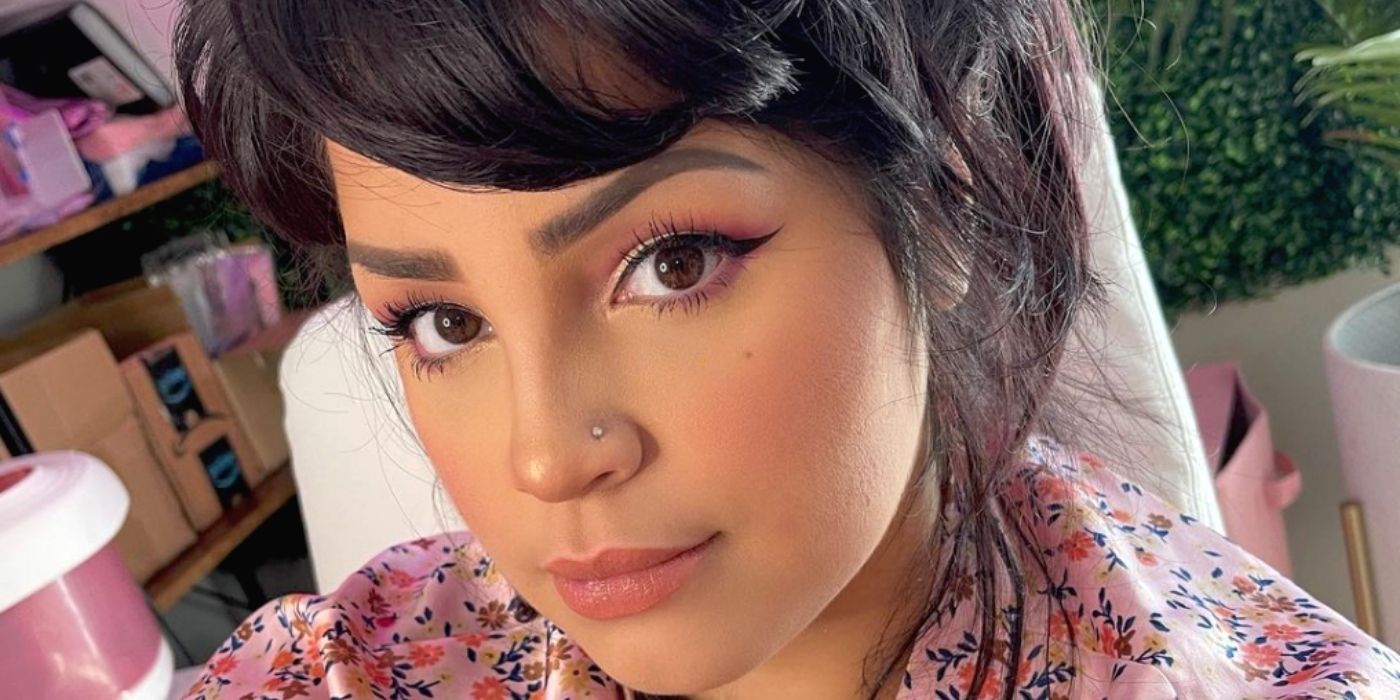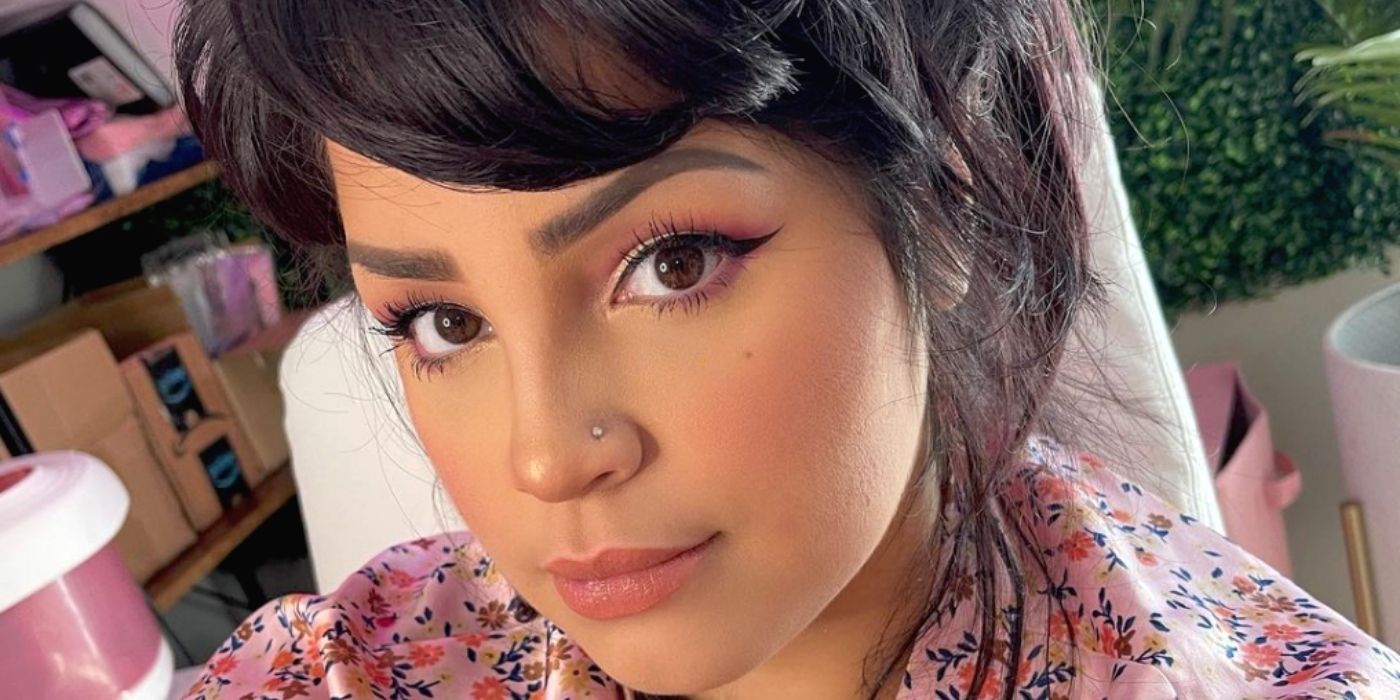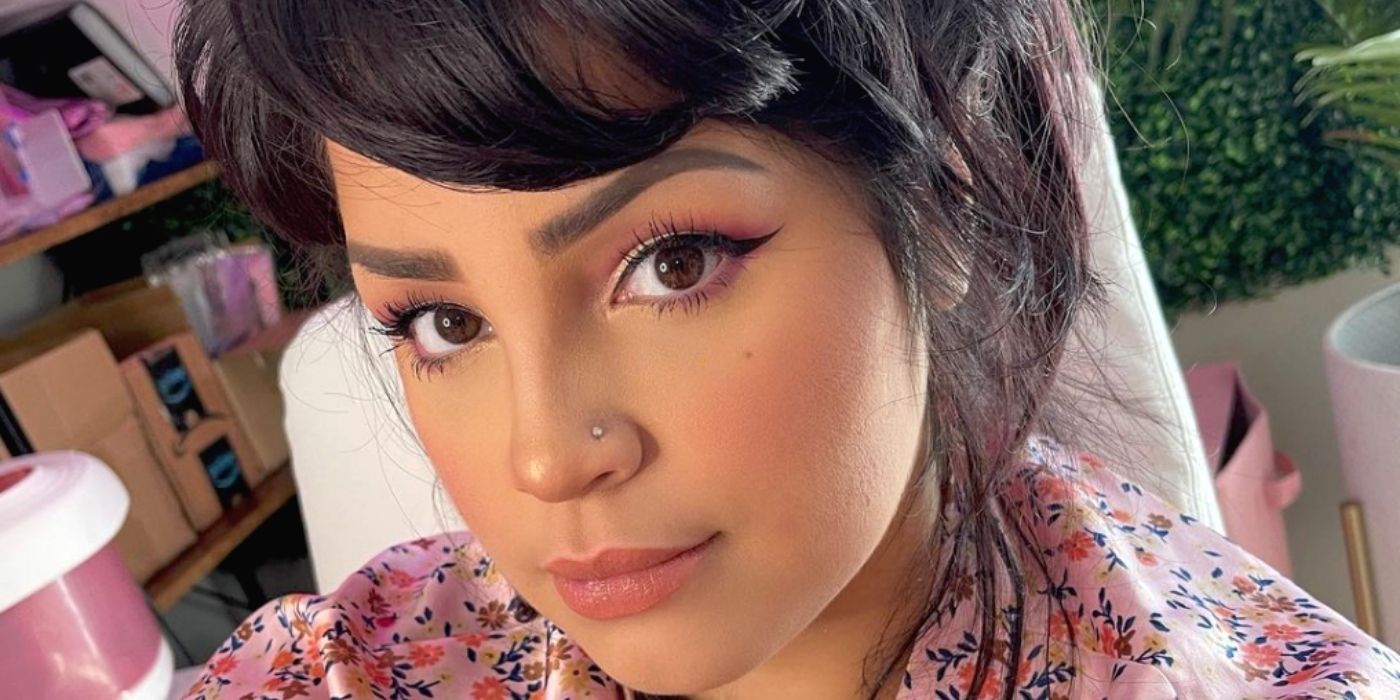 Former 90 Day Fiancé franchise star Tiffany Franco has established herself as a great makeup artist by posting high-glam makeovers after dropping over 80 pounds. The 31-year-old cast member is currently featuring in 90 Day: The Single Life season 3 after her split from Ronald Smith. Over the last few months, Tiffany has struggled with major relationship problems with her estranged husband. However, she didn't let it stop her from achieving a praiseworthy transformation.
Her fitness journey began in June 2021 when she opted for gastric sleeve surgery and lost 40 pounds within a few weeks. Since then, the popular 90 Day Fiancé star has been progressing every month and sharing her weight-loss updates on social media. In 2022, the reality celeb lost over 80 pounds and is aiming to drop a few more to reach her desired goal. All the while, she's taking care of her makeup business and flaunting her different makeup looks on Instagram with some inspirational posts.
Related: 90 Day Fiancé's Tiffany Franco's Best Outdoor Photos Since Weight Loss
Many 90 Day Fiancé viewers have praised Tiffany for being genuine about her fitness journey online. Fans are happy that the go-getting mom isn't afraid to talk about the drawbacks of sudden weight loss and her plans for plastic surgeries. In July 2022, the Maryland native took to her Instagram to talk about how she plans to get a nip and tuck and facelift sometime in the future.
Tiffany Flaunts Minimal Rosy Makeup
Over the last few months, Tiffany has impressed her fans with her stunning makeup skills. In August 2022, she shared a clip of herself promoting her AddyRose cosmetics brand. In the video, she wore pink eyeshadow, bright pink lipstick, minimal foundation, and subtle blush. "Here's a quick video I made for you guys so you can see some of my newest products," Tiffany wrote to her fans, who responded to her by sharing supportive comments.
Tiffany Unveils Glam Transformation In Reel
Another one of Tiffany's stunning makeup posts comes from May, in which she showed a glamorous makeup transformation. In the clip, she stood in pajamas, looking tired and clumsy. She then waved her hands to reveal her lovely high-glam makeover. The transformed look showed the 90 Day Fiancé franchise alum wearing a black dress, pink lipstick, and impressive eye makeup. Fans loved Tiffany's makeover, and an Instagram user wrote, "You def look beautiful now, your confidence is glowing! You go girrrrllllll! You look fabulous!"
Tiffany Shows Off Messy To Sexy Look
Tiffany shared another similar makeover in the summer of 2022, showing she's a cosmetics expert. In the post, she wore a robe, looking beautiful without any filters or makeup. Tiffany then danced to the music to reveal her transformed look, wearing an off-the-shoulder top with a side-parted hairstyle. Her makeup highlighted light blush on the cheeks, pink eye shadow, red lipstick, and sleek eyeliner. As always, 90 Day Fiancé fans complimented Tiffany's makeup skills and wished her the best of luck in her fitness journey.
Source: Tiffany Franco/Instagram, Tiffany Franco/Instagram, Tiffany Franco/Instagram