MLB
Aaron Judge hits Yankees' first homer in Iowa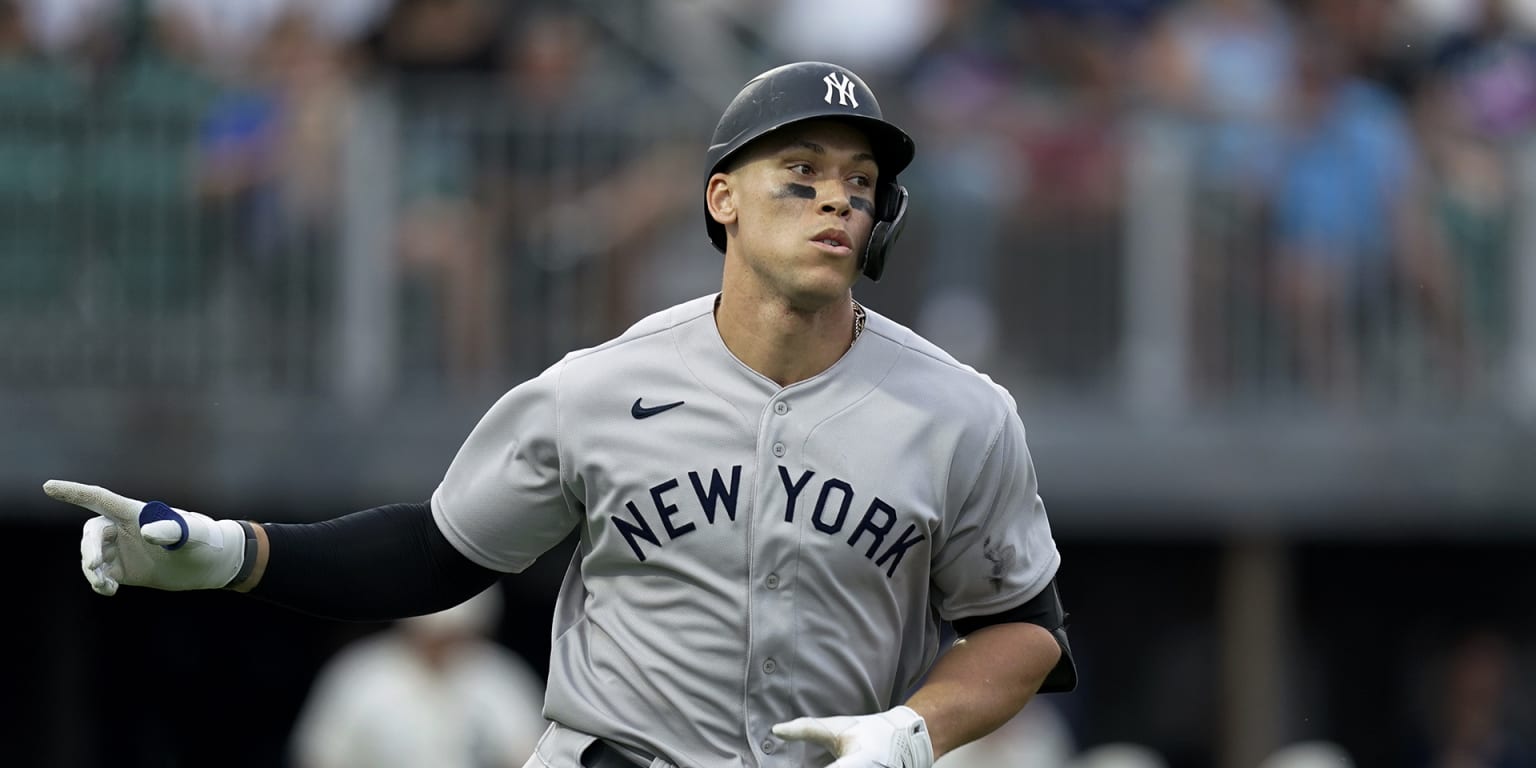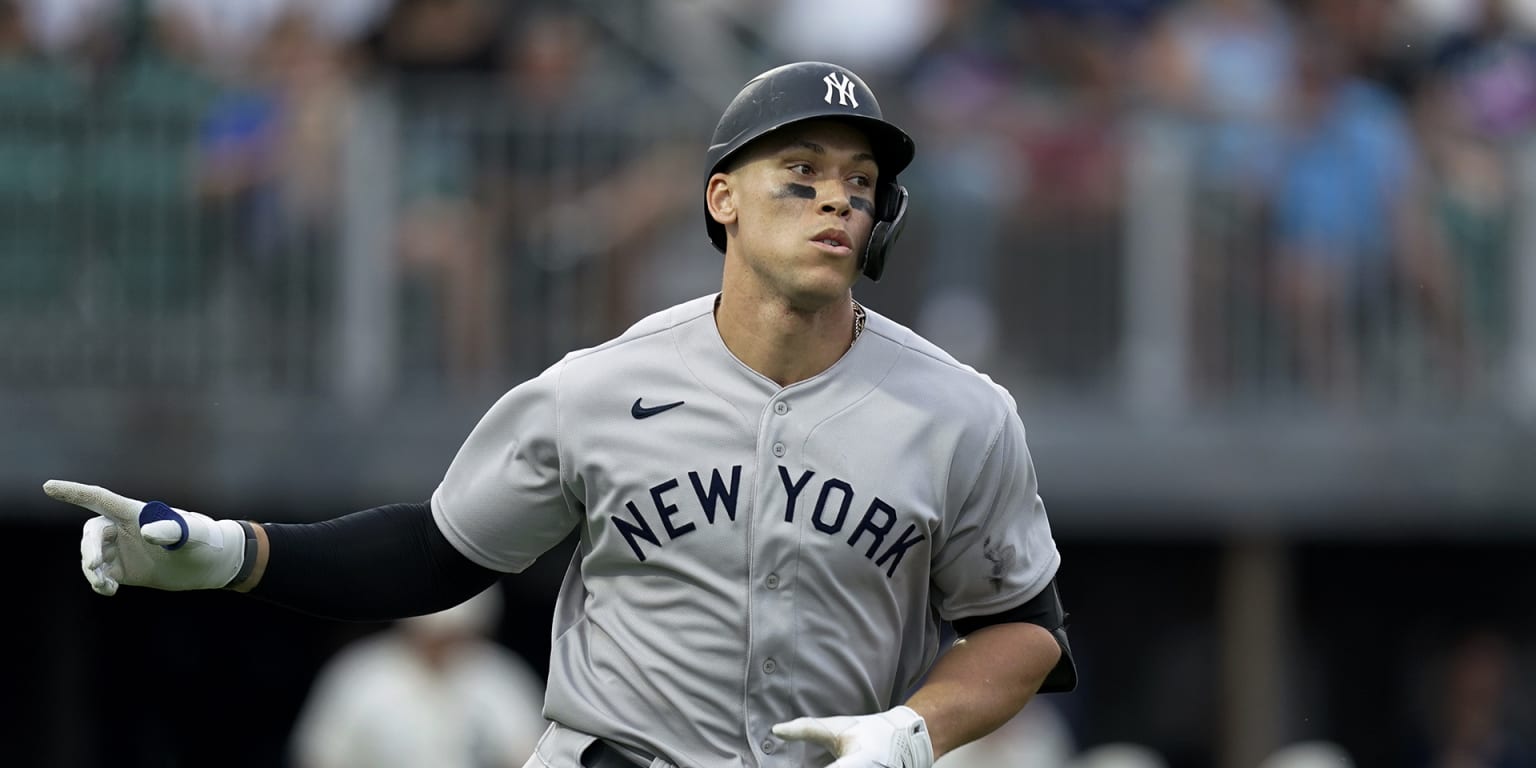 It wasn't the first homer hit in Iowa, but it was the most majestic. Yankees slugger Aaron Judge slugged a massive three-run home run in the third inning of Thursday's MLB at Field of Dreams Game in Dyersville, Iowa.
The blast put the Yankees on top 3-1 against White Sox ace and AL Cy Young Award candidate Lance Lynn, and it came just after the FOX broadcast showed Judge's cleats, which feature the autographs of several Yankees legends, including Mickey Mantle and Yogi Berra.
The ball soared over the right-field wall and into the maze cut into the corn fields that surround the stadium.
Source link