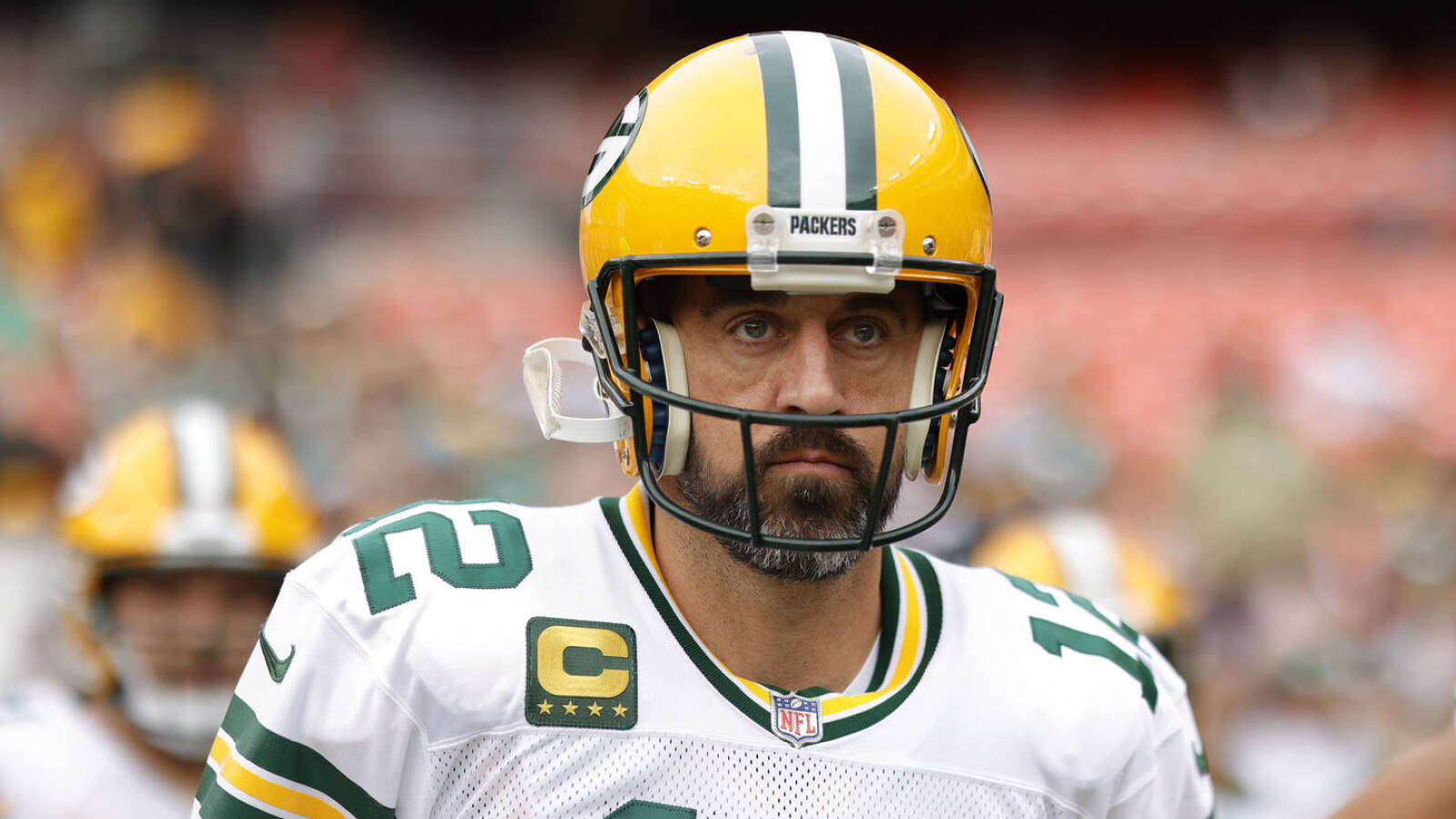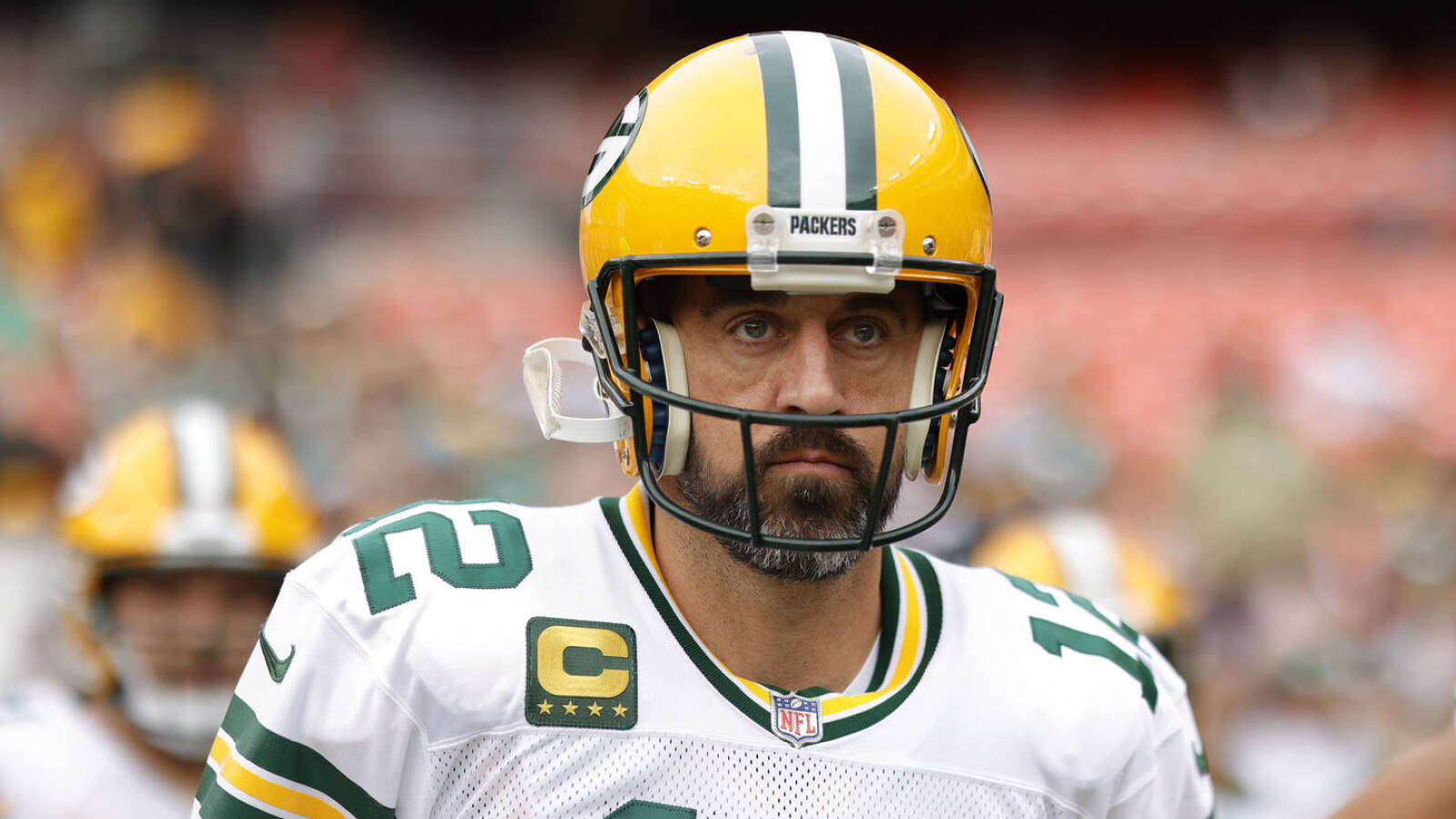 Things are not going well for the Green Bay Packers at the moment.
They are 3-4 on the season, have lost three games in a row, have been a mess on offense despite the return of quarterback Aaron Rodgers for another season, and have a brutal matchup looming on Sunday night at the Buffalo Bills. 
So what's been the biggest source of their struggles? In Rodgers' mind, it's about mental mistakes. His solution? The players that are making them maybe shouldn't be getting as many snaps.
"Guys who are making too many mistakes shouldn't be playing," said Rodgers during his regular appearance on "The Pat McAfee Show." "Gotta start cutting some reps."
Rodgers added that the team is routinely making double-digit mental mistakes per game when in previous years it was maybe seven mistakes at most.