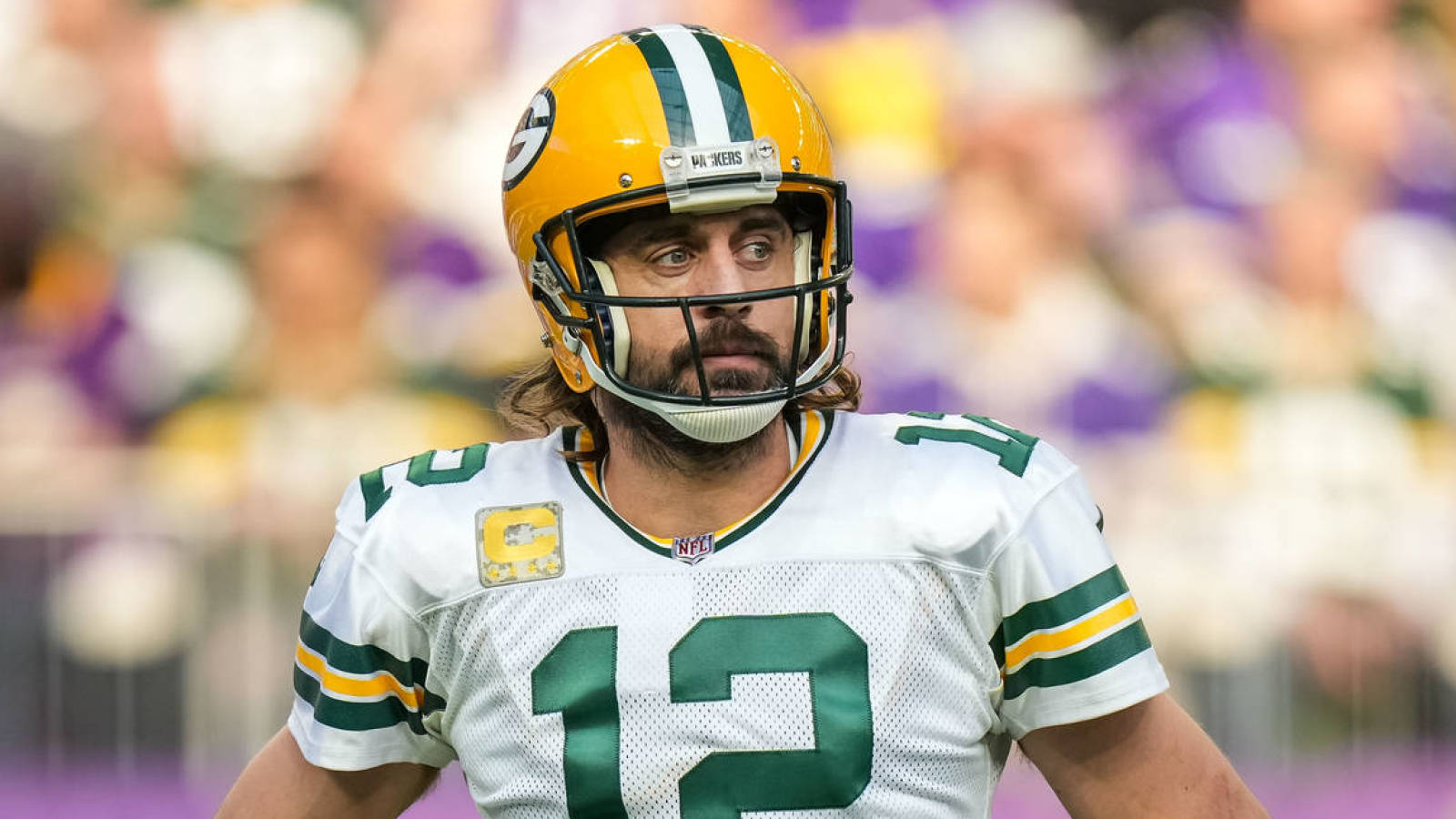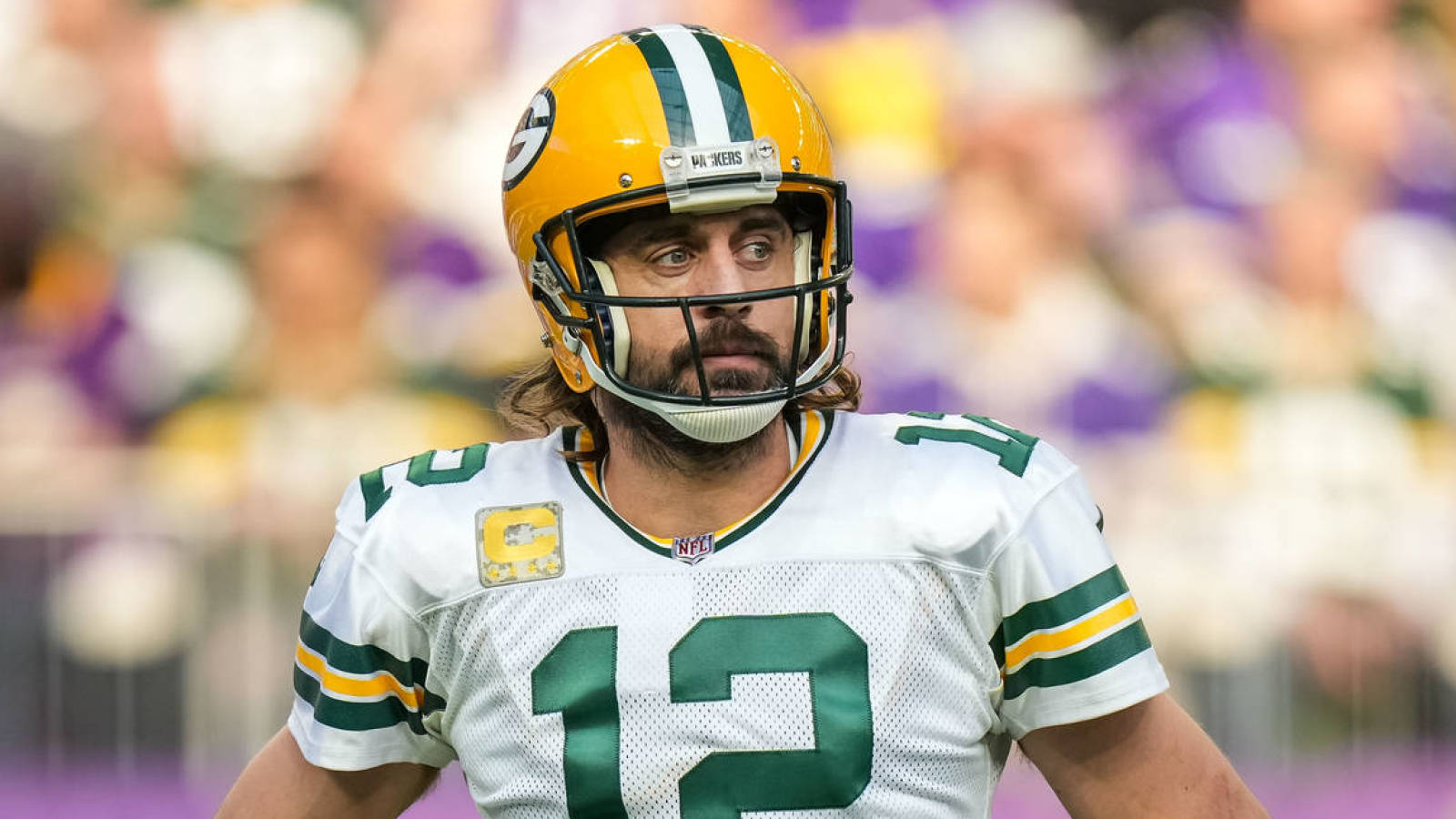 Green Bay Packers quarterback Aaron Rodgers missed two days of practice leading up to a Week 11 game against the Minnesota Vikings due to a toe injury. While he played through the pain Sunday, he told reporters that his "very, very painful" toe got worse when his foot was stepped on during the first half.
"It's a little worse than turf toe," Rodgers said after the game, via WOKY host Bill Michaels. "I'm just going to have get through the bye."
Rodgers, 37, didn't seem slowed by the injury, finishing the 34-31 loss with 385 passing yards, four touchdowns and no interceptions. The only sign of difficulty for Rodgers came in the final minute of the first half when he left to the locker room early and was briefly replaced by Jordan Love for a kneel down.
The Packers will host the Los Angeles Rams in a clash of NFC titans in Week 12 and have their bye week in Week 13.
Rodgers missed Green Bay's 13-7 loss to the Kansas City Chiefs after testing positive for COVID-19. The positive test ignited a firestorm as it was revealed that Rodgers — who had previously told media he's "immunized" against the disease — has not been vaccinated.
Through 10 games in 2021, Rodgers has 21 touchdown passes and four interceptions. He was named MVP of the 2020 season after finishing the year with 48 touchdowns and five interceptions.