Computers
Acer Plans Custom Radeon GPUs for DIY Market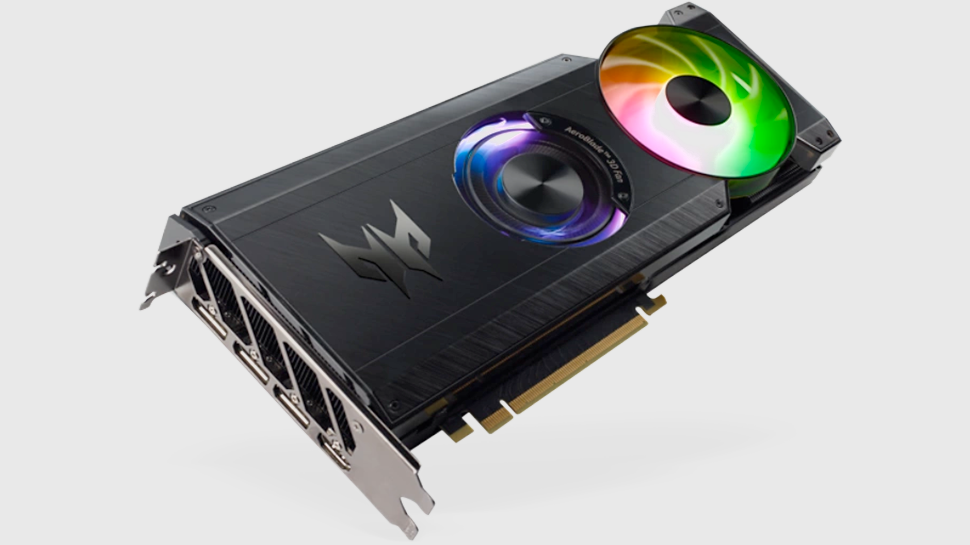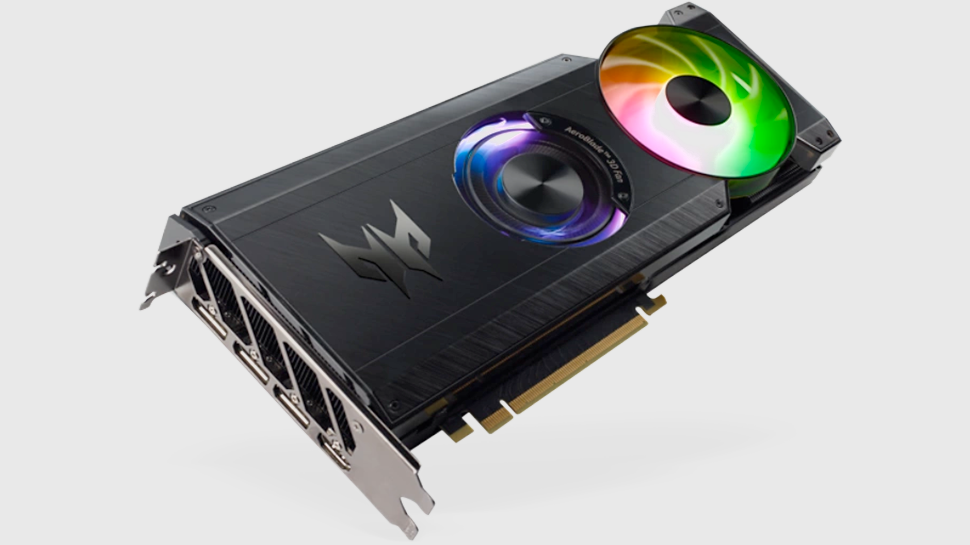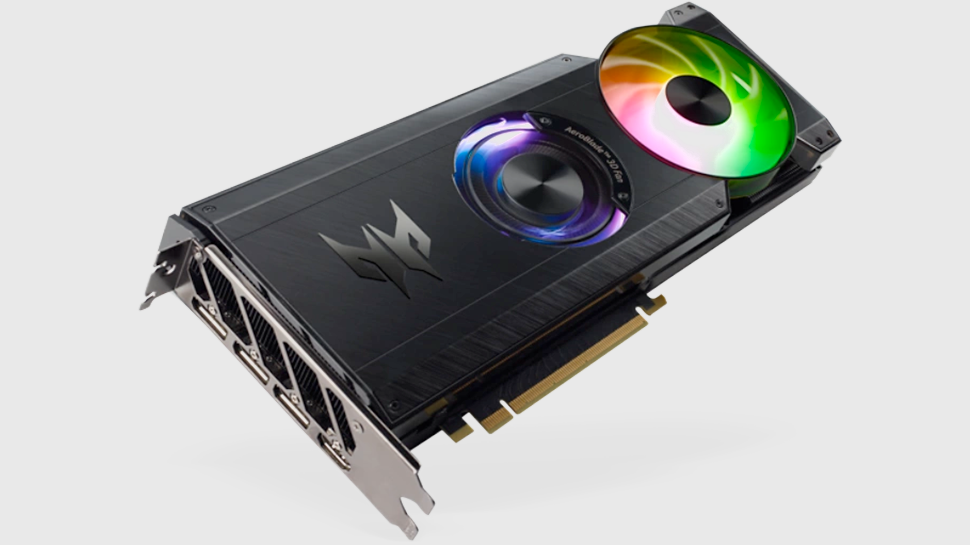 Acer reportedly plans to expand the lineup of its graphics cards for the DIY market with AMD Radeon-based offerings. Acer-badged graphics boards featuring Radeon GPUs will complement the company's Intel-powered offerings and enable Acer to address more DIY gamers. Meanwhile, for now, Acer is reportedly not interested in offering Nvidia GeForce-based products, according to BoardChannels (via VideoCardz). 
Acer has installed its graphics cards into its own Predator gaming PCs for ages, but last year the company rolled outs its first Intel Arc-based Predator graphics cards for DIY enthusiasts. For now, the lineup includes the entry-level Predator Arc A380 and the mid-range Predator Bifrost Arc A770 OC 16GB. Meanwhile, Acer cannot address higher-end market segments since Intel does not have any high-end GPUs for now. 
While the rumor about Acer's plans to offer Radeon products to the lineup lacks details, it looks logical for the company to adopt higher-end Radeon graphics processors — which are ranked among the best graphics cards available — in a bid to address gamers who want higher performance than the Predator Bifrost Arc A770 OC 16GB can provide. Meanwhile, given that Acer uses a variety of Radeon-based graphics cards in its PCs, it will likely offer a broad range of Radeon boards for the DIY market as well. 
Acer's timing to enter the graphics card market is interesting. On the one hand, demand for desktop graphics cards hit bottom in Q3 2022, which will make it hard for a new entrant to sell many cards as it will have to fight against established players in a shrinking market. On the other hand, it will be easier for Acer to negotiate more favorable GPU supply deals with Intel and AMD. Then again, Acer already has tight relationships with both companies. 
In any case, a new supplier of graphics cards may be a good thing for the industry, as more competition ultimately means better products and lower prices. 
Acer and AMD have yet to comment on the rumor.
Source link