Movies
Addams Family TV Show Reportedly Eying Christina Ricci to Play Morticia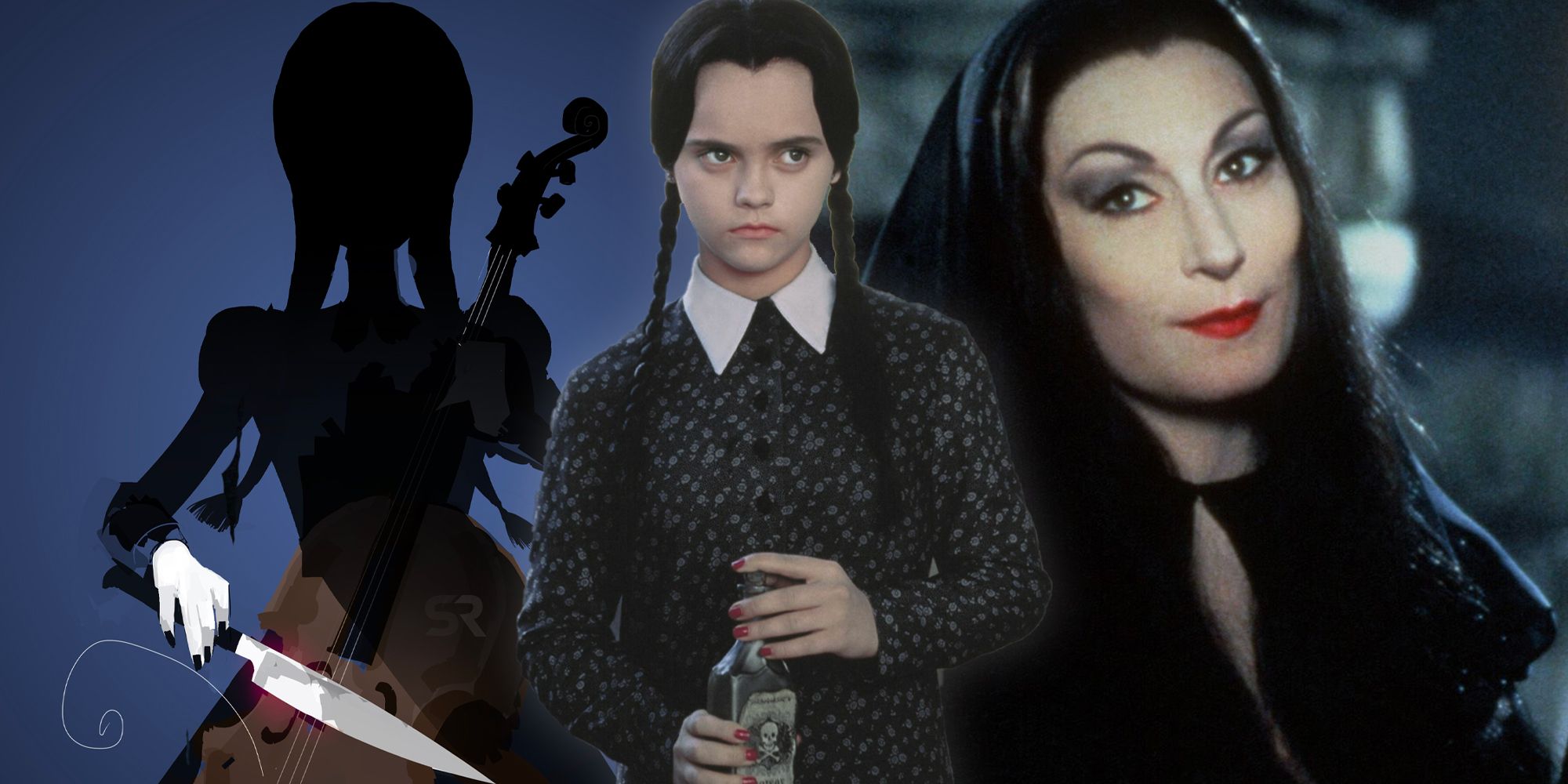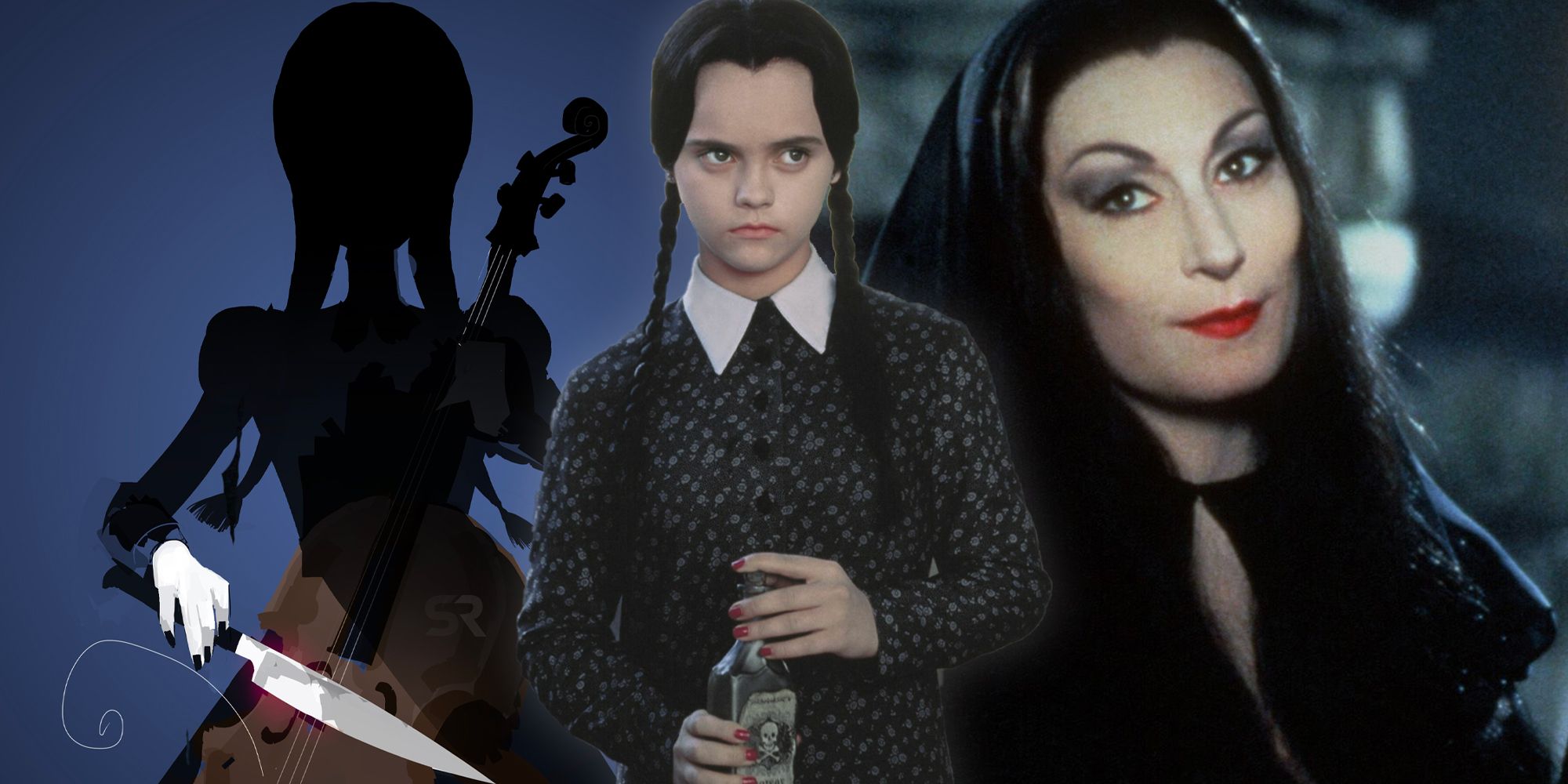 Netflix is reportedly eying Christina Ricci, who played Wednesday Addams in the '90s Addams Family movies, to play Morticia in the Wednesday TV show.
Netflix is reportedly eyeing Christina Ricci to play Morticia Addams in their upcoming Addams Family TV series Wednesday. Morticia is of course the mother of the Addams Family, who was first portrayed by Carolyn Jones in the original '60s The Addams Family. A few other actresses have played Morticia throughout the years in different movies and short-lived TV shows. However, Anjelica Huston is the other main actress known for playing the love of Gomez's life. Huston played Morticia in 1991's The Addams Family and Addams Family Values in 1993, both of which starred Ricci as Wednesday Addams.
Continue scrolling to keep reading
Click the button below to start this article in quick view.
Most iterations of The Addams Family focus on the whole family, yet Netflix is looking to center specifically on Wednesday for their upcoming show from director Tim Burton. Word of Burton's live-action Addams Family project came last October, but it was only announced a few months ago that Burton would be directing Wednesday for Netflix. There haven't been any official updates since February. However, the series is said to be a coming-of-age story focusing on Wednesday during her years as a student at Nevermore Academy. Nobody has been cast in the series just yet, but that may soon change.
Related: Casting Tim Burton's Live-Action Addams Family Reboot
According to The Illuminerdi, Netflix is considering casting Ricci as Morticia Addams. At this point, it's unknown how close Netflix is to casting Morticia or how serious the talks have been with Ricci. Additionally, actresses Jenna Ortega (The Babysitter: Killer Queen) and Bailee Madison (Brothers) are reportedly being considered to play Wednesday.
Since the new Addams Family show is focusing on Wednesday over the entire family, most discussions have been focused on who will play the titular character. Everyone has their pick for who should play Wednesday. Some names tossed around in popular fan castings have included Dafne Keen (Logan) and Isla Johnston (The Queen's Gambit). It is anybody's guess as of right now who Netflix will land on, but Illuminerdi's report did indicate that Netflix would prefer a Latinx actress.
With Burton being an incredibly popular director, a project like Wednesday seems perfect for his macabre filmmaking style. That being said, anybody cast in the lead role will be compared to Ricci since Wednesday has become synonymous with the actress. Ricci is obviously too old to play a teenage Wednesday Addams at this point, but including her as Morticia could be a fun callback to previous movies. It may be fan service, but it also wouldn't distract from the story since it sounds like the other Addams Family members won't have big roles in Wednesday. Ricci has previously expressed interest in returning to the Addams Family franchise, so it really isn't too much of a stretch to imagine Netflix casting her as Morticia.
More: The Addams Family Reboot Can Rescue Tim Burton's Career
Source: The Illuminerdi
Where To Watch Elijah Kelley's The Wiz Live! Online (Netflix, Hulu Or Prime?)
About The Author