Politics
Afghan President is in the United Arab Emirates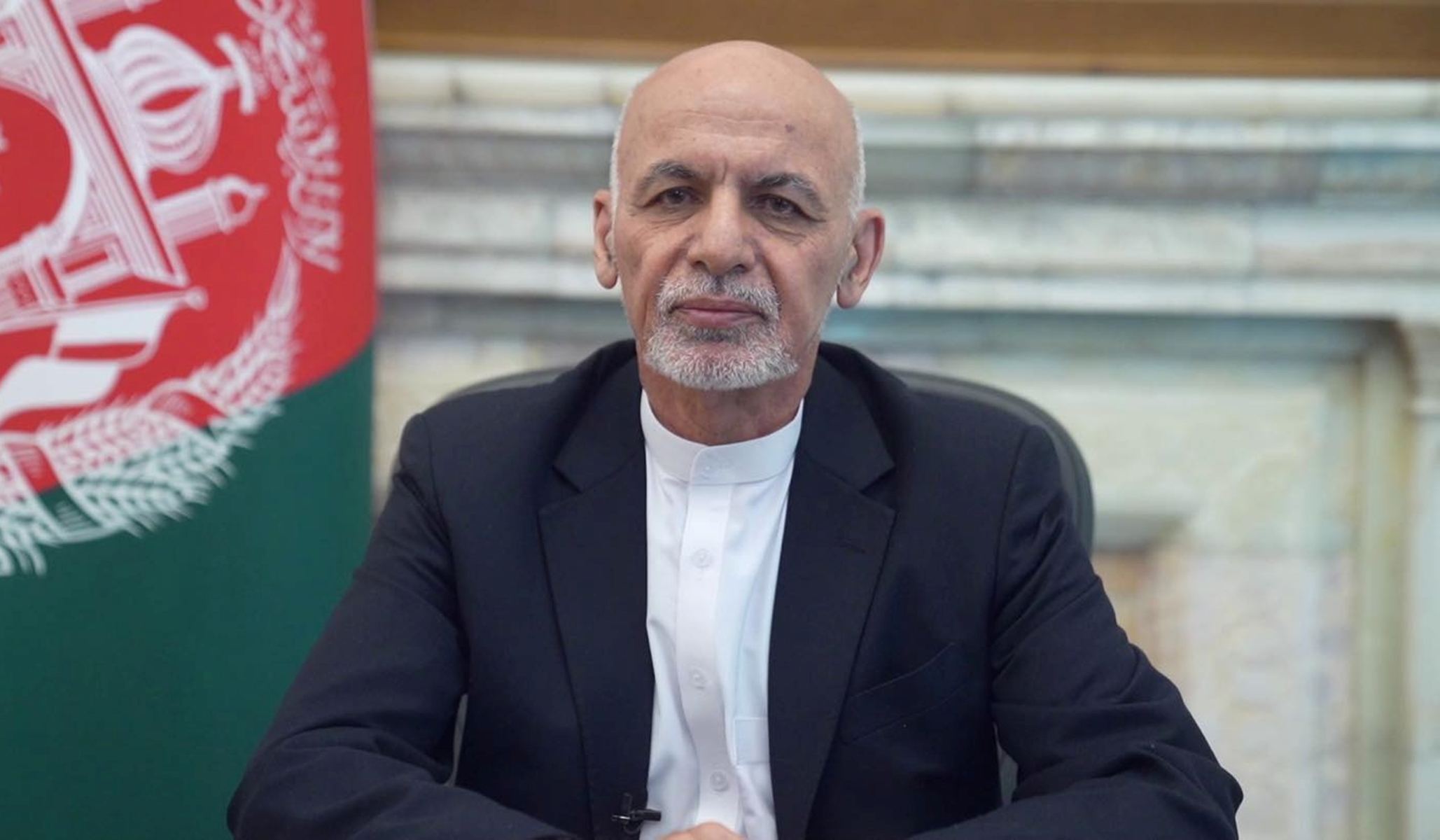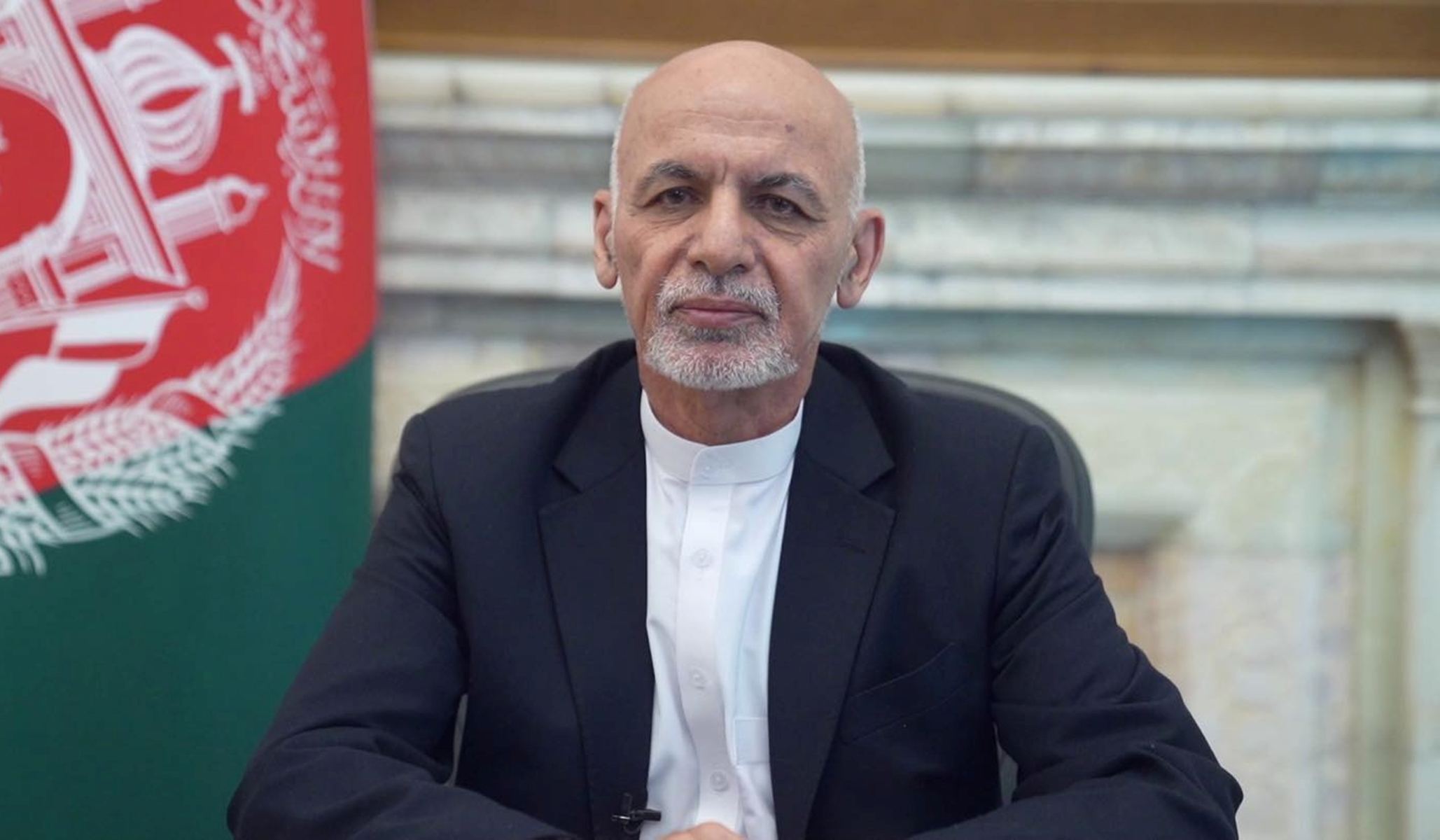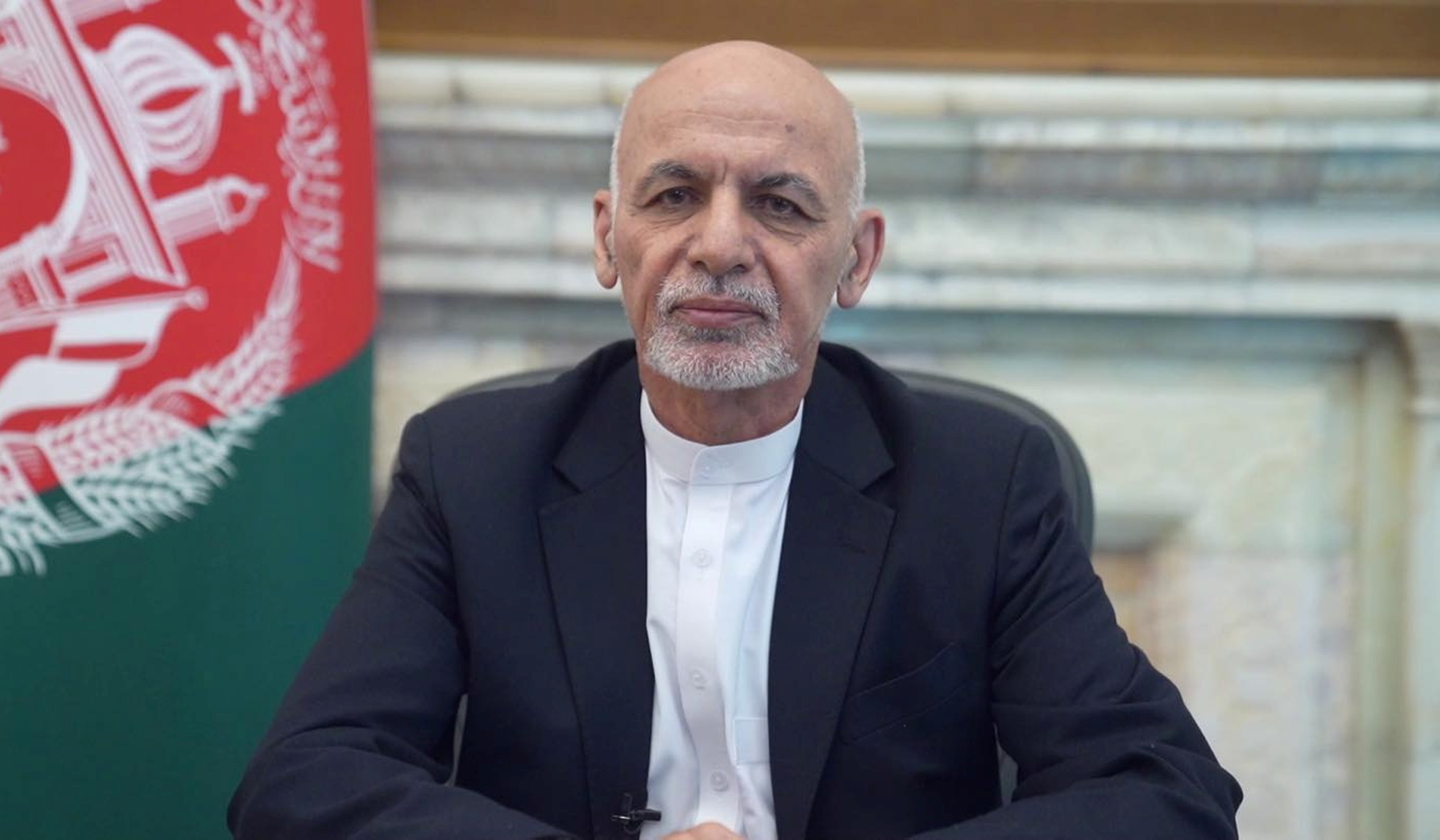 Ashraf Ghani, the Afghan president who fled his country as the Taliban gained the upper hand in the civil war against his government has surfaced in the United Arab Emirates (UAE).
"The UAE Ministry of Foreign Affairs and International Cooperation can confirm that the UAE has welcomed President Ashraf Ghani and his family into the country on humanitarian grounds," announced the small Middle Eastern nation in a statement.
On Monday, President Joe Biden lambasted Afghanistan's political leaders for having "gave up." The proximate cause of the Taliban's victory has been the United States' withdrawal and decision to stop providing air support for the Afghan military.
Send a tip to the news team at NR.