Europe
Afghanistan live updates: Europe's nations wind down Kabul evacuations, Biden warns ISIS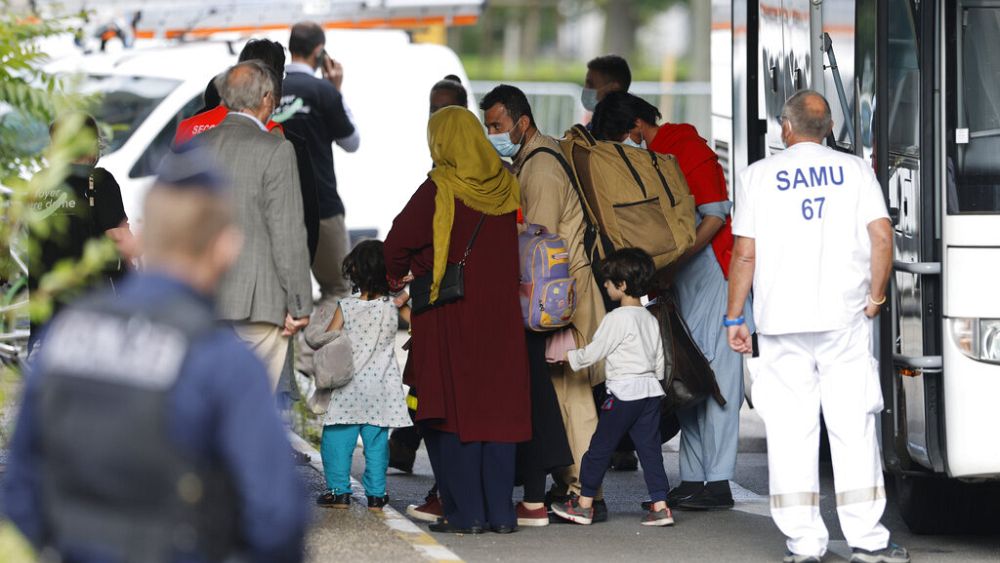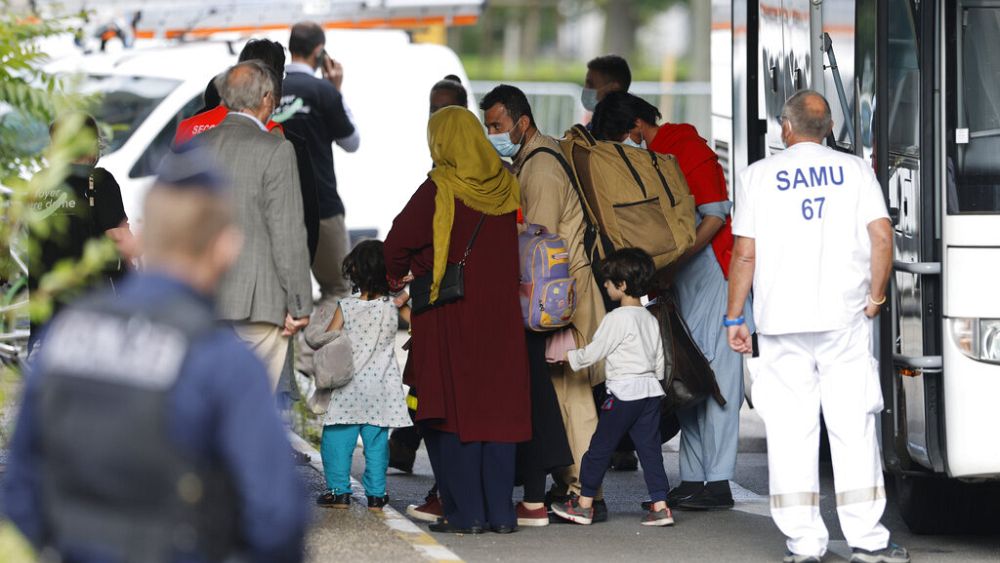 The head of the US military command has warned that more attempted terror attacks are expected, following the suicide bombings at Kabul airport.
At least 13 US soldiers and at least 60 Afghans were killed, and many more were injured.
Joe Biden vowed that US forces would avenge the attacks by hunting down those responsible. The self-proclaimed Islamic State group has said it carried them out.
The US president also said the American evacuation mission will continue through to next week's deadline for withdrawal.
The UK and France have also vowed to continue flying people out on Friday. Britain says its operation is in its final stages, while Paris says its evacuations will end by Friday night. Most European operations were already being wound down before Thursday's events.
The atrocities have been condemned around the world, from organisations as diverse as NATO and the Taliban.
See our live blog below for the latest updates:
US President Joe Biden warned the terrorists would be hunted down and made to pay for the Kabul attacks. Another 18 US service members were injured as well as at least 140 Afghans, officials said.