Politics
Afghanistan Withdrawal: Contradictions Between State Department and Department of Defense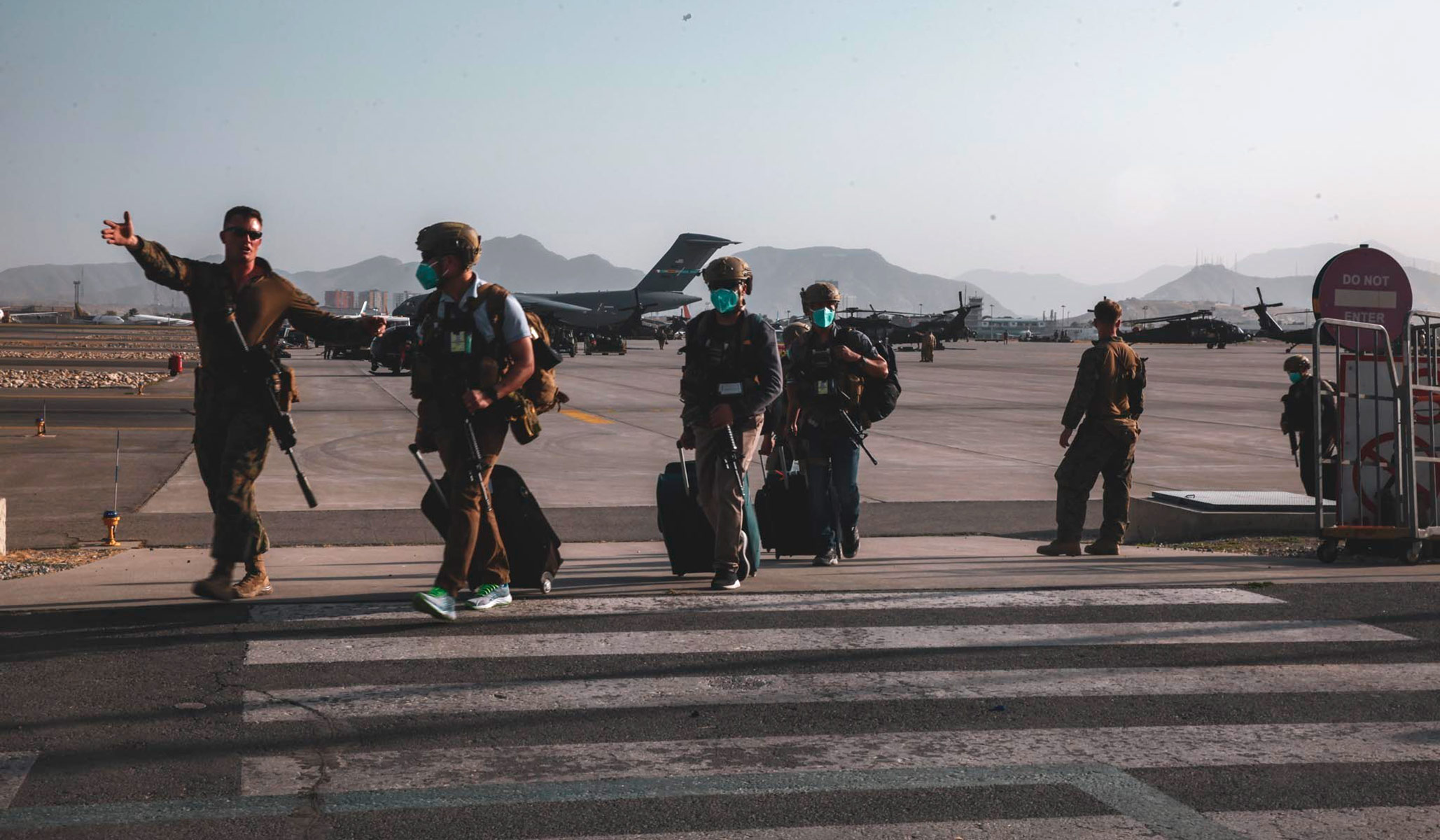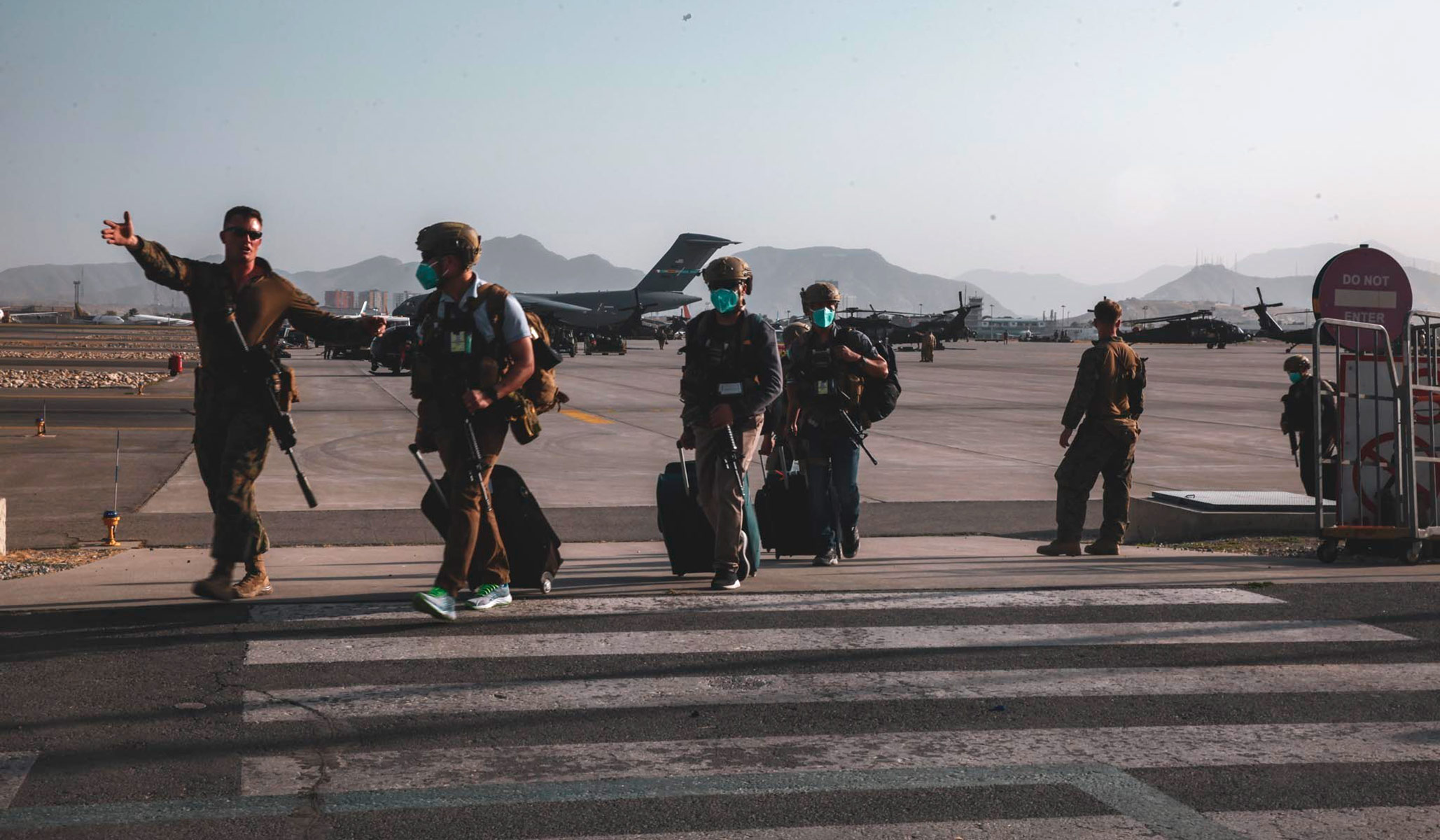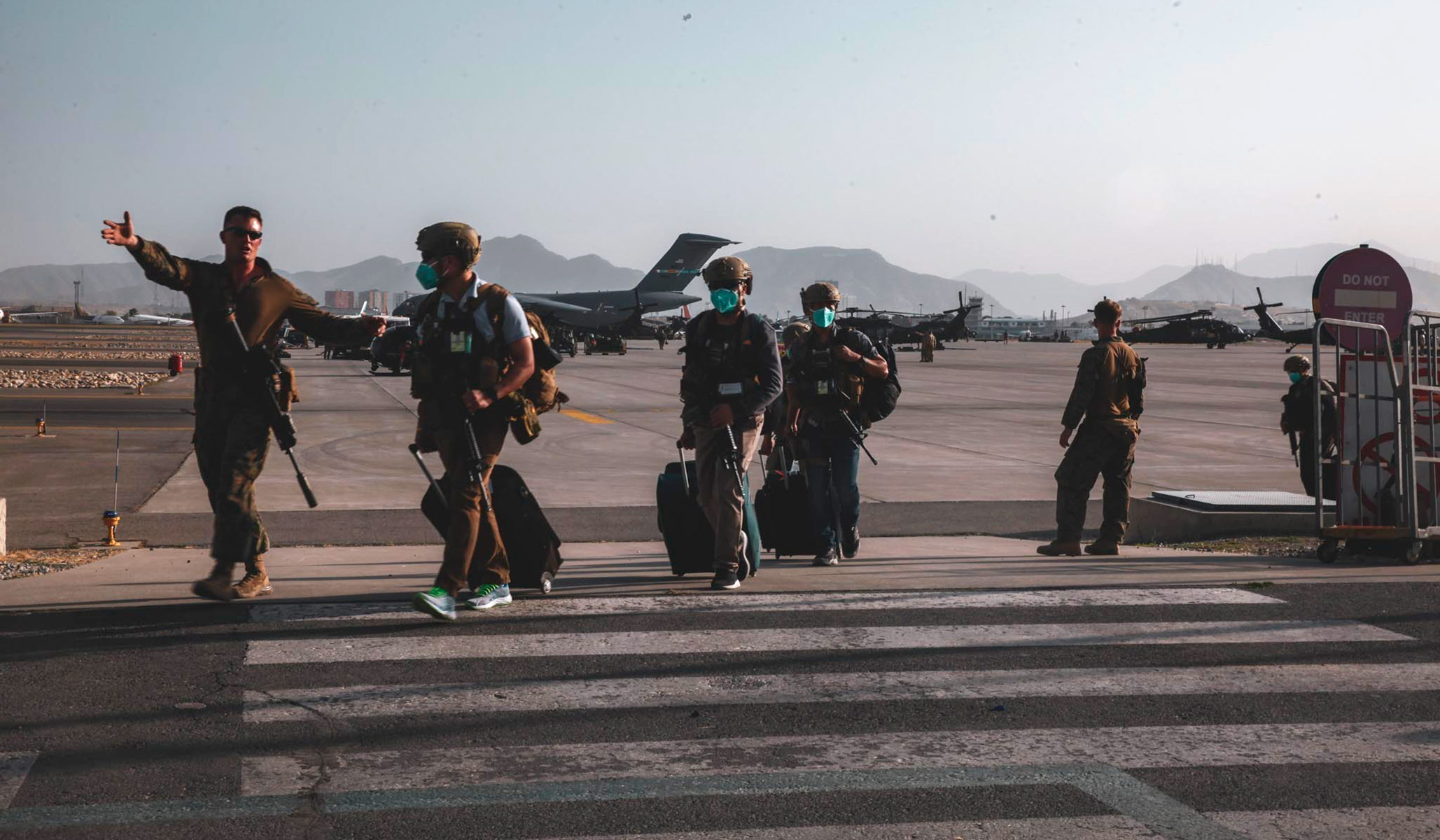 Secretary of Defense Lloyd Austin said that the U.S. will continue to evacuate all the Americans "they can" from Afghanistan, although the U.S. is currently unable to "go out and collect large numbers of people" from outside the Kabul airport.
"It's obvious we're not close to where we want to be," Austin said at a press conference at the Pentagon. "We're gonna get everyone that we can possibly evacuate, evacuated and I'll do that as long as we possibly can, until the clock runs out, or we run out of capability."
Austin admitted that U.S. capabilities to venture outside the airport are already limited, however. "I don't have the capability to go out and extend operations currently into Kabul," explained the defense secretary.
Americans attempting to reach the Kabul airport must cross through Taliban-operated checkpoints. While Chairman of the Joint Chiefs of Staff Mark Milley said the Taliban "are facilitating the safe passage to the airport for American citizens," the State Department has accused the Taliban of blocking Afghans eligible for special visas to the U.S. from arriving at the airport.
Send a tip to the news team at NR.