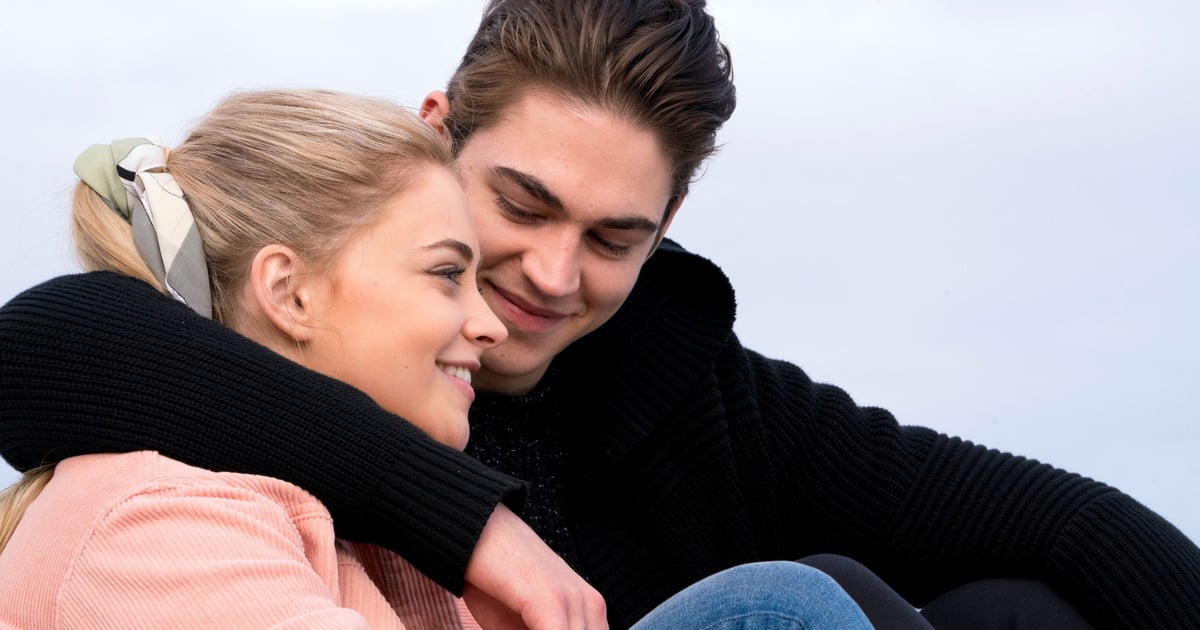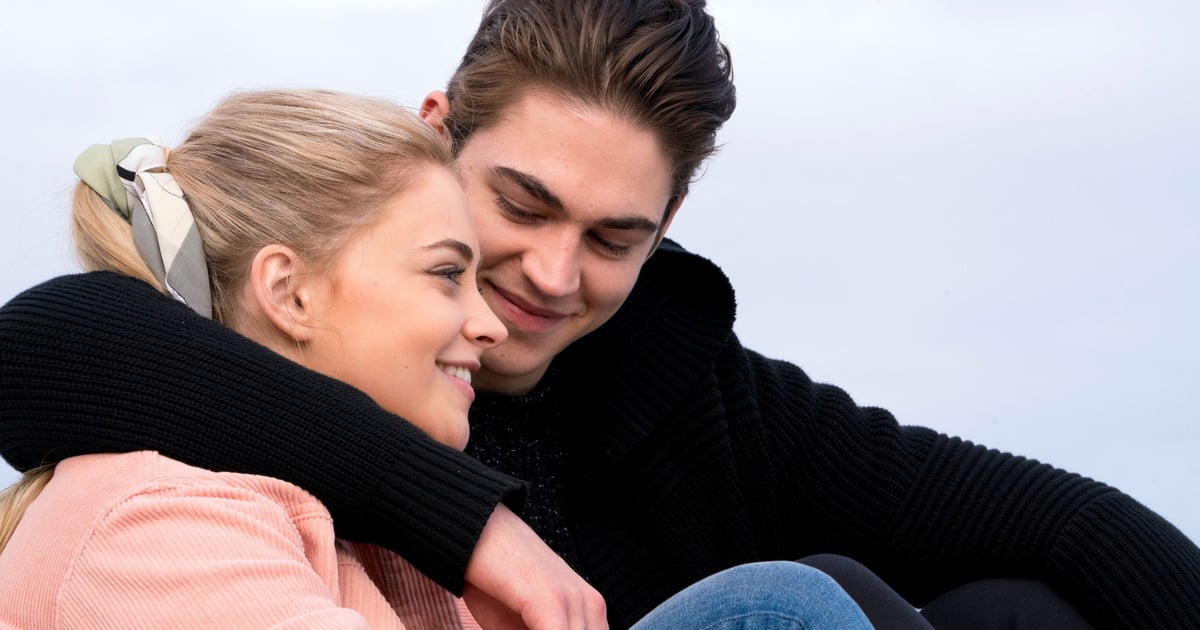 The After movie series, based on the Harry Styles fan fiction turned novels by Anna Todd, is soon coming to a close with the release of "After Ever Happy," the fourth movie in the series.
The stories about Tessa (Josephine Langford) and Hardin (Hero Fiennes Tiffin), two college students who fall in love but fall into a majorly toxic relationship, have drawn in legions of fans who can't wait to see them get their happily ever after. The official trailer, which released on April 8, shows that the final chapter for Tessa and Hardin is actually just the beginning for them.
While this is the fourth and final movie in the main series, the After universe will soon introduce spinoff stories for fans who aren't quite ready to say goodbye. For everything we know about "After Ever Happy," including the premiere date and cast, keep reading ahead.