Movies
Among Us Candy Showing Up In Stores Is Pretty Sus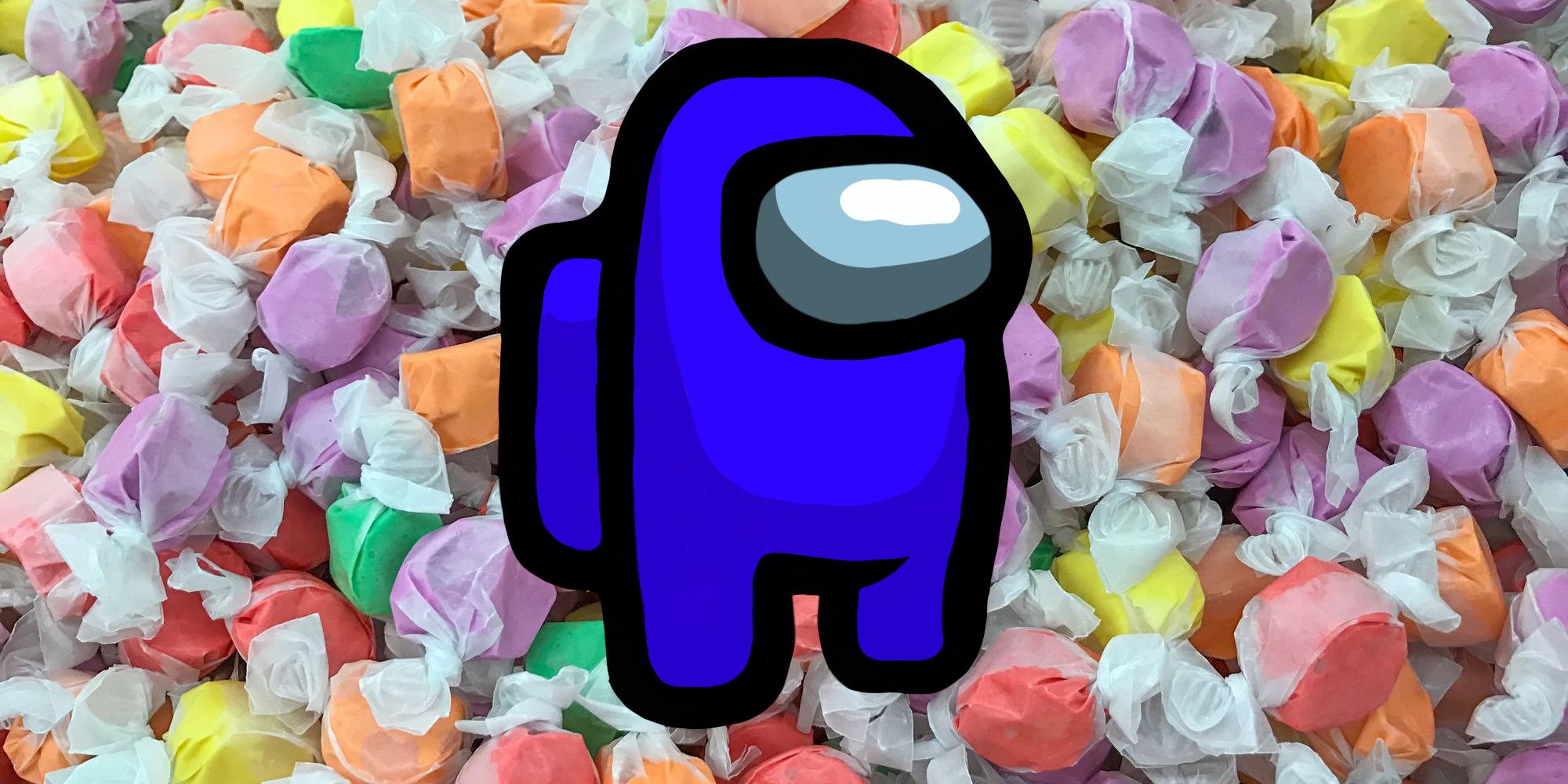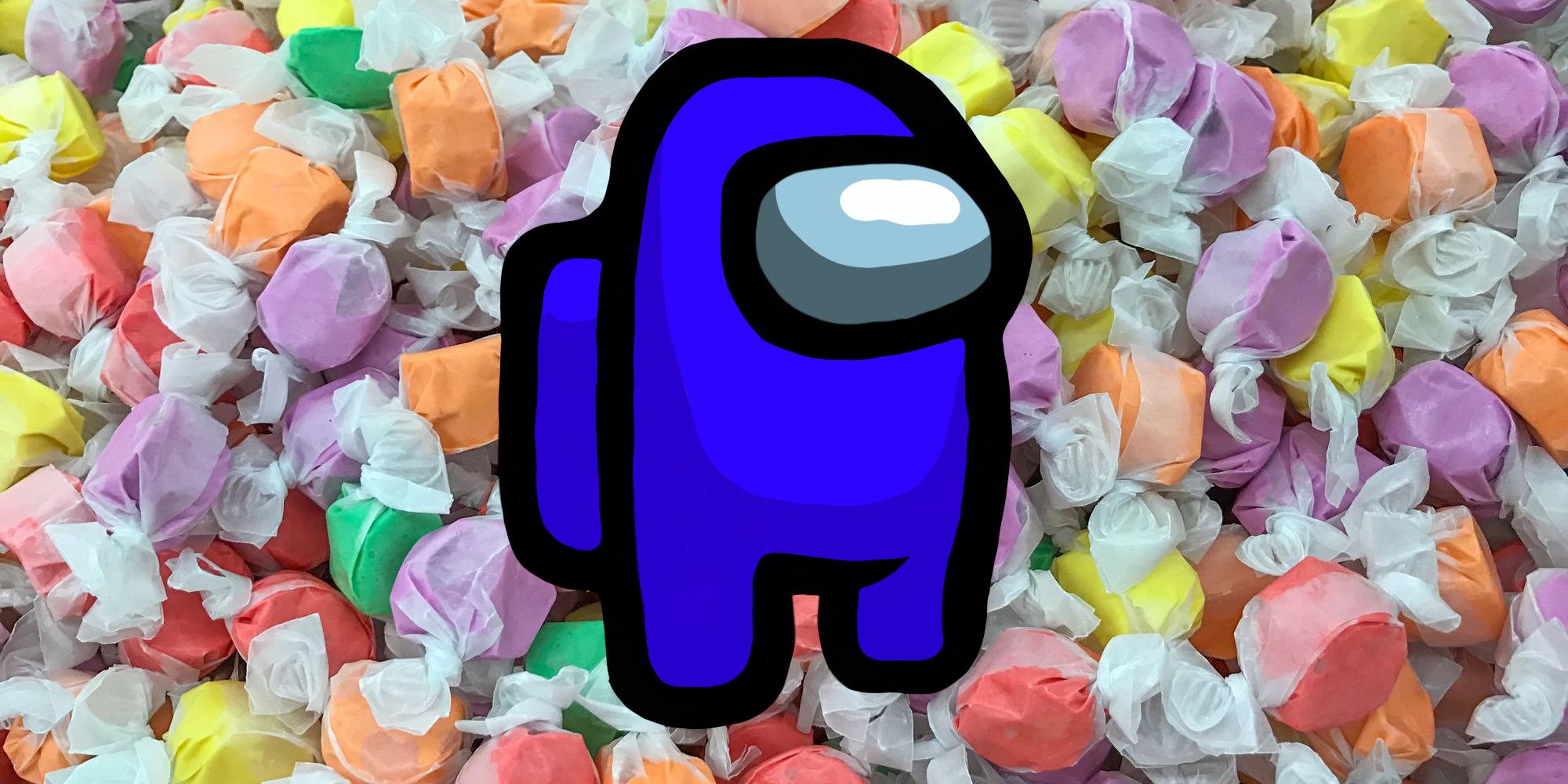 Among Us-themed candy was found in a candy store by a Reddit user, but appears far from innocent- or a legitimate, licensed product.
Candy based on Among Us has been spotted in a shop, and it looks far from innocent. The candy is obviously not an official product licensed by Among Us developer Innersloth Studios. Whether the developer knows about the snack is unknown; the same can be said for the candy itself. However, it's more humorous than outwardly offensive.
When a property becomes as popular as Among Us, ripoffs and imitations are bound to pop up. Bootleg merchandise is also liable to appear in stores and online. This shouldn't be confused with fanart, which is marketed as such and sold by independent artists. Bootlegs, by contrast, deliberately attempt to fool unaware customers. Typically, however, the scam is noticed immediately and mocked online.
Continue scrolling to keep reading
Click the button below to start this article in quick view.
Related: Hilarious Among Us LEGO Set Ripoff Discovered
Such is the case for the candy posted by Reddit user Lord-Kawer. The photo shows multiple bags of white candy with a blue Crewmate printed on top. While the post doesn't specify what kind of candy it is, it appears to be a kind of taffy. The price is also cut off in the picture, but each bag weighs about 45 grams.
The single comment on the post at the time of writing acknowledges the knockoff nature of the dessert. It is also worth noting the candy to the left of the Among Us candy. These seem to be blue pieces of taffy with Pokéballs from Pokémon printed on top. Among Us isn't the only franchise this candy store is ripping off, then – it's safe to assume they have a whole line of video-game-themed candy available for purchases.
Collaborations between video game brands and snack foods aren't uncommon. Gamers from the 90s and early 2000s will remember Pokémon-themed PopTarts, Fruit Roll-Ups, and other sugary delights. Just a few years ago, Nintendo released a Mario-themed breakfast cereal with Kellogg's to promote Super Mario Odyssey. Even Among Us had a possible partnership with a Korean bakery chain earlier this year.
However, the legality of these Among Us candies is sketchy at best. The taste, texture, and even price are more suspicious. It's hard to fault an independent business for trying to cash in on the latest fads, but Among Us' popularity and presence isn't as ubiquitous as it was a few months ago. This begs the question: is the candy an Impostor? Most likely, yes. But even if it's not entirely legal, these candies are still funny to see while looking for bulk peach rings and homemade fudge.
Next: Among Us Impostor Plush Spotted Inside Claw Machine
Source: Lord-Kawer/Reddit
90 Day Fiancé: All The Worst Photoshop Fails In Franchise History
About The Author