Movies
Andrew Flaunts Date With Mystery Girl After Breakup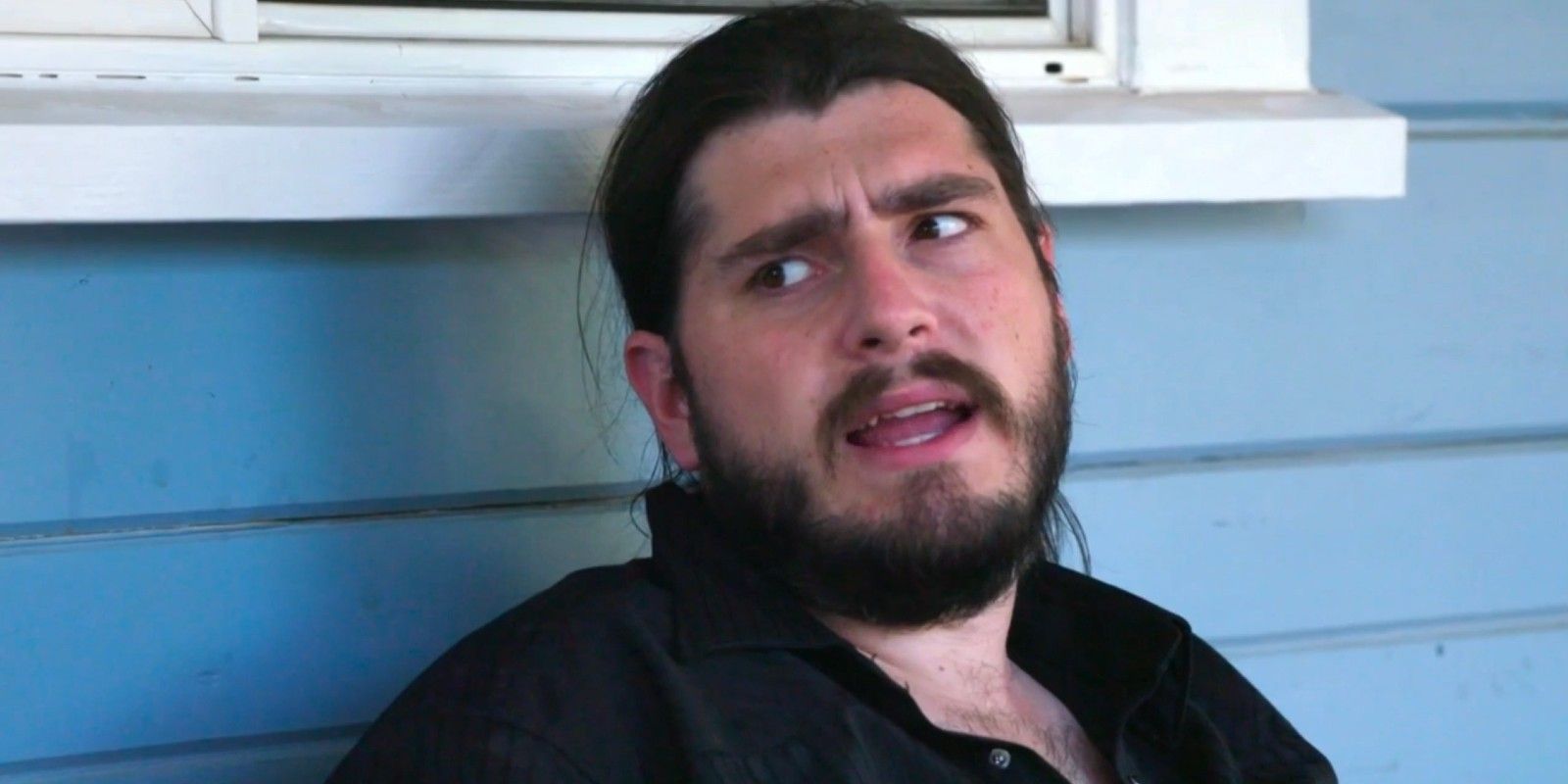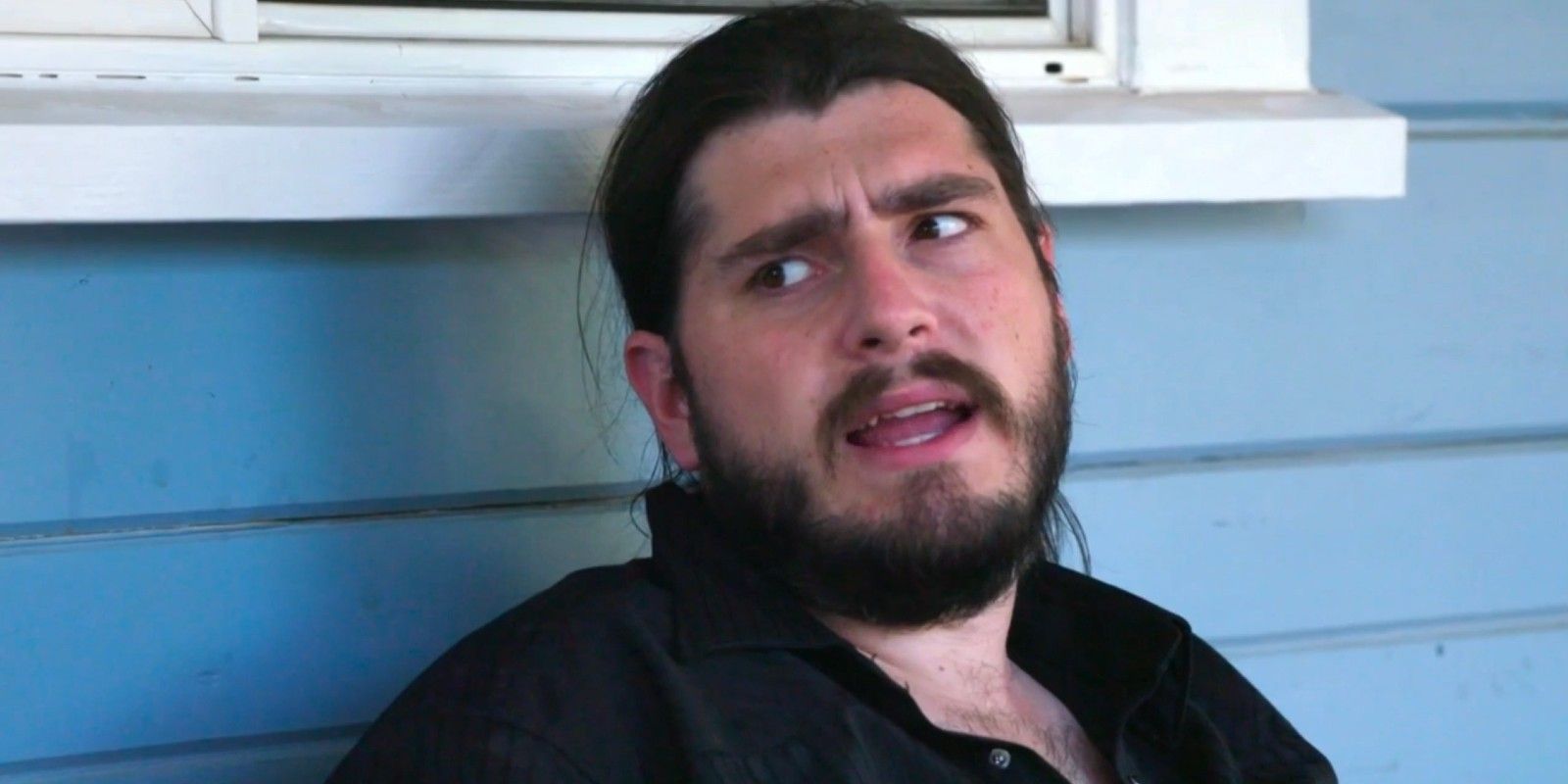 After debuting his shocking 100-pound weight loss, 90 Day Fiancé season 8 star Andrew Kenton reveals he could be dating again after Amira Lollysa.
Controversial 90 Day Fiancé star Andrew Kenton showed off his romantic side on a date with a mystery girl on Instagram following his infamous breakup with Amira Lollysa. The daycare dude of season 8 has been wowing his fans with a different side than his "D bag" persona in season 8 since the Tell-All aired. While Andrew came to be labeled the "villain" of 90 Day Fiancé, critics soon realized that his receipts did hold some truth after glaring loopholes in Amira's side of the story emerged. Fans now suspect Amira of using Andrew for fame, as the California resident is rumored to have been cast on 90 Day: The Single Life season 2.
Continue scrolling to keep reading
Click the button below to start this article in quick view.
While Andrew mocked his portrayal on 90 Day Fiancé right from the start, blaming his villainous edit on TV tricks, it was only after the Tell-All that the tables really turned. Amira was chided for dating another American man right after her breakup with Andrew, and the couple's 90 Day Fiancé season 8 cast members, such as Jovi Dufren and Brandon Gibbs, chose sides. Meanwhile, not done posting receipts about how it was Amira who'd planned the Mexico trip and manipulated him, Andrew also revealed the $6 T-shirt, $6 napkin and $1 flip mirror she'd given him as parting "gifts." But fans now seeing Andrew back on the dating scene hope for the 90 Day Fiancé star to get his happily ever after soon.
Related: 90 Day Fiancé: Andrew Claims Amira Demanded Ransom For His $7K Ring
The 90 Day Fiancé personality is currently flaunting his 100-pound weight loss on Instagram, owing it all to the keto diet, intermittent fasting and, of course, exercise. The confident Andrew has shown off his new body in mirror selfies and, by wearing the suit from the Tell-All, shocking fans. But fans were more than pleased to see 90 Day Fiancé's Andrew moving on from Amira after he reposted an Instagram Story from a mystery lady he went on a romantic date with. As shared by That Mommy Says Bad Words, the Story showed the unknown girl thanking 90 Day Fiancé star Andrew for the meal, and saying, "TV may have painted him as the villain, but he's really not."
The girl, who can be seen holding a cocktail in her hand, also asked her followers, "Did anyone else have their dinner and drinks paid for by a reality star tonight?" The 90 Day Fiancé fan page called Andrew's dinner date "adorable" and joked, "I'm sure she isn't messaging American prisoners on the side." Not too long ago, Andrew claimed that Amira was in contact with felon friends, even while the two were in a relationship. An online portal still shows the messages that Amira allegedly posted while trying to seek a prison friend and calling the man her "BF."
While Andrew has seemingly moved on to better things in life, Amira has also been sporting a new look on Instagram. Fans noticed Amira having a shockingly chiseled jawline and an extremely skinny body. TLC viewers are concerned about Amira and wondering if she's been starving herself. It also appears that 90 Day Fiancé's Amira has gotten lip fillers, like many of her co-stars, to make them look much fuller and bigger than before.
Next: 90 Day Fiancé: Andrew Kenton Shocks With Massive 100-Pound Weight Loss
Source: That Mommy Says Bad Words/Instagram
90 Day Fiancé: Angela Called Selfish By Michael's Family, Angering Fans
About The Author