Movies
Angela Deem's Skeletal Look Raises Alarm About Weight Loss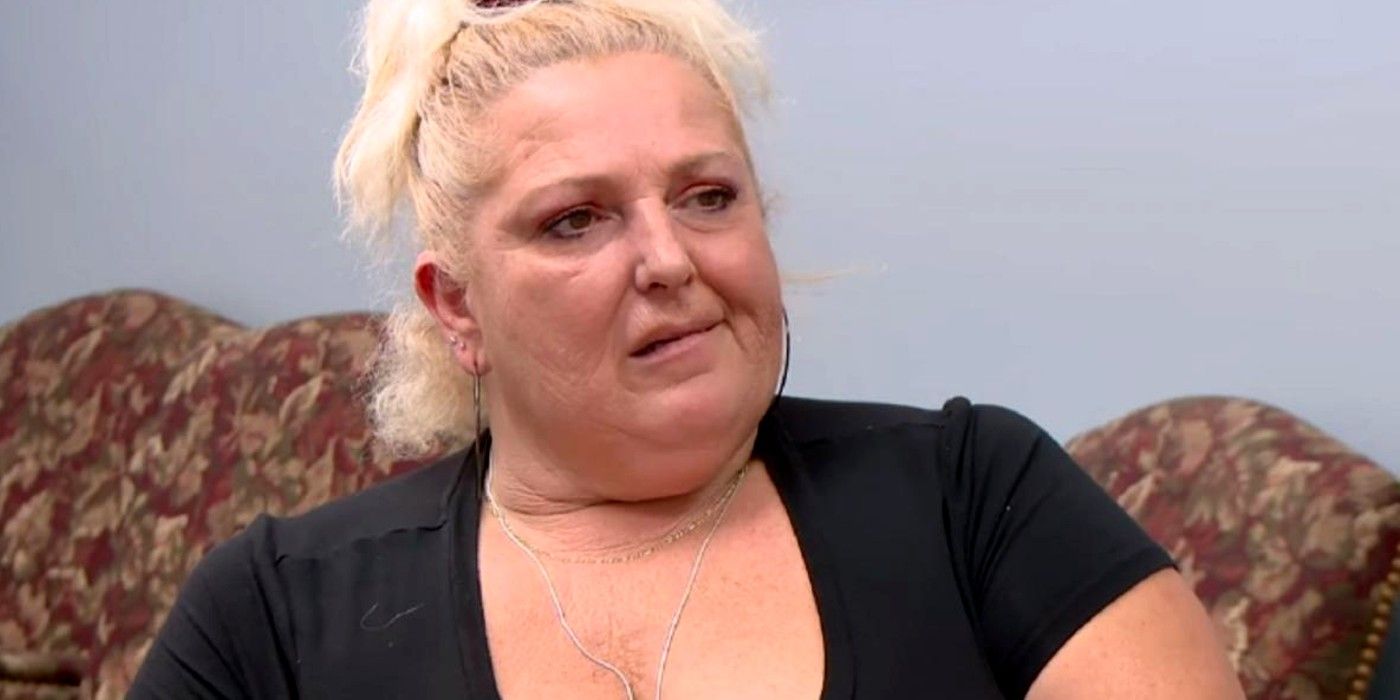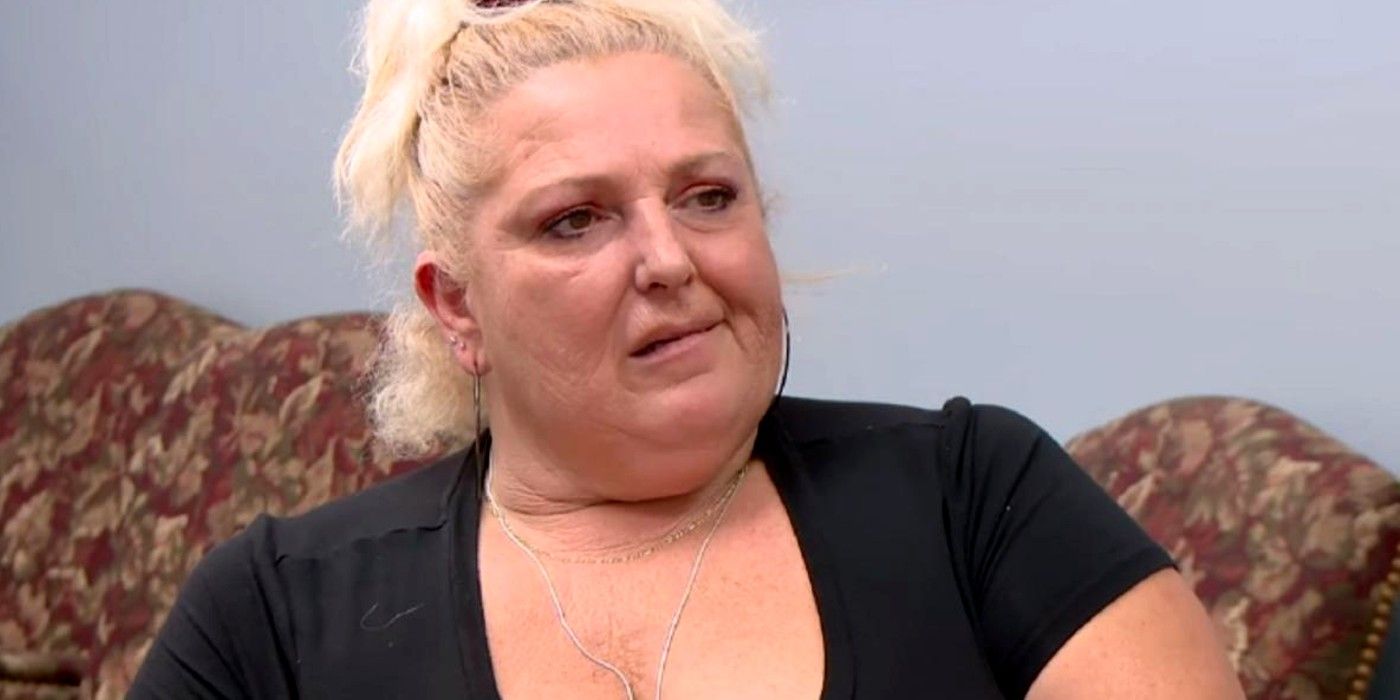 Angela Deem was spotted in Los Angeles partying with Brittany Cartwright but photos show the 90 Day Fiancé cast member looking thin and old.

Angela Deem from 90 Day Fiancé has had a 100-pound weight loss after surgery, but Michael Ilesanmi's wife's gaunt appearance is scaring TLC fans. While Angela, 55, openly admitted to wanting to look younger for Nigerian husband Michael, 32, before he came to the U.S., 90 Day Fiancé: Happily Ever After? season 6 saw her start the journey of knocking 20 years off her body and face. After undergoing multiple plastic surgeries and getting a gastric balloon, Angela has become skinny, and Instagram rushes to call her "gorgeous" in every photo. However, a new pic posted on Reddit has fans observing Angela not only looks "tiny" but also older and "borderline cachectic."
Continue scrolling to keep reading
Click the button below to start this article in quick view.
Episode 7 of 90 Day Fiancé: Happily Ever After? was a turning point in Angela's weight loss journey after her plastic surgeon Dr. David Sadaat called her out for smoking and refused to do her facelift. The decision came as a major roadblock for Angela, who had liposuction, the sleeve, and breast reduction surgery. Angela made up her mind to quit smoking after 43 years, taking the help of hypnosis, but 90 Day Fiancé fans spotted her in Los Angeles over the weekend with the Marlboro and having drinks. Fans have always suspected it's Angela's bad habits that have aged her over the years, but now they're also crediting the weight-loss surgeries.
Related: 90 Day Fiance: Angela Deem's Most Iconic Quotes Ranked
After her cowboy-themed party with Dr. Michael K. Obeng, 90 Day Fiancé star Angela made a shocking appearance in Vanderpump Rules star Brittany Cartwright's Instagram stories. In them, Angela danced away to Sia's "Chandelier" and did shots while cutting a "Queen Angela" cake. A Reddit fan seems to have found a photo taken during the dinner where Angela seems to be cradling Brittany and husband Jax Taylor's baby, Cruz. The post has left fans shocked due to Angela's "skinny little legs" and some 90 Day Fiancé viewers commented that she doesn't have "large breasts" anymore.
"I hate to say it but she looks older," posted a commentator, with a different response adding, "she looks so much more terrible than before," wondering if it's the smoking that "aged her this much." A fan wrote that Angela has "an unfortunate shape" and another fan has commented, "lost 100 lbs and gained 25 years." Some fans feel that Angela did get her facelift after all, and that is why she was wearing a mask during the 90 Day Fiancé: Happily Ever After? Tell-All, while lying about it being "dental work."
Largely, fans seem to have downvoted 90 Day Fiancé star Angela's new look by saying they're "concerned" as she "doesn't look healthy." Some have also observed that Angela has also lost a lot of hair and that she should be working out "at least a few days a week" to create muscle tone. "She looks sick! Being that skinny doesn't suit her," with TLC viewers wondering if Angela looked healthier when she was heavier and if she even really needed the painful weight loss surgery.
Next: 90 Day Fiancé: Angela Deem Unrecognizable As She Parties With Dr. Obeng
Source: Reddit
90 Day Fiancé: Angela Called Selfish By Michael's Family, Angering Fans
About The Author