Movies
Animal Crossing Player Unveils Mario Kart-Inspired Game Design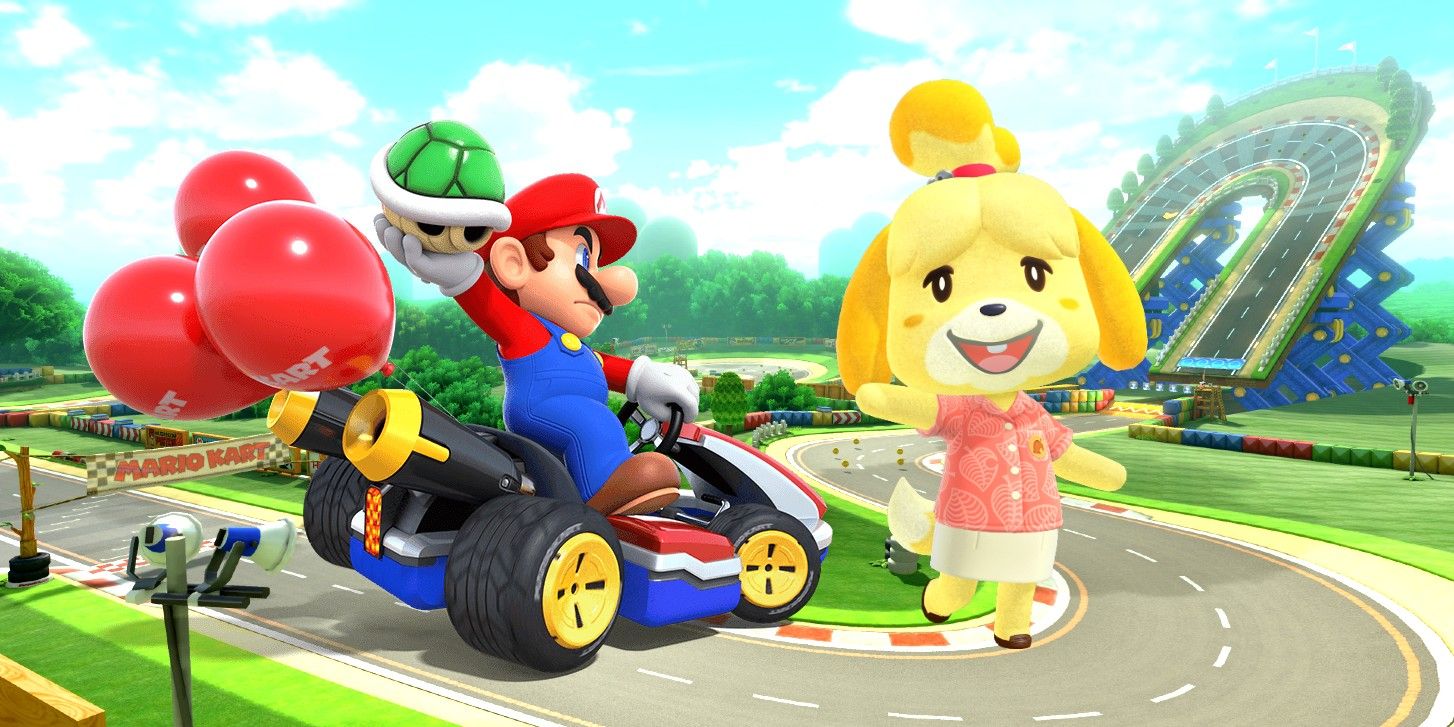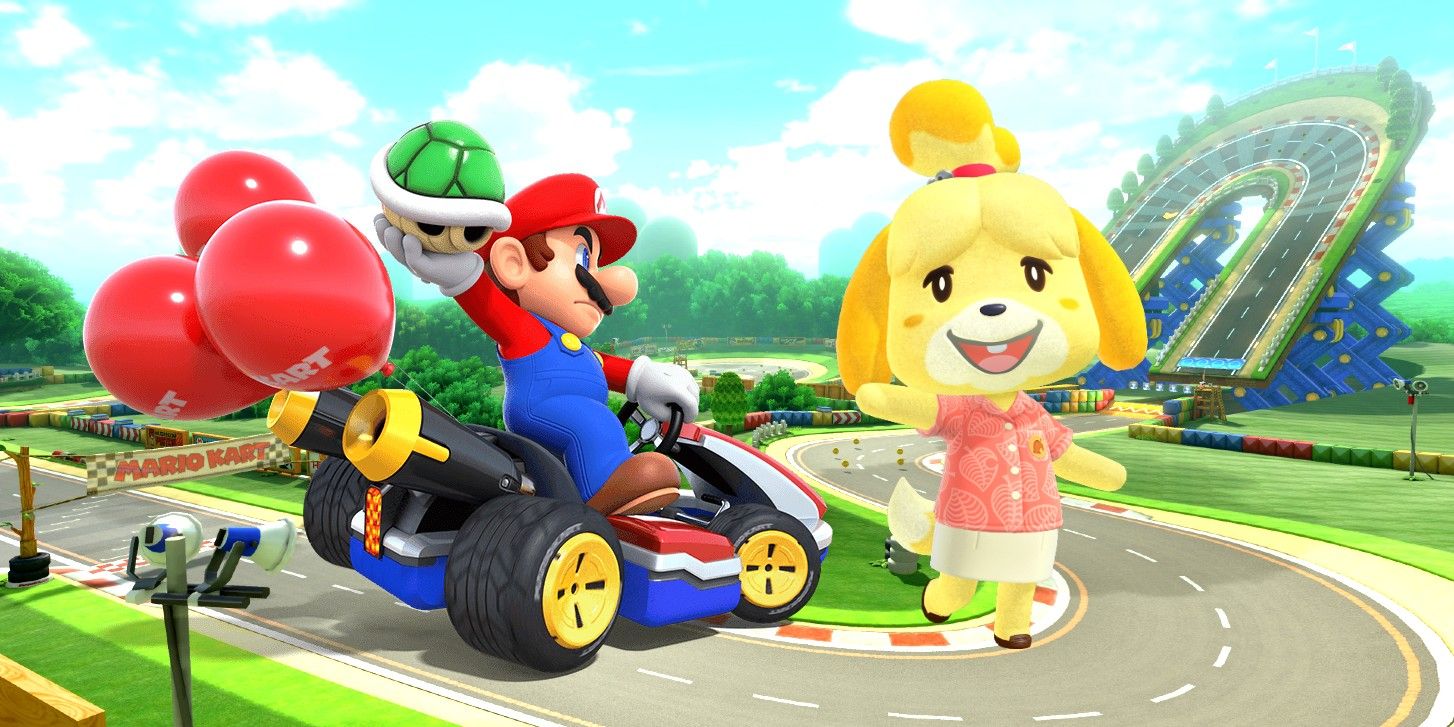 A Nintendo fan has envisioned the perfect roster for a Mario Kart-style Animal Crossing kart racing game, complete with a map selection screen.
A fan of Animal Crossing and Mario Kart has imagined the perfect roster and map selection screen for a crossover game. Simulation game Animal Crossing: New Horizons and kart racer Mario Kart 8 Deluxe are two of the most popular games on Nintendo Switch, and an AC kart racer could be a huge success for Nintendo should it ever happen.
Mario Kart 8 Deluxe is the latest game in the longstanding kart racing series and is a staple buy for many Switch owners. The game is an expanded version of 2014's Mario Kart 8, adding a few new characters and including all of the DLC from the Wii U version. Despite its age the game continues to top Switch sales charts, and is believed to have sold over 37 million copies in its lifetime. As of April 2021, Mario Kart 8 Deluxe is the best-selling racing game in US history.
Related: Animal Crossing: New Horizons' Official Nintendo Island Gets Mario Level
Reddit user and Nintendo fan Fun8181 has created a concept for an Animal Crossing Kart, picking from the series' long list of characters and even imagining the different Cups and some of the tracks the game could include. As well as including some of Animal Crossing's most famous faces such as Tom Nook and Isabelle, Fun8181 has selected some NPCs that haven't yet appeared in the latest AC game, such as Brewster, as well as popular villagers including Zucker. The player's impressive roster is supplemented with a map select screen, showing Cups such as the Fruit Cup, Fossil Cup, and Gyroid Cup. The creator has envisioned the Fruit Cup's tracks, which include the New Horizons island, a city, and a forest.
The success of both ACNH and Mario Kart 8 Deluxe suggests an Animal Crossing racer could be an excellent next step for the AC franchise, with Nintendo already placing enough faith in the series' popularity to include an Animal Crossing track in Mario Kart. "Animal Crossing" is the last track of MK8's Crossing Cup, and features an AC town complete with villagers, balloons, Nook's Cranny, and more. The track uses different seasons as seen in the Animal Crossing games, and even includes a museum. Isabelle is also a playable driver in Mario Kart 8.
Whether or not an Animal Crossing kart racer will ever happen remains to be seen. Nintendo has been quiet on the future of the Mario Kart series, and with MK8 Deluxe still selling copies, it's hard to say when the company would be interested in releasing a new addition to the franchise. The game is still being improved in 2021, with Nintendo launching Mario Kart 8's first update in two years earlier this summer. While the future of the series is unknown, it's hoped players will at least see a New Horizons track in the next Mario Kart game, whenever it comes.
Next: Creative Uses For Animal Crossing: New Horizons' Mario Items
Source: Fun8181/Reddit
Polka-Dot Man's Sister Has Secret The Suicide Squad Cameo – Theory Explained
About The Author