Smartphone
Apple introduces limited edition Beats Studio3 A-Cold-Wall headphones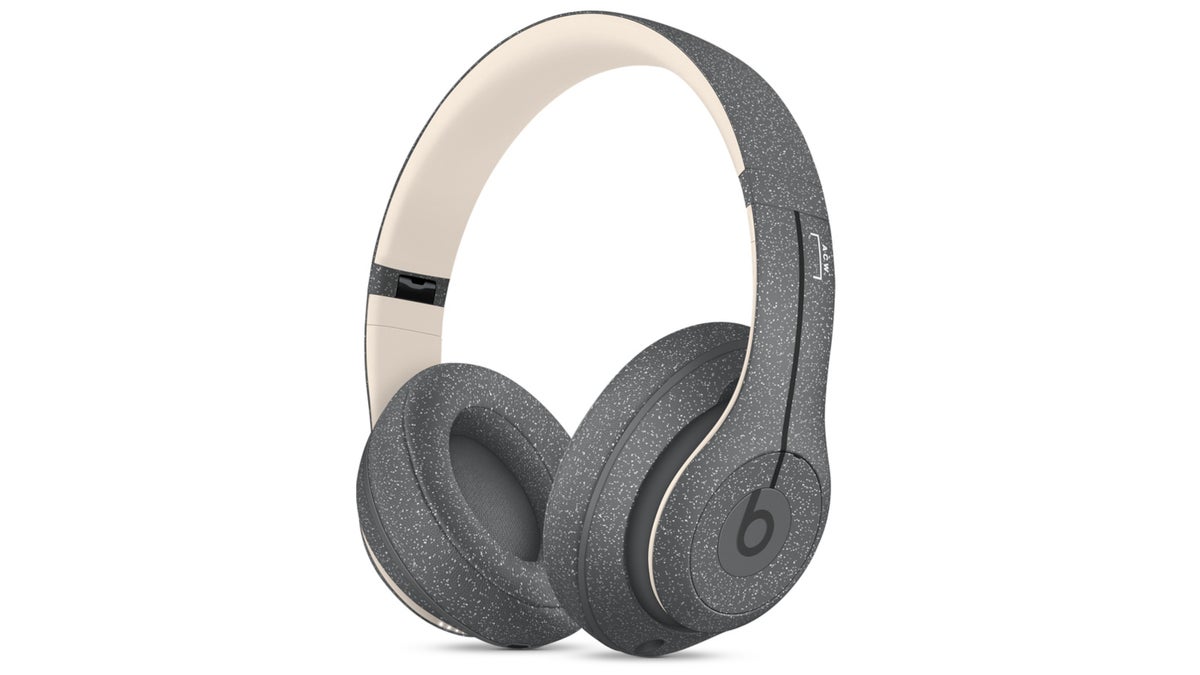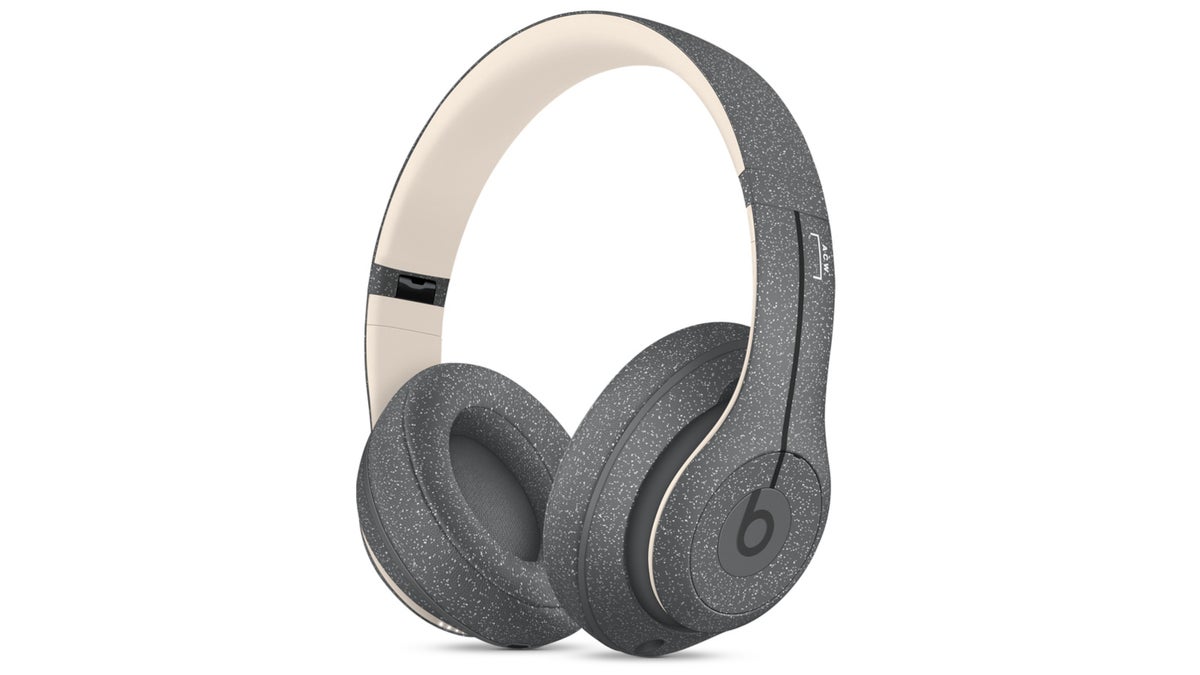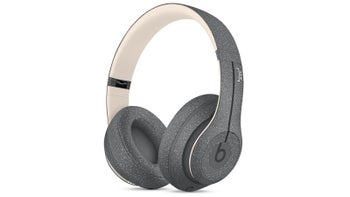 Apple has just unveiled a limited-edition Beats Studio3 pair of headphones designed in partnership with Samuel Ross, the famous British fashion designer known for creating the iconic label A-COLD-WALL.
Of course, the new headphones are named after the designer's label to make it clear for fashionistas that their favorite personality has been directly involved in the creation process. The new Beats Studio3 A-Cold-Wall headphones don't have a release date yet, but they will be available for purchase for $350, the same price you'd pay for any of the other Beats Studio3 headphones.
These limited-edition Beats Studio3 A-Cold-Wall feature a speckled cement color palette that covers both the headphones and ear cushions, and the ACW bracket logo. The packaging is designed with wood fiber that is either recycled or sourced from responsibly managed forests.
Specs-wise, there are absolutely no differences between the Beats Studio3 A-Cold-Wall headphones and the regular models. That means you should expect the same premium Pure Active Noise Cancelling and high battery efficiency thanks to the Apple W1 chip. Speaking of battery, these should offer up to 22 hours of battery life with Pure ANC on, or up to 40 hours with Pure ANC disabled.
The Beats Studio3 A-Cold-Wall limited-edition headphones have already been listed on Apple's website, but they can't be ordered yet.
Apple Beats Studio3 A-Cold-Wall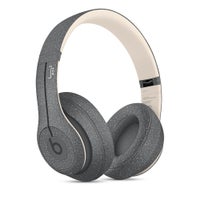 Source link