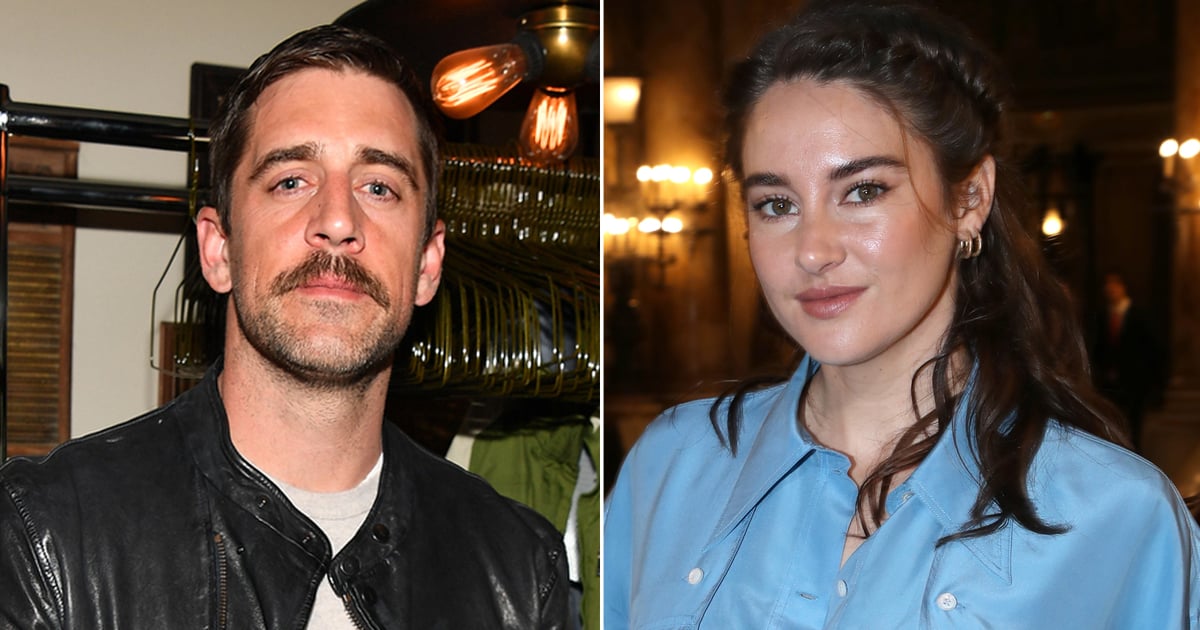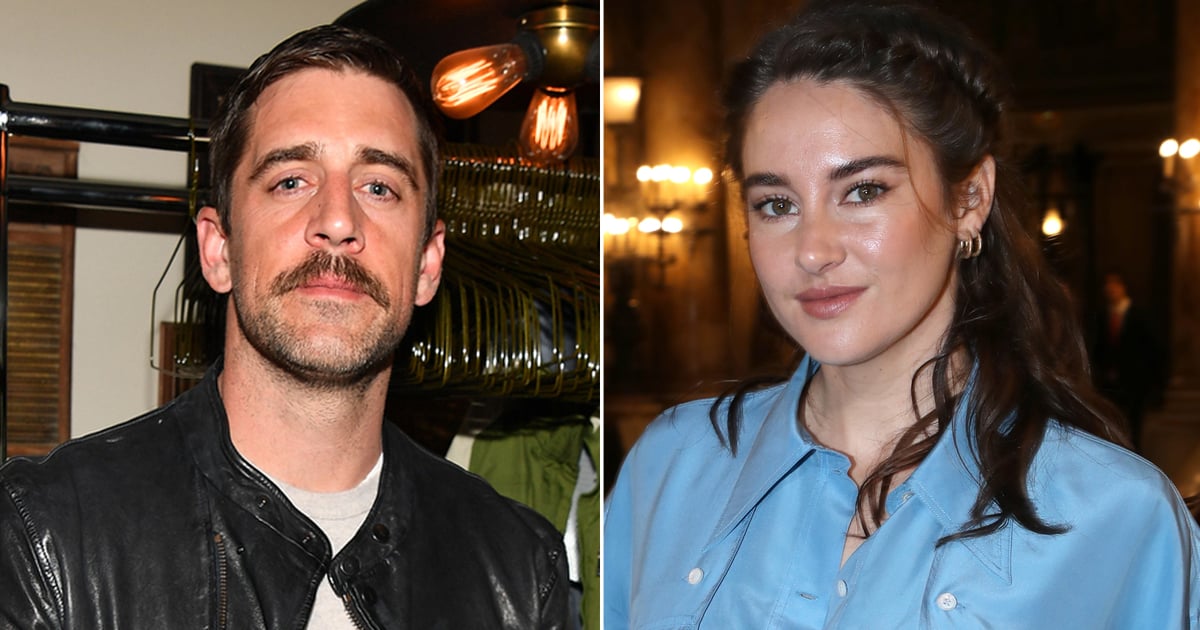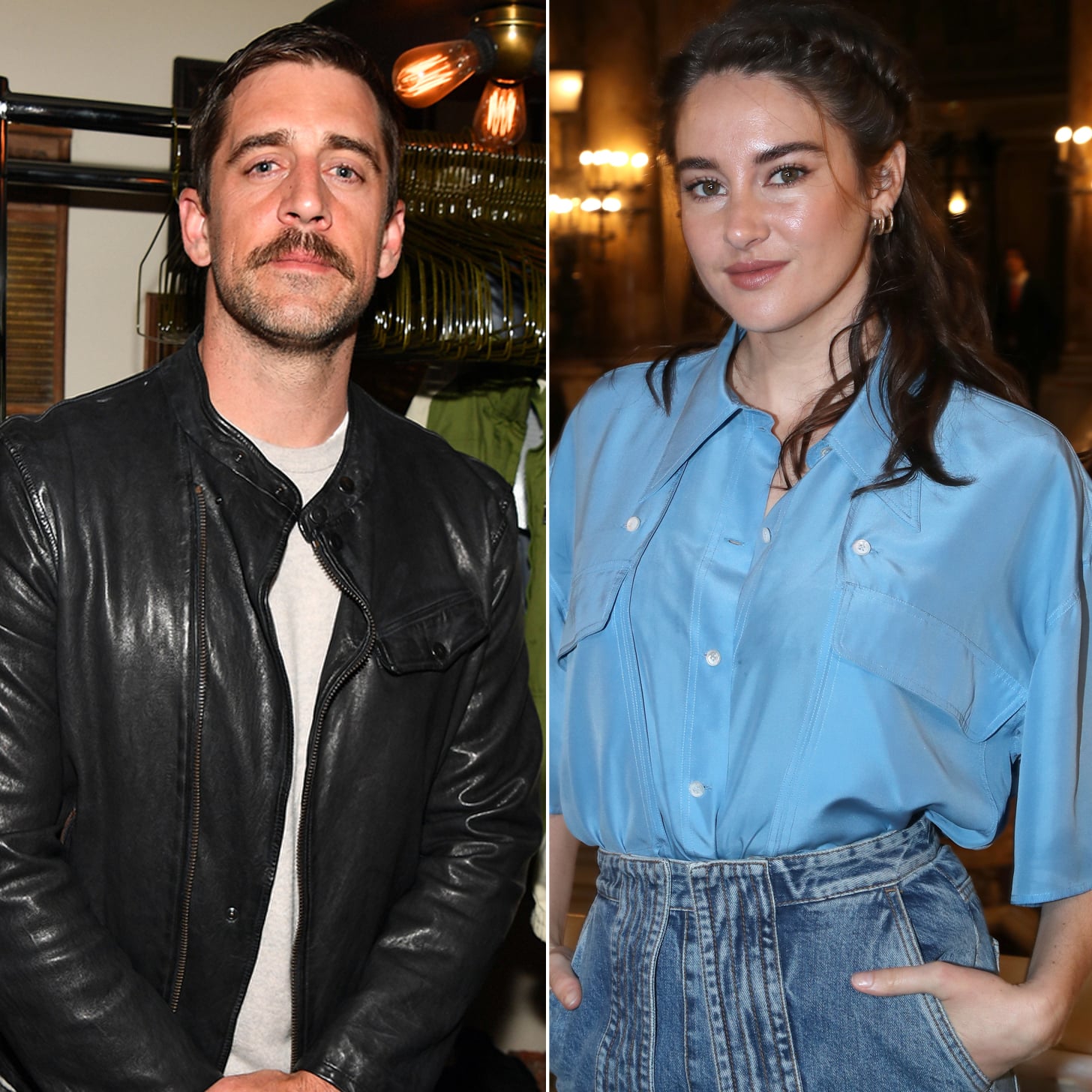 Are Aaron Rodgers and Shailene Woodley back together? A month after calling it quits, the former couple were seen being "very affectionate" at Demetria Winery in Los Olivos, CA, People reports. "They seemed really happy," a source told the outlet on March 20. "[Shailene] was sitting on [Aaron's] lap while they hung out at the table with friends."
Last month, Woodley and Rodgers were spotted together at Erewhon Market in Los Angeles just a week after they called off their engagement. A source told E! News that "they came to the cafe for breakfast and just sat outside at a table together," but they didn't "hang out too long."
Following that news, Woodley and Rodgers were then reportedly spotted attending the wedding of the NFL quarterback's teammate David Bakhtiari. On March 7, E! News reported that a source said, "They were holding hands while walking around the hotel grounds. They walked hand in hand through the lawn to get to the wedding." In a video posted online, fans also pointed out what looks like the former couple standing next to each other on the dance floor at the wedding's reception.
People also reported that Rodgers is ready to give the relationship another try. "They both had intense work schedules in the fall and it wasn't possible for them to focus on their relationship," a source told the outlet. "Now when Aaron's season is over, he wants to give it another try. He thinks Shailene is very special. She is more hesitant though."
Woodley and Rodgers broke up last month after being engaged for over a year. According to People, the split was amicable. "They're very different people with busy careers and there were obstacles that they couldn't surmount," a source told the publication. "They will remain friendly; there's no bad blood and no drama. It just didn't work out for them."
During an appearance on "The Pat McAfee Show" on Feb. 22, Rodgers reflected on their relationship, calling Woodley an "incredible woman" who is "talented, smart, [and] kind." He continued: "[She] taught me what unconditional love looks like. It's a great gift when you have a partner like that, it just makes life so much more enjoyable, you know, and tasteful and exciting. I think that living a life of gratitude is such an important way to keep that joy in your life, and when you meet your person, life just changes, and you can't possibly not be changed being around those special people that we meet."
It remains unclear whether the former couple will actually reconcile, so only time will tell if these two give their love another shot.
Image Source: Getty / Paras Griffin / Bertrand Rindoff Petroff