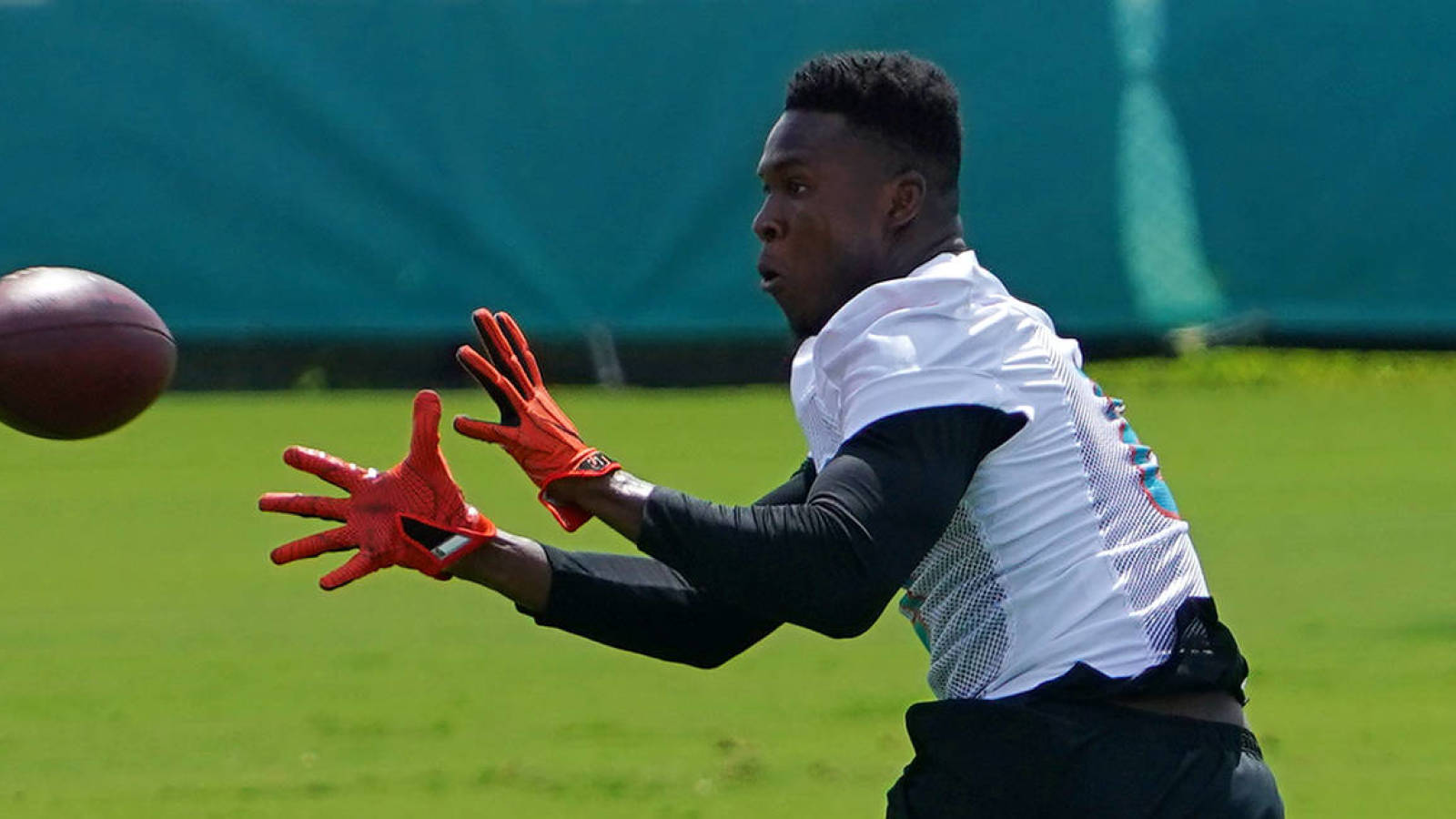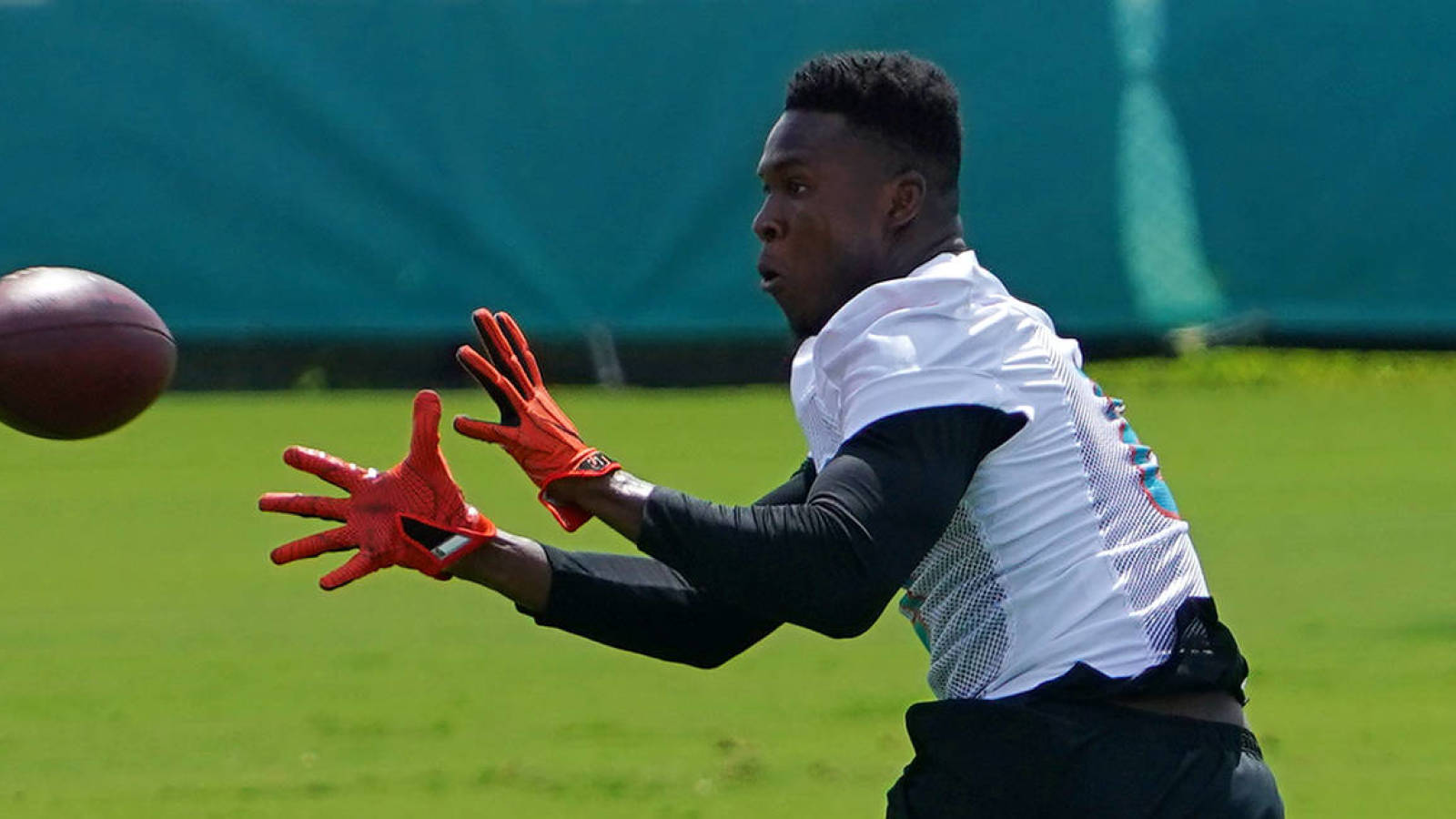 It was only about two years ago that the Dolphins handed Allen Hurns a two-year, $8M extension. However, the veteran receiver now finds himself buried on the team's depth chart, leading to speculation about his future in Miami.
Back in 2015, Hurns looked like a future star in Jacksonville, as the wideout collected 1,031 receiving yards and 10 touchdowns during his second season in the NFL. The receiver hasn't managed to match those numbers since, but he still appeared in at least 10 games per season between 2016 and 2019, and he's earned three contracts since his stint with the Jaguars ended after the 2017 campaign.
He signed with the Dolphins before the 2019 season, and after only a few months with the organization, the team was willing to give the receiver a two-year extension worth $8M (with more than $3M in guaranteed money). Hurns didn't put up stellar numbers during his first season in Miami, finishing with 416 yards and a pair of touchdowns. 2020 would have been the first season of the veteran's extension, but Hurns decided to opt out of the 2020 campaign.
That brings us to today, where Hurns now finds himself competing for one of the final receiver spots. The organization brought in veteran Will Fuller, sixth overall pick Jaylen Waddle and third-rounder Lynn Bowden Jr. this past offseason. The Dolphins also return 2020 starters DeVante Parker and Preston Williams, meaning they have five receivers locked in. At most, the Dolphins could hold on to two more receivers, but they might value the continuity of Albert Wilson or the special-teams/returning prowess of Mack Hollins and Jakeem Grant (respectively).
The one thing working in Hurns' favor could be his contract. That two-year extension finally kicks in this year, and his dead-cap hit ($3.36M) is larger than his cap hit ($2.8M). That's the majority of Hurns' guaranteed money, so the Fins would have to eat that hit if they prefer to keep one of the handful of alternatives. The team could theoretically find a taker for the 29-year-old receiver via trade, but there probably wouldn't be too many teams willing to give anything of value. More likely, these hypothetical suitors would just wait for the Dolphins to cut Hurns and take their chances in free agency.
Both sides will get more clarity during training camp and the preseason. After all, Hurns hasn't played professional football in more than a year, and the receiver could ultimately show he belongs on the roster.
"Great feeling just being back in the end zone," Hurns said last month, via The Athletic's Josh Tolentino. "It is a great feeling always, but me just getting back out there, being with the guys — it feels good. I took a year off, but being back, seeing the guys, being out there with them, competing — that's what it's all about."
We'll see if Hurns sticks around long enough to compete during the regular season with his current teammates.