India
Australia to return 14 stolen, illegally exported works of art to India | India News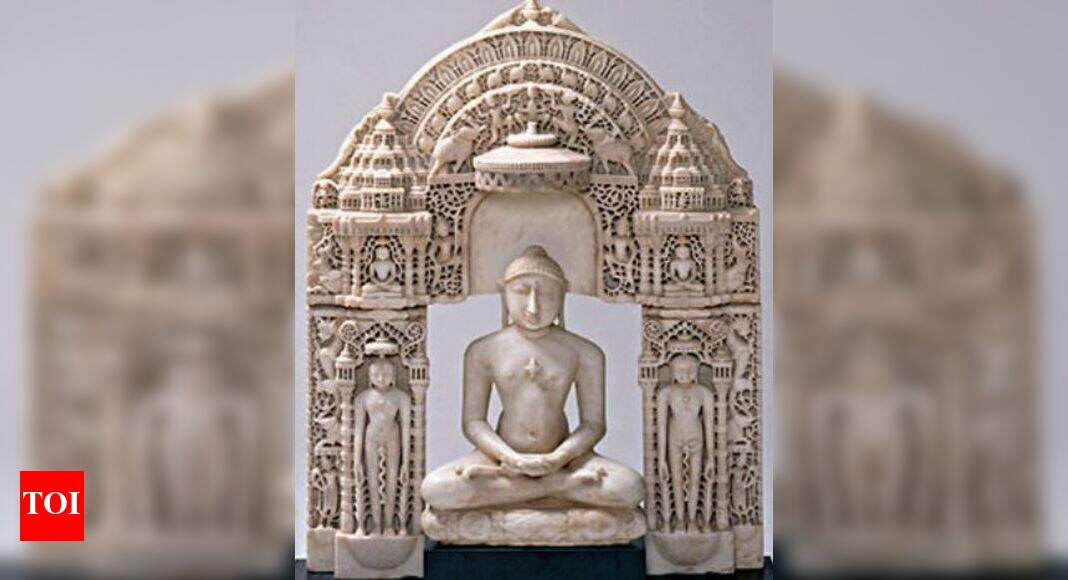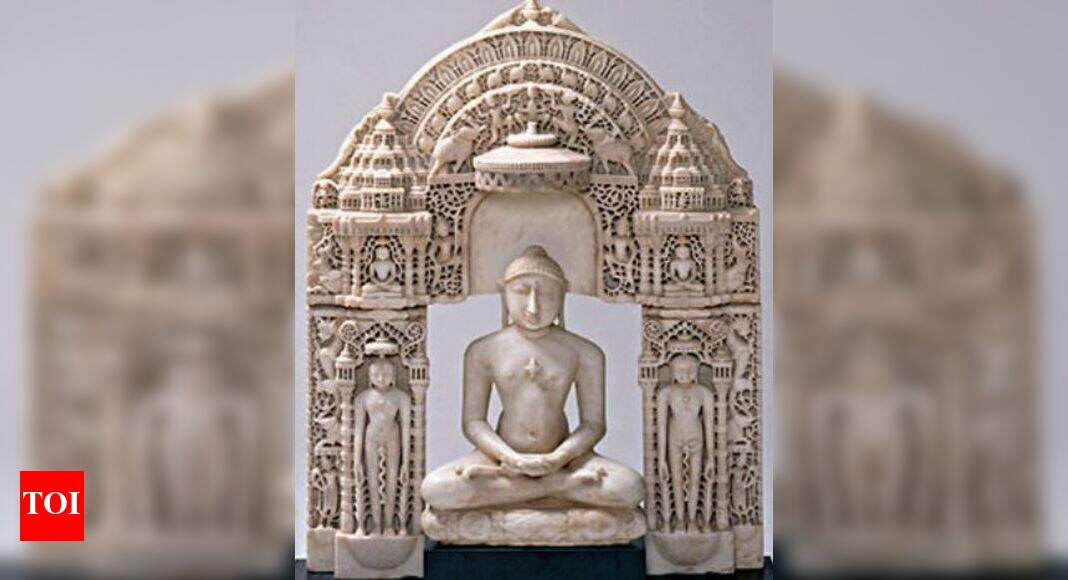 CHENNAI: Continuing to repatriate stolen idols, the National Gallery of Australia on Wednesday announced it would return 14 works of art from its Asian art collection to the Indian government. These works of art include 13 objects connected to art dealer Subhash Kapoor through his 'Art of the Past' gallery and one, a bronze (child-saint Sambandar) from a Tamil Nadu temple, acquired from art dealer William Wolff, said an official release.
The works include six bronze or stone sculptures, a brass processional standard, a painted scroll and six photographs. Tamil Nadu would get back two 12th century Chola-era bronzes – the child-saint Sambandar, stolen from the Sayavaram temple in Sirkali in Tamil Nadu, and the dancing child-saint Sambandar. The other works of art belong to Telangana, Andhra Pradesh, Madhya Pradesh, Gujarat, Rajasthan and UP.
The National Gallery has introduced a new provenance assessment framework that considers available evidence about both the legal and ethical aspects of a work of art's history. If, on the balance of probability, it is considered likely that an item was stolen, illegally excavated, exported in contravention of the law of a foreign country, or unethically acquired, the National Gallery will take steps to repatriate, the Gallery release said.