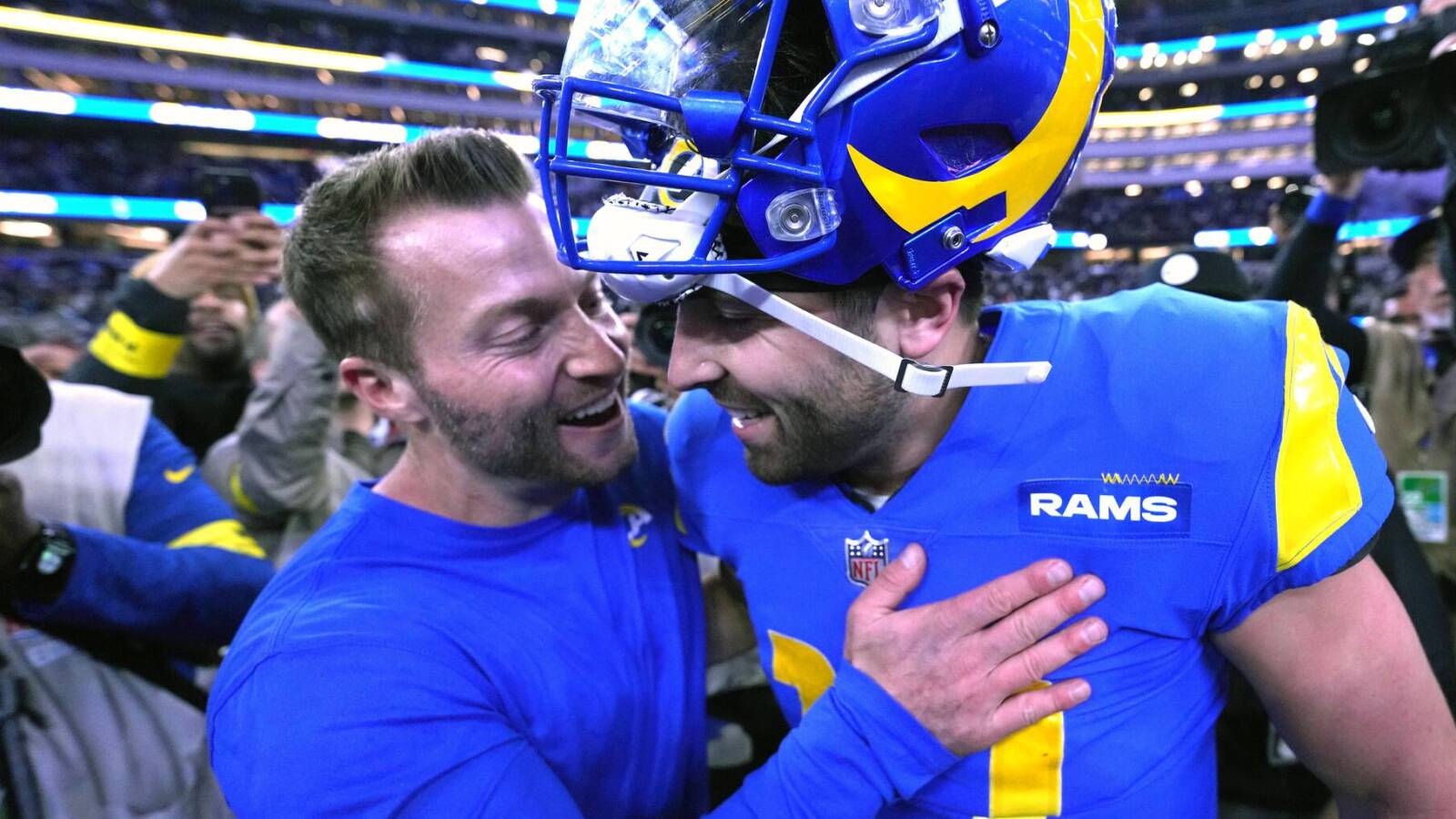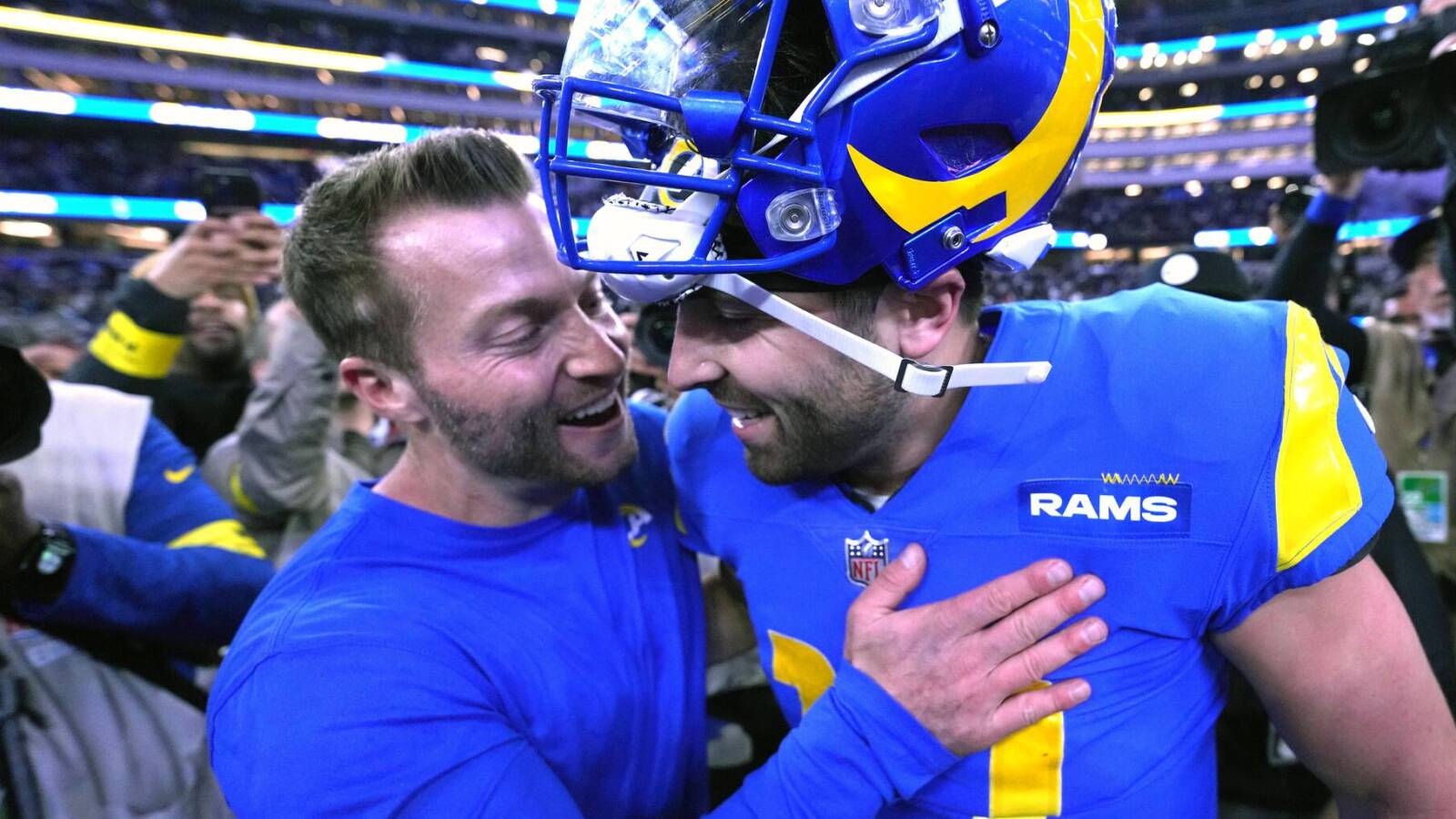 Baker Mayfield was the cannonball that sank the Raiders' ship. 
After the Rams picked up Mayfield off waivers on Tuesday, he engineered a game-winning 98-yard drive with less than two minutes to go. He threw a game-winning touchdown to Van Jefferson with 10 seconds left, leading L.A. to a 17-16 victory over the Raiders.
Mayfield finished with 22 of 35 passing attempts for 230 yards and a touchdown. He also handed the Raiders their seventh one-possession loss.
The Raiders held a 13-point lead heading into the fourth quarter, so the loss is particularly gut-wrenching, especially since they were riding a three-game win streak entering the contest. 
Las Vegas blew a huge opportunity during the loss. The Rams (4-9), the defending Super Bowl champions, were struggling, losing six straight before the victory over the Raiders.
Also, Mayfield had limited time to prepare and learn the offense since he arrived in Los Angeles just two days earlier. 
The Raiders should've stopped him, but Mayfield had some magic left, which caught them totally off-guard. 
The surprise likely dismantles Las Vegas' playoff chances. Per the New York Times Playoff Picture, it has a four percent chance to make the playoffs after the loss. 
However, Hollywood is a place where unlikely scripts come to life. It's fitting they lost to Mayfield after he was released by the Panthers and played his first game for the Rams.