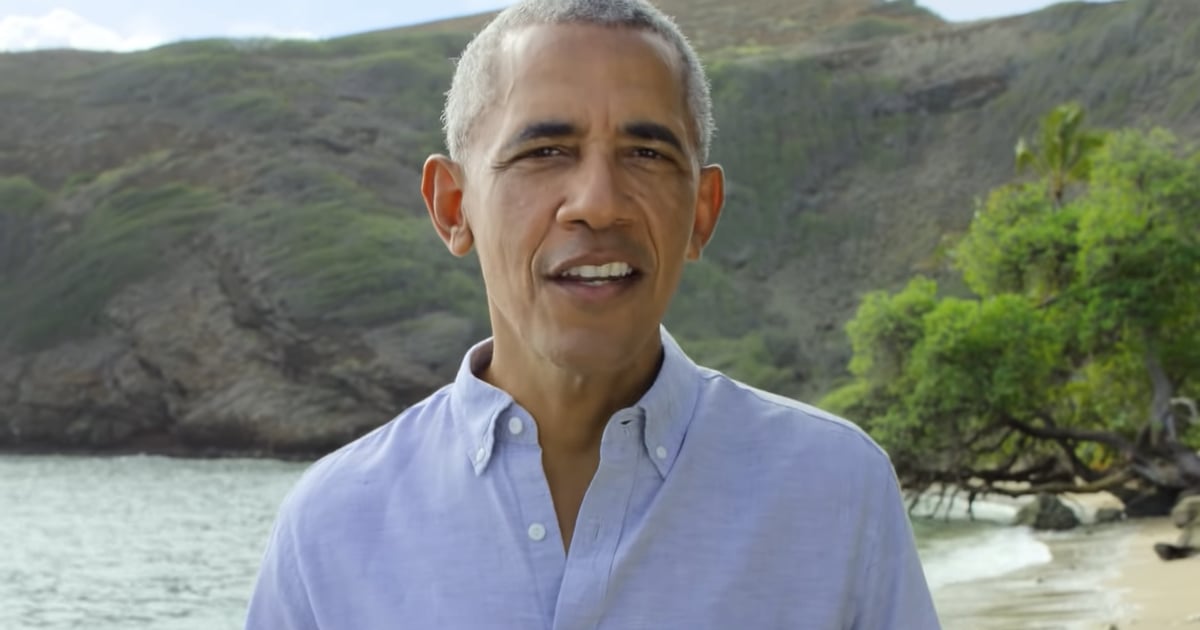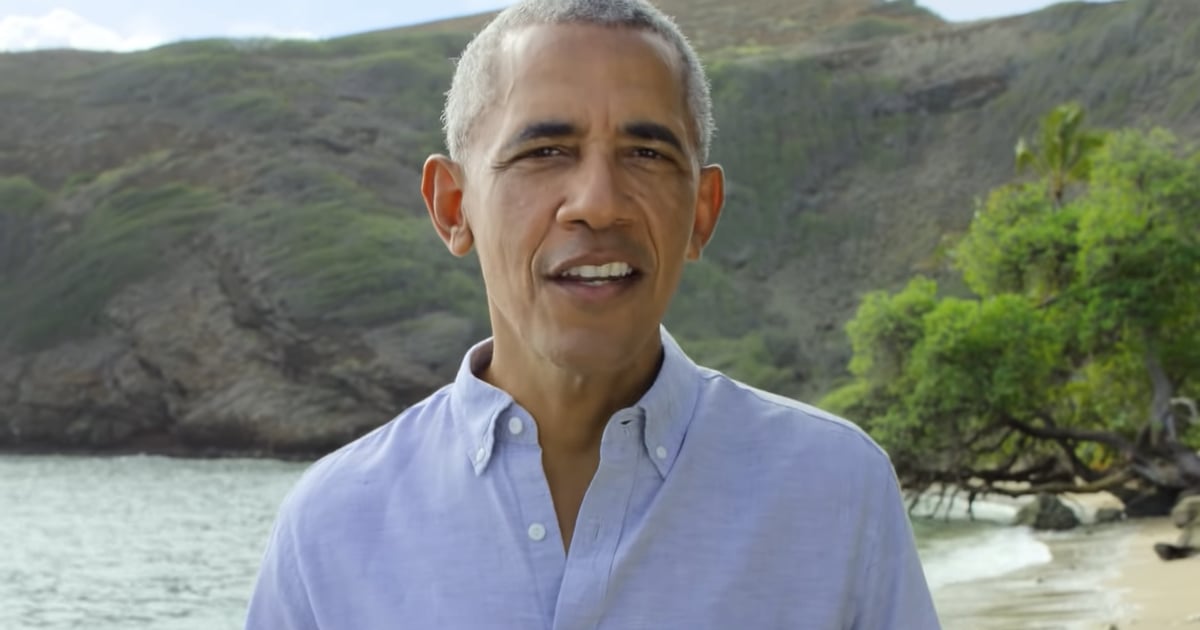 Barack Obama has a new gig lined up. The former US president will serve as the host and narrator of Netflix's new docuseries, "Our Great National Parks." The five-part series invites viewers to "celebrate and discover the power of our planet's greatest national parks and wild spaces."
In the trailer released on March 15, Obama walks us through a variety of locations around the world, including the US, Chile, Indonesia, and Kenya. "Join me in this celebration of our planet's greatest national parks and wilderness," he says in the clip. Obama is a major advocative for public lands and waters, so his latest endeavor comes as no surprise.
The Obamas' Higher Ground Productions famously inked a massive deal with Netflix back in 2018, but "Our Great National Parks" marks the first time the former president has made an onscreen appearance for a program they're producing. The Obamas and their production company also inked a podcast deal with Spotify in 2019.
The exciting news comes just days after Obama announced on Twitter that he recently tested positive for COVID. The former president shared that he had a scratchy throat for a couple days, but he is otherwise feeling fine. His wife, former First Lady Michelle Obama, tested negative. "Michelle and I are grateful to be vaccinated and boosted, and she has tested negative," he added. "It's a reminder to get vaccinated if you haven't already, even as cases go down."
"Our Great National Parks" premieres on Netflix on April 13.