MLB
Baseball birthdays for December 9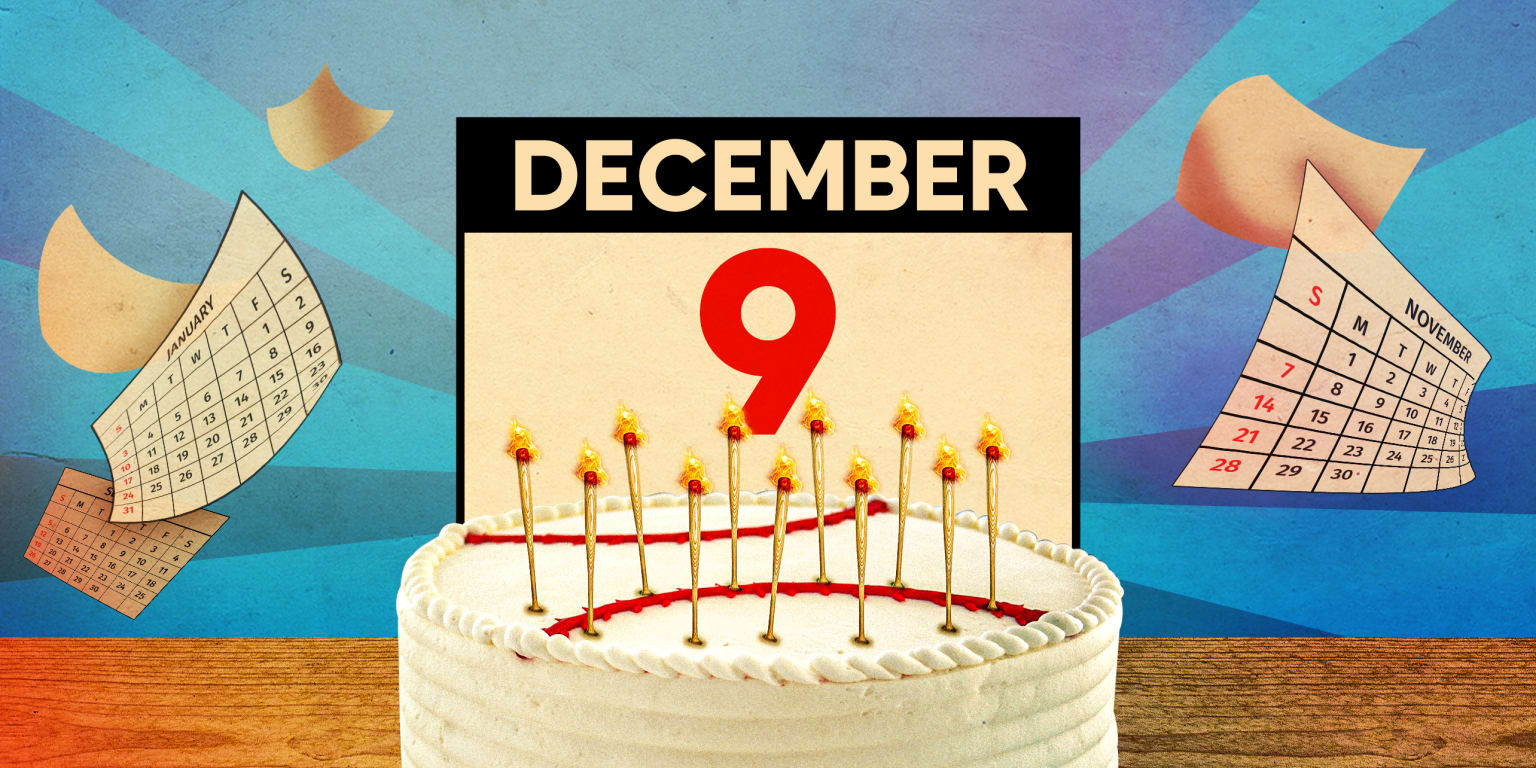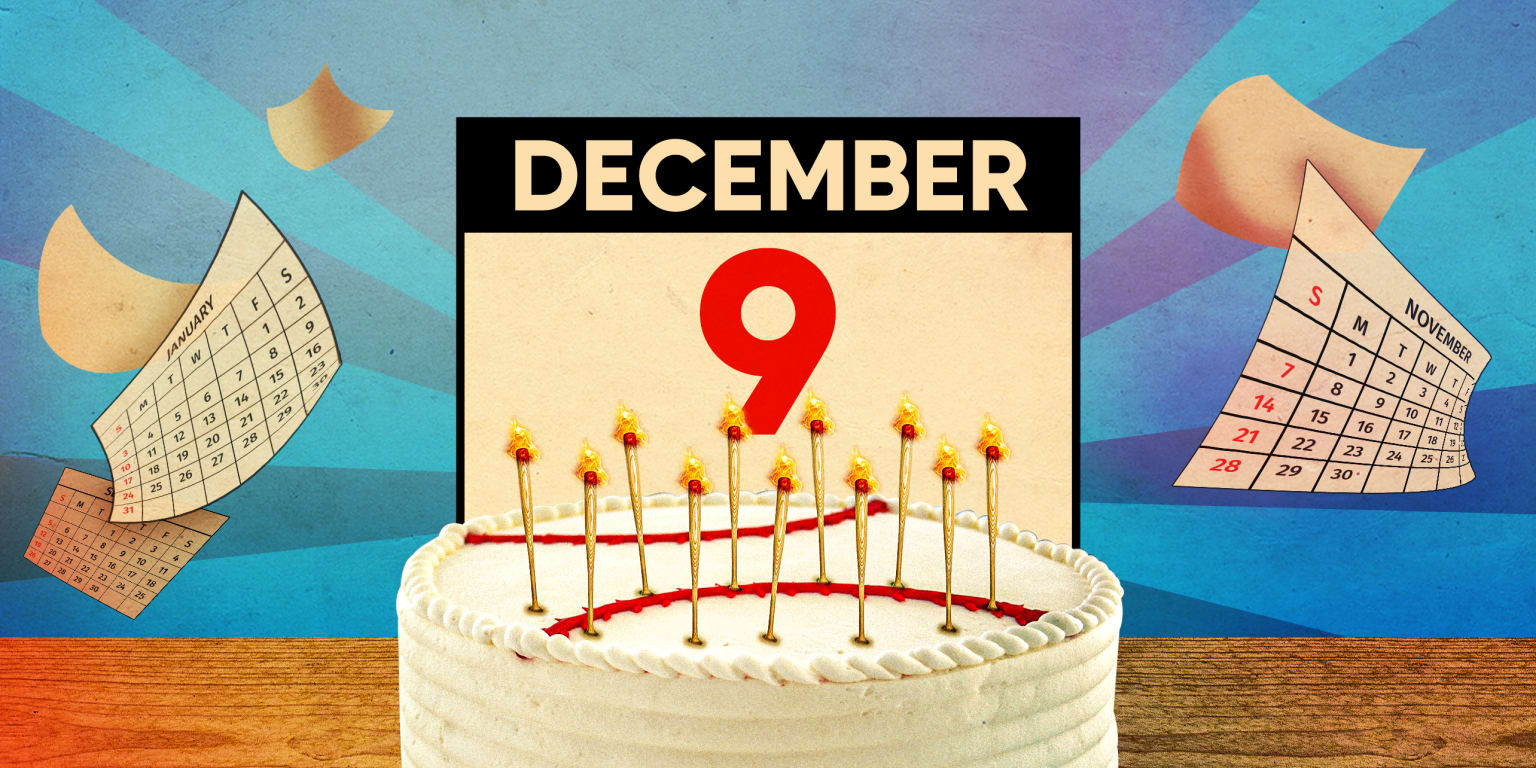 Here's a subjective ranking of the top five for Dec. 9.
1) Joe Kelley (1871)
Kelley is the lone Hall of Famer born on Dec. 9, competing over 17 seasons with a 50.4 WAR. He also served as player-manager for the Reds from 1902-05 and again for Boston in 1908.
2) Cy Seymour (1872)
Seymour was both a center fielder and pitcher during his 16 years big league career. He is one of just two players (Babe Ruth) to retire with 50-plus home runs and 50-plus wins on the mound.
3) Juan Samuel (1960)
Samuel was an undrafted free agent turned 16-year MLB veteran who became a three-time National League All-Star and won one Silver Slugger Award in 1987. He was named the NL Rookie of the Year by Sporting News in 1984, when he tied for the league lead with 19 triples and set a Modern Era AL/NL rookie record with 72 stolen bases, which was broken the next season by Vince Coleman's 110.
4) Doc Medich (1948)
George "Doc" Medich got his nickname after attending medical school at the University of Pittsburgh before he was drafted by the Yankees in 1970. Over 11 years, Medich pitched just under 2,000 innings, posting a 3.78 ERA.
5) Jim Merritt (1943)
While Merritt often struggled with run support early in his career, resulting in a 12-18 record over his first two seasons with the Reds, he would go on to have a respectable 11-year big league career. His best season came in 1970, when he was named a National League All-Star and won 20 games with a 4.08 ERA over 234 innings.
Del Unser (1944)
Unser was a 15-year big leaguer, but he's best known for his role in helping the Phillies to their 1980 World Series title. He had vital pinch hit doubles in both Games 2 and 5 to cut into the Royals' lead in each. He scored the go-ahead run in Game 5 to put the Phillies up 3-2 before the club clinched the series at home in six games.
Tony Batista (1973)
Batista had two separate stints in MLB, separated by a season in the Japanese Pacific League in 2005. The hard-hitting infielder launched 221 home runs across 11 total big league seasons with a career slash line of .251/.299/.453. And he did it all with one of baseball's strangest batting stances.
Source link