MLB
Baseball birthdays for February 22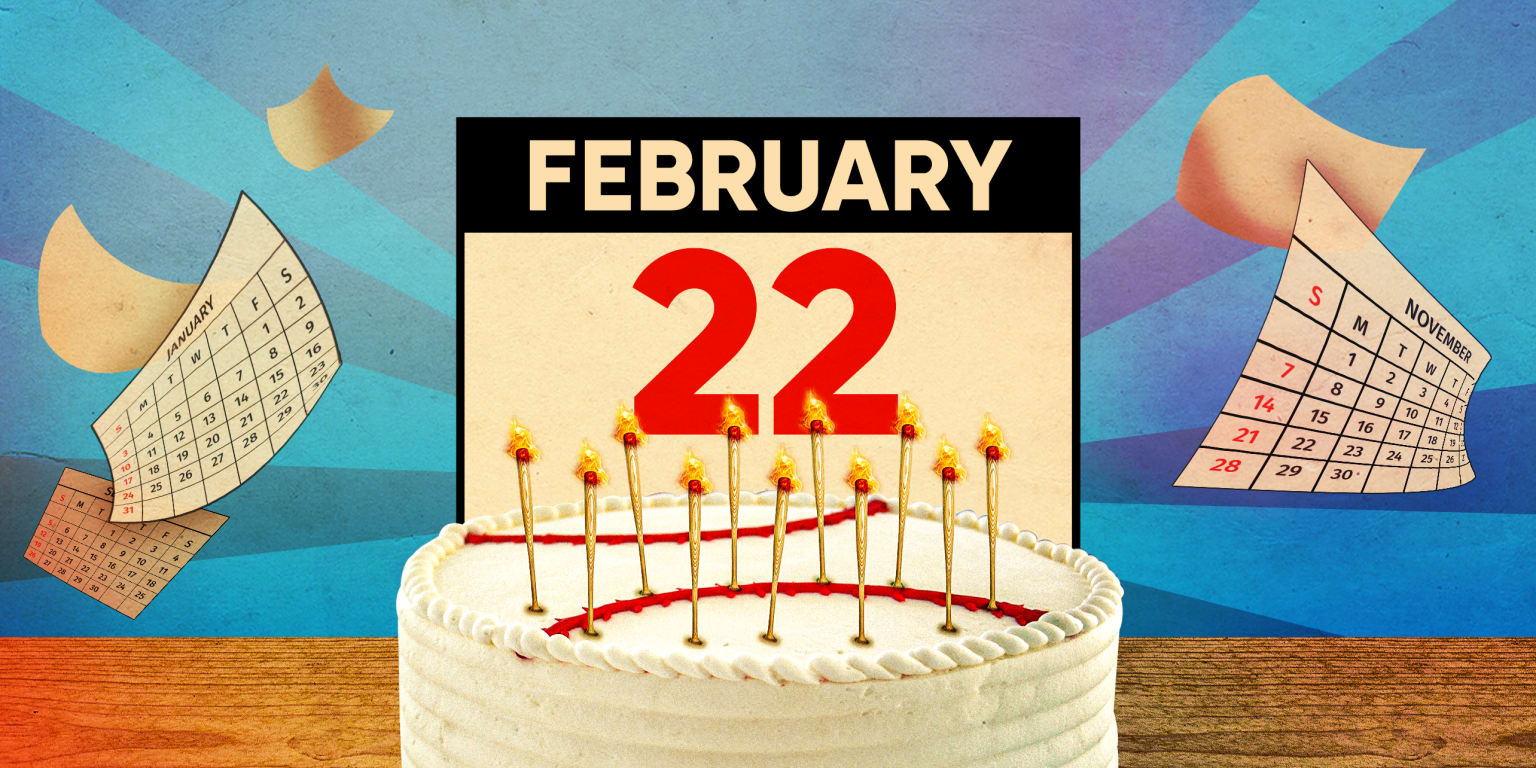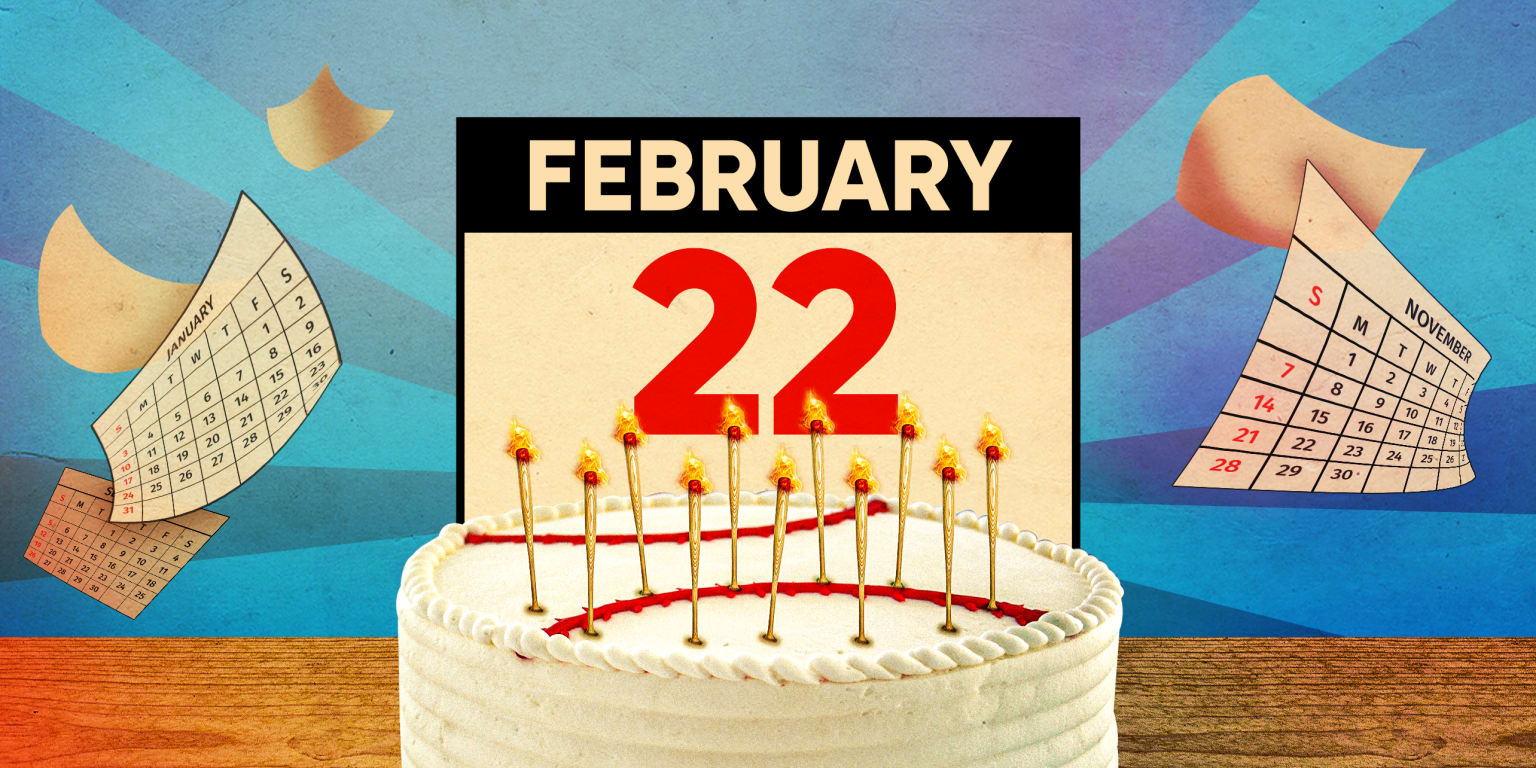 Here's a subjective ranking of the top five for Feb. 22:
1) Sparky Anderson (1934)
The only Hall of Famer on this list, Anderson had a decorated managerial career. He won World Series championships with the Reds (1975 and 1976) and the Tigers (1984), and both teams have since retired his uniform number. Anderson was also named AL Manager of the Year in 1984 and 1987 with the Tigers. He managed for 26 years and produced more than 2,000 wins (2,194 to be exact).
2) Germán Márquez (1995)
The fifth-placed finisher for 2017 NL Rookie of the Year, Márquez was awarded his first Silver Slugger in '18 as a pitcher and made his first All-Star team in '21. The right-hander also tied Adam Wainwright and Zack Wheeler for the most complete games thrown in 2021 (three).
3) Steve Barber (1938)
A Maryland native known for his sinker, Barber began his 15-year career in Baltimore, where he finished amongst the top-20 AL MVP vote-getters in 1960 and 1961 (his first two seasons in the Majors). The southpaw also led the AL in home runs per nine innings (0.5) in 1960. Barber appeared in two All-Star Games with the Orioles, in 1963 and '66.
4) Chris Bassitt (1989)
Bassitt made headlines on Aug. 17, just a month after he made his first All-Star team, in a game against the White Sox when he was hit in the face with a line drive, requiring hospitalization and surgery. The right-hander returned to the mound a month later. Bassitt also finished among the top 10 vote-getters for the AL Cy Young Award in 2020 and 2021.
5) J.J. Putz (1977)
After a 12-year career in the Majors, Putz joined the D-backs front office in 2014 as special assistant to the president and CEO. Putz made his only All-Star team in 2007, the same year he won the AL Rolaids Relief Man of the Year award (he had recorded 40 saves that season).
Others of note:
Clarence Mitchell (1891)
Mitchell is perhaps best known not for a pitch he threw, but for a ball he hit while batting. In Game 5 of the 1920 World Series between the Brooklyn Robins and the Cleveland Indians, Mitchell — who had entered as a relief pitcher — hit into a triple play. And he hit into a double play in his next at-bat.
Kelly Johnson (1982)
In 2010, Johnson (D-backs) turned the most double plays of any NL second baseman (106).
Thairo Estrada (1996)
While shuttling between the Majors and Minors in 2021, Estrada played six positions for the Giants: shortstop, second base, third base and all three outfield slots.
Jumbo McGinnis (1854)
Now that's a baseball name. McGinnis led the American Association with 40 wild pitches his first year in the league (1882). The following season, he tied for the most shutouts in the AA (six).
Source link