MLB
Baseball birthdays for February 9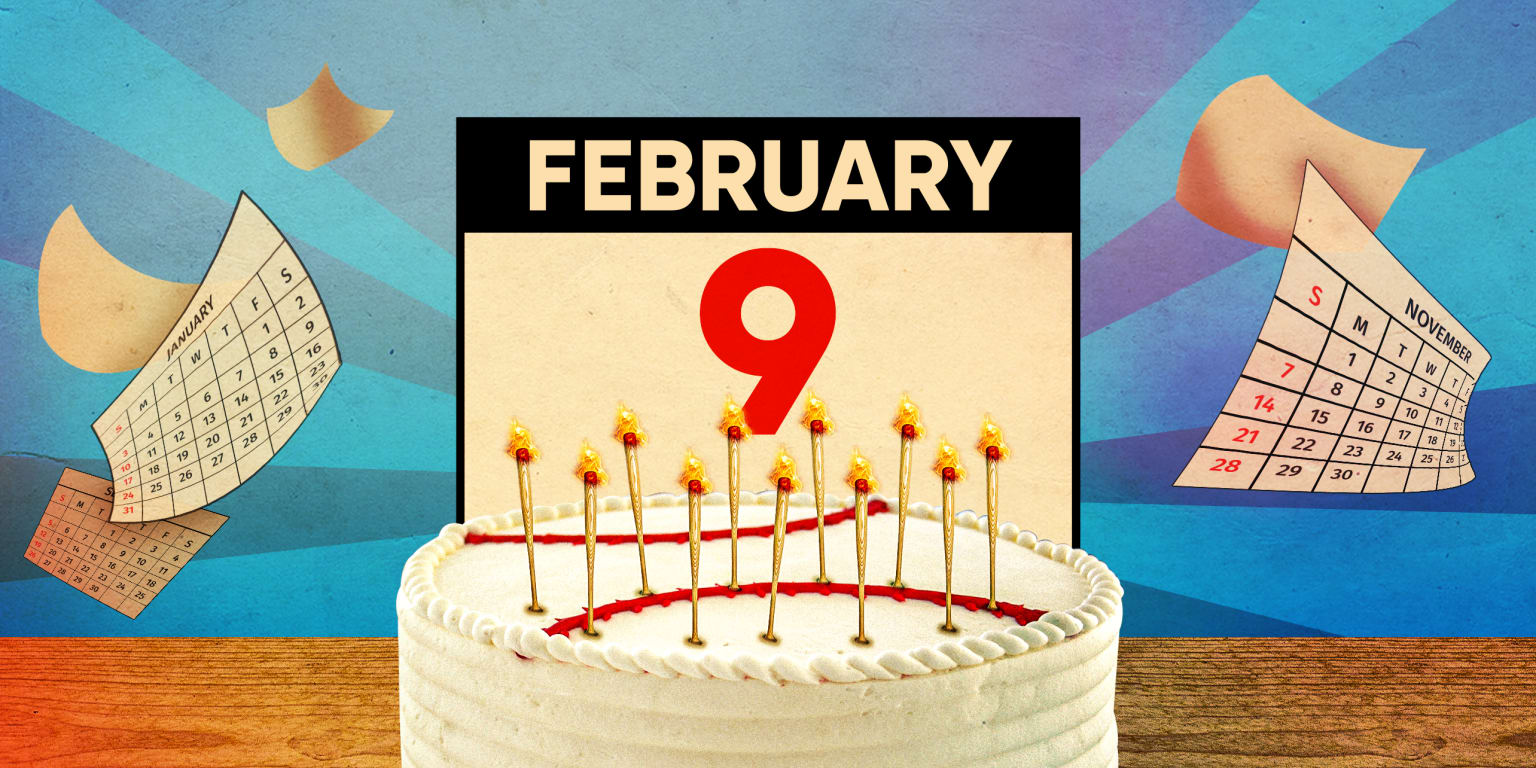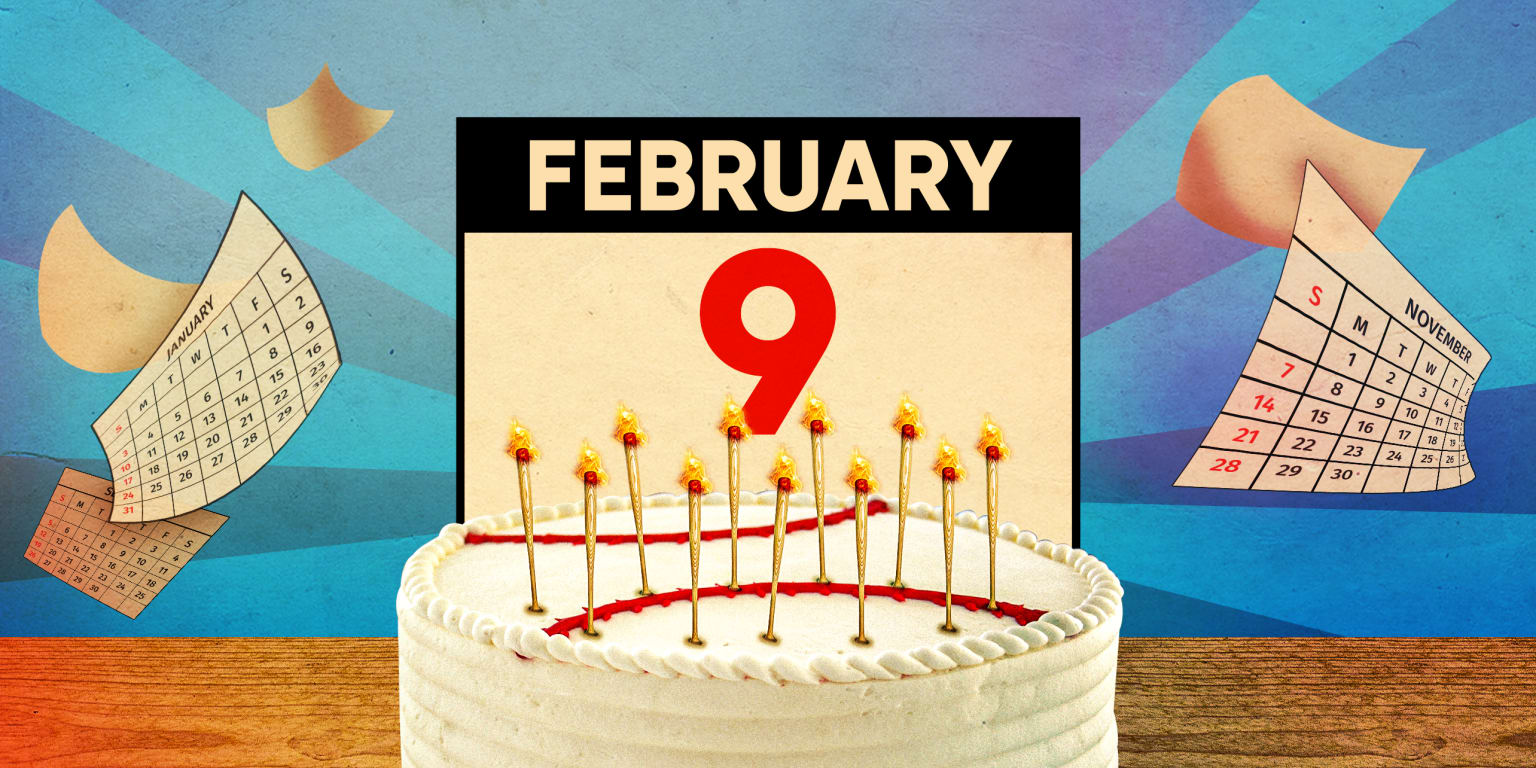 Here's a subjective ranking of the top five for Feb. 9.
1) Vladimir Guerrero (1975)
One of the great sluggers and most-fun-to-watch players of the early 2000s, Guerrero gave us some kind of highlight almost every time he took the field. Whether it was his notorious bad-ball hitting zone that seemed to extend from shoelaces to eyes or his cannon arm in the outfield, the Hall of Famer and 2004 AL MVP was a generational player and only the third Dominican to be enshrined in Cooperstown (Pedro Martinez and Juan Marichal, both pitchers, are the others). Despite the numerous accolades, which include nine All-Star appearances, eight Silver Slugger Awards and a Home Run Derby title, when it's all said and done he might not even be the best baseball player in his own family.
2) Heinie Zimmerman (1887)
The fact that he was a Triple Crown winner in 1912 — although his RBI total has come under some dispute and he is not listed as such in all record books — is hardly the most interesting part of Zimmerman's baseball life, a wild one that is fit for the silver screen. Zimmerman can credit that Triple Crown, in part, to the untimely death of Cubs third baseman Jimmy Doyle in 1912, which in a morbid twist opened a starting spot for Zimmerman. But his story takes a turn after the hot-tempered infielder went to the Giants in 1916, where he fell in with notorious game-thrower Hal Chase. Though Zimmerman was never officially banned from baseball, his game fixing was the beginning of the end of his career, and his post-playing days were spent hobnobbing with infamous New York gangster Dutch Schultz at a speakeasy they operated together.
3) Vic Wertz (1925)
For Vic Wertz, the game of inches was all too real. Inches separated him from history, from becoming the first player to record five hits in a World Series game. Inches were the reason he was only ever asked about one moment from a 17-year career that consisted of thousands of moments, many of them memorable. Inches, and a man by the name of Willie Mays. "The Catch" is widely considered one of the greatest plays ever made, and it started with a drive off Wertz's bat, a 400-plus-foot shot that might've gone out of many stadiums, but not the Polo Grounds. The vast center field there gave one of the best defensive outfielders of all time a chance to make a basket catch that would be remembered and replicated by generations to come. All Wertz could do was make the long walk back to the dugout, his bid for a fifth hit spoiled. "Well, I got my man," relief pitcher Don Liddle famously said as he came off the field.
4) Clete Boyer (1937)
He may have only captured one Gold Glove, but the surehanded Boyer was one of the best third basemen of his era. It just so happened that era coincided with perhaps the best third baseman ever, Brooks Robinson, who took home the award 16 consecutive times from 1960-75. Boyer finally got his with the Braves in 1969, only after moving over to the National League, away from Robinson, who did bestow a high honor upon his fellow hot corner handler: "In terms of catching the ball and throwing, Clete Boyer was the best defensive third baseman I played against," Robinson once said. Though Boyer was less known for his bat, he did hit .318 during the 1962 World Series, which his Yankees won for the second consecutive year. Boyer and his brother Ken also became the first brothers to homer in the same Major League game, doing so in Game 7 of the 1964 World Series.
5) Mookie Wilson (1956)
A slow roller off Mookie Wilson's bat rolled up the first-base line, under the legs of Bill Buckner and straight on into baseball history. Wilson's career would never be the same, defined by one play that ended Game 6 of the 1986 World Series and sent the Mets to a Game 7 that they would also win. Mookie has maintained he would've beaten the injury-riddled Buckner to the bag anyway, but the biggest hit of his life wasn't a hit at all, an E3 in the books. Though he was a solid Major League player for 12 seasons (.274 career average, 327 stolen bases) and beloved by fans in Queens as a sparkplug atop the order, it's not hard to understand why his name will forever be associated with one play. That didn't always sit so well with Mookie, who said, "I think I've done more for the game than just hit a ground ball — not even a hard-hit ground ball." Nevertheless, his place in baseball lore is secure.
John Kruk (1961)
A three-time All-Star who hit .348 in the 1993 World Series, which the Phillies lost in heartbreaking fashion to Toronto, Kruk's voice has become well-known to fans in Philadelphia, where he's been the color commentator since 2017.
Vidál Bruján (1998)
A heralded prospect in the well-regarded Rays system, Bruján had his first taste of the Majors in 2021 and '22, combining to play 62 games. Tampa Bay has high hopes that he can form a dynamic middle-infield duo with phenom Wander Franco for many years to come.
Source link