MLB
Baseball birthdays for November 24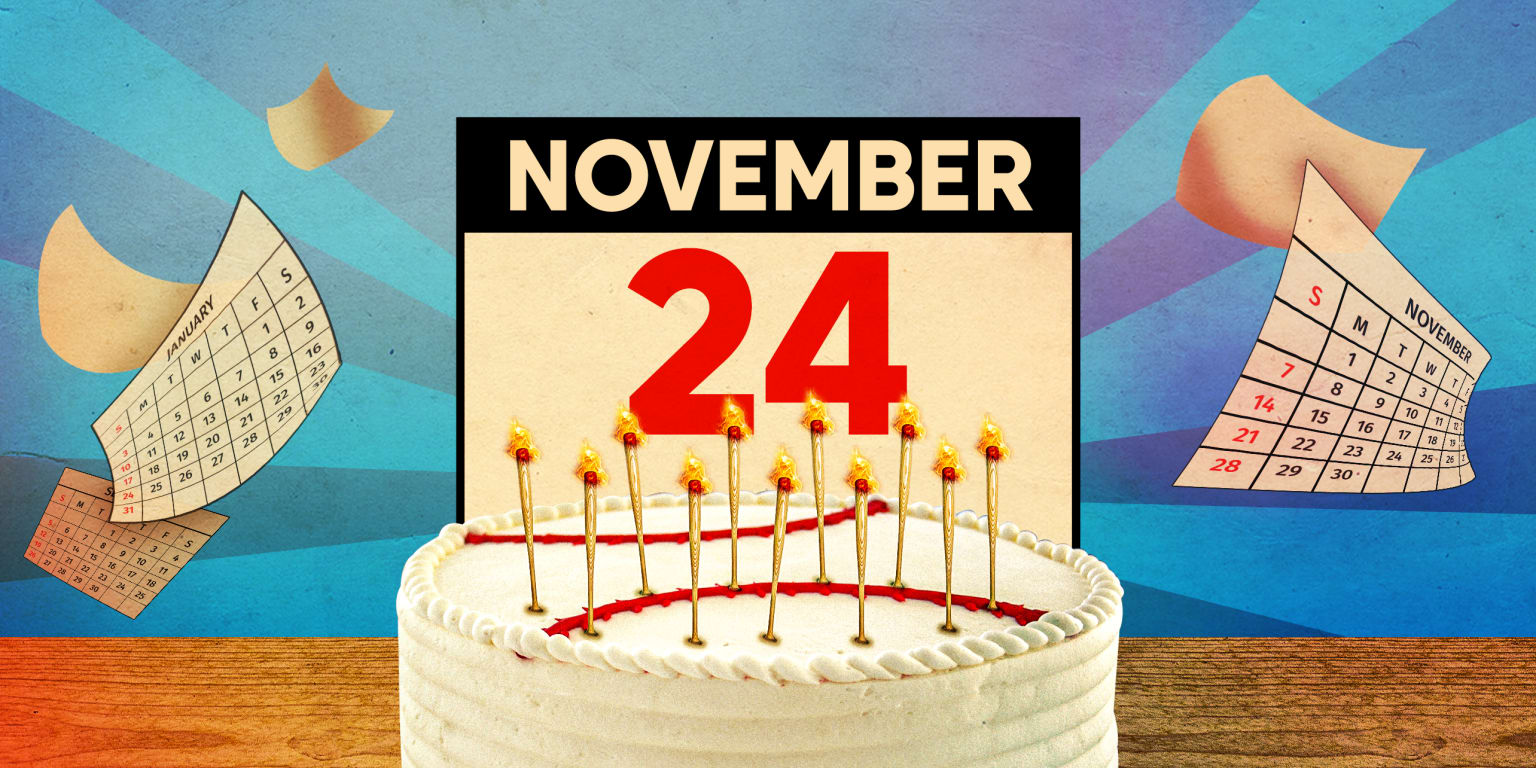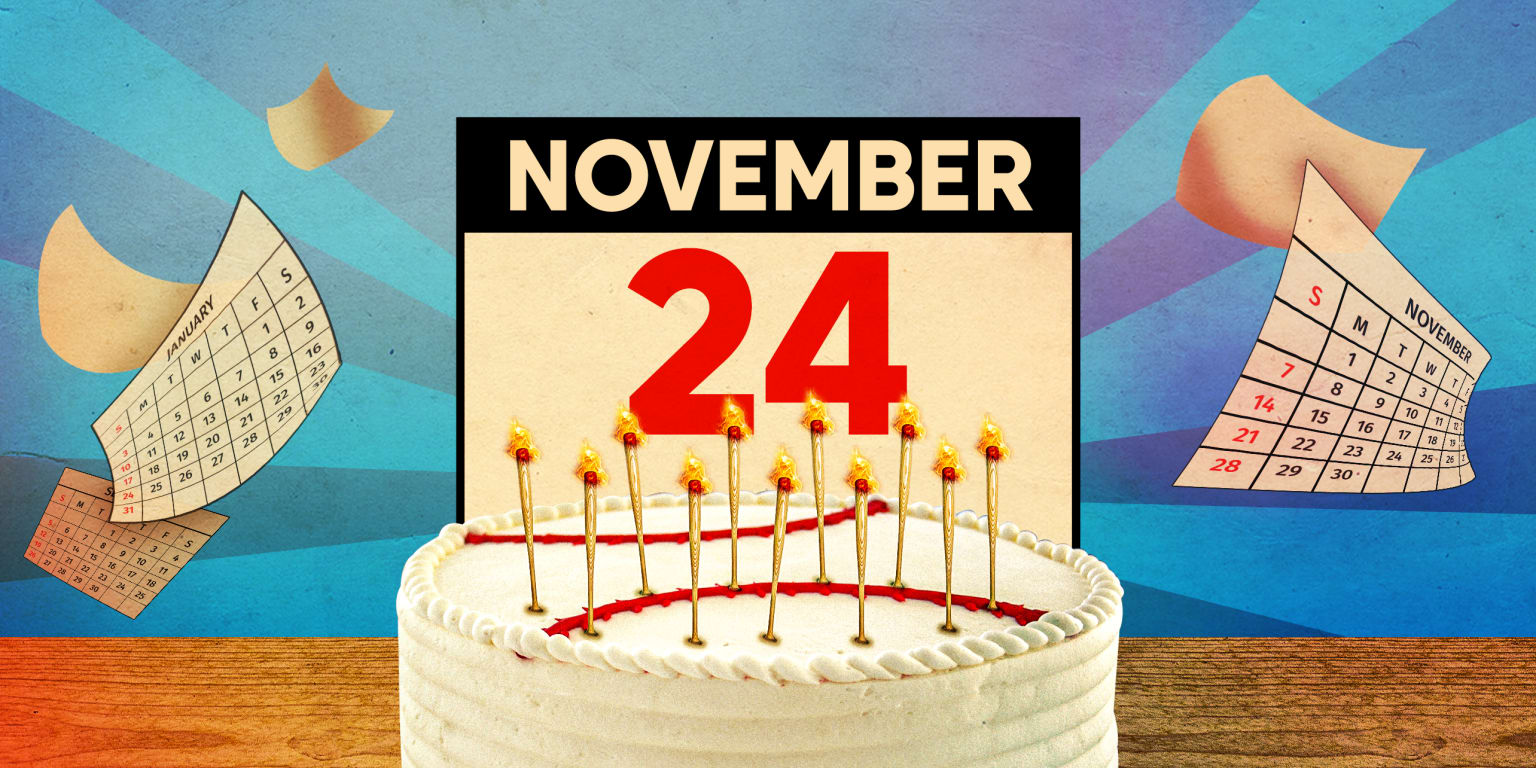 Here's a subjective ranking of the top five for Nov. 24:
1) Joe Medwick (1911)
Medwick was a 10-time All-Star who won the Triple Crown during his 1937 National League MVP season. The outfielder helped the Cardinals win a world championship when he hit .379 with a .952 OPS during the 1934 World Series. But he was removed from the decisive Game 7 by Commissioner Kenesaw Mountain Landis. After sliding in with a triple in the sixth, Medwick kicked his spikes into third baseman Marvin Owen's stomach after Owen had stepped on his leg. This sparked a near-riot as fans threw objects onto the field. Landis responded by having Medwick removed from the game, as much for his own safety as for punishment. The Cardinals won the game, 11-0, to clinch the title. Medwick was inducted into the Baseball Hall of Fame in 1968.
2) Bob Friend (1930)
Friend was a four-time All-Star who helped the Pirates win the 1960 World Series. The right-handed pitcher led the NL with a 2.83 ERA in 1955, and he finished third in voting for the 1958 NL Cy Young Award. According to Baseball Reference, he was also a skilled pianist and sang in a barbershop quartet.
3) Ben McDonald (1967)
McDonald was considered one of the greatest pitching prospects in history when the Orioles took him with the first overall selection in the 1989 Draft. But the 6-foot-7 right-hander out of LSU never lived up to the lofty expectations. Still, he earned 78 wins over nine big league seasons with the Orioles and Brewers. He helped the United States win a gold medal in the 1988 Olympics and was inducted into the College Baseball Hall of Fame in 2008 .
4) Randy Velarde (1962)
Velarde spent 10 of his 16 MLB seasons with the Yankees, but he exited after the 1995 season, the year before New York won four of the next five World Series. He turned an unassisted triple play against the Yankees while playing for the A's on May 29, 2000.
5) Steve Yeager (1948)
Yeager was never a consistent offensive threat, but his defense led Tommy Lasorda to compare him to Johnny Bench. The catcher spent 14 of his 15 seasons with the Dodgers. He tallied just 92 plate appearances while serving as Mike Scioscia's backup in 1981. But a couple of clutch hits in that year's Fall Classic allowed him to share the World Series MVP Award with Dodgers teammates Ron Cey and Pedro Guerrero. Yeager's cousin was Chuck Yeager, who in 1947 became the first pilot to break the sound barrier.
Want to see more baseball birthdays for Nov. 24? Find the complete list on Baseball Reference.
Source link