Movies
Batgirl Directors Want To Make A Batman Beyond Project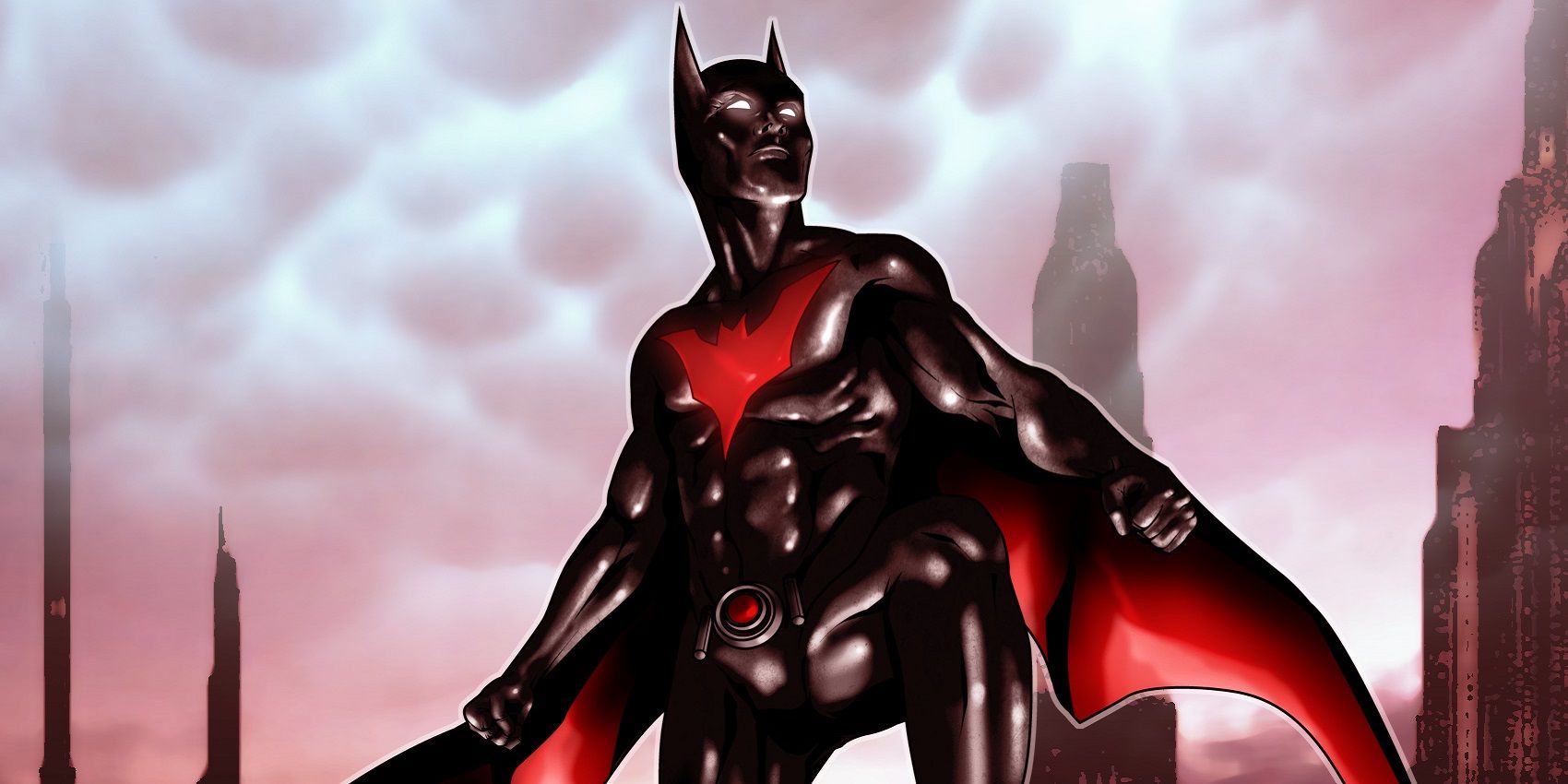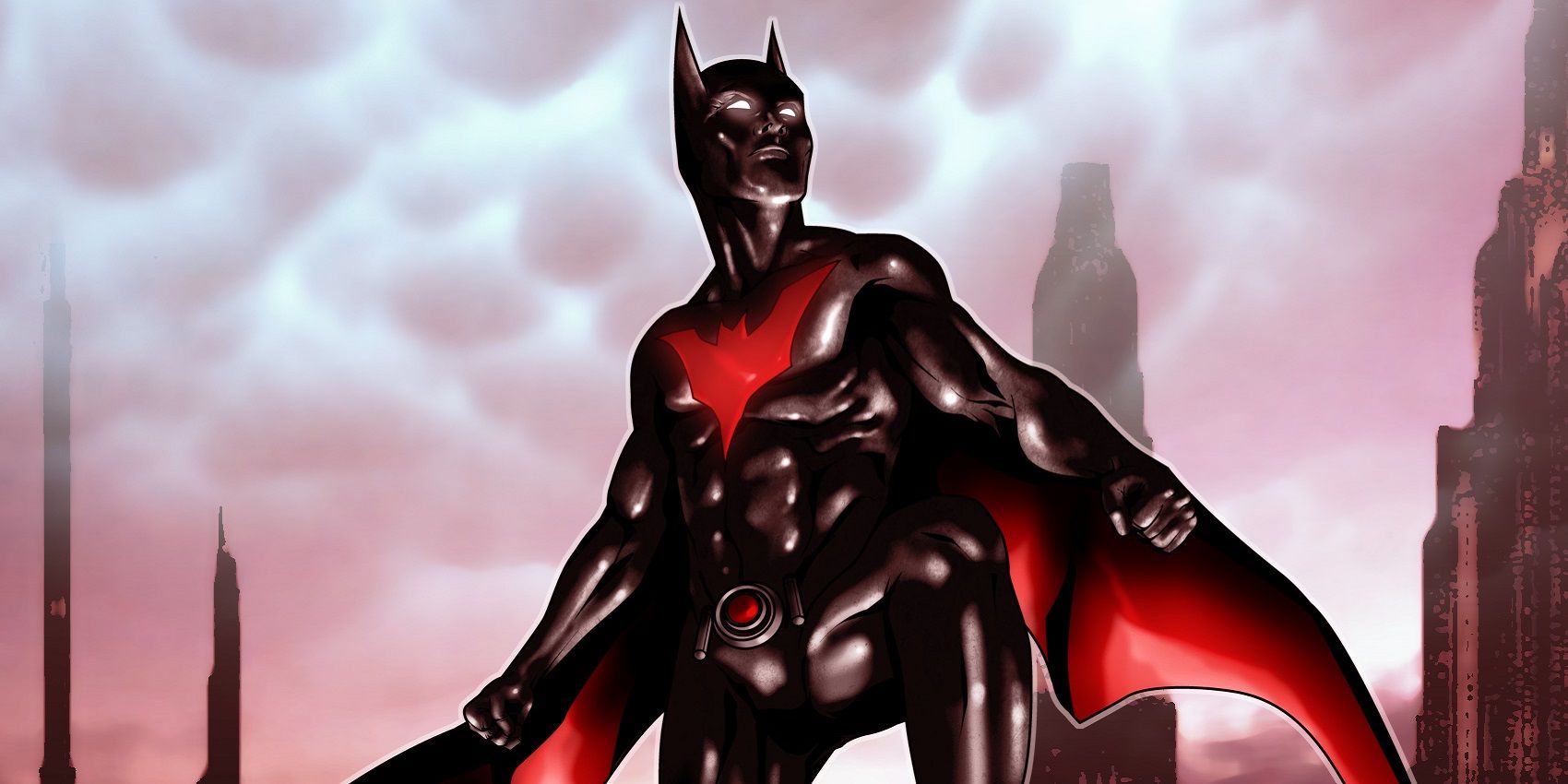 Batgirl director Adil El Arbi has expressed interest in filming a Batman Beyond project for Warner Bros. despite Batgirl's cancelation.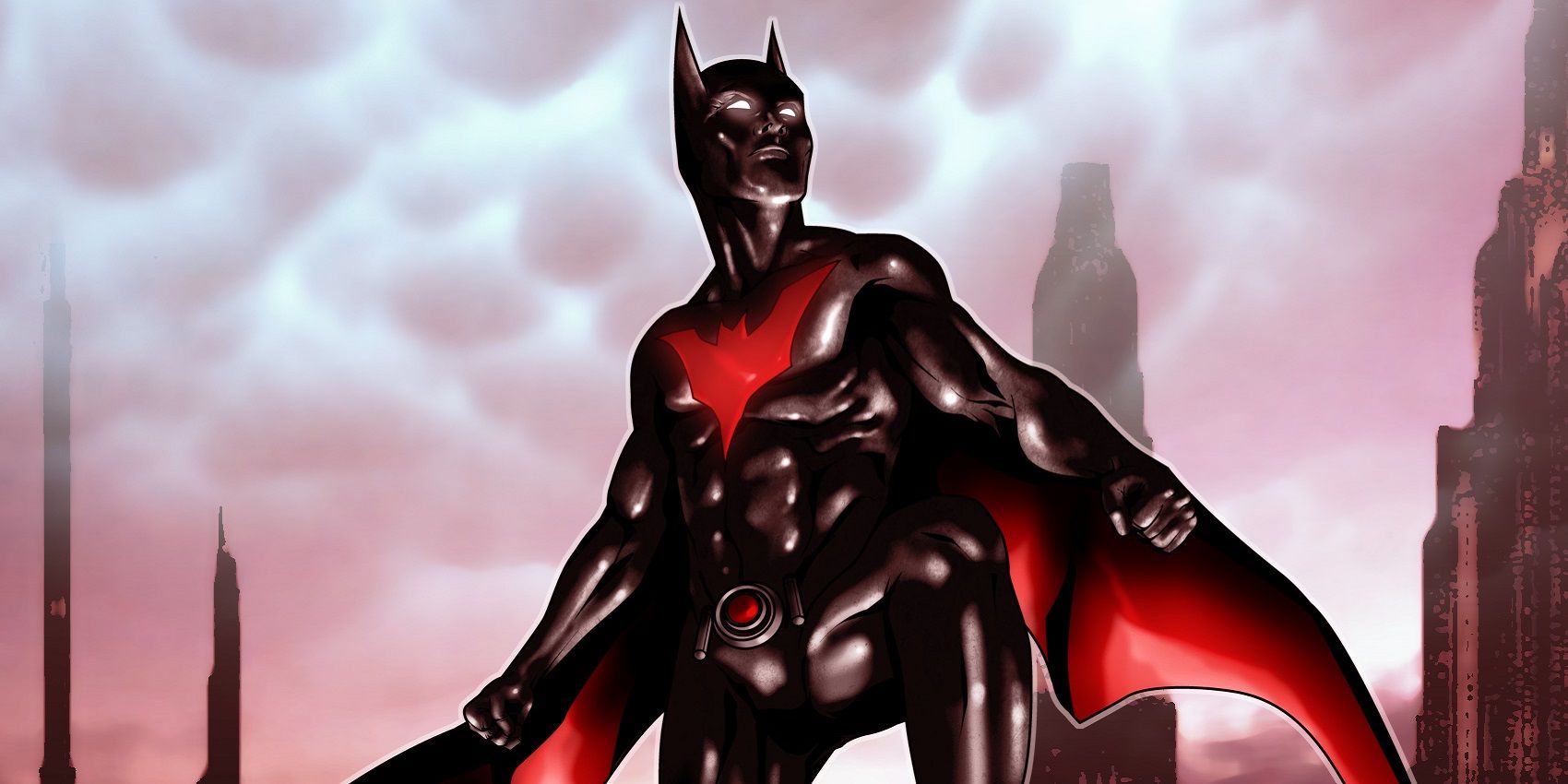 Batgirl director Adil El Arbi has expressed interest in making a Batman Beyond film for Warner Bros. Following the cancelation of Batgirl, Arbi and his co-director, Bilall Fallah, became the center of attention for the film industry, as their $90 million superhero project was confirmed never to see the light of day. However, Batgirl no longer moving forward hasn't stopped the pair from expressing interest in working for Warner Bros. again, so long as their next film is guaranteed not to be shafted before debut.
In an interview with The Hollywood Reporter, Arbi discussed his love for Batman Beyond, indicating it would be a dream project for him and Fallah to pursue following Batgirl's cancellation. He addressed recent Instagram posts where he posted images from the Batman Beyond animated series, stating that while nothing is in production right now, he still has high hopes to make a film adaption in the future. Check out what Arbi had to say below:
You know, maybe in the future…when Batman is not being made by Matt Reeves…. Batman Beyond is really super cool. And I just saw that and thought that's really badass. So who knows? Maybe in the future one day if they ask us to do that, we wouldn't say no. But you can dream, right!
Related: Everything We Lost With The Batgirl Cancellation
How A Batman Beyond Film Could Fit Into The DCU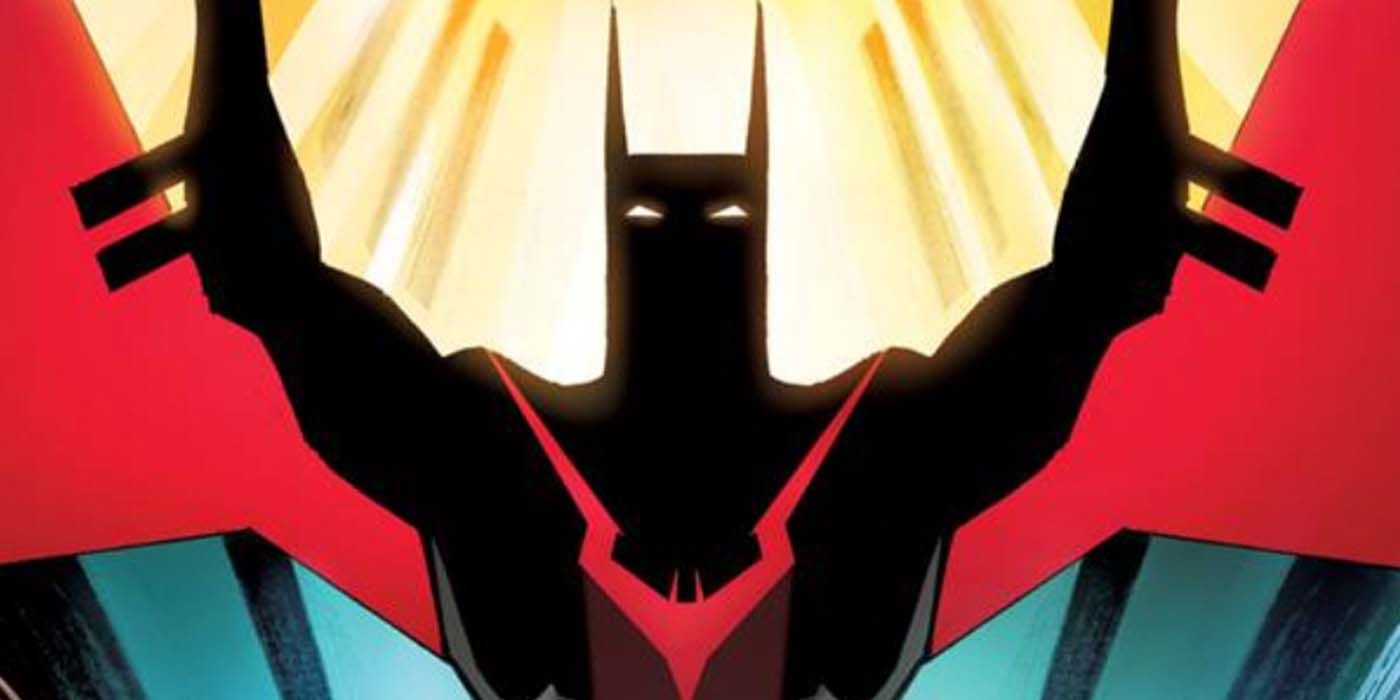 Arbi's dream of making a Batman Beyond movie may have to wait as Reeves develops The Batman's new cinematic universe, but recent developments at DC indicate a Batman Beyond film could fit into the DCU. While The Batman is building its own universe, the Joker film and its forthcoming sequel appear to be set in their own Batman-related world. With James Gunn unifying movies, TV shows, and even DC games under the shared DCU umbrella, it's possible that looser rules will be installed for the DCU. If such a vision comes to fruition, then Batman Beyond could easily fit as an entry into the DCU.
Even so, a Batman Beyond film would have to be produced in a way that wouldn't jeopardize the different shared universes of the DCU. Reeves' The Batman universe appears to be more grounded in both modern times and reality, which would make a Batman Beyond film feel out of place for what's been established in that world so far. Batman Beyond may be able to fit in the DCEU portion of the DCU, though, with The Flash bringing Michael Keaton back as Batman opening the door for other Batmen – like Terry McGinnis – to appear. While Batman Beyond would be very different from what the DCEU has shown audiences so far, that part of the DCU could still be home to a futuristic Batman adventure.
If the DCU wanted to differentiate itself from competitors like Marvel, a standalone Batman Beyond movie could do just that. While remaining under the umbrella of the DCU, a Batman Beyond film unconnected to any other movies, TV shows, or video games could allow for more artistic freedom in how the movie is presented. Without having to rely on Easter Eggs, cameos, or contributing to a larger overarching plot, a contained Batman Beyond film could present Terry's story to new audiences who don't need to engage with a shared universe in order to understand it. Arbi's clear passion for Batman Beyond and willingness to work with Warner Bros. again after Batgirl may make him and Fallah the best choices for a film adaptation in the future.
Next: Batman: The Animated Series Dodged Its Biggest Story Issue By Accident
Source: THR
Source link