Celebrity News
Baz Luhrmann's Elvis Soundtrack | POPSUGAR Entertainment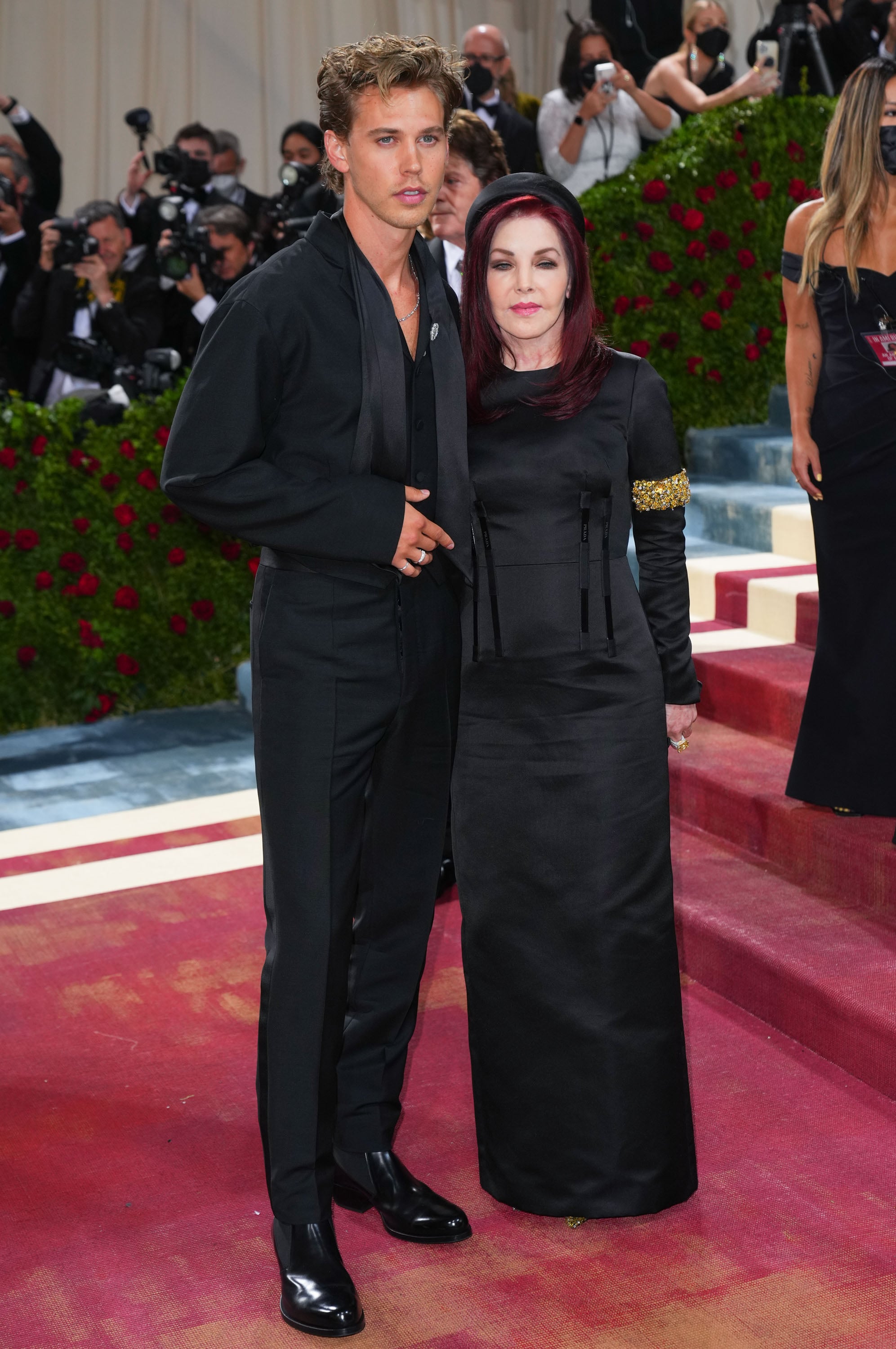 Image Source: Getty / Gotham
Baz Luhrmann's "Elvis" hits theaters on June 24, and there's already a lot of buzz surrounding the film and its star-studded cast, which includes Austin Butler as the titular star and Tom Hanks as his manager.
Elvis wouldn't be Elvis without the music, of course — and a Baz Luhrmann film also wouldn't be a Baz Luhrmann film without a unique soundtrack. The list of artists who will be on the film's soundtrack dropped on May 23, and by the sound of things, it'll be a creative blend of genres and time periods. It's also an extremely chaotic mix of artists who don't seem very related at first glance.
Naturally, the soundtrack will feature songs and recordings by Presley himself, as well as stars Butler and Kodi Smit-McPhee. The soundtrack also includes a wide variety of musical luminaries, including Doja Cat, Eminem and Cee Lo Green, Jack White, Jazmine Sullivan, Kacey Musgraves, Les Greene, Stevie Nicks, Swae Lee, Diplo, and Tame Impala. Gary Clark Jr., Alton Mason, Lenesha Randolph, Maneskin, Nardo Wick, Paravi, Pnau, Rufus Thomas, Shonka Dukureh, and Yola will also grace the soundtrack.
Luhrmann has experimented with innovative, genre-bending soundtracks before. In 2013's "The Great Gatsby," Luhrmann features anachronistic tunes from the likes of JAY-Z and Lana Del Rey, designed to emulate the progressive, seductive nature of jazz at the time period the film took place. Whether Luhrmann is attempting to replicate the awe-inspiring novelty of rock and roll made so incredibly famous by Presley remains to be seen, but certainly anything is possible given the soundtrack's wildly varied lineup.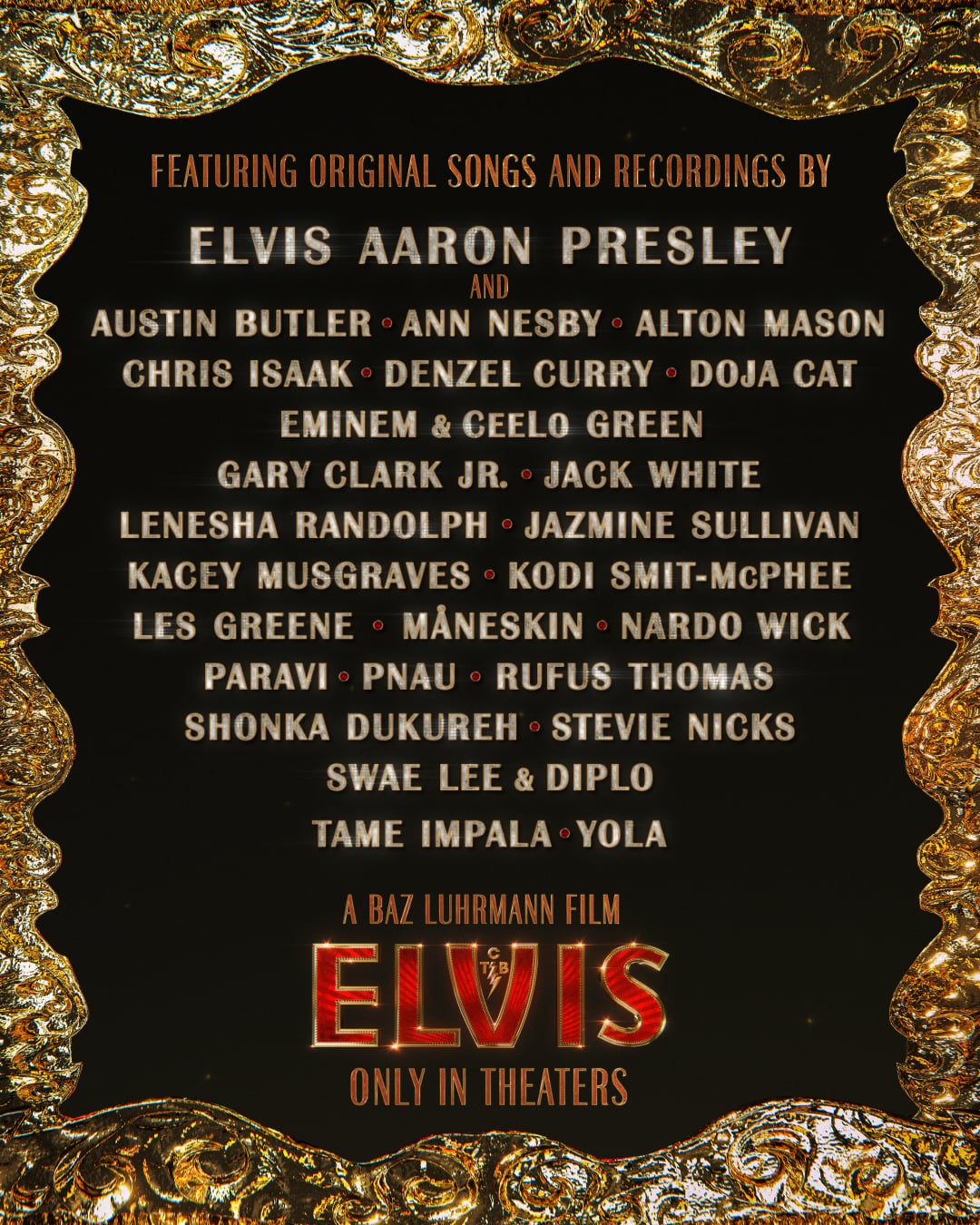 Image Source: Warner Bros.