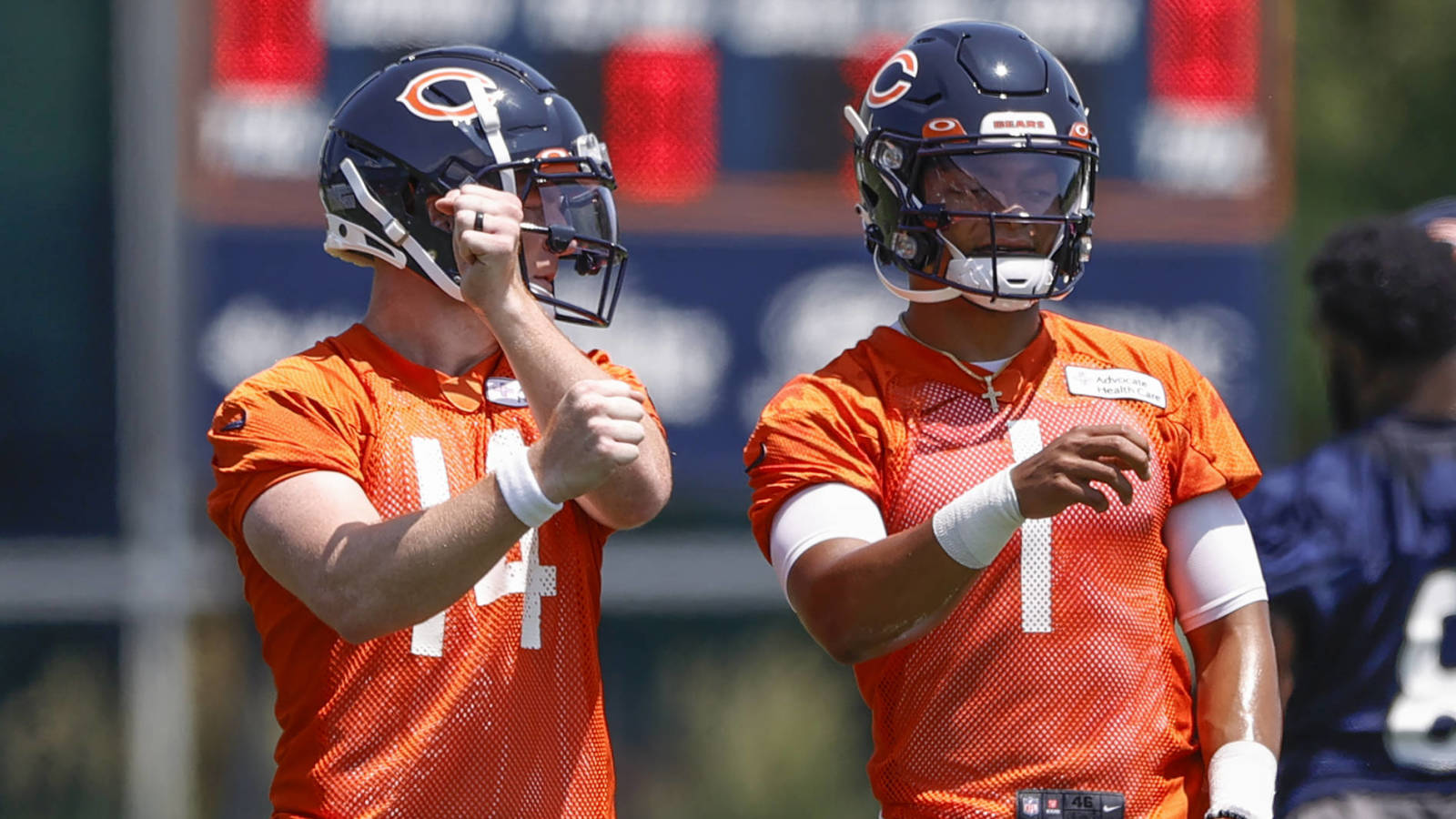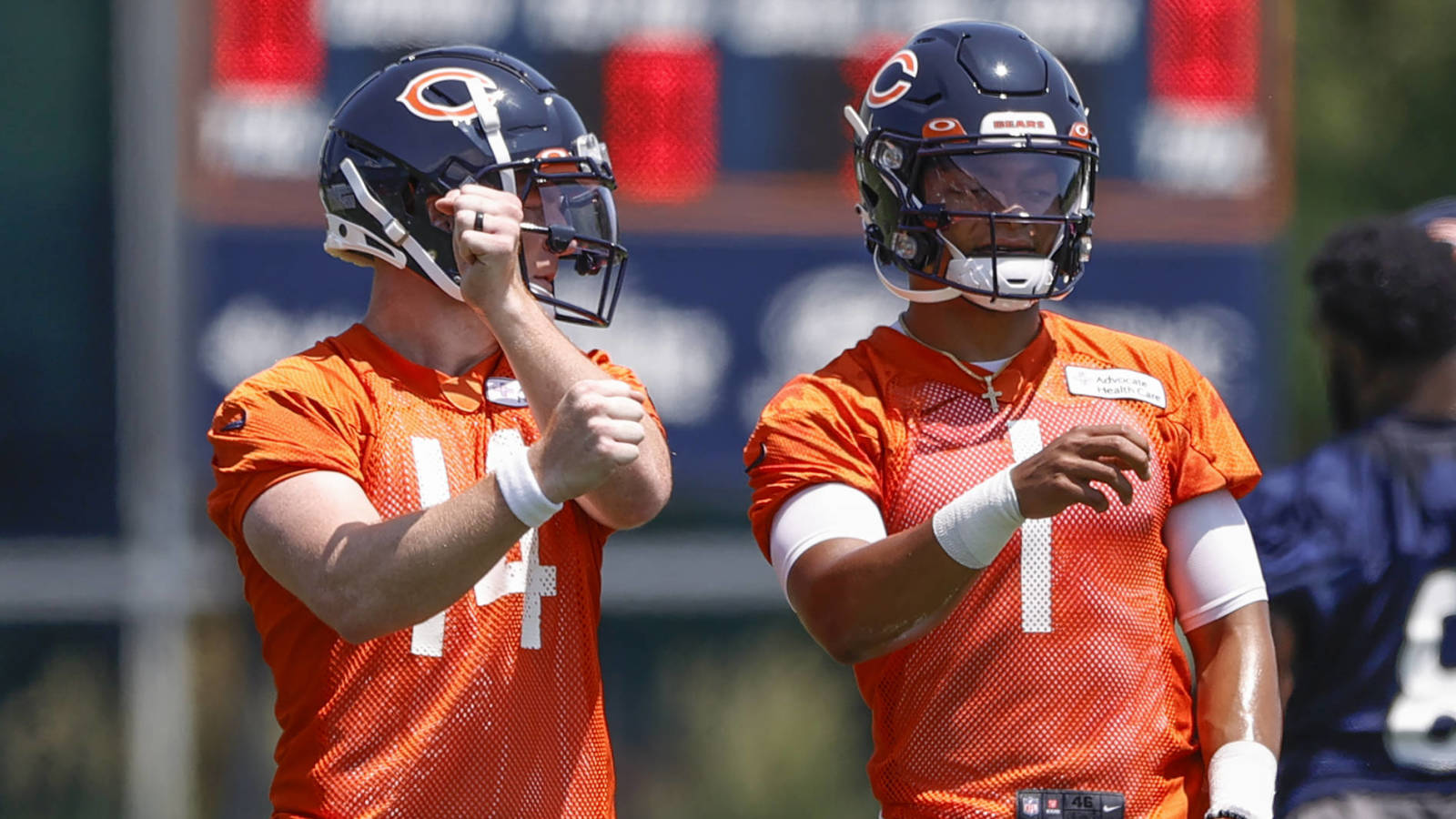 Chicago Bears rookie quarterback and first-round draft pick Justin Fields impressed many during this past Saturday's preseason debut against the Miami Dolphins. The No. 11 selection from this year's draft completed 14-of-20 passes for 142 yards and a touchdown, and he also rushed for 33 yards and an additional score. 
Despite that, Bears head coach Matt Nagy has continued to insist veteran Andy Dalton remains the team's starter heading into the beginning of the regular season next month, and Dalton told reporters Wednesday he isn't concentrating on how excited many fans are about Fields' potential and promise. 
"You can't focus on that," Dalton explained, per Michael David Smith of Pro Football Talk. "If you focus on that, that's gonna beat you down. So I know who I am, I know who I was created to be, I know where my identity lies. And so do I want the fans behind me and this team? Yes. Do I want them behind Justin? Absolutely, I do. But that's not my focus. I can't focus on all that right now. Justin's gonna have his time and Justin's gonna have a great career, but right now it's my time and so my focus is on being the best player I can be for this team and doing everything I can to help this team win." 
Chicago plays at the Los Angeles Rams in the "Sunday Night Football" slot for Week 1 on Sept. 12. More than a few viewers will tune in for that primetime showdown to see if Nagy sticks with Dalton for four quarters, especially if the Los Angeles defense shuts the Chicago offense down through the opening half of play.