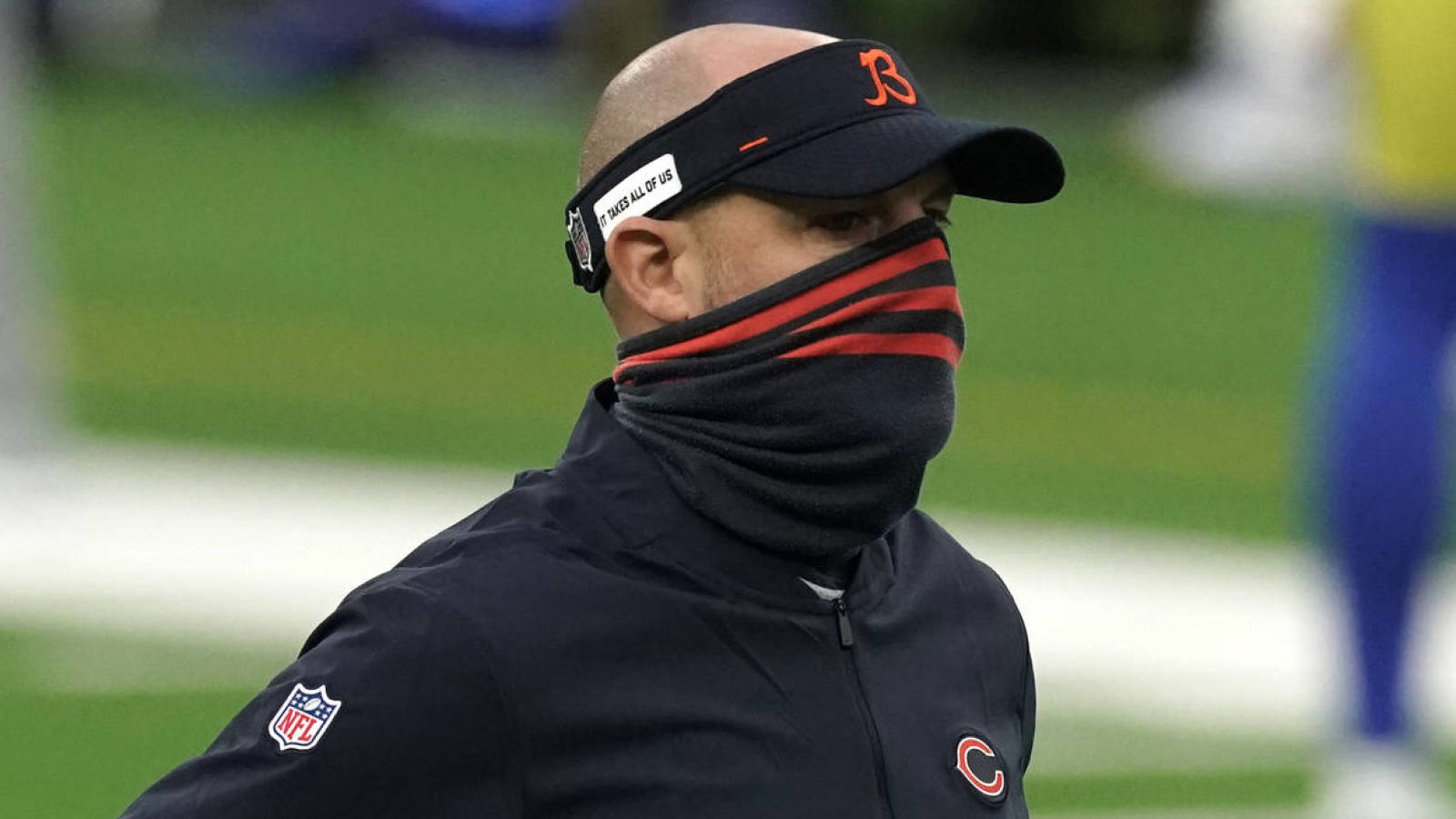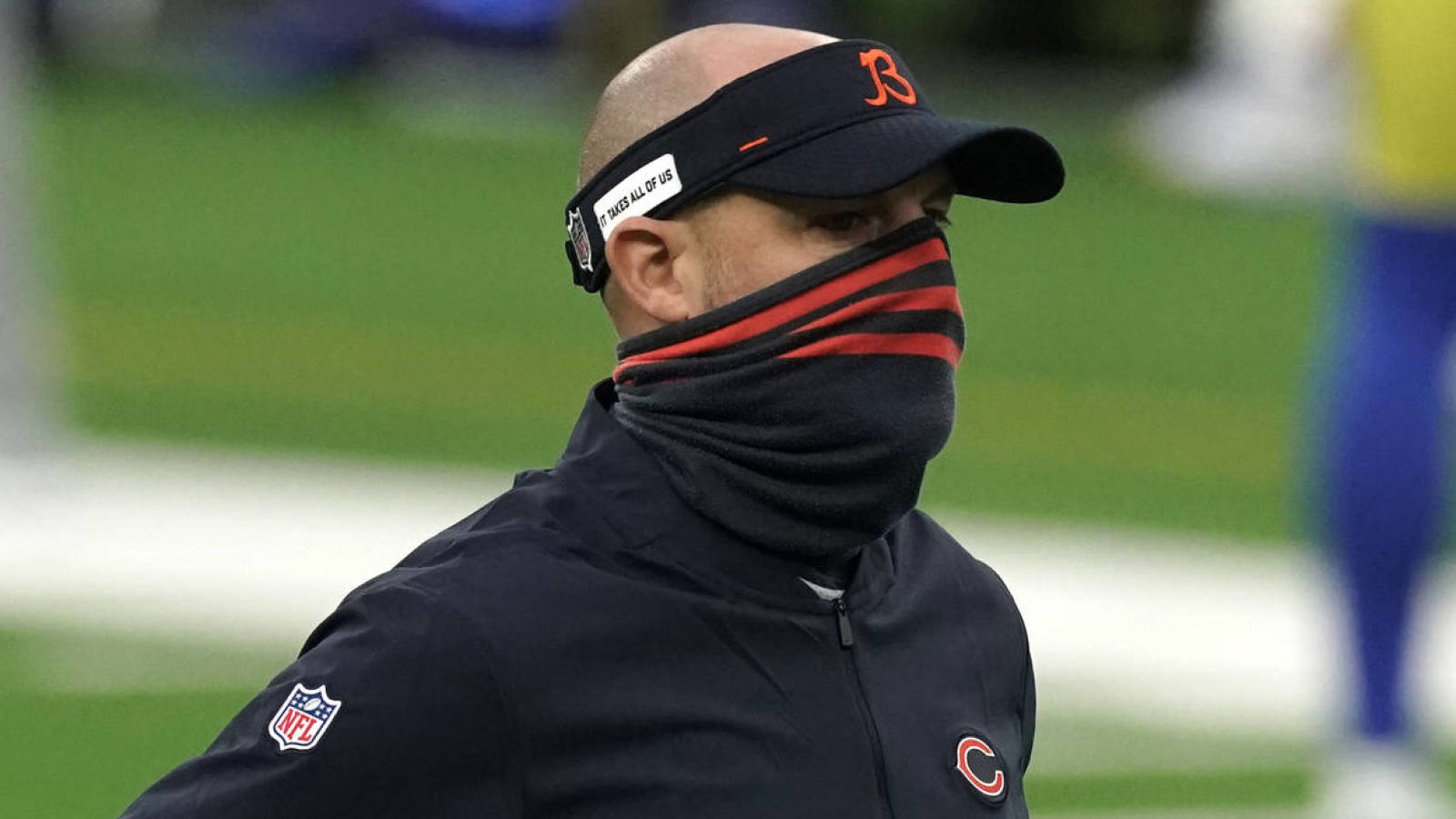 Veteran quarterback Andy Dalton will enter OTAs as QB1 despite the Chicago Bears trading up to select Ohio State signal-caller Justin Fields 11th overall. 
"Andy is the starter. Andy's going to get the one reps," Bears head coach Matt Nagy said Sunday, according to NFL.com's Adam Maya.
The Bears signed Dalton to a one-year, $10 million deal in March. He spent nine years as a starter for the Cincinnati Bengals before signing a one-year deal with the Dallas Cowboys as a backup last season. He ended up starting nine games after Dak Prescott suffered a season-ending ankle injury. 
However, Fields has expressed his desire to win the starting job this offseason, saying, "I'm going to do everything that I can to get that starting job."
Fields could end up with the starting job at some point next season, but the Bears want to be patient and not rush him into things. He'll also have to compete for the job with Dalton and Nick Foles, which is no easy task.