Movies
Best Apple Earbuds Under $160?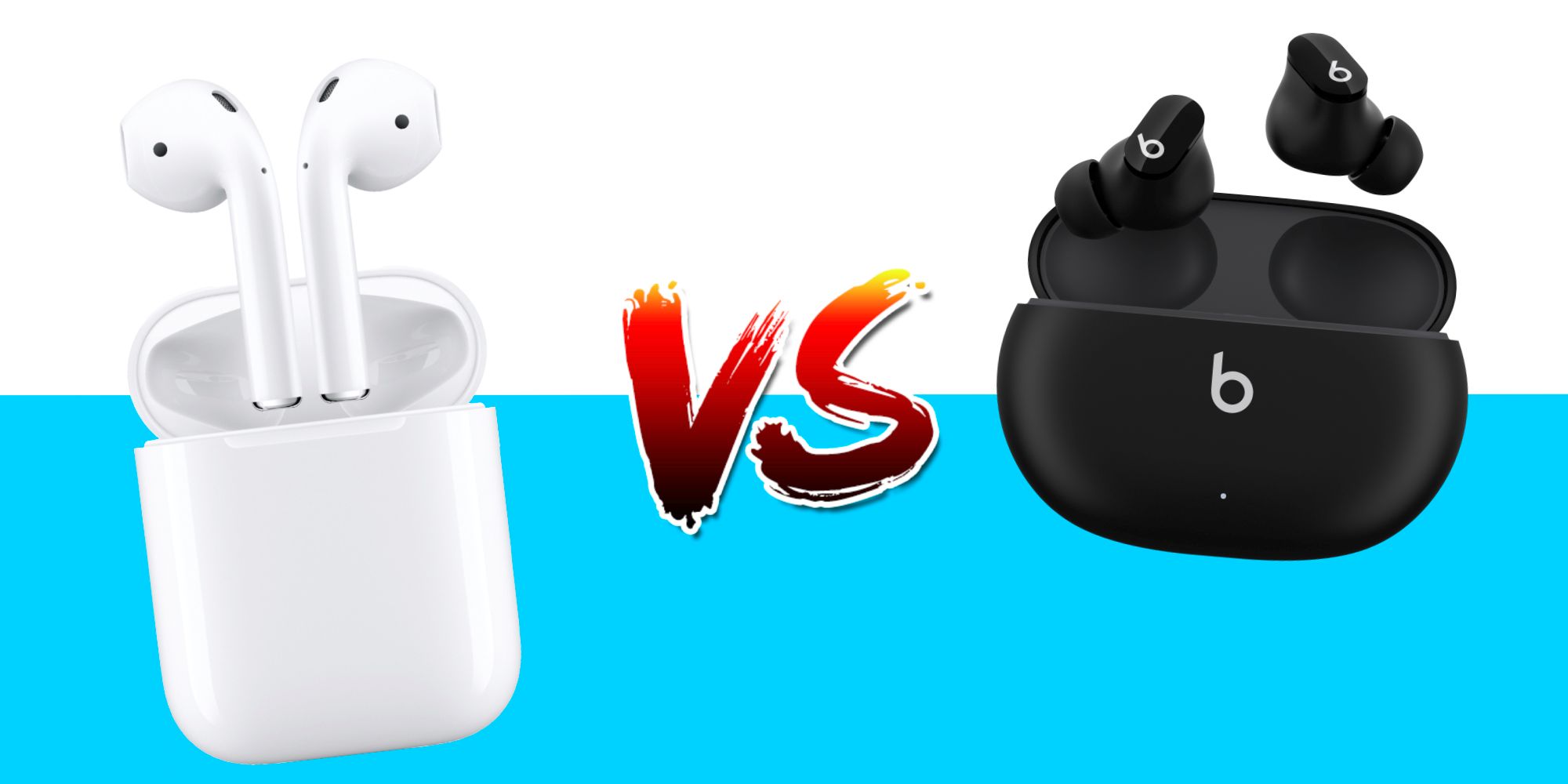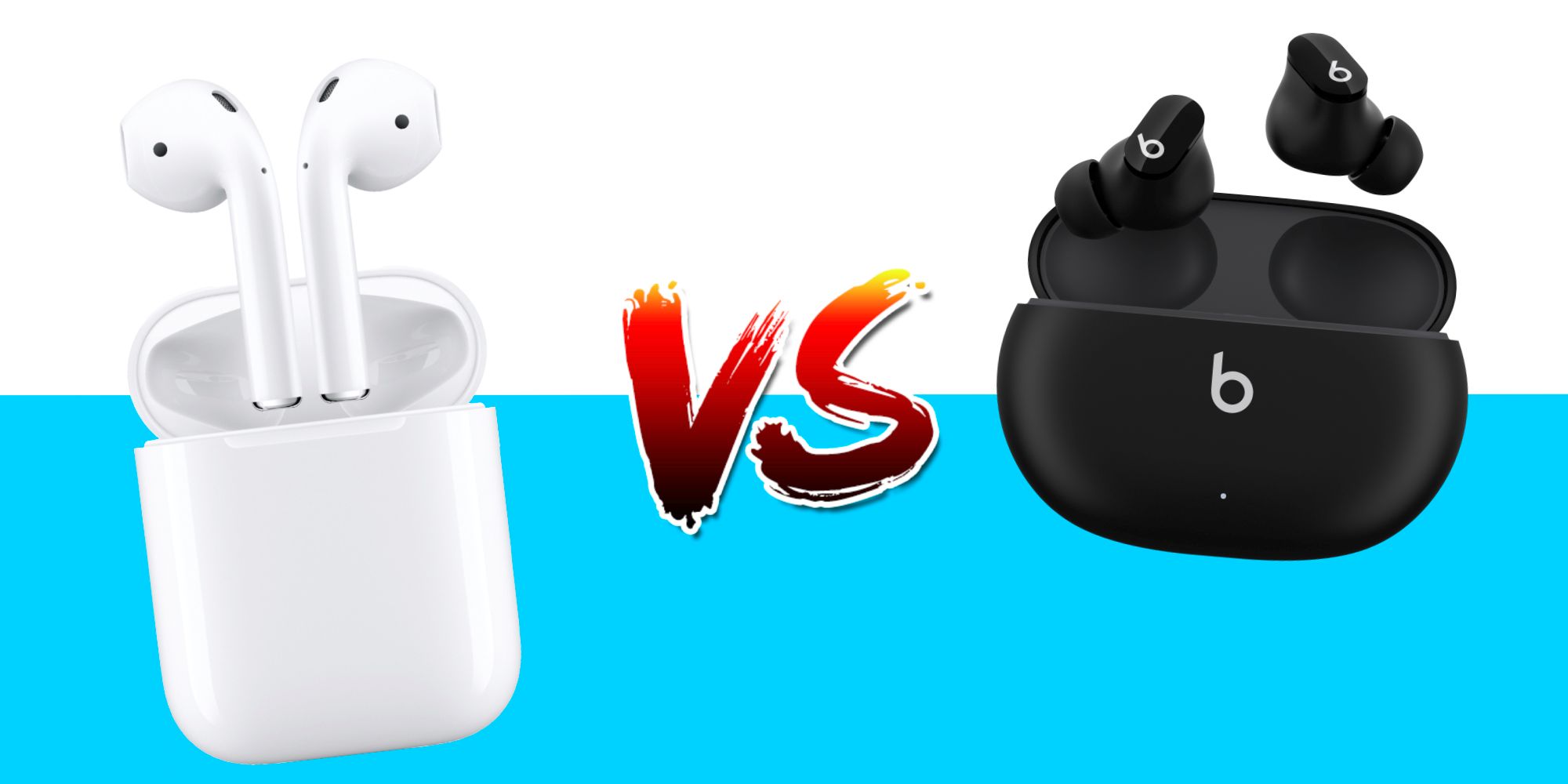 AirPods are the most iconic earbuds for iPhone users, but the Beats Studio Buds are a better purchase in more ways than one. Here's a closer look.
Have $150 and looking to buy a new pair of Apple earbuds? The AirPods and Beats Studio Buds feature nearly identical price tags and completely different features. While AirPods are often thought of as the best earbuds for iPhone users, the Beats Studio Buds should not be overlooked.
Since the launch of AirPods in 2016, it's been fascinating to watch the product lineup's success. It spawned two new additions with AirPods Pro and AirPods Max, but the baseline AirPods remain at the heart of the AirPods family. They're the cheapest earbuds from Apple, offer all of the features that have made AirPods so noteworthy, and are the most recognizable earbuds on the market. Beats Studio Buds don't have nearly that same level of clout, but what they do offer is a better listening experience for about the same price.
Related: AirPods Vs. Pixel Buds A-Series
Right off the bat, Beats Studio Buds sound better than what AirPods are capable of. The one-size-fits-all design of AirPods may be convenient for some people, but because they don't form a proper in-ear seal, audio quality simply isn't that great. By comparison, Beats Studio Buds sound really good. They're equipped with 8.2mm drivers, deliver nicely balanced audio, and "achieve outstanding stereo separation and low harmonic distortion" — according to Beats. Making this all the more impressive is the inclusion of active noise-canceling for Beats Studio Buds. Users can quickly block out background noise or enable transparency mode to more easily hear those sounds when wearing the earbuds. These are two features not found at all on AirPods, making it that much clearer which is better for people who want a great listening experience. In regards to other specs, Beats Studio Buds keep coming out ahead. AirPods and Beats Studio Buds are both rated for up to 5 hours of continuous playback, but on the Beats earbuds, that's with ANC or transparency mode enabled. When those features are turned off, the Studio Buds can last for up to 8 hours on a single charge. AirPods and Beats Studio Buds both promise 24 hours of total battery life with the included charging case, with the former charging via Lightning and the latter using USB-C. And, as if that wasn't enough, Beats Studio Buds are technically cheaper than AirPods. While AirPods will set people back $159, Beats Studio Buds are available for just $149.
What AirPods Do Better Than Beats Studio Buds
Given how much better Beats Studio Buds are for less money, what's the point of AirPods? In short, the convenience of using them with Apple devices. AirPods are equipped with Apple's custom H1 chip, allowing for unmatched integration with its other products. AirPods instantly pair to an iPhone as soon as the case is opened, can automatically switch to other Apple hardware that's linked to the same iCloud account, support hands-free 'Hey Siri' commands, and work with audio sharing (a feature that allows users to share an audio stream with another pair of AirPods). For someone that spends a lot of time in the Apple ecosystem, this results in AirPods being far more convenient than any pair of competing earbuds.
Despite being owned by Apple, the Beats Studio Buds lack the H1 chip entirely. Beats has still managed to offer 'Hey Siri' commands, Find My support, and a shortcut in the Control Center for easy access to ANC/transparency mode controls, but none of the other AirPods features are available. Beats Studio Buds still work well with an iPhone; they just aren't as deeply integrated. However, the upside of this is that Beats Studio Buds work just as well with Android as they do with iPhones. They support Android Fast Pair, Google's Find My Device feature, and have a Quick Settings widget to easily see battery life. Using the Beats app, Android users can control ANC/transparency mode and customize playback buttons. When AirPods are used with an Android phone, no such functionality is present. They pair via Bluetooth, play music, support phone calls, and that's it.
When deciding to buy AirPods or Beats Studio Buds, folks need to ask themselves how much they really care about the benefits of the H1 chip. Instant pairing, device switching, and audio sharing are all great features — but the benefits of Beats Studio Buds cannot be overstated. The Studio Buds sound better, have active noise cancellation, a transparency mode, longer battery life, and have an IPX4 water-resistance rating (something not found on AirPods). If those things mean more than the perks of H1, go with the Beats Studio Buds. They may not be as deeply integrated with the Apple ecosystem, but they're objectively better earbuds than AirPods in almost every way. For Android users, the choice is even more obvious.
Next: AirPods Won't Pair Or Charge? Try Resetting Them – Here's How
Source: Beats
90 Day Fiancé: Angela Shocks With Face & Wrinkles After Weight Loss
About The Author