Politics
Biden Address Nation Afghanistan Crisis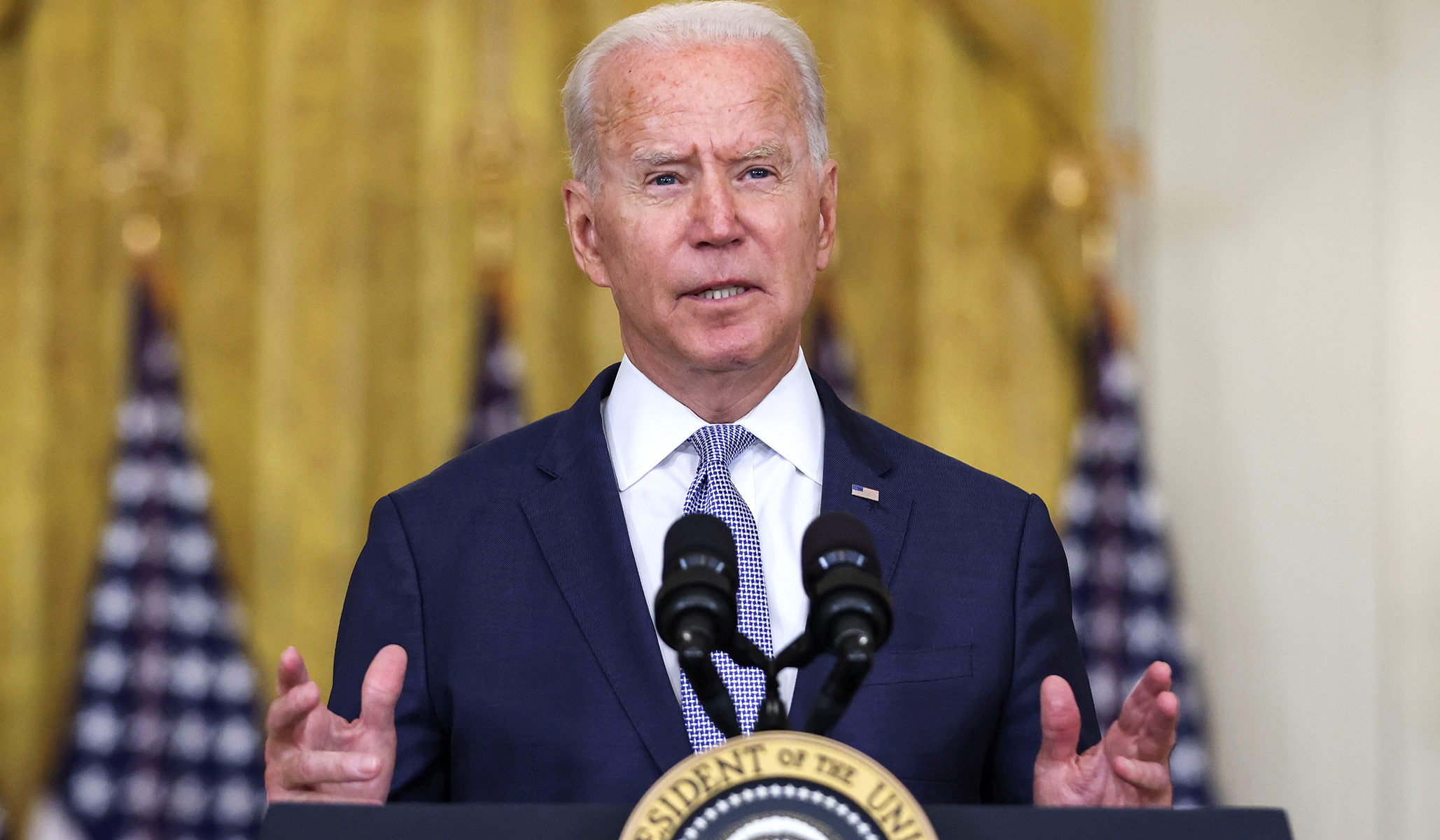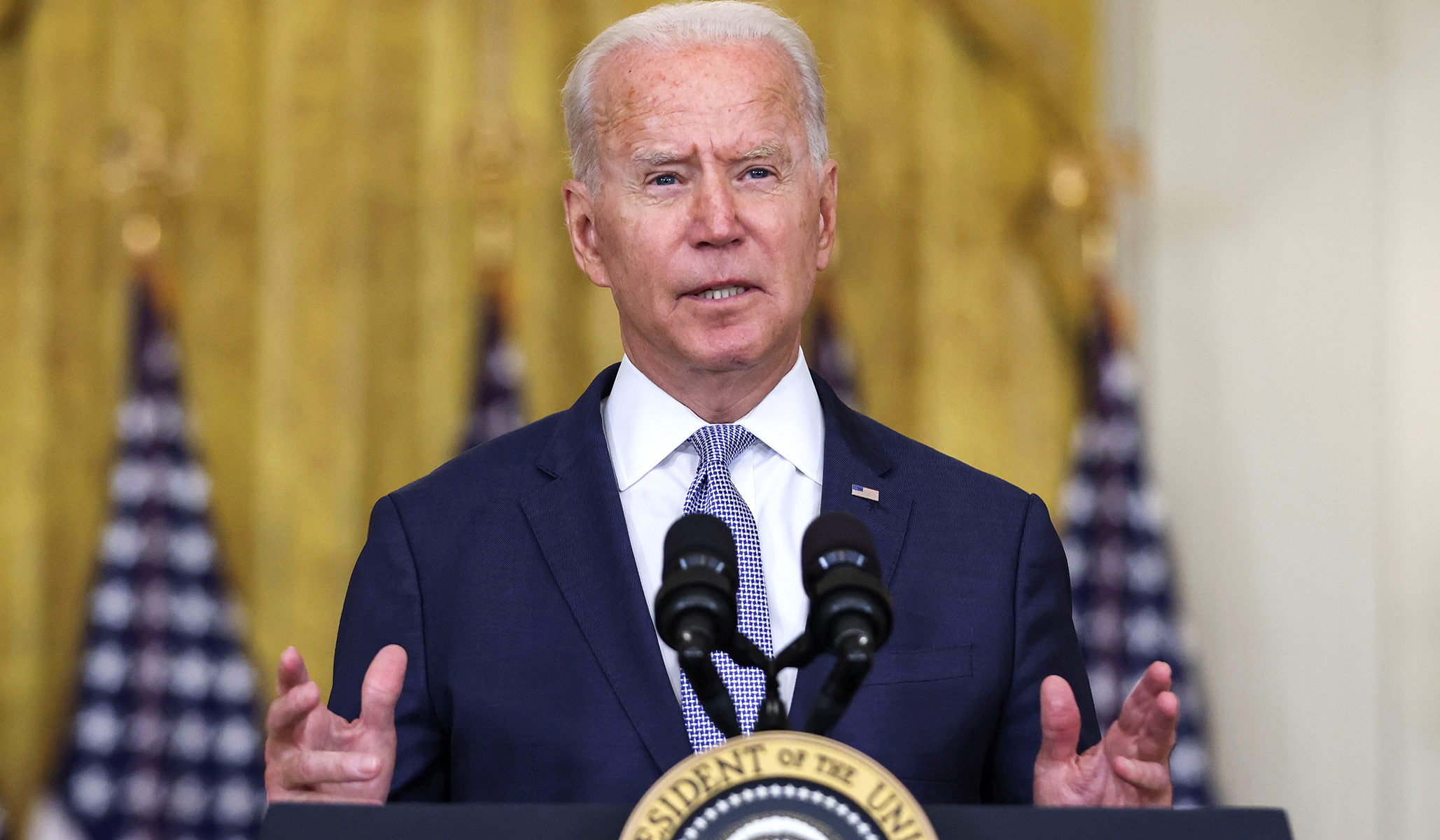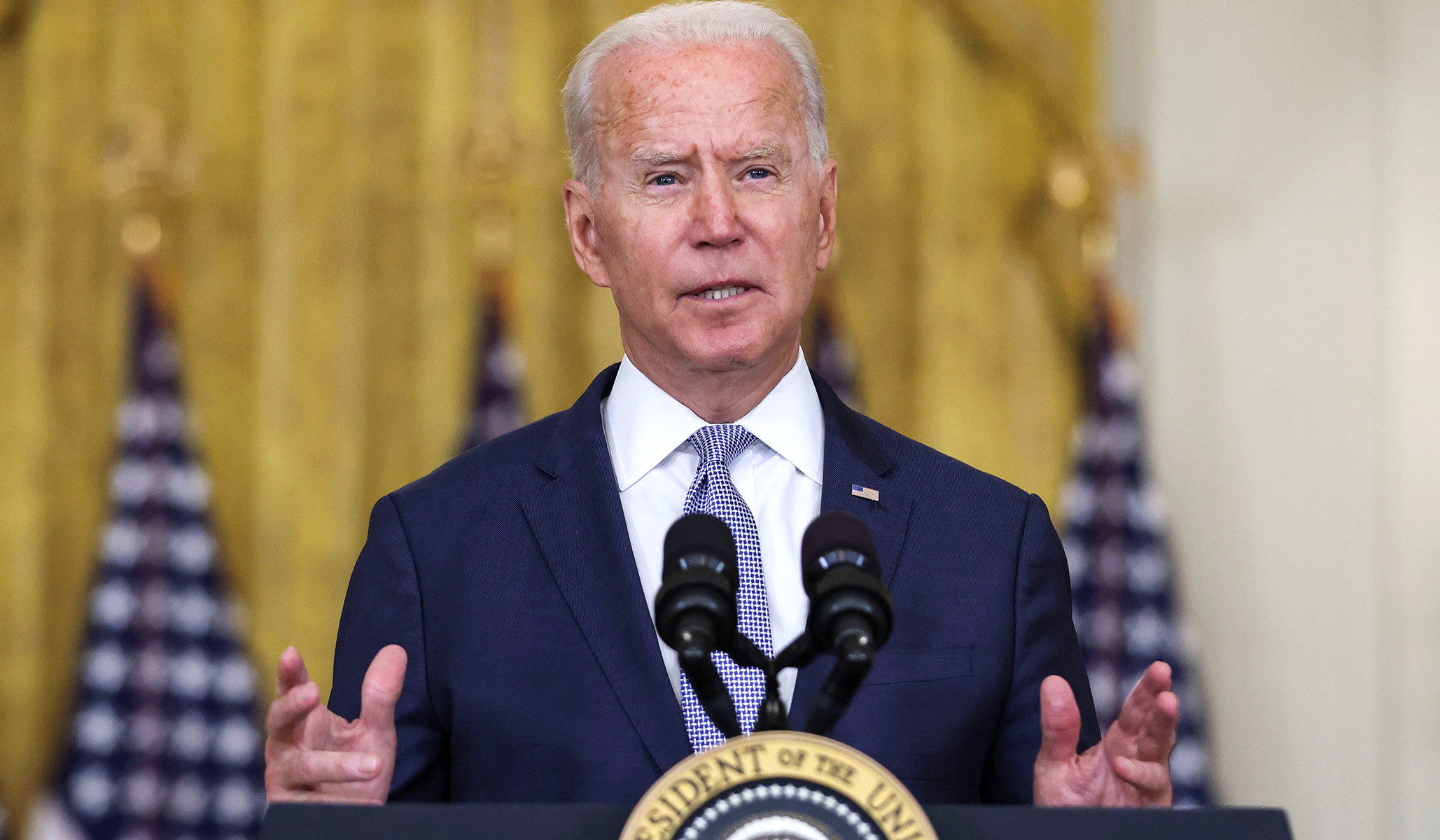 President Biden is scheduled to return to the White House from the Camp David retreat Monday afternoon to comment on the deteriorating crisis in Afghanistan.
Biden will deliver remarks at 3:45 p.m. from the East Room, he tweeted Monday.
The president released a statement Saturday reiterating his commitment to end the decades-long conflict in Afghanistan despite the Taliban's rapid resurgence and recent military conquests.
"I was the fourth President to preside over an American troop presence in Afghanistan—two Republicans, two Democrats. I would not, and will not, pass this war onto a fifth," he commented.
Since that press notice, the Taliban has toppled all major provincial capitals and cities in the territory. The terrorist organization now controls the majority of the country.
Send a tip to the news team at NR.