Politics
Biden to announce $800M in Ukraine security aid after Zelenskyy pleads to Congress for more help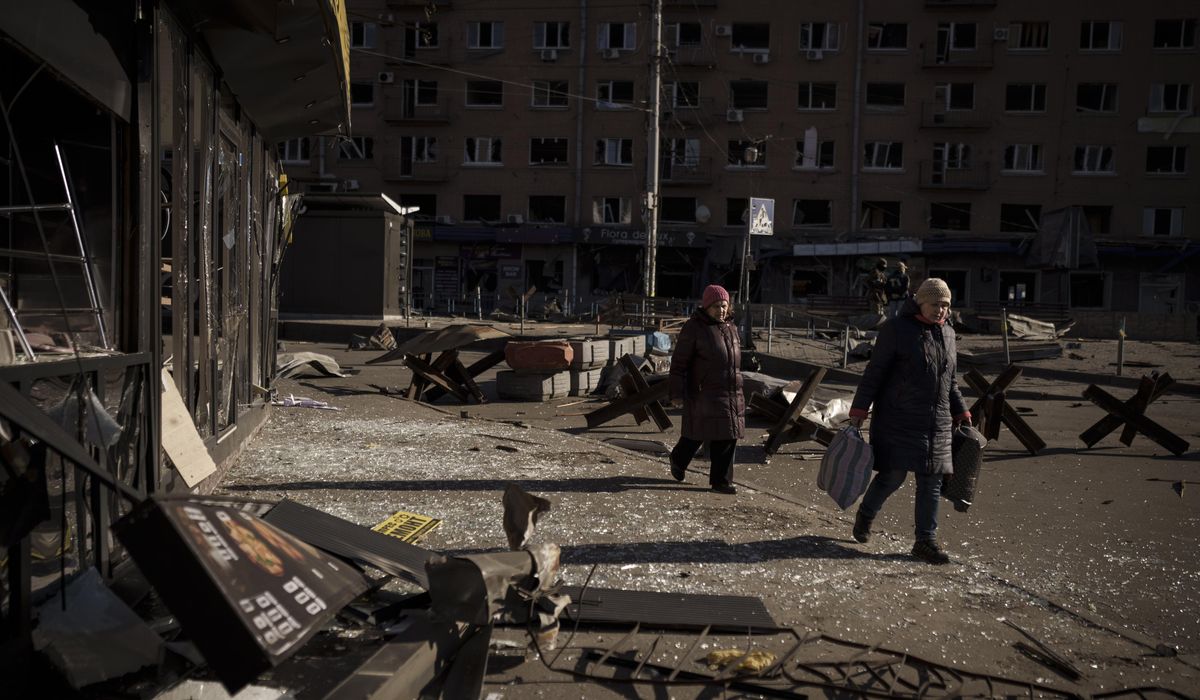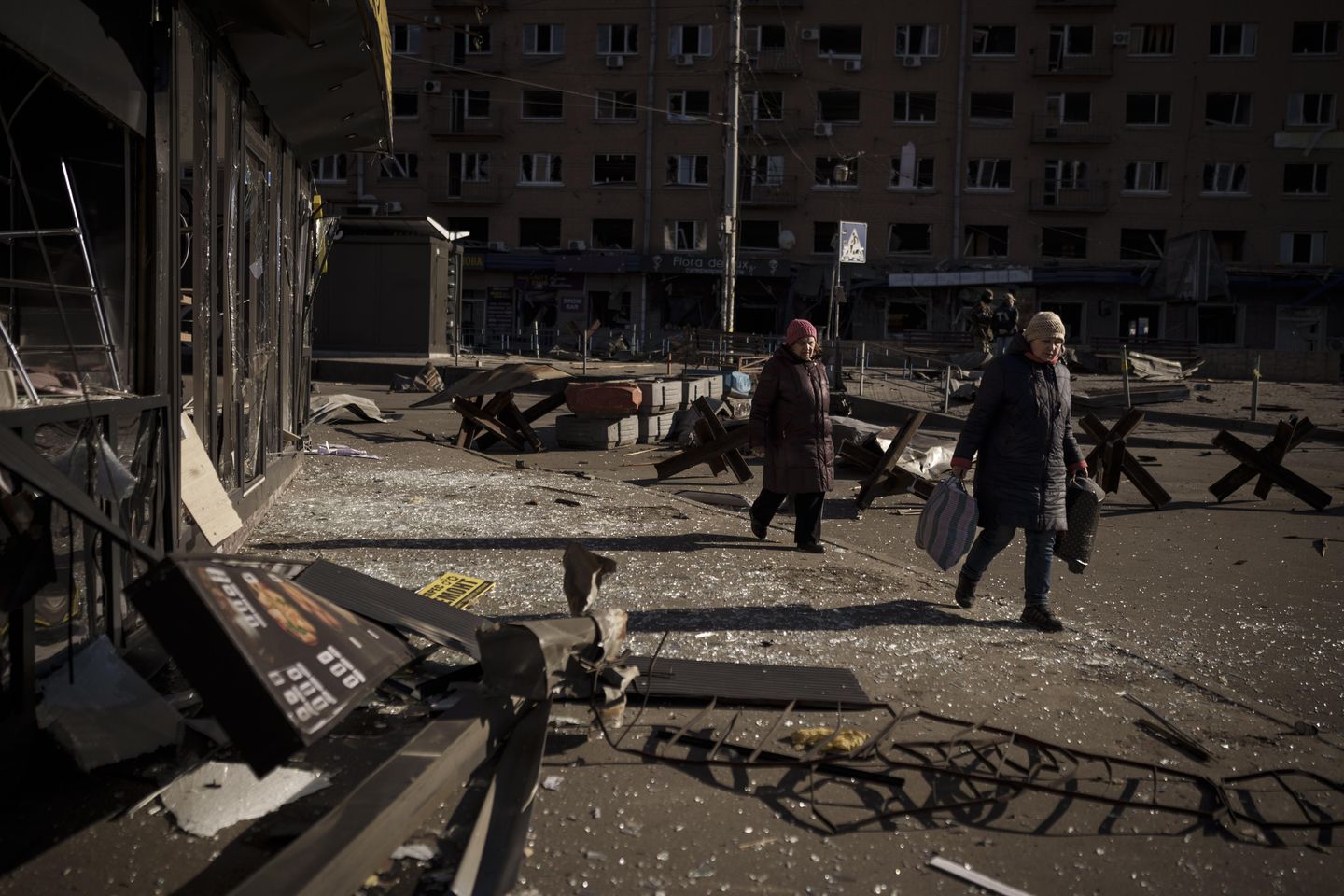 With Ukrainian President Volodymyr Zelenskyy urging Congress on Wednesday to provide him more help to battle Russia, President Biden is teeing up an additional $800 million in military aid for the war-torn country.
The package will include anti-tank missiles and a new collection of portable defensive weapons the U.S. has already provided, including Javelin missiles and Stinger anti-aircraft missiles.
Mr. Biden is expected to announce the aid in a speech at the White House shortly after Mr. Zelenskyy delivered a 20-minute video address to Congress calling for more U.S. assistance, including a new plea for a NATO-enforced no-fly zone over Ukraine to deny Russian fighter jets access.
He delivered the speech as Russian bombs continued to rain down on Ukrainian cities and more than 3 million Ukrainian refugees flee their county.
The funds for the new aid will come from the $13.6 billion that is allocated for Ukraine in the omnibus budget bill Mr. Biden signed Tuesday.
Mr. Biden, however, will stop short of granting all of Mr. Zelenskyy's requests. The U.S. will not impose the no-fly zone over Ukraine or provide fighter jets. The White House has rejected providing such aid, despite growing pressure from Congress, fearing it will provoke a direct confrontation with Russia.
In a speech before Canada's parliament on Tuesday, Mr. Zelenskyy pleaded for a no-fly zone, saying it was necessary to stop Russia's bid to "annihilate" Ukraine.
"It's dire straits but it also allowed us to see who our real friends are over the last 20 days," Mr. Zelenskyy told the Canadian legislature.
The Biden administration will work to get the equipment to Ukraine as fast as possible, given that as Russian forces advance it is becoming harder and harder to move supplies into the country.