Politics
Biden will complete his physical on Feb. 16, White House says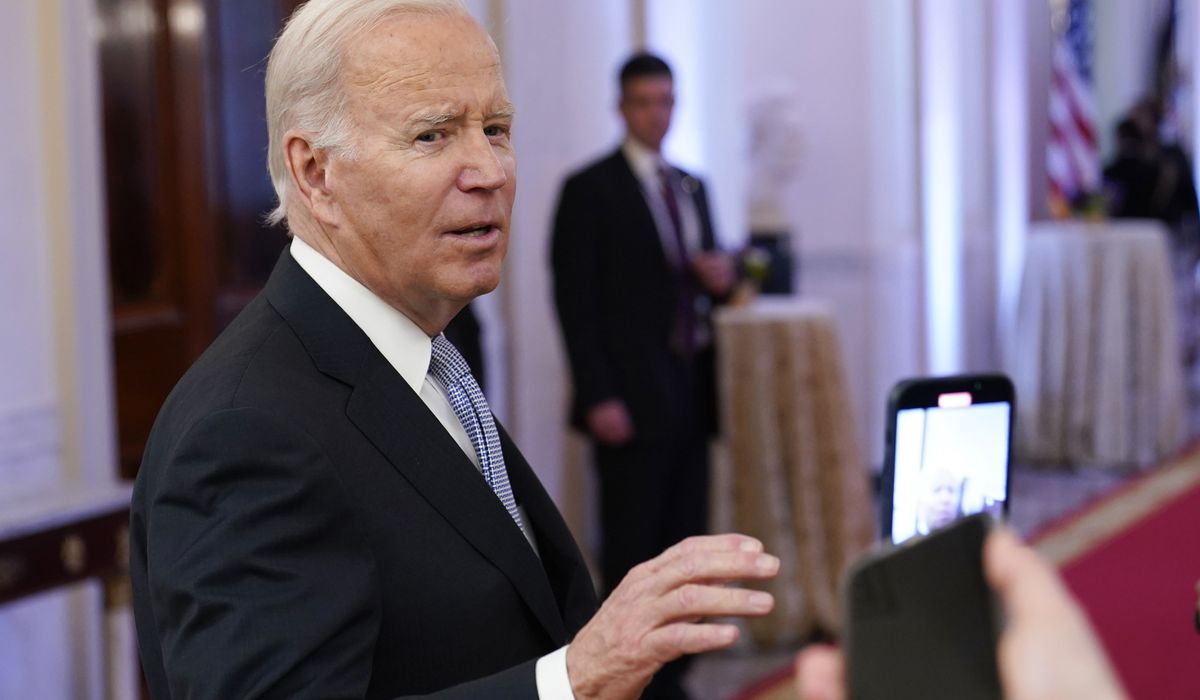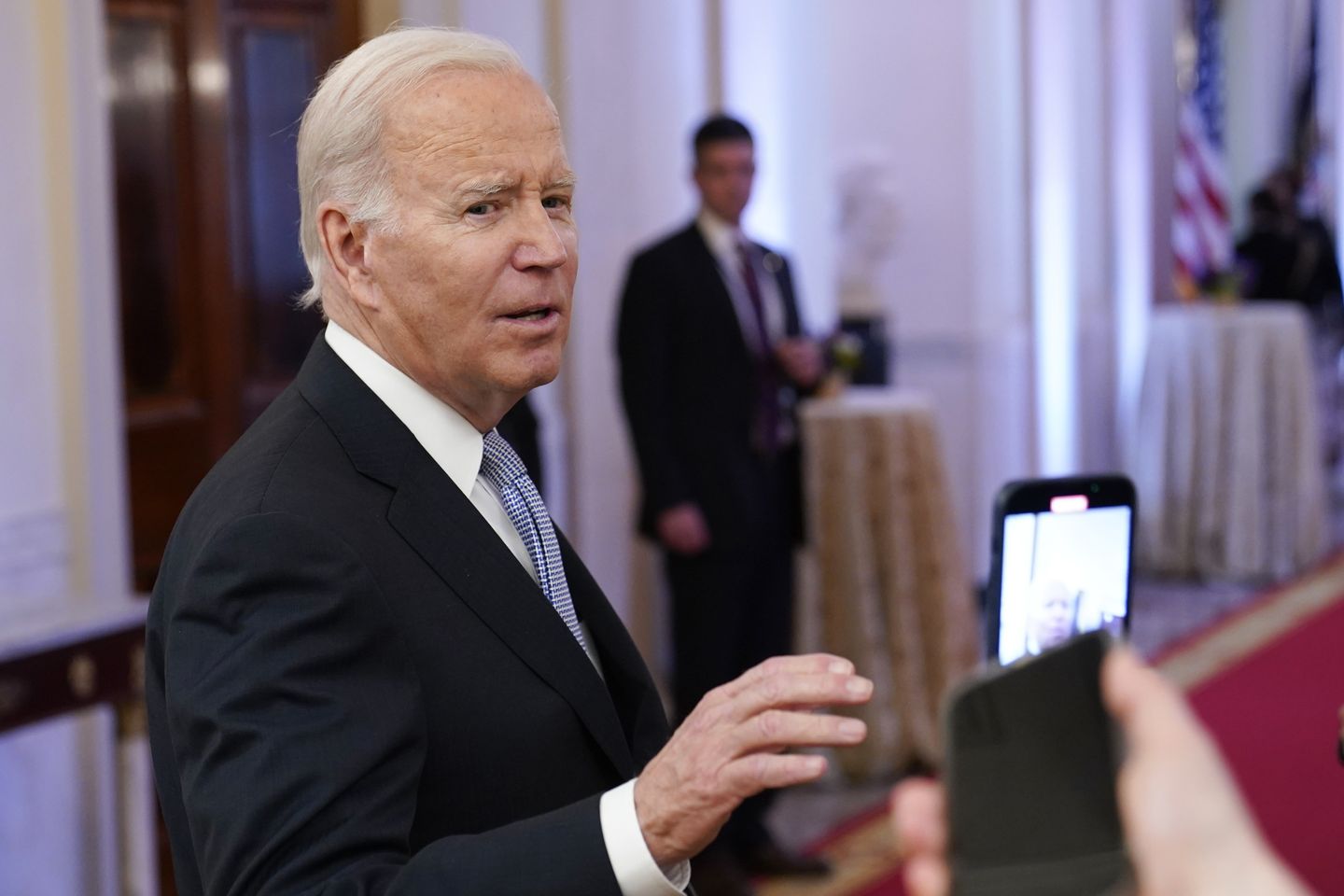 President Biden will complete his annual physical on Feb. 16 and make the results available to the public, the White House has confirmed, setting a date after previously suggesting it would be completed weeks earlier.
"I know folks were wondering why it hasn't happened yet. This was literally a matter of scheduling around what has been an incredibly busy schedule for the president the past several months," White House press secretary Karine Jean-Pierre told reporters on Wednesday.
It is customary for physicians to update the public on U.S. presidents' health, given their stature as the leaders of the free world.
This year's report is particularly important, given Mr. Biden's age — he is 80 — and his looming decision on whether to run for reelection in 2024.
Mr. Biden and the White House previously suggested the physical would be completed by the end of 2022 or January, so the Feb. 16 date settled an open question.
"We have a date in the books, and so wanted to share that with all of you," Ms. Jean-Pierre said.
Mr. Biden took his last physical in the fall of 2021. His doctor, Kevin O'Connor, said he was healthy enough to fulfill the duties of the presidency.
Dr. O'Connor made headlines with a series of memos on Mr. Biden's health in mid-2022 when the president caught the coronavirus for the first time.