Movies
Big Brother's Taylor Hale & Joseph Abdin Celebrate One Month Together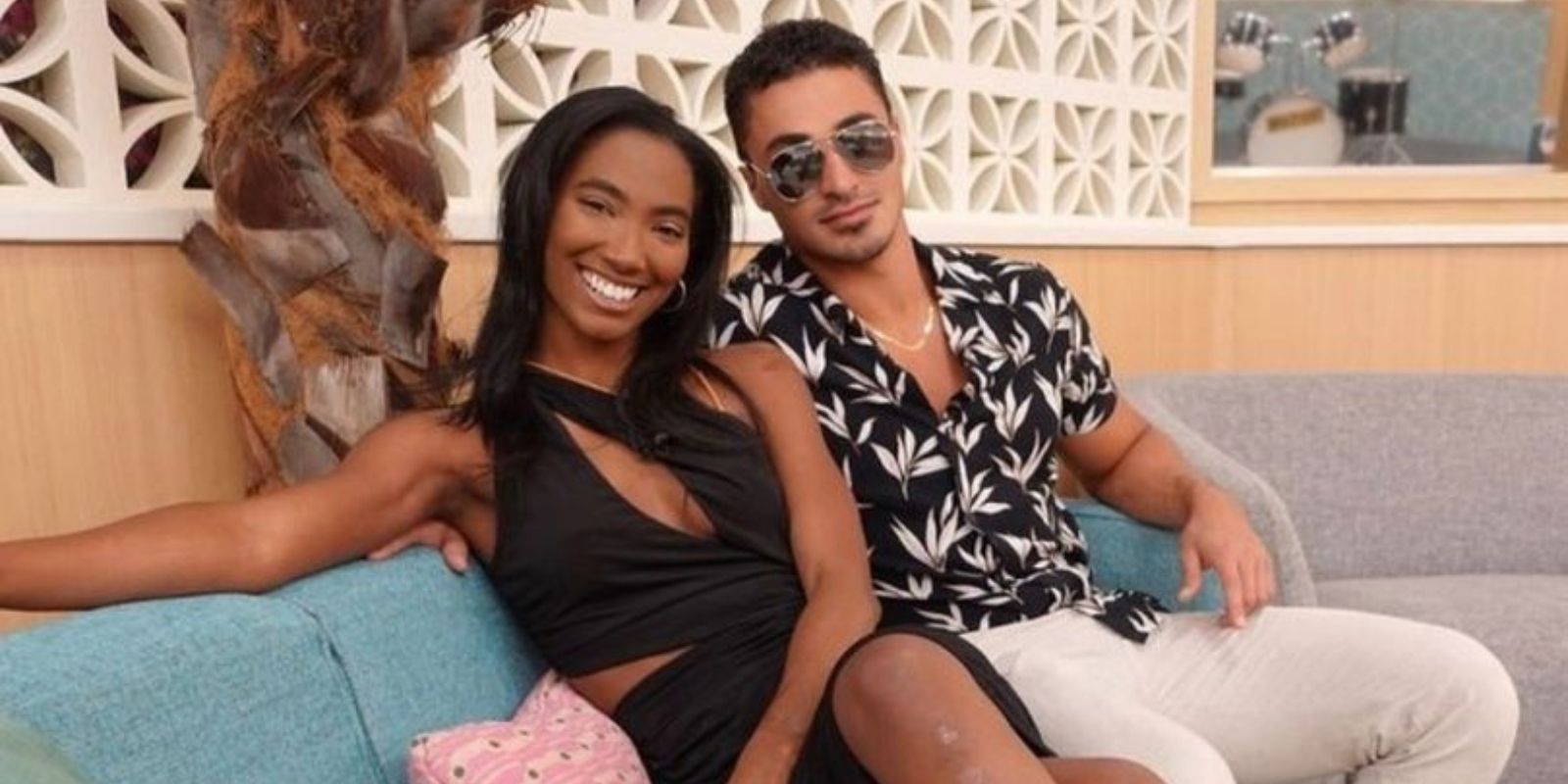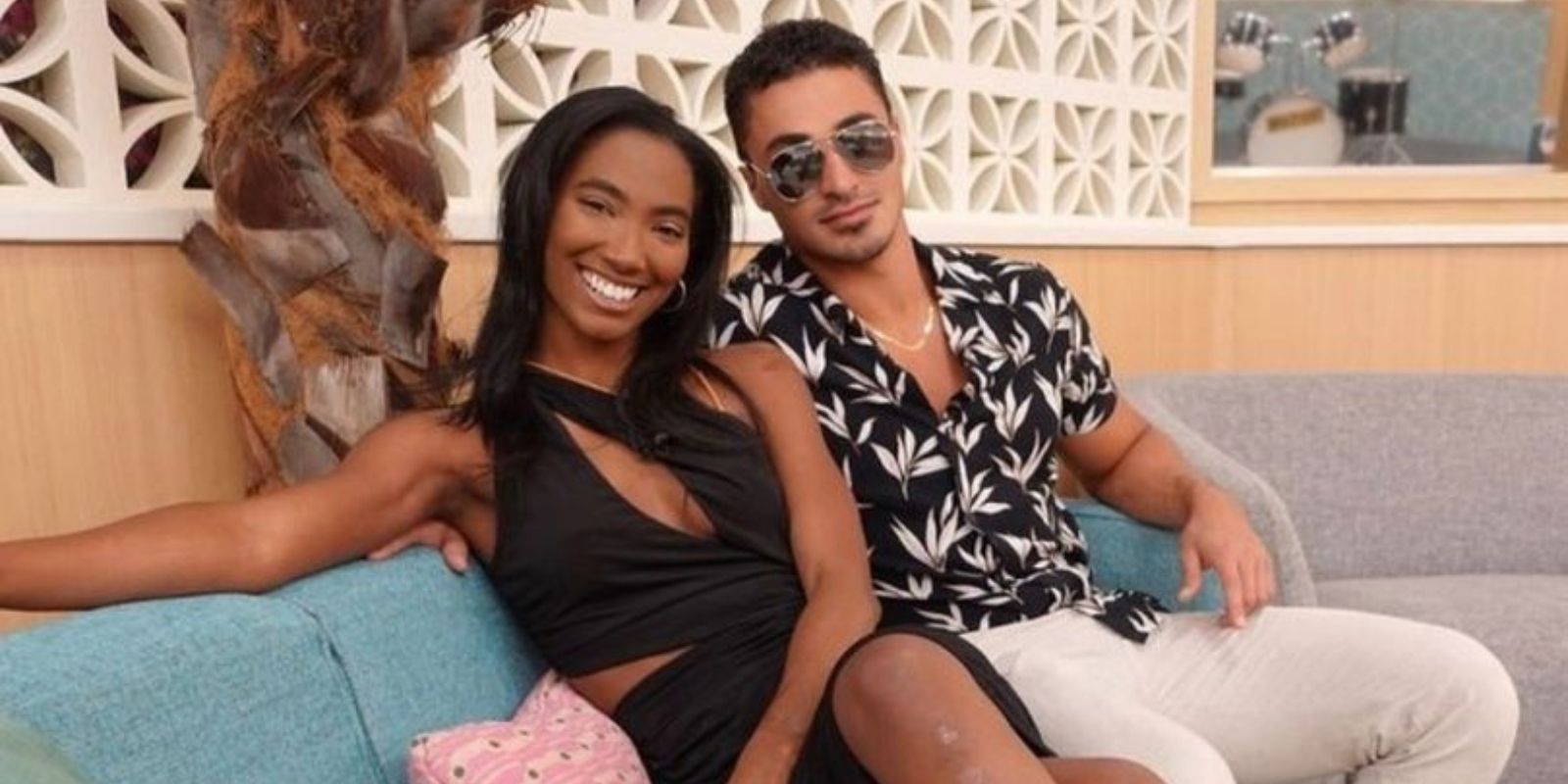 Big Brother season 24 winner Taylor Hale and Joseph Abdin celebrated their one-month anniversary, and they marked the occasion with a photo shoot. Nicknamed "Jaylor" by their fans, Taylor, a 27-year-old personal stylist and former Miss Michigan USA from West Bloomfield, Michigan, and Joseph, a 25-year-old lawyer from Lake Worth, Florida, were just beginning to develop real feelings for each other when they were torn apart by the Big Brother Split House twist. Joseph was evicted and did not even have a chance to say goodbye to Taylor. Their fellow houseguests led Taylor to believe that Joseph had betrayed her. However, when Big Brother 24 ended, Taylor found out the truth. She and Joseph decided to get to know each other in the real world. She even brought him on the cruise that she won as part of her America's Favorite Houseguest prize. Since then, they have become a couple and have been very happy together. They have even met each other's families.
In an interview with Us Weekly, Taylor and Joseph gushed about their love for each other and shared photos from their photo shoot, which marked their one-month anniversary. Taylor shared, "Being in a long-distance relationship with Joseph barely even feels like there's any distance at all." Joseph marveled, "I can't believe it's been nearly three months since being out of the Big Brother house, and December 1 marked our one-month anniversary." He also said that he cannot believe that Taylor's birthday (December 31) and the new year "are already around the corner. Time is flying and I am so grateful to have her by my side. It feels like yesterday when I asked her to be mine."
Related: What Taylor Hale Has Been Up To Since Winning Big Brother 24
Big Brother 24's Taylor Hale & Joseph Abdin Are In Love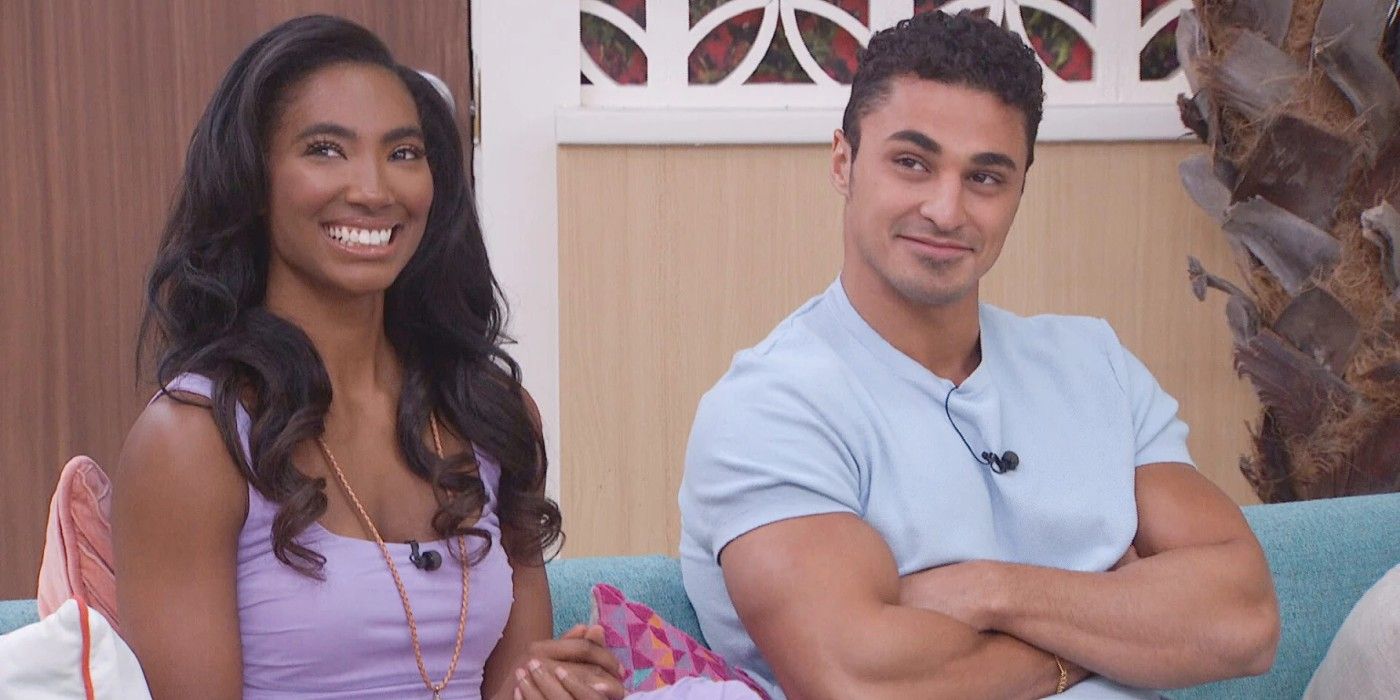 Joseph went on to say that for him and Taylor, introducing each other to their lives outside of the Big Brother house "has been such a joy. We have shared so many laughs and experiences in such a short time, and I'm looking forward to a lifetime of it with her." Taylor explained that her relationship with Joseph is different from any other romance that she has experienced before. She shared, "The way Joseph loves me is unlike any relationship I've been in. Meeting his family and sharing our home lives with each other has reaffirmed what I believed when he asked me to be his girlfriend—love feels different when you're with the person you're supposed to be with. Every moment with Joseph is a delight. He has my heart forever." Taylor and Joseph created a visual representation of their love for their one-month anniversary photo shoot. In the pictures, Taylor wore a white tank top with denim cutoffs, while Joseph was shirtless, wearing only a pair of jeans.
Taylor and Joseph exude happiness in their photos. They really seem as though they were destined to be together. During Big Brother 24, they both faced obstacles, but the bullying of Taylor by some of the other houseguests was heartbreaking to watch. The way that Joseph spoke about her, even in those early days, showed how much he cared about her. Even though they were torn apart by the house, they found their way back to each other. By not participating in a showmance, and even waiting until they were truly ready outside of the house to avoid trauma bonding, Taylor and Joseph were able to build a happy, healthy, and hopefully long-lasting relationship.
Big Brother has led to many couples falling in love, both on and off the show. Some have even gotten married and had children. Taylor and Joseph seem to be heading down that path as well. Jaylor fans are thrilled for them and hope to see more of their love in the future. Taylor and Joseph are one of the best Big Brother couples.
More: How Taylor Hale Handled Bullying in Big Brother 24
Source: Us Weekly
Source link