Movies
Big Ed's GF Liz Explains Why Her 2 Marriages Ended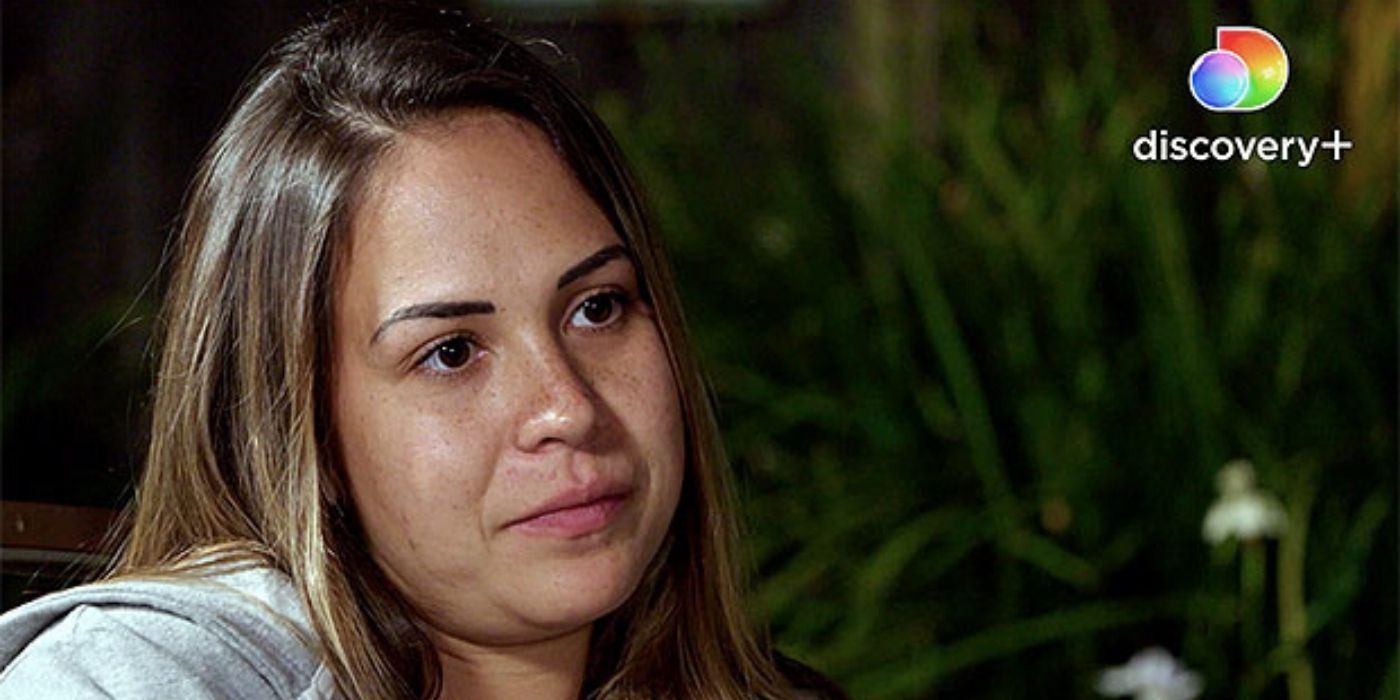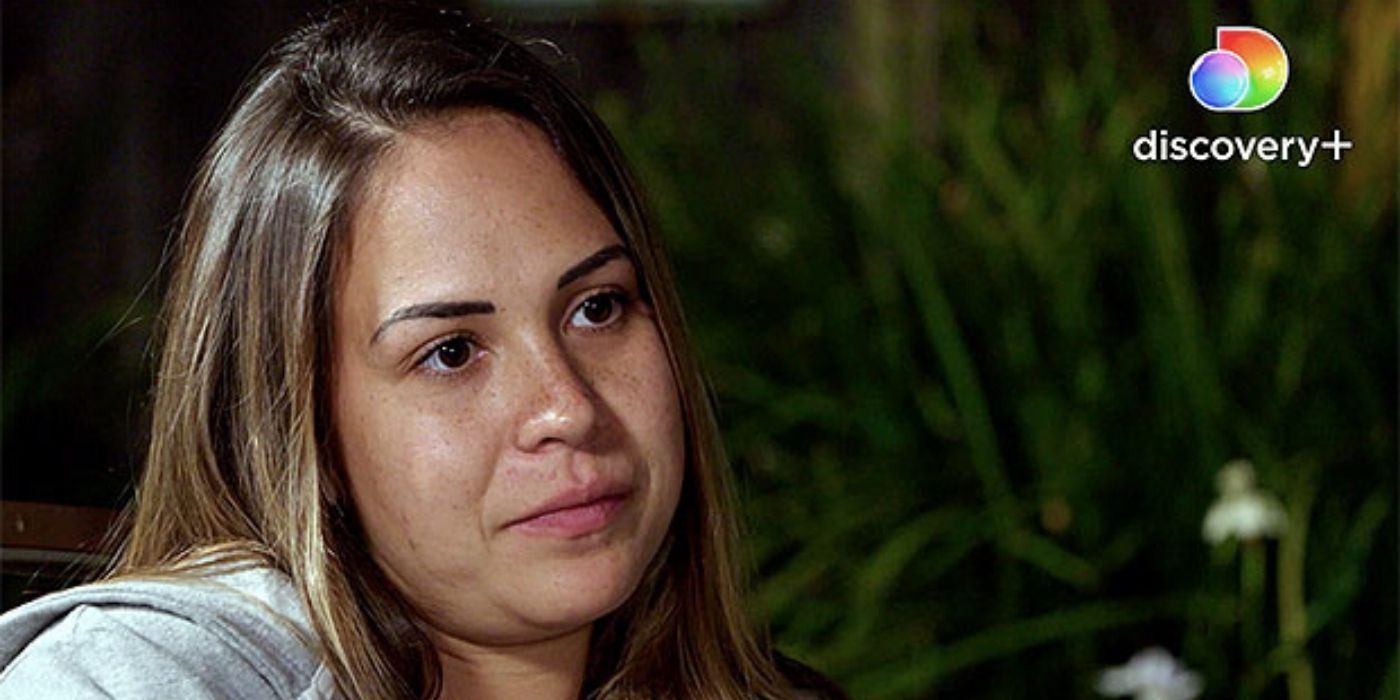 Liz met her first husband at the age of 14. They broke up when she was 22. She then met her second husband, who was allegedly unfaithful.
Big Ed's girlfriend Liz from 90 Day: The Single Life exclusively revealed to ScreenRant how her last two marriages ended. The 28-year-old restaurant manager got into her first relationship at the young age of 14. The couple had a daughter but decided to split when Liz was 22. She got into another relationship, which went on for five years. She is now dating former 90 Day Fiance: Before The 90 Days star Big Ed Brown. After getting dumped by Rosemarie Vega, Ed is trying his luck at love for the second time.
After gathering a lot of courage, he finally asked Liz out and she said yes. Even though the couple has a 27-year age difference, they are trying to build a romantic relationship. Many 90 Day: The Single Life viewers are loving Ed and Liz's potential love story. Some fans, who previously refused to buy Discovery+ memberships, are now ready to pay for its ad-free version. They think that this couple's story is worth every penny. Many fans are especially interested in Liz's character. They want to know more about her previous relationships.
Continue scrolling to keep reading
Click the button below to start this article in quick view.
Related: 90 Day Fiance: Rebecca Reveals Why She Didn't Like Her Tell-All Moment
The single mama recently opened up about her two marriages. She met her first husband in high school at the age of 14. The "high school sweethearts" married at a young age and had a daughter named Ryleigh Leanne. Eventually, they grew apart, and Liz split from him when she was 22. Her ex is now happily married to her "daughter's amazing stepmom," and has three babies of his own. Liz shares an "amicable relationship" with her ex and his wife. She added, "She's amazing and to love my baby as if she is her own I am humbled."
Sadly, Liz didn't have a great relationship with her second husband. She alleged, "I was just cheated on a lot." Still, she tried to work it out because she didn't want to "start over again." She thought that one day her second husband would change for her. She was in an on-again, off-again relationship for five years. She didn't feel valued in that relationship, but she stayed in it because she felt insecure and didn't want to be alone. However, she eventually decided to break up with him. She promised herself that she would "boss up." She said she would never "rely on a man again, financially or emotionally."
Liz doesn't need a man, but she is okay with wanting a man. She continued, "Which is why I was completely guarded when Ed and I were becoming more than just friends." Now, it seems like her relationship with Ed is progressing. The couple had a steamy night together and Ed couldn't stop blushing while talking about it. However, Liz didn't appear to be as excited as Ed. She chuckled while saying that she would have to teach Ed how to kiss and do other things. Still, there is no denying that 90 Day: The Single Life did help Ed and Liz to get closer and build a relationship.
Next: 90 Day Fiance: Rebecca Debuts New Hair Color & Natalie Approves
Bachelorette: All the Times Kaitlyn Bristowe Was Treated Unfairly By The Show
About The Author