Movies
Black Widow Has Earned $125M on Disney+ Alone, Total Gross Nears $500M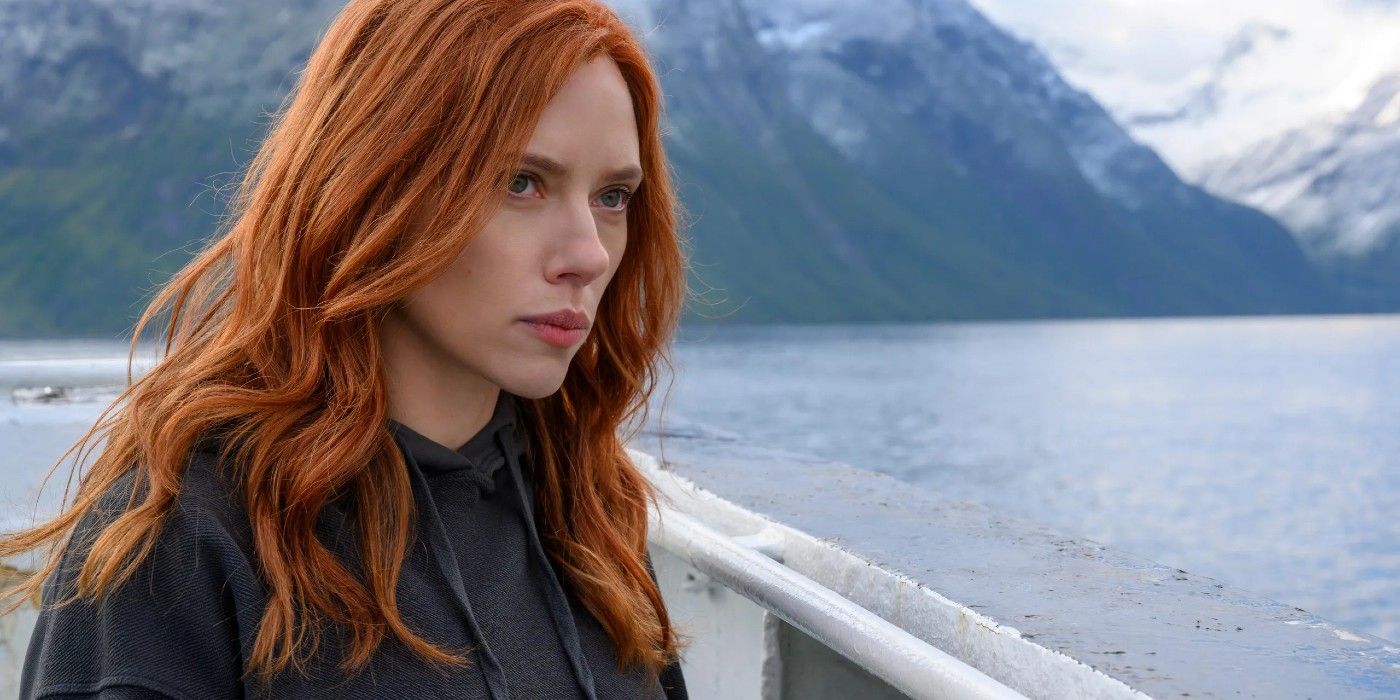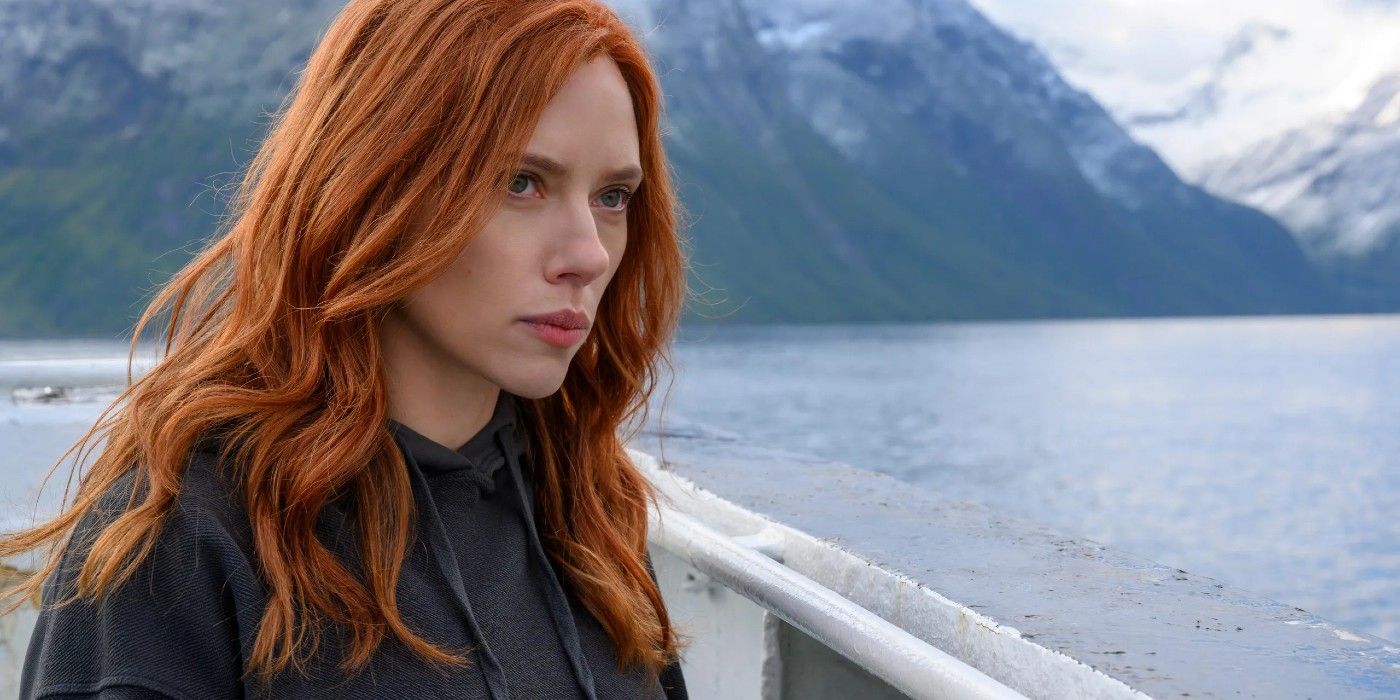 Marvel Studios' recent film Black Widow has grossed $125 million on Disney+ alone, with its combined worldwide gross nearing $500 million.
Marvel Studios' film Black Widow has earned $125 million from Disney+, bringing its total gross close to the $500 million benchmark. Released in theaters and on the streaming service July 9, Scarlett Johansson's swan song in the MCU was Marvel's first theatrical release in over two years. After being delayed several times, the studio was eager to release Black Widow as they moved deeper into their Phase 4 slate with Disney+ streaming shows like WandaVision, Falcon and the Winter Soldier, and Loki.
Prior to its release, Disney announced that Black Widow would be available on Disney+ Premier Access for $30. This move led Johansson to sue Disney over loss of backend profits that the actress would have received based on Black Widow's box performance. With the box office severely affected because of the ongoing pandemic, there's no telling how much Johansson could've earned if Black Widow had received a traditional theatrical release, but the actress claims losses of up to $50 million.
Related: Why Scarlett Johansson's Lawsuit Hurts Disney More Than It Does The MCU
Now, new information about Black Widow's performance on Disney+ has been revealed. According to THR, the film earned $125 million from Disney+ rentals alone. Coupled with Black Widow's $367 million gross at the international box office, the film is just shy of the $500 million mark.
Disney rarely releases Disney+ numbers for their streaming releases, but Black Widow represents an anomaly for the studio. Not only is the film from their most successful franchise, but the ongoing legal issues surrounding the movie and its profitability give the emphasis of these numbers an important context. In its first weekend, Black Widow made $80 million at the box office and $60 million on Premier Access. As of now, president of Marvel Studios Kevin Feige has said that other Marvel films will not be getting similar hybrid considering Black Widow is one of the lowest performing MCU films.
Still, the Disney+ performance of Black Widow brings into question if Feige will really stick to his promise that no other Marvel movies will hit the streamer. While Shang-Chi and the Legend of the Ten Rings will hit theaters exclusively (with a 45-day window before it hits streaming), the theatrical release of Eternals seems to be up in the air. As the Black Widow legal debacle continues to play out, how Disney moves forward with their future releases will be an ongoing point of speculation in the industry.
Next: Black Widow's Budapest Reveal Makes Hawkeye's MCU Story Worse
Source: THR
Shang-Chi and the Legend of the Ten Rings (2021)Release date: Sep 03, 2021
Eternals (2021)Release date: Nov 05, 2021
Spider-Man: No Way Home (2021)Release date: Dec 17, 2021
Thor: Love and Thunder (2022)Release date: May 06, 2022
Doctor Strange in the Multiverse of Madness (2022)Release date: Mar 25, 2022
The Marvels/Captain Marvel 2 (2022)Release date: Nov 11, 2022
Black Panther: Wakanda Forever/Black Panther 2 (2022)Release date: Jul 08, 2022
Guardians of the Galaxy Vol. 3 (2023)Release date: May 05, 2023
Ant-Man and the Wasp: Quantumania (2023)Release date: Feb 17, 2023
Robert Pattinson Was Paid Only $3 Million For The Batman