Movies
Blake Addresses Michael A.'s Flirty Comment on Katie's Post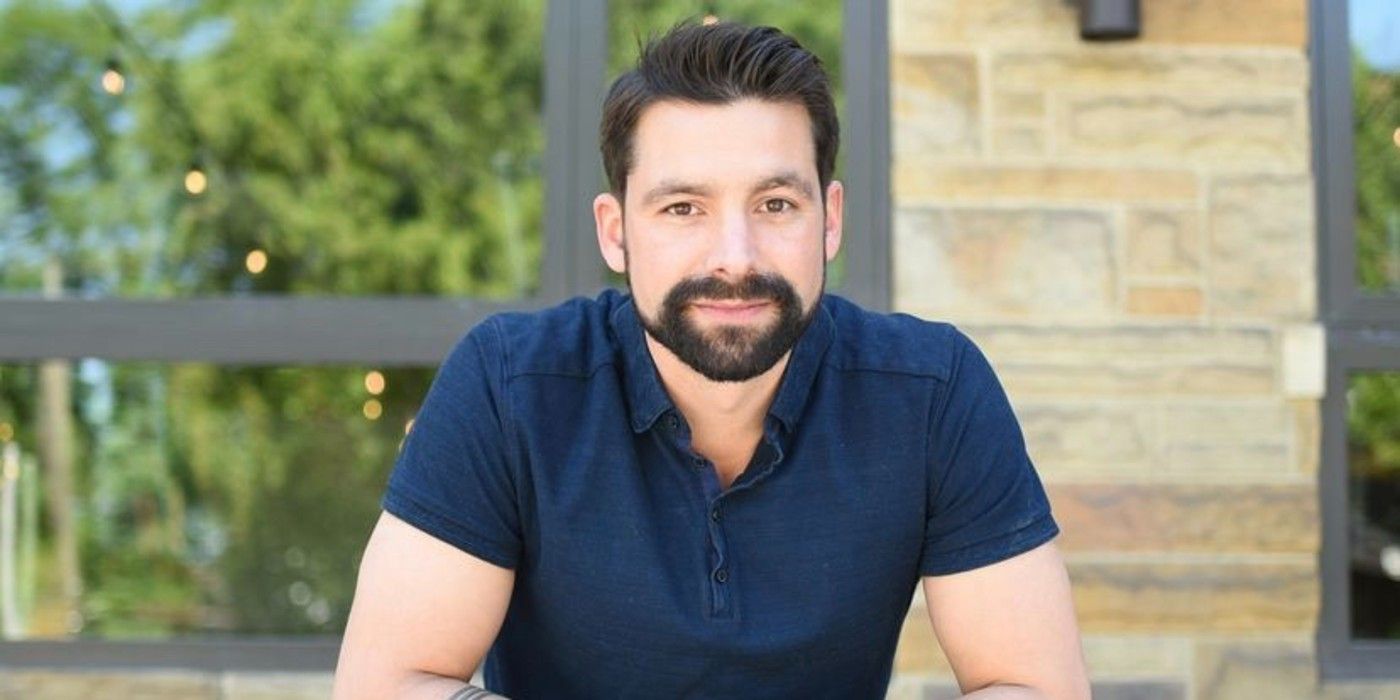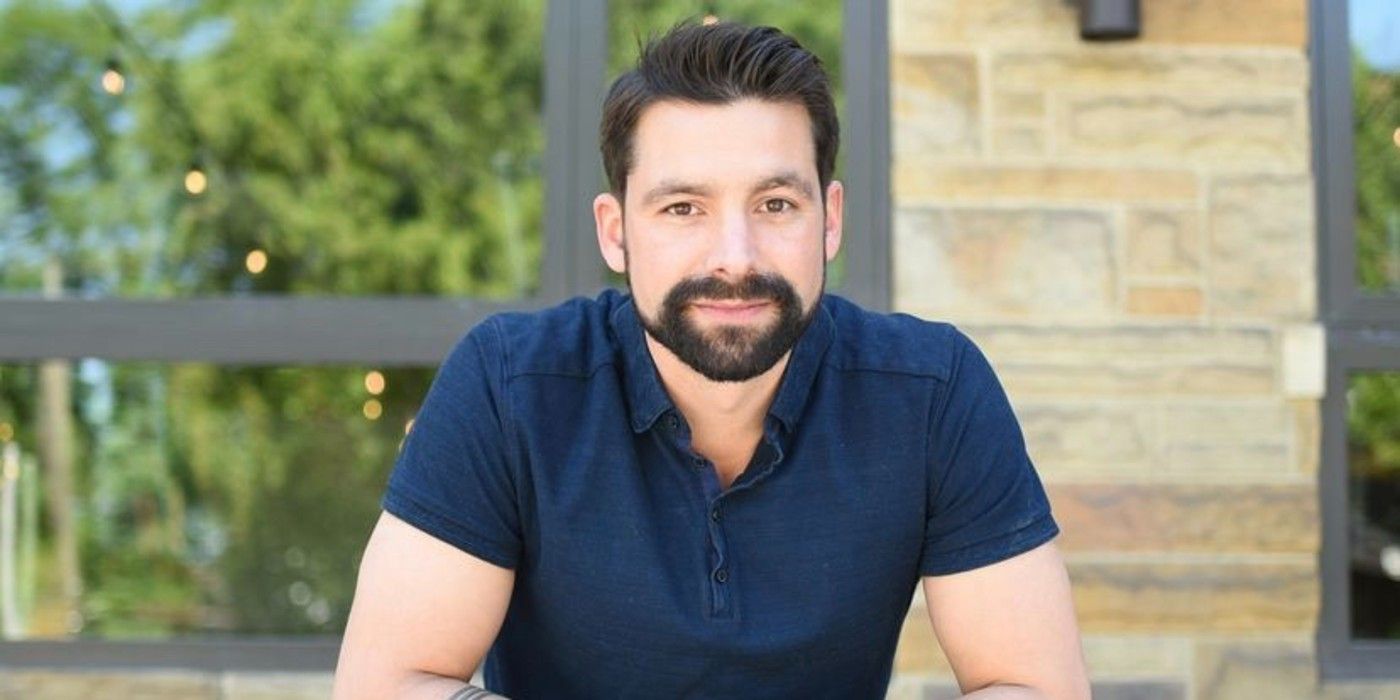 After his self-elimination from The Bachelorette, Michael Allio had some lingering feelings for Katie. Her fiancé, Blake Moynes, shares his thoughts.
After Michael Allio self-eliminated himself from The Bachelorette, fans noticed that he left some flirty comments on Katie Thurston's posts, which was recently addressed by her fiancé, Blake Moynes. Though Katie was heartbroken when Michael pulled the plug on their budding romance, she was able to find love with her Canadian "honey bear." Now that the season is over and they can flaunt their relationship publicly, Blake is sharing how it felt to see the single father's name pop up on Katie's Instagram page.
Michael quickly became a favorite among fans and Katie alike when he shared how his wife of 16 years, and the mother of his 4-year-old son James, lost her battle to cancer. Katie saw herself potentially getting engaged to Michael, but he abruptly left the show to get back to his child. During the Men Tell All special, Michael shocked Bachelor Nation by admitting that he'd love a second chance with Katie. While she politely turned his request down, it seemed Michael didn't want to give up. He shared a sappy tribute to Katie on Instagram and flirtatiously commented on a photo of her in lingerie, saying, "Can't say what I'd like to," with fire emojis. When his comment was spotted by eagle-eyed fans, he quickly deleted it.
Related: Bachelorette: Blake Credits Tayshia for Helping Him Plan His Proposal
In a recent interview with Access Hollywood, Blake was asked what he thought about Michael's post-show advances. Blake didn't seem too concerned about having Michael as competition. "I chuckle at it," he said. "What I can chalk it up to is just assuming he was hoping or thinking that she was potentially single. Otherwise, it's kind of a shady move. So let's just assume that he didn't think she was with anybody." Now that Katie and Blake's engagement is public knowledge, Michael appears to have gotten the hint that he isn't getting another shot with Katie and is steering clear of her Instagram account.
Blake's response and ability to laugh at the situation doesn't come as a big surprise. He has confidence in what he and Katie share and doesn't let outside forces–not even Greg Grippo–impact how he feels. During the finale of The Bachelorette, Blake was calm and collected as Katie recapped Greg's dramatic departure and the strong feelings she had for him. "The first time I met her, I had zero doubts. And when I left here, I literally had zero doubts," he previously said. "I probably would have done a lot of the same things, so I can't be mad at her for that."
Though Katie and Blake have a lot to figure out in the coming months, including their living arrangements since he currently resides in Canada, the majority of Bachelor Nation think they're a great match for each other. While Blake was criticized by some fans and Katie's Aunt Lindsey for trying to also date previous Bachelorette leads Tayshia Adams and Clare Crawley, it's clear that neither were right for him. Blake took a chance by crashing The Bachelorette production in New Mexico. So far, that chance is working out better than he ever imagined. Hopefully, Michael has been able to come to terms with this and work on finding his own happily ever after.
Next: Bachelorette: Why Aunt Lindsey's Attitude With Blake Is Problematic
Source: Access Hollywood/YouTube
90 Day Fiancé: Angela Deem Shows Weight Loss Progress In Swimsuit
About The Author