NHL
Blues put Barbashev on IR, recall Walker from Utica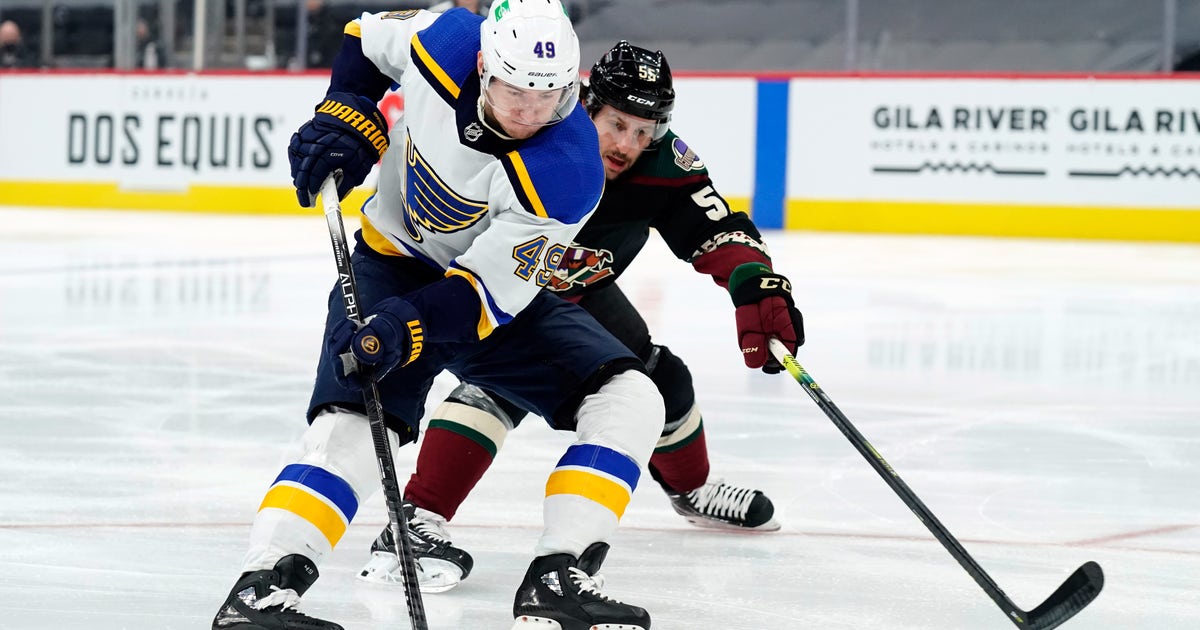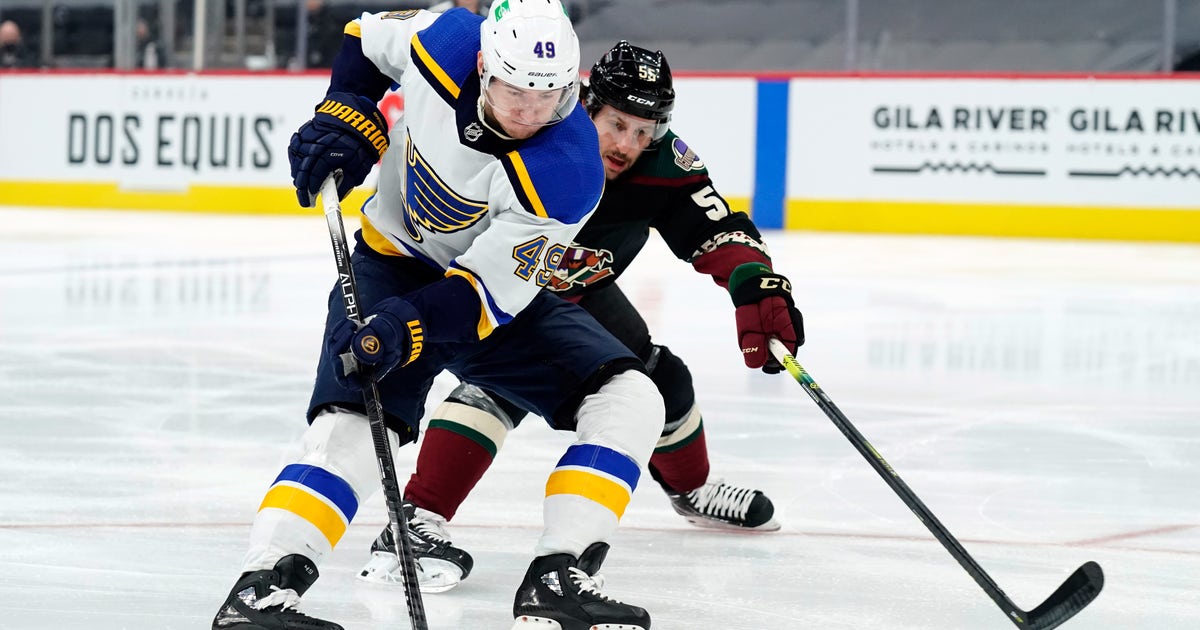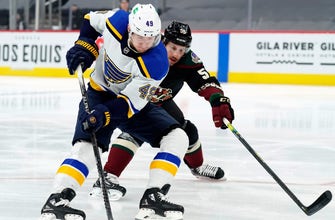 The list of injured St. Louis Blues grew longer Friday with the placement of forward Ivan Barbashev on injured reserve.
Barbashev, 25, injured his left ankle in the third period of the Blues' 3-2 overtime win over San Jose on Thursday night. Barbashev, who has has two goals and four assists in 17 games this season, is scheduled to be re-evaluated in six weeks.
Among other Blues players missing time of late are Jaden Schwartz, Tyler Bozak, Colton Parayko, Robert Thomas and, of course, Vladimir Tarasenko, who continues to recover from offseason shoulder surgery.
Taking Barbashev's spot on the roster is forward Nathan Walker, who was recalled from Utica of the American Hockey League and assigned to the taxi squad. Walker, 27, has two goals and six penalty minutes in four games with the Comets this season. He has 17 games of NHL experience (two goals, two assists, 12 penalty minutes).
// heavily-modded a copy of fsUtils/ScriptLoader let getScript = function(url){
// Create a new script and setup the basics. let script = document.createElement("script");
script.async = false; script.src = url;
//Attach the script tag to the page (before the first script) so the magic can happen. let firstScript = document.getElementsByTagName('script')[0]; firstScript.parentNode.insertBefore(script, firstScript);
}; let googlePixelLoader = function(){
window['google_conversion_id'] = 832239217; window['google_conversion_label'] = "TccACP23rXkQ8ezrjAM"; window['google_remarketing_only'] = false;
getScript(window.location.protocol + '//www.googleadservices.com/pagead/conversion.js'); }; let fbPixelLoader = function(){ /* from https://fng-jira.fox.com/browse/FSCOM-12494 - Facebook Pixel Code */ !function(f,b,e,v,n,t,s) {if(f.fbq)return;n=f.fbq=function(){n.callMethod? n.callMethod.apply(n,arguments):n.queue.push(arguments)}; if(!f._fbq)f._fbq=n;n.push=n;n.loaded=!0;n.version='2.0'; n.queue=[];t=b.createElement(e);t.async=!0; t.src=v;s=b.getElementsByTagName(e)[0]; s.parentNode.insertBefore(t,s)}(window, document,'script', 'https://connect.facebook.net/en_US/fbevents.js'); fbq('init', '161811331078914'); fbq('track', 'ViewContent',{content_name:'Mobile_App_Install'}); }; } }());


Source link