India
Both Houses of Parliament stalled over Adani controversy, joint opposition demands probe | India News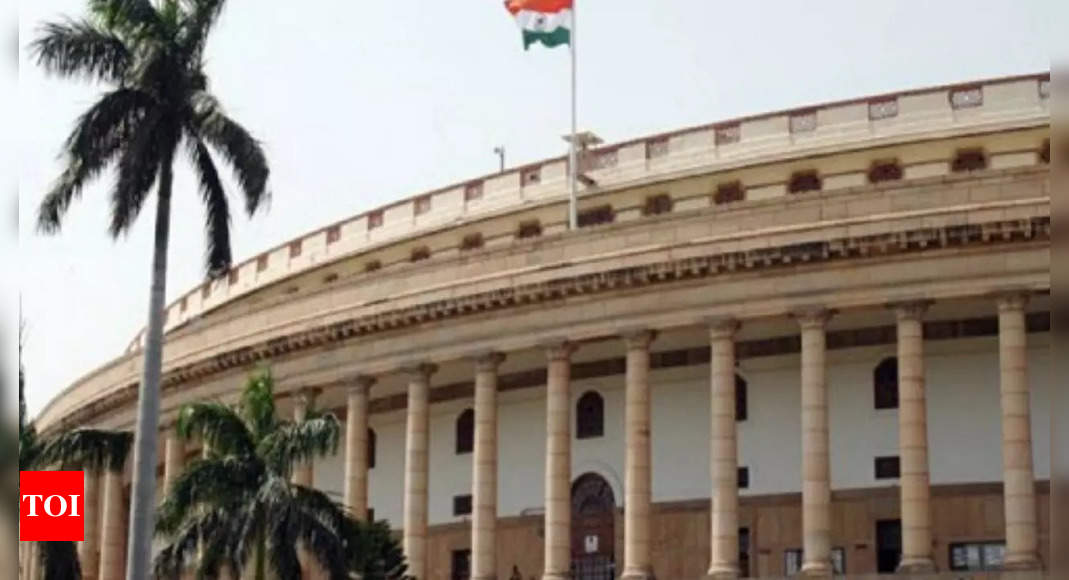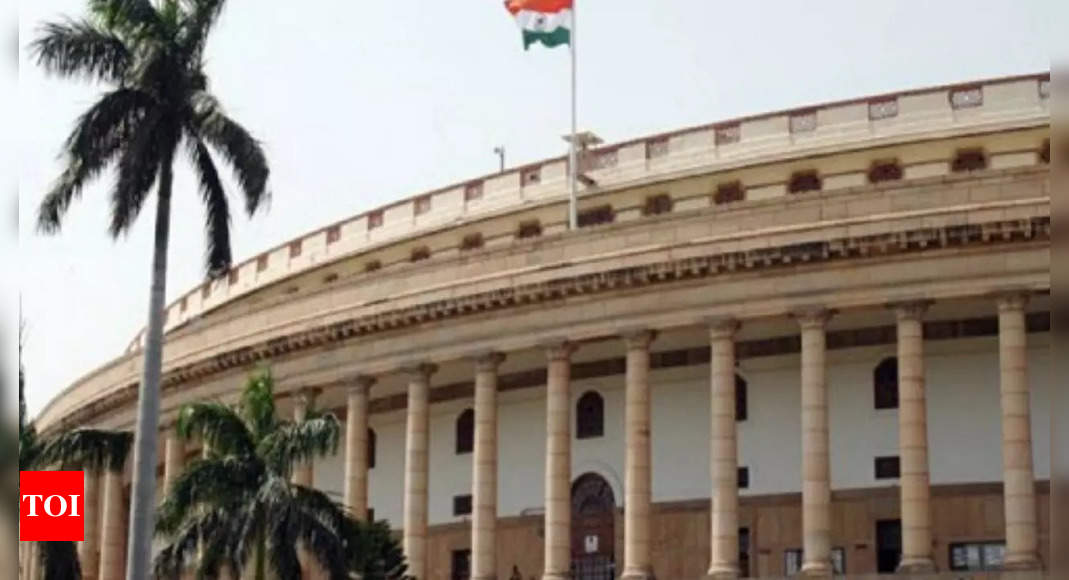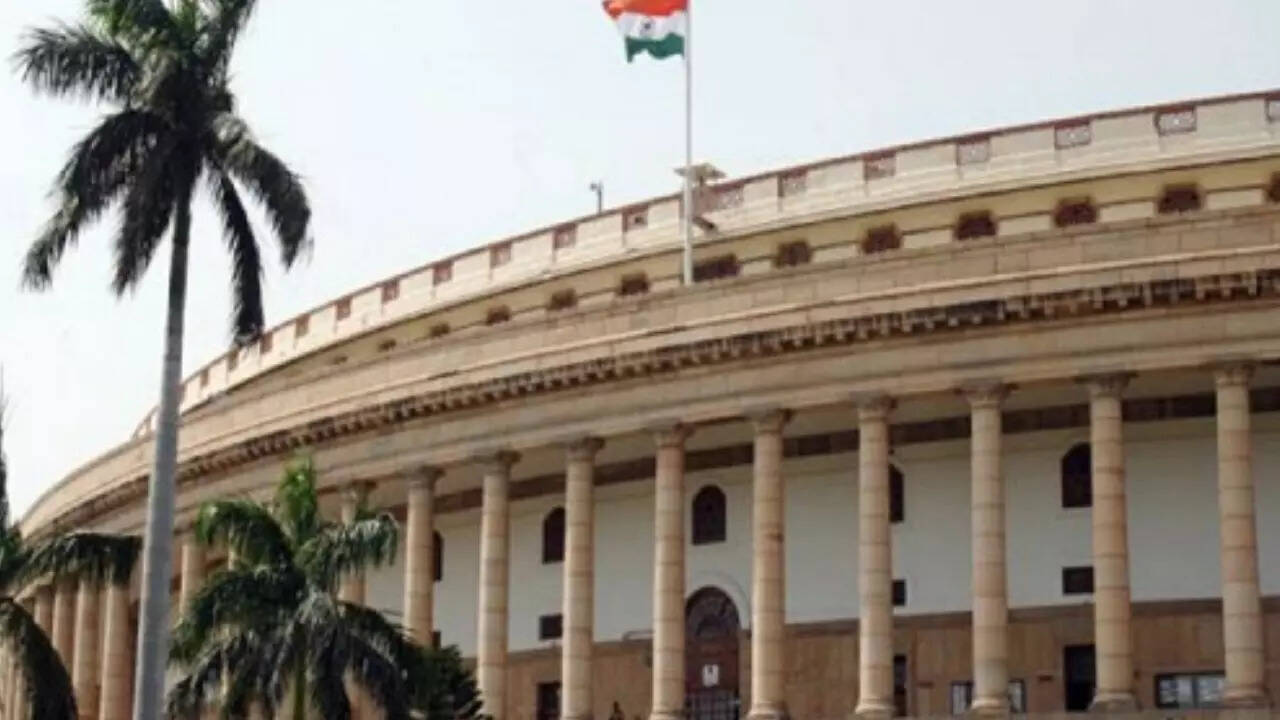 NEW DELHI: Both Houses of Parliament were adjourned without transacting any business on Thursday over the Adani controversy with a combined Opposition seeking a probe by a Joint Parliamentary Committee (JPC) or an SC-monitored panel into the massive slide in the company's stocks in the wake of allegations of fraud.
The parties accused the government of forcing LIC, SBI and other public institutions to invest in the Adani group "which has endangered the savings of crores of Indians".
Lok Sabha and Rajya Sabha were adjourned without proceedings after the opposition's demand for suspension of business to discuss the issue was rejected in the two Houses.
Leading a group of like-minded parties at a press conference later, Congress president Mallikarjun Kharge said, "Keeping public interest in mind, we want a thorough probe… There should also be day-to-day reporting of the investigation on the issue."
The plan to put the Adani row at the centre of House proceedings was devised at a meeting held in Kharge's chamber in the morning as also in the strategy group meeting of Congress. The parties agreed to jointly raise the issue in Parliament. Coordination among opposition parties started on Wednesday night, soon after a message from Kharge to floor leaders for Thursday's meeting.
Sources said the strategy on how to take forward the protest is proving to be tricky as the Houses cannot be disrupted for long in view of the important business of 'Motion of Thanks' to the President's address and discussion on the Union budget.
The parties decided that the issue will be picked up during the debate on the 'Motion of Thanks'. "It was also decided that no other issue will be brought up lest it provides the treasury benches to run away from the discussion," said TMC floor leaders Sudip Bandopadhya (LS) and Derek O'Brien (RS).
"We have only decided the strategy for this week, and will meet again on Monday," an opposition leader said.
Besides the Adani issue, the Opposition has a consensus on raising three other issues — the BBC documentary controversy, Chinese aggression and attacks on the judiciary. Among the parties that attended the discussions were DMK, TMC, SP, RJD, JDU, Shiv Sena, CPM, CPI, NCP, IUML, National Conference, AAP, Kerala Congress and Bharat Rashtra Samithi.
"Opposition leaders are being harassed for no reason by ED, CBI. Why is the government (Centre) not taking action against the perpetrators of such a monumental scam so that they do not flee this country?" O'Brien said.
SP's Ram Gopal Yadav said there was panic among people because of bad investments of their savings. "People thought their money was safe in public sector banks and institutions," he said.