Movies
Breath Of The Wild Model Recreates Link's House On A Tiny Scale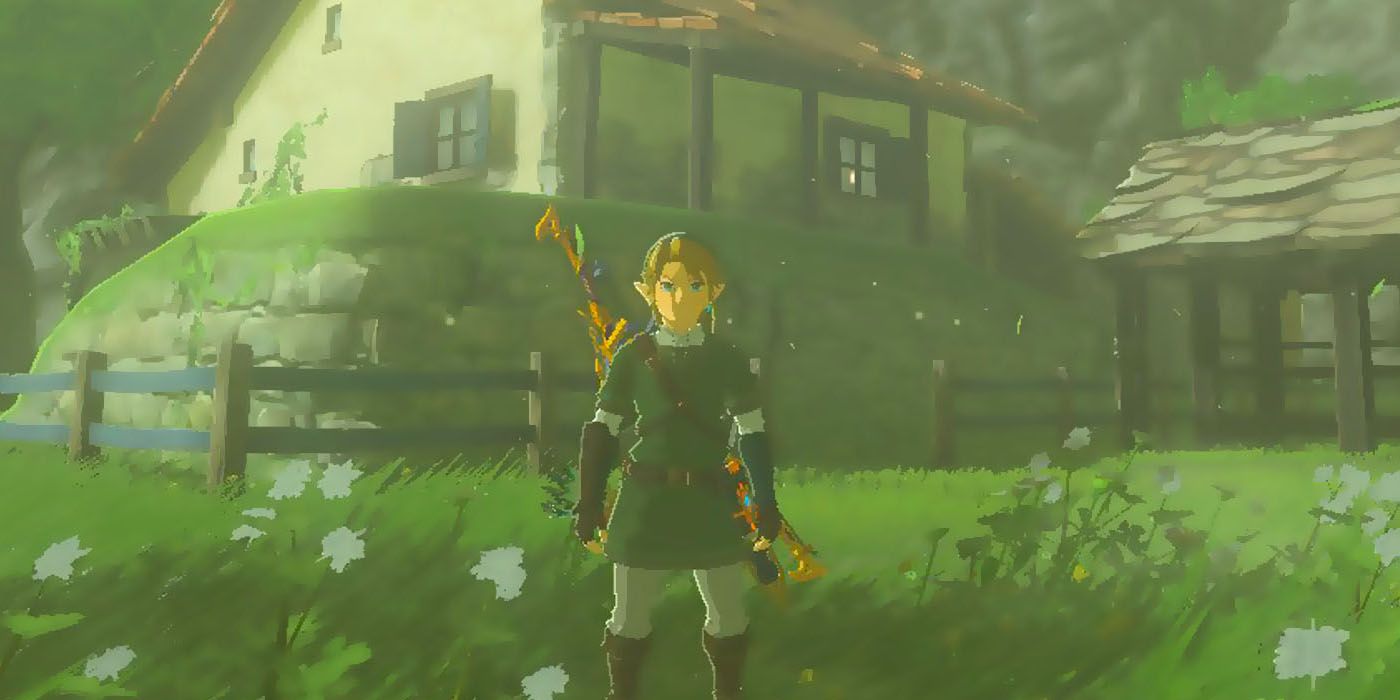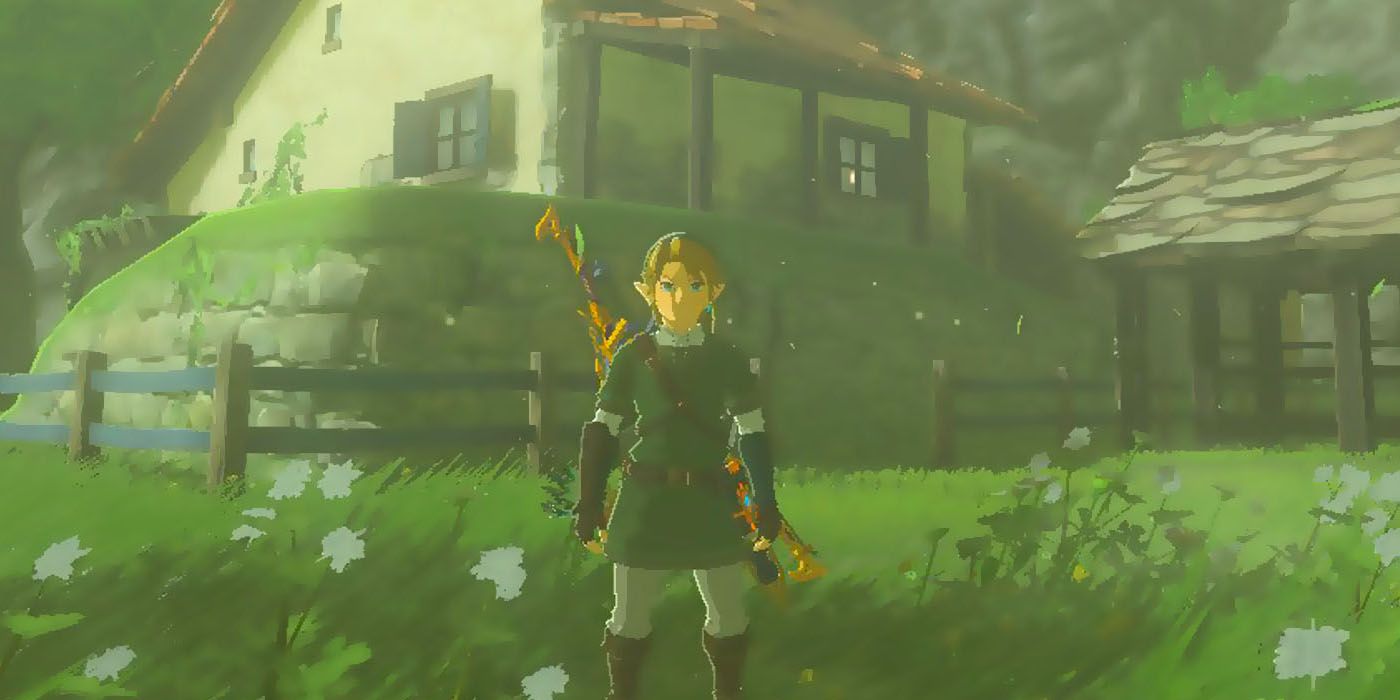 One talented model maker has recreated Link's house from Breath Of The Wild at a tiny scale, and it still has more props than the one in the game.
Someone just made a tiny model of Link's house from The Legend Of Zelda: Breath Of The Wild, and it features a surprising amount of detail. Be it talented craft-making or creative mod playthroughs, there's no shortage of ways for fans to show their affection for Nintendo's long-running RPG franchise, especially since it celebrates its 35th anniversary this year.
One talented Zelda fan built an aquarium themed after the 2000 Nintendo 64 installment Majora's Mask, complete with the ominous moon that threatened to crush all of existence if Link didn't stop the villainous Skull Kid within three days. Someone else recreated the Zora's Sapphire from Ocarina Of Time in the form of an anniversary ring for his wife, who just so happened to be a big fan of the series. Yet a third built a replica of Majora's Mask's Clock Tower with Lego bricks – even managing to retain the tower's clock-turning function as well.       
Continue scrolling to keep reading
Click the button below to start this article in quick view.
Related: Breath Of The Wild's Link Eats Actual Rocks
In another feat of creativity, Nintendo Life reports that Reddit user u/Ethirdes has built a tiny model of Link's house from Breath Of The Wild, one that is packed with weapons, armor, and other Easter Eggs from the green-clad hero's many dungeon-crawling adventures. Posting pictures of their work on the r/Breath_of_the_Wild subreddit earlier today, u/Ethirdes explained that the model took the past few months to put together, and it was made out of popsicle sticks, cardboard, and a special brand of modeling clay named Super Sculpey. Players can check out u/Ethirdes's small but highly detailed model of Link's house in the post below, and even try to spot a Korok that is hidden within the many props from the Zelda games.
As mentioned before, The Legend Of Zelda series is reaching its 35th anniversary in 2021, making it an exciting time for fans of the series. Rumor has it that Nintendo might announce the highly anticipated Breath Of The Wild 2 at some point this year, and Hyrule Warriors: Age Of Calamity, a Dynasty Warriors-style spin-off, has made over 3.5 million in sales since it was released on the Switch in November.
Meanwhile, u/Ethirdes's tiny clay replica of Link's Legend Of Zelda: Breath Of The Wild dwelling is certainly impressive, especially in how it contains so much detail within such a small model. All of Link's swords and shields are present and accounted for alongside his bed and kitchen table, making it a fun little trophy room of mementos for one of Nintendo's most iconic protagonists, as well as a stunning display of artistic skill.  
Next: Why BOTW's Link Design Looks Like Wind Waker's Pajamas Outfit
Source: Nintendo Life, u/Ethirdes
KUWTK: Fans Shocked As Kardashian PR Team Pulls Online Content
About The Author