MLB
Brett Phillips breaks Babe Ruth, Gehrig records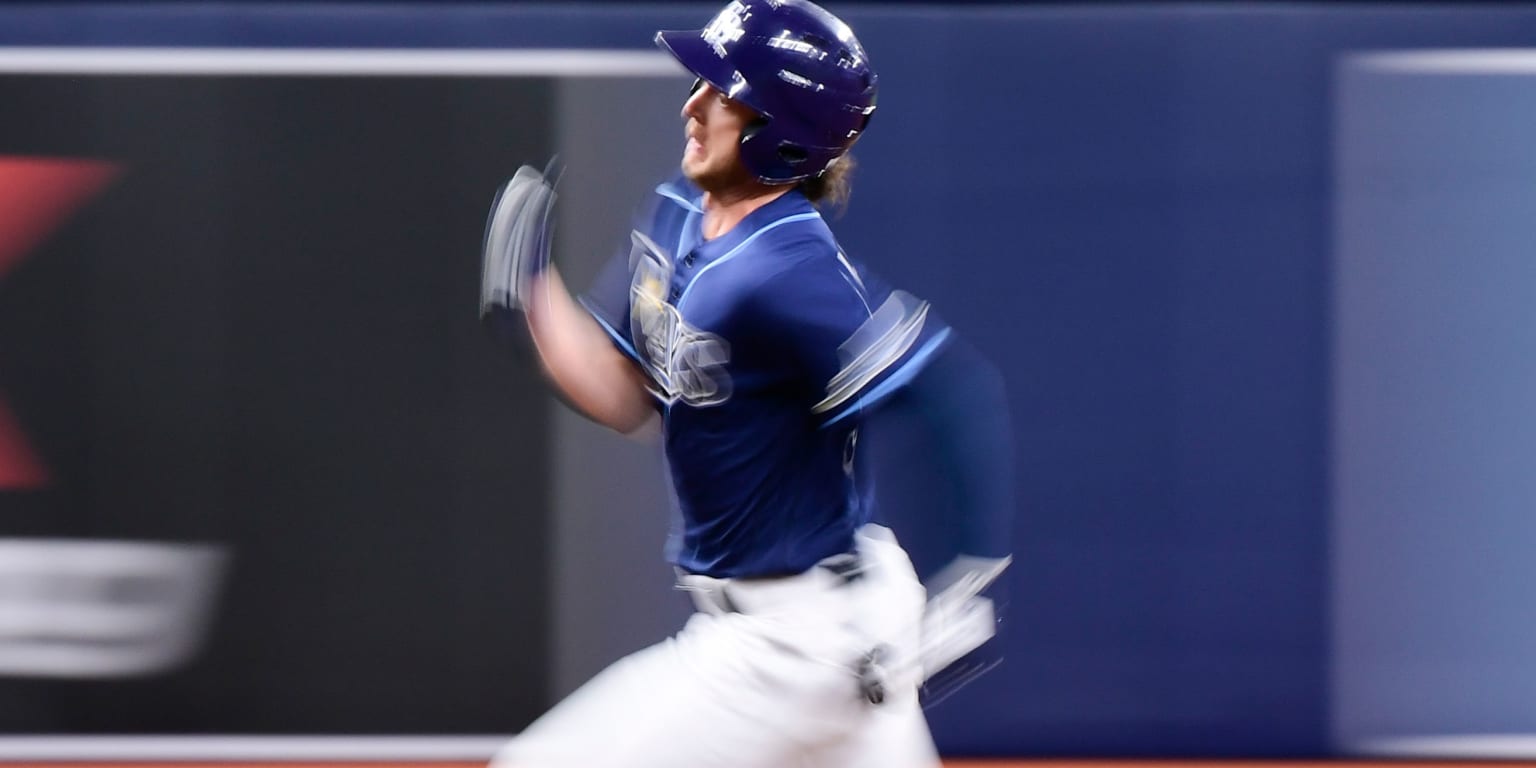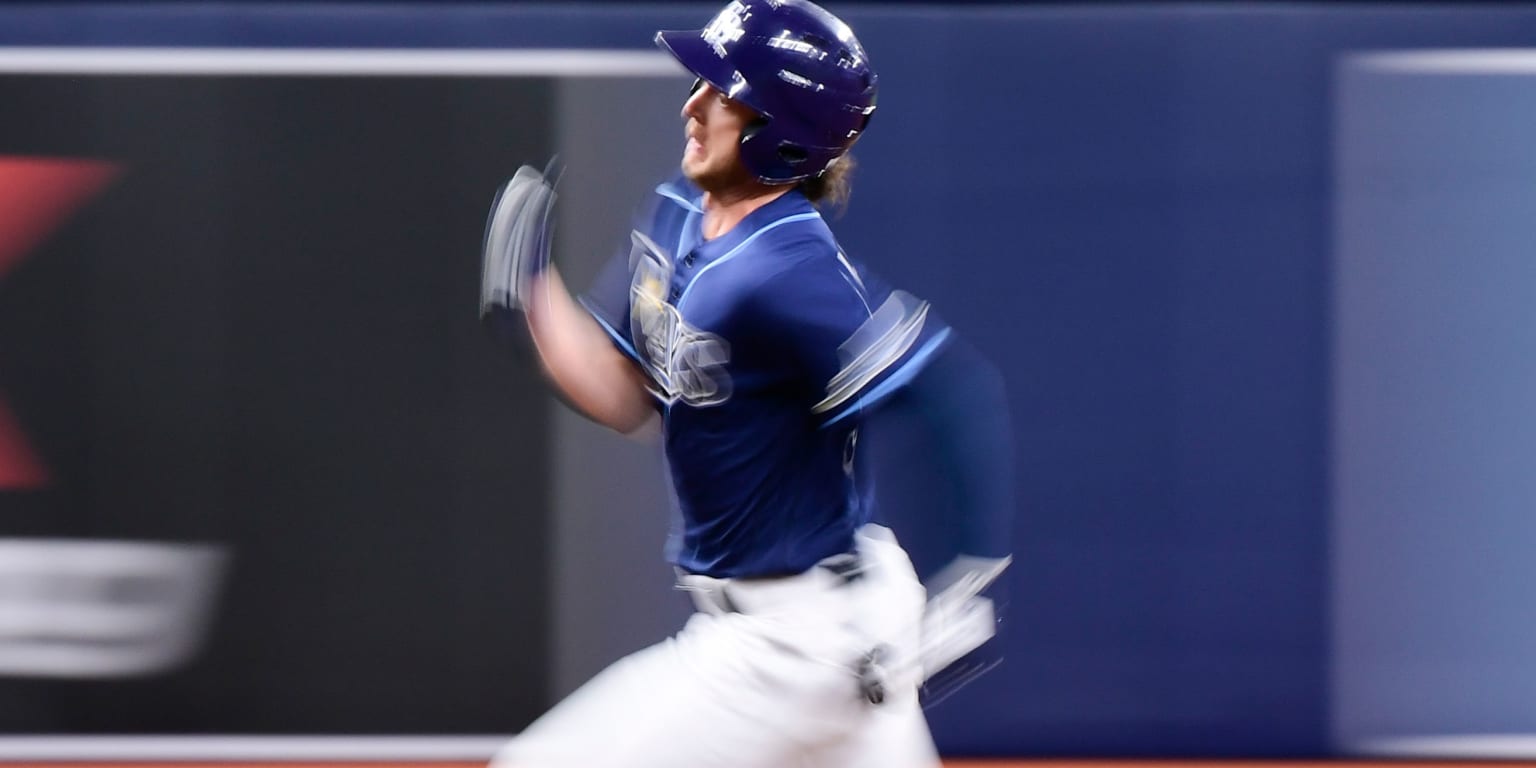 Babe Ruth, Lou Gehrig and … Brett Phillips. No, we're not misremembering the heart of the 1927 Murderers' Row Yankees lineup. After a torrid stretch for the Rays, Phillips (career .670 OPS) sits — if only for a moment — in the company of two inner-circle Hall of Famers, as first reported by The Athletic's Jayson Stark on Friday (subscription required).
First, the great Bambino. In a span of just 19 days, Phillips belted three grand slams and added an inside-the-park homer for good measure, making him the first AL/NL player to notch three slams and an inside-the-parker within a span of 30 days, according to STATS LLC. Per STATS, the previous AL/NL record holder for the shortest span recording all of those types of homers was none other than Ruth (36 days) in 1929.
As for Gehrig, Phillips' three grand slams came within a span of just 19 plate appearances between July 29 and Aug. 11. That joined Phillips with the Iron Horse (20 plate appearances in 1931) and Tigers slugger Jim Northrup (14 plate appearances, 1968) for the shortest three slam plate-appearance spans by any AL/NL hitter, per STATS. Stark also reports, via STATS, that Phillips is the first AL/NL player since Hall of Famer Willie McCovey (September 1967) to even rack up two grand slams and an inside-the-park homer in one calendar month.
"These are some of the greatest baseball players of all time," Phillips told Stark in reaction to learning he had made such history, "and … it doesn't even sound right for my name to be in the same sentence as theirs. Even though I did that, I broke their records, I feel like we should just be like, 'No, we still need to give it to them.'"
Phillips is no stranger to weird history, of course, after he set in motion one of the wildest World Series plays in history in last fall's Game 4. He may not actually be Babe Ruth or Lou Gehrig at the plate, but history seems to follow him around.
"You don't have to be the best player to do things like this," Phillips told Stark. "I think in other sports, it's tougher to be a bench guy and, in football or basketball, set records that have been [there] for 50 or 100 years. But that's what makes baseball so special, is that you can have a guy like Brett Phillips, who comes off the bench and gets to play once or twice a week, and does something that Lou Gehrig or Babe Ruth did."
Source link