Politics
Brian Deese, Biden's economic adviser, to resign, adding to White House staff shake-up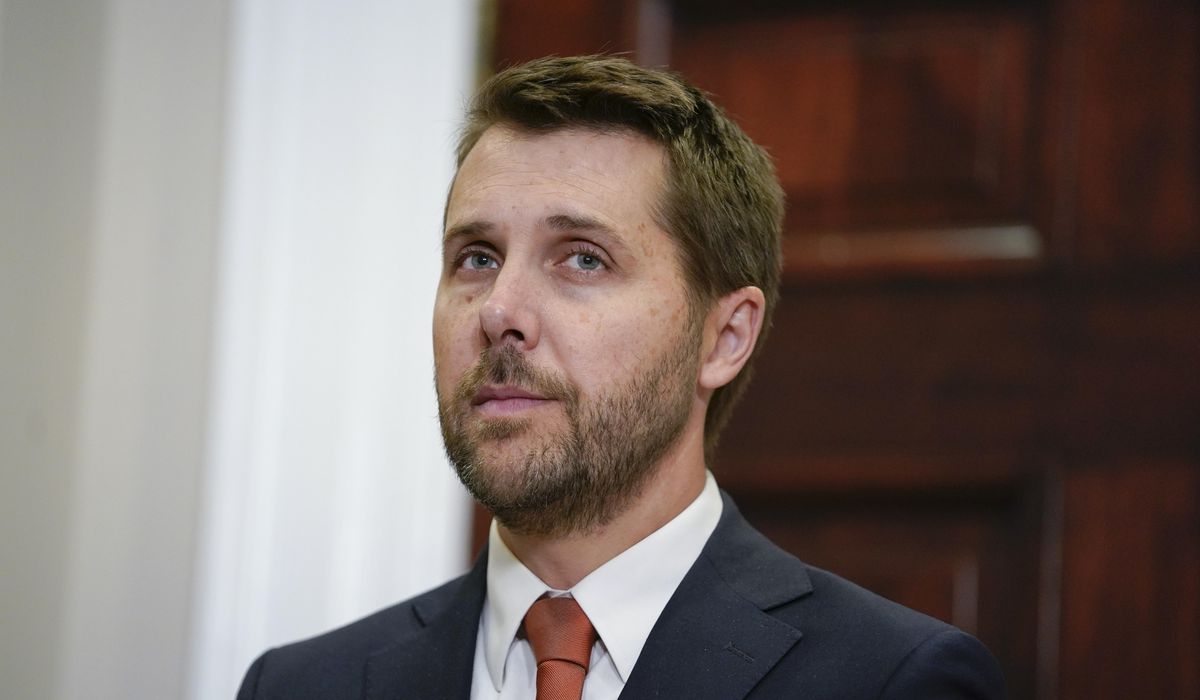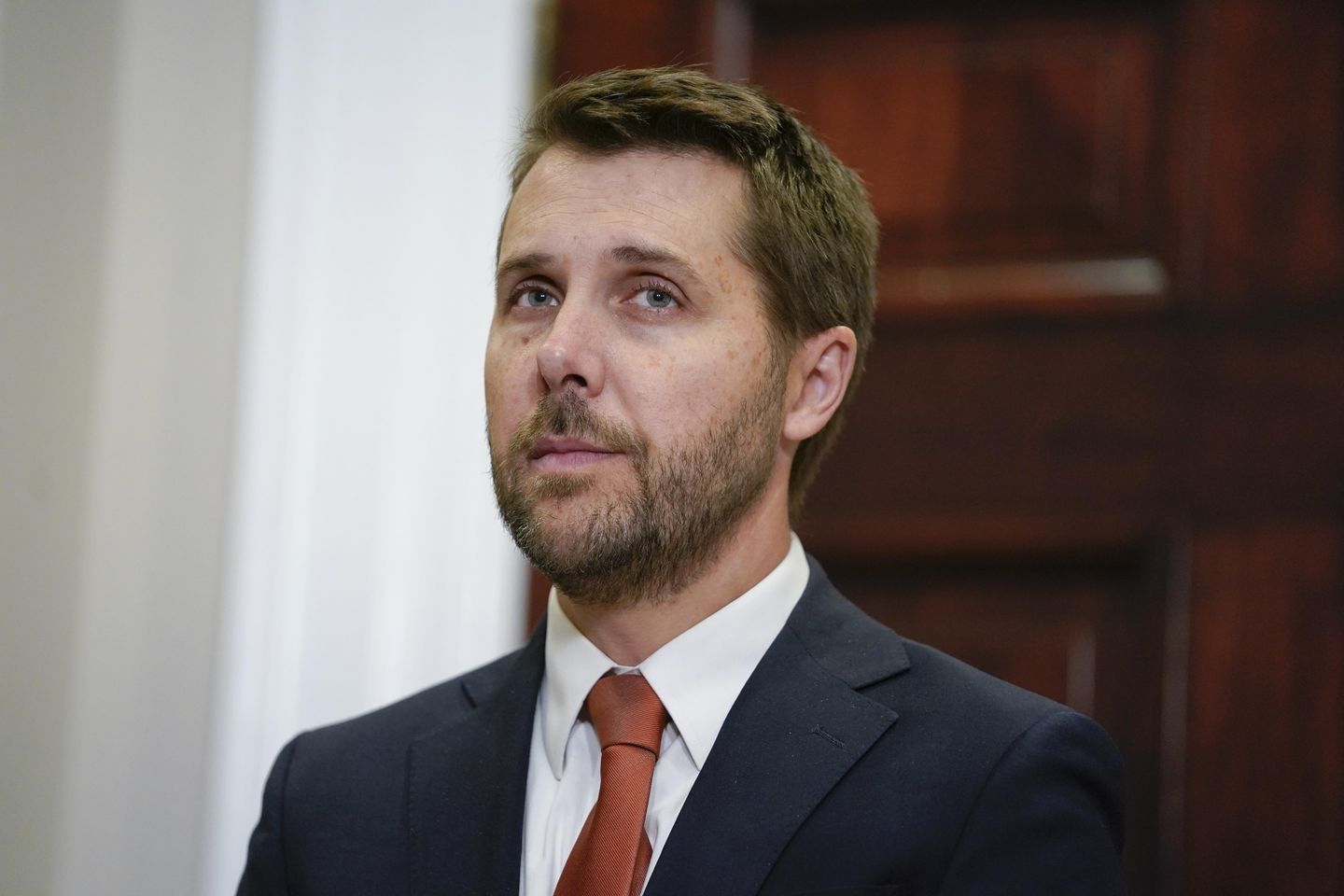 President Biden's economic adviser Brian Deese is stepping down after his two-year stint in the administration marked by stiff economic headwinds, the White House said Thursday.
In a statement confirming the departure, Mr. Biden praised Mr. Deese for his work on sweeping economic legislation passed under a Democratic-controlled Congress, including the $1.2 trillion infrastructure bill, Democrats' $740 billion so-called Inflation Reduction Act and a $1.9 trillion stimulus package in response to the COVID-19 pandemic, which the president credits for bringing "our economy back from the brink."
"When I took office, we faced high unemployment, an economy in crisis and main streets shuttered across the country," Mr. Biden said. "I knew we needed to not just get families back to work and businesses reopened; we needed to rebuild our economy so no one was left behind."
He added, "For the past two years, I have relied on Brian Deese to help me do just that. He has helped steer my economic vision into reality and managed the transition of our historic economic recovery to steady and stable growth."
Mr. Deese's departure, which was long expected, follows the recent departure of White House Chief of Staff Ron Klain, marking the biggest staff shakeup since Mr. Biden took office.
The National Economic Council director thanked the president for "leading us with resolve and integrity" and for his "unwavering vision that we can and will build an economy that works for all Americans," in a post on Twitter after Mr. Biden confirmed his departure.
Mr. Biden has faced a challenging political climate largely brought on by skyrocketing inflation and a perpetually cloudy economic outlook.
The president has deepened his feud with Republicans by chastising what he calls "the MAGA economic plan," which his administration labels the biggest threat to financial progress.
Mr. Biden is facing a tense battle with Republicans over the looming debt limit crisis.
Last month, the Treasury Department began taking steps to stave off default when the government hit its $31.4 trillion borrowing capacity. Those emergency measures are expected to give the government enough breathing room to cover day-to-day expenses until the summer.
House Speaker Kevin McCarthy, California Republican, has demanded the White House and Democratic-controlled Senate come to the table for negotiations on spending before House Republicans will agree to raise the debt limit.
Mr. Biden initially balked at Mr. McCarthy's demands for negotiations. He called on Congress to raise the debt ceiling "without conditions" and accused Republicans of using the full faith and credit of the nation as a bargaining chip in their quest to cut vital programs such as Social Security.
Mr. Biden, who met with the speaker Wednesday, maintains that raising the debt limit is "not negotiable or conditional," but says he "welcomes a separate discussion with congressional leaders about how to reduce the deficit and control the national debt while continuing to grow the economy."
Mr. Deese is expected to depart this month. Mr. Biden has yet to announce a successor.