Movies
Brie Larson Shares Tattooed Image, Is It A Fast X Tease?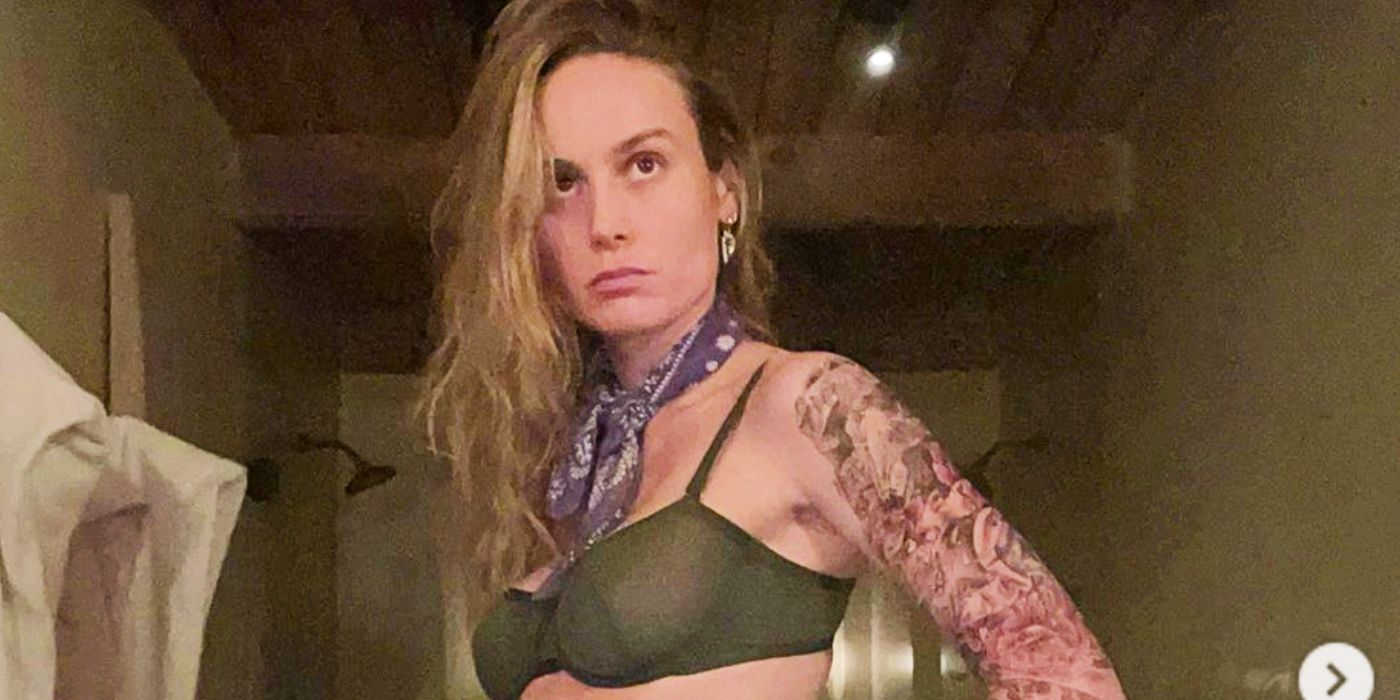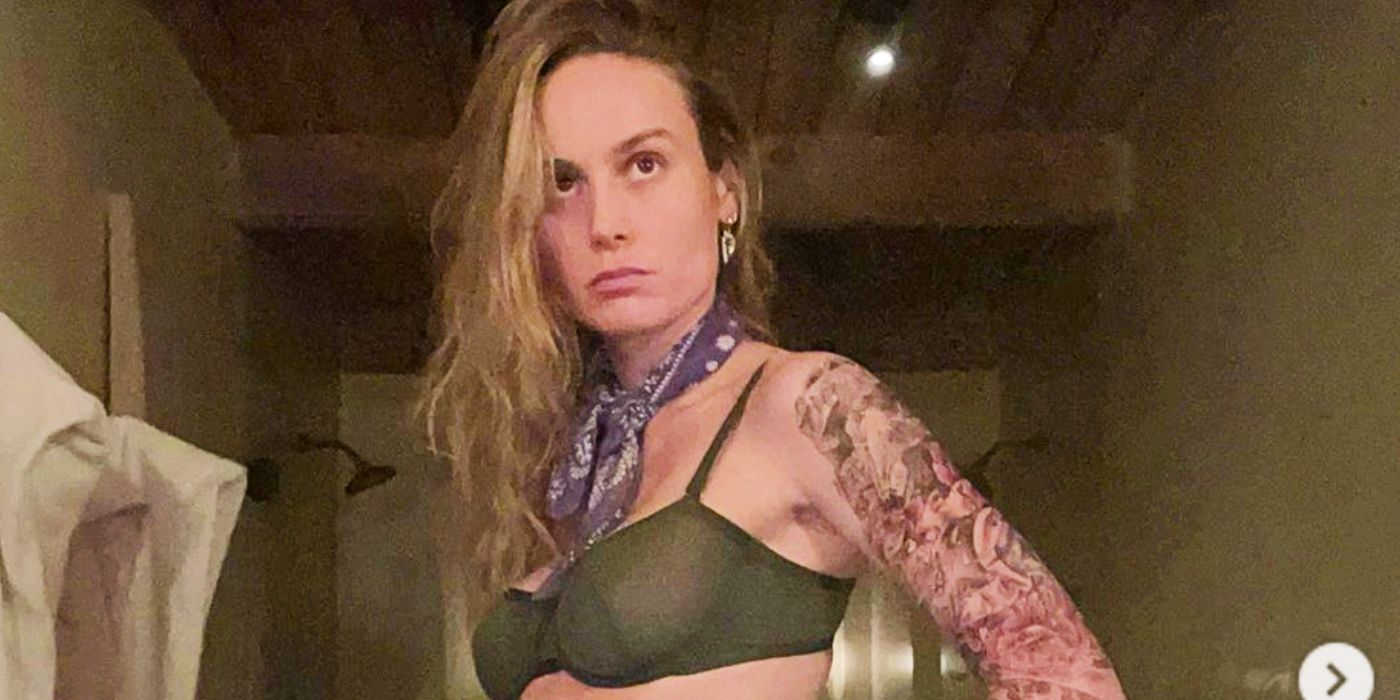 Brie Larson shares a tattooed image and some fans are convinced that it is a secret Fast and Furious 10 tease for her still-unnamed character.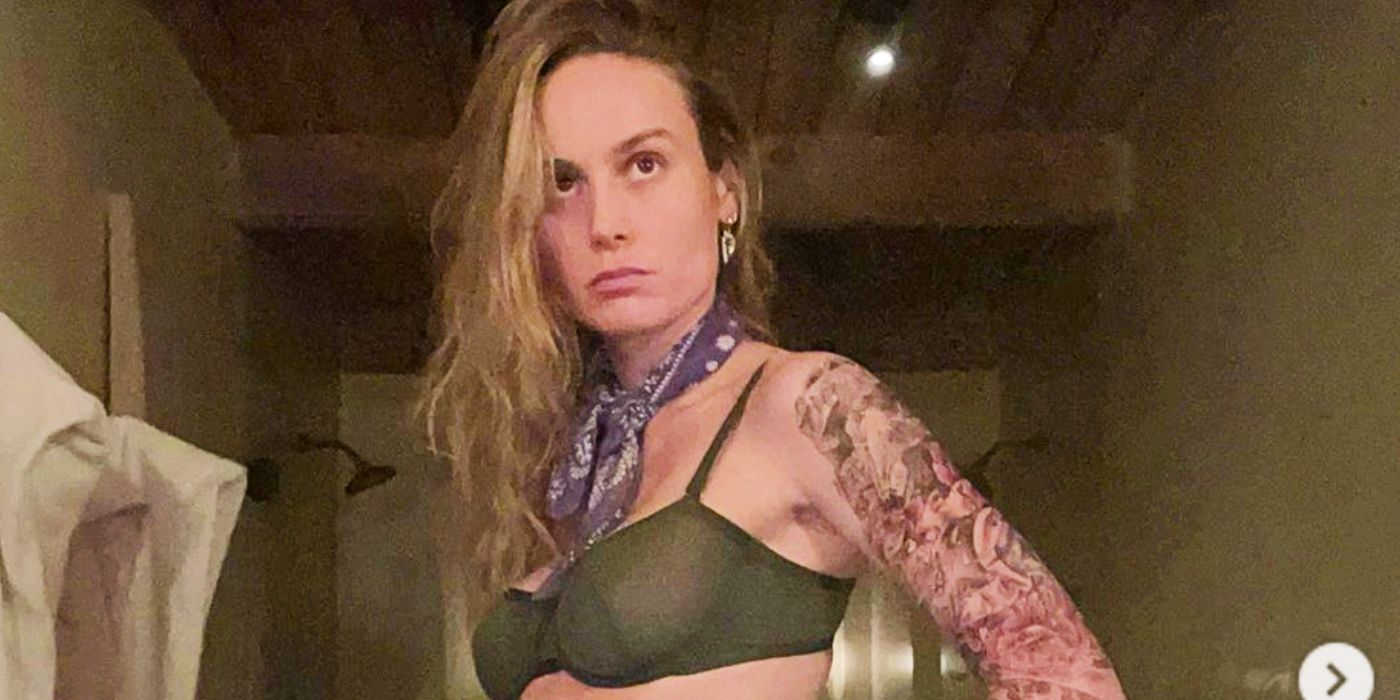 Creating buzz on social media, Brie Larson shares a tattooed image of herself and many are convinced that it is a Fast & Furious 10 tease. Also known as Fast X, the 10th film in the main The Fast Saga was originally set to be directed by Justin Lin. After the filmmaker departed the project, Louis Leterrier was tapped to replace him, allowing the film to move forward with its production. Set for a May 2023 release date, Fast X will begin the culmination of the Vin Diesel-led franchise and Universal is pulling all the stops for it, including assembling a packed ensemble, including Oscar-winner Larson.
Taking it to her official Instagram account, Larson shares a tattooed image of herself causing some fans to assume that it is a secret tease for Fast X. Check out the image below:
Larson didn't mention anything about the image being tied to her role in Fast X in her caption, only that they are fake tattoos. However, considering the timeline, it makes sense that the snap was taken during her experience working on the film. The fact that there's barely anything known about Larson's Fast X character, reportedly named Tess, only fuels speculations like this since the public doesn't know what to expect from her role.
Related: Fast X Has To Get Rid Of 1 Character For Jason Momoa's Villan To Work
Everything We Know About Fast X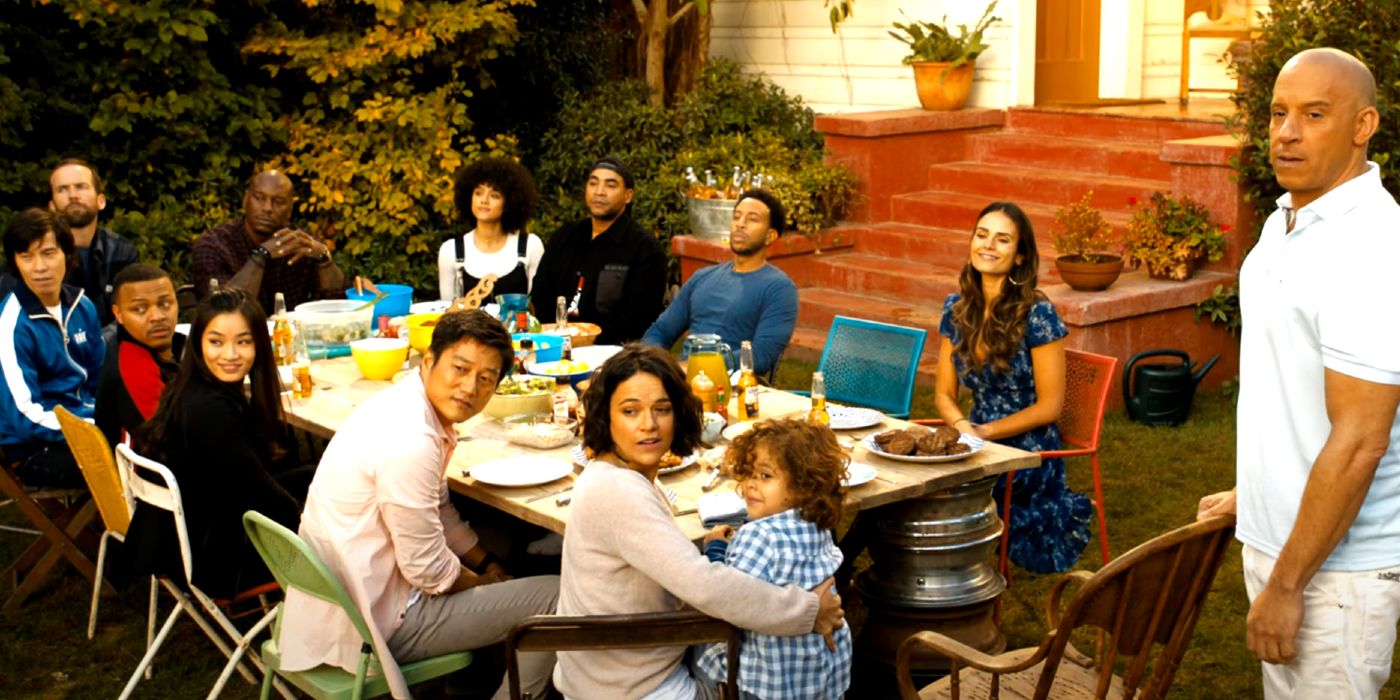 Starting with Rob Cohen's original The Fast and the Furious in 2001, The Fast Saga has come a long way since its early days of being an action flick about street racing. After Lin's The Fast and Furious 9, the main franchise is down to two final installments which Diesel says was inspired by what Marvel Studios did with Avengers: Infinity War and Avengers: Endgame. Specific plot details for either movie are still tightly under wraps, but it's presumed that Charlize Theron's Cipher will continue to be the series' primary antagonist.
Meanwhile, Jason Momoa is expected to be Fast X's secondary villain, named Dante who he describes as a "very flamboyant bad boy" with "a little panache". Other franchise newbies include Daniela Melchior and Alan Ritchson in still-unnamed roles, as well as, Rita Moreno, who will be the Toretto family grandmother. As with previous Fast and Furious films, family is expected to be at the center of the movie's narrative, with Fast X recently casting Dom's son with Leo Abelo Perry.
Aside from the film's story, another element of Fast and Furious 10 that fans are anticipating is its action set pieces. The Fast Saga has become synonymous with often ridiculous stunt scenes and F9 took it to the next level when Roman and Tej somehow went to space with their car, albeit an upgraded one. Given this, there's a lot of excitement about what kind of over-the-top sequence Universal has planned for the next Fast and Furious film.
More: Dom's Returning Car In Fast X Supports Wild Time Travel Theory
Source: Brie Larson/Instagram