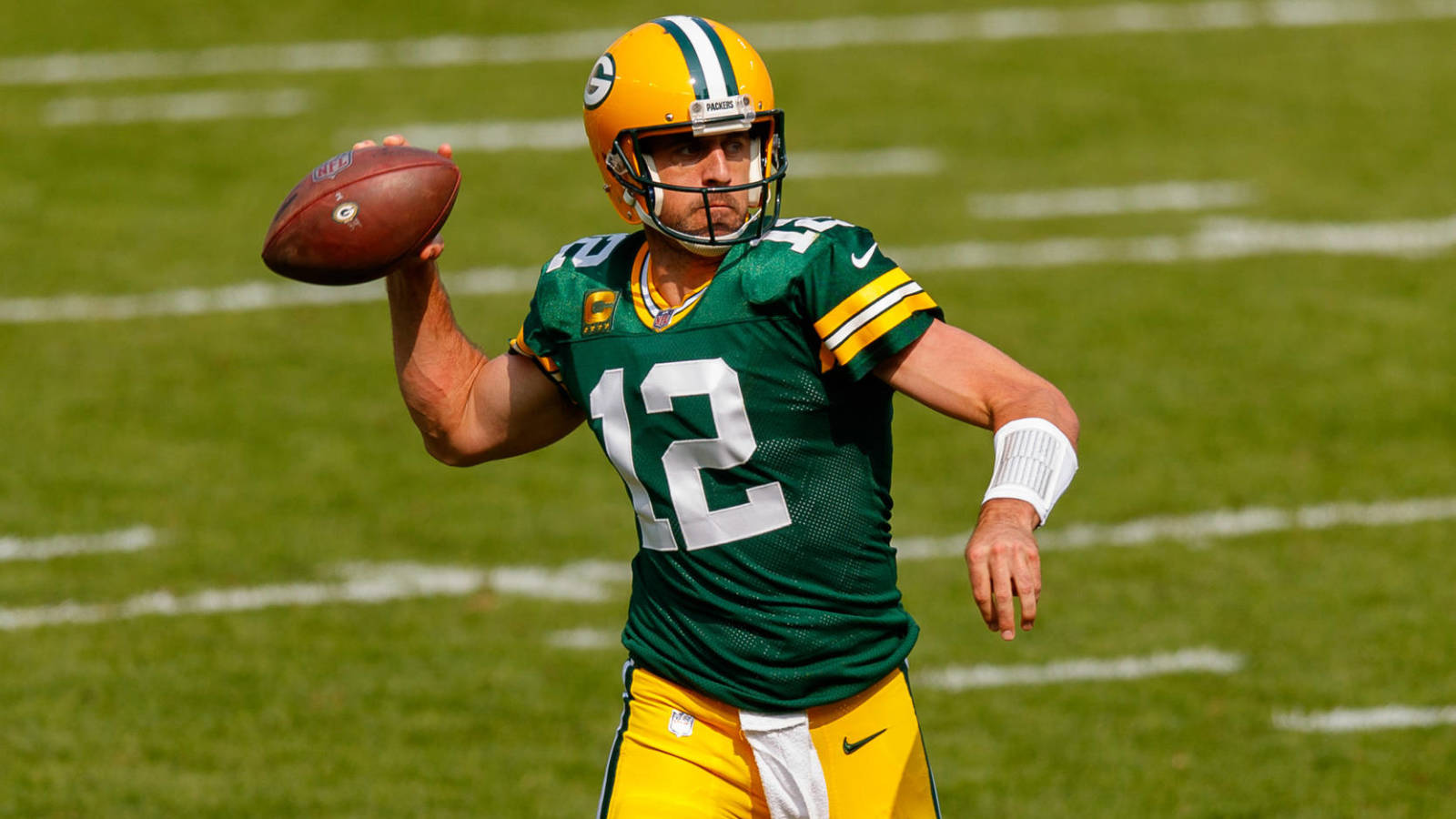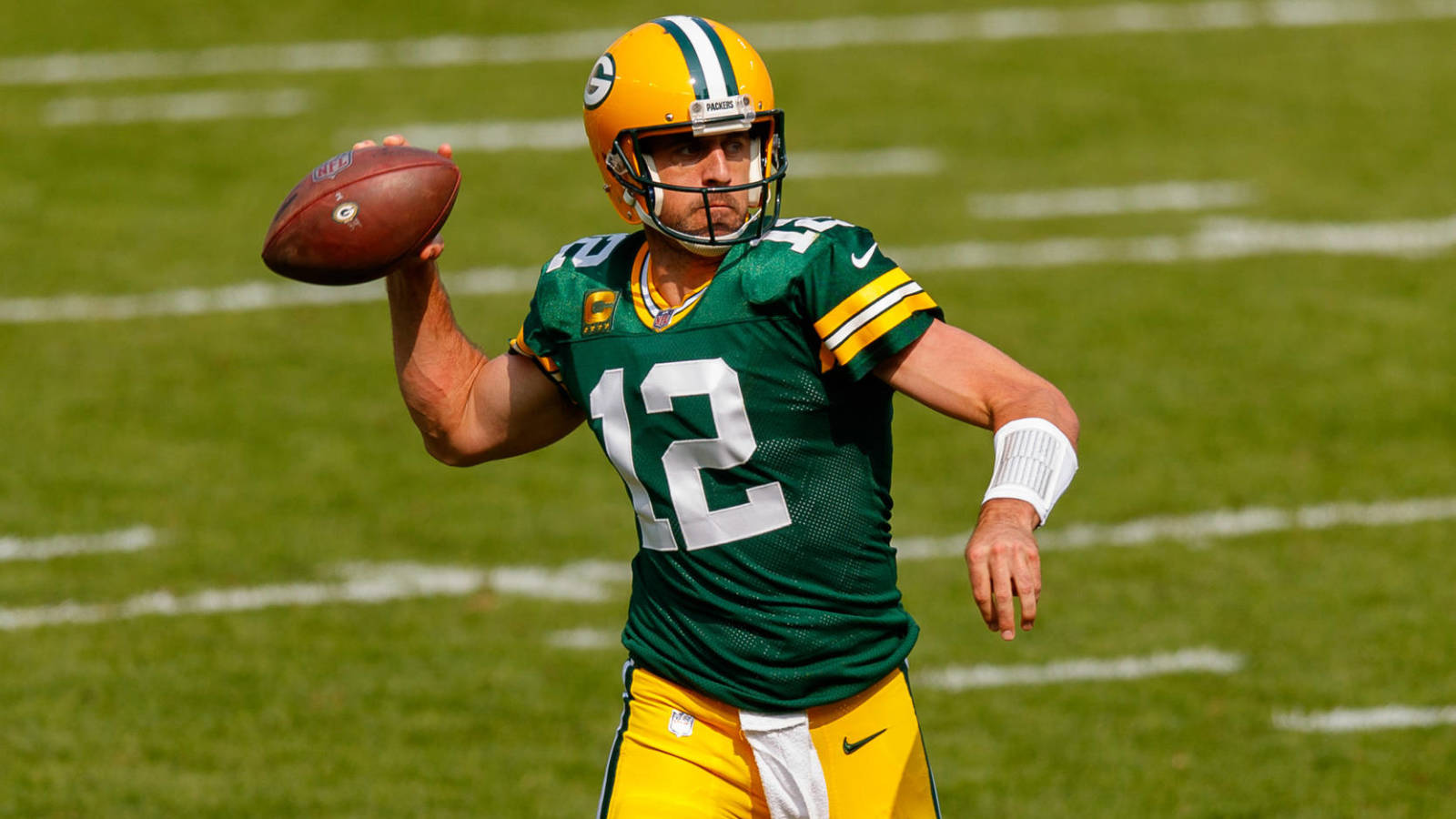 If Aaron Rodgers becomes available for trade, the Denver Broncos are expected to be the most aggressive in pursuing the three-time MVP.
"The Denver Broncos continue to be the team I hear that are going to be the most interested [in Aaron Rodgers] and are going to put the most in front of the Green Bay Packers to try to make this trade go down," ESPN's Dianna Russini said on "Get Up."
For the Broncos, acquiring Rodgers makes complete sense. Their offense is loaded with talent but they have struggled to find a reliable starting quarterback since Peyton Manning retired. With Rodgers under center, Denver would immediately look to compete with the Chiefs in the AFC West and could even be considered a Super Bowl contender.
But the big question is if Rodgers will actually become available. Despite reports that he wants out of Green Bay, the Packers seem determined to not let the future Hall of Famer go. General manager Brian Gutekunst has tried to downplay trade talks, telling Peter King that he has had "no discussions" with any other teams in regards to a potential Rodgers trade.
However, with Rodgers reportedly threatening to retire, the Packers may not end up having much of a choice but to put him on the trade block. And if they do, it sounds like they should be expecting a call from Denver.