MLB
C.J. Cron placed on injured list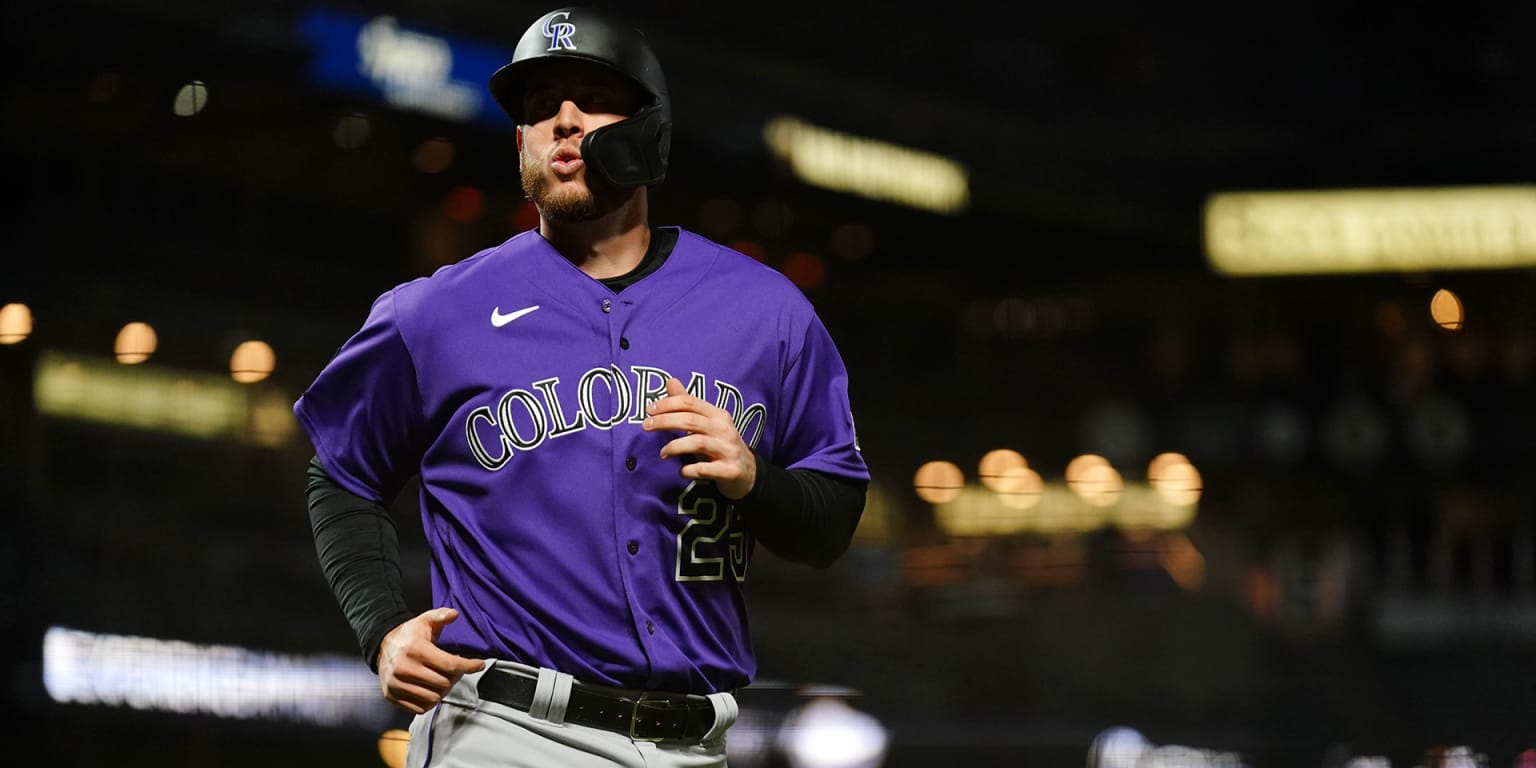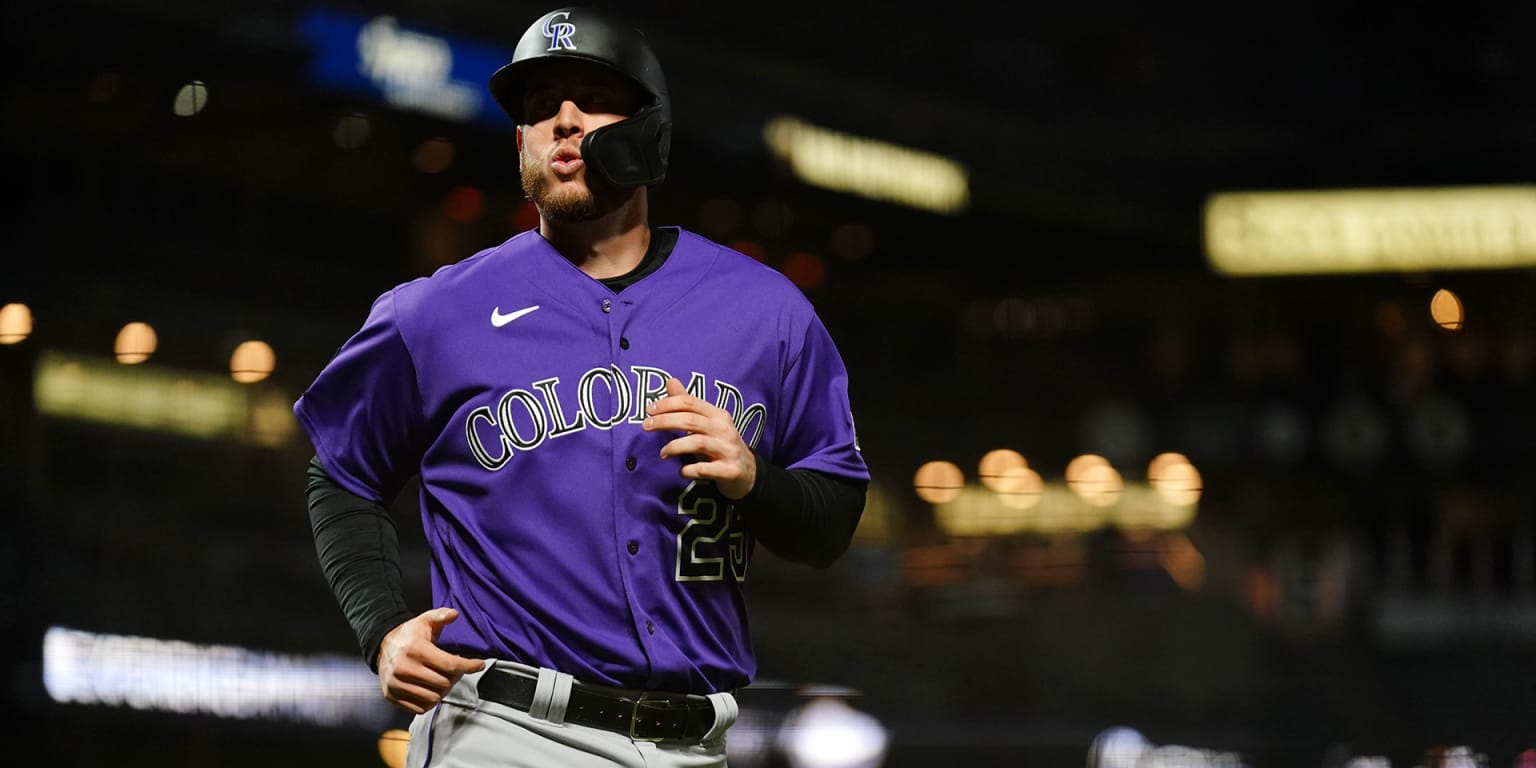 DENVER — The Rockies placed first baseman C.J. Cron — who has hit .388 in his last 15 games — on the 10-day injured list with a lower-back strain on Monday, retroactive to May 7.
Cron was scratched from the Rockies' lineup before Friday's 5-0 loss to St. Louis. Over the next two days, the Rockies tried to avoid the IL placement, but Cron was not healthy enough to play. Missing Cron's production — he has a .290 average, .889 OPS and five home runs — and playing a position player short, the Rockies took close losses in the next two games.
Monday night's scheduled Padres-Rockies game was postponed early in the day because of impending bad weather. The Rockies did not announce a corresponding move.
A logical decision, however, would be to activate right-handed starting pitcher Antonio Senzatela from the 10-day IL. Senzatela (1-3, 5.76 ERA in six starts) missed an outing with a slight right groin strain. Senzatela has checked out healthy after a couple of bullpen sessions.
Source link