India
Calcutta HC orders CBI probe into murder, rape cases in Bengal post-poll violence: Top 10 points | India News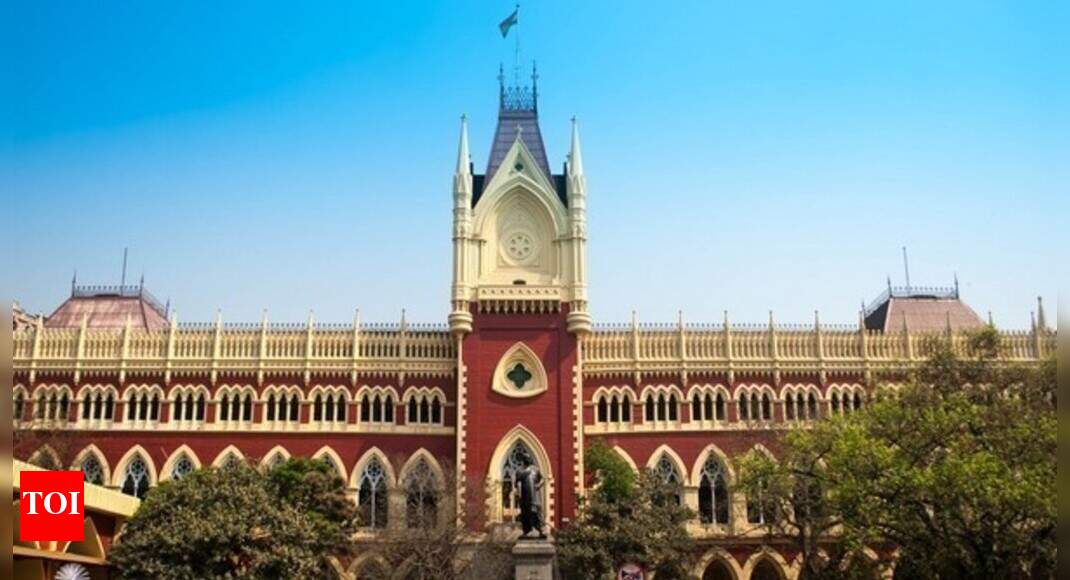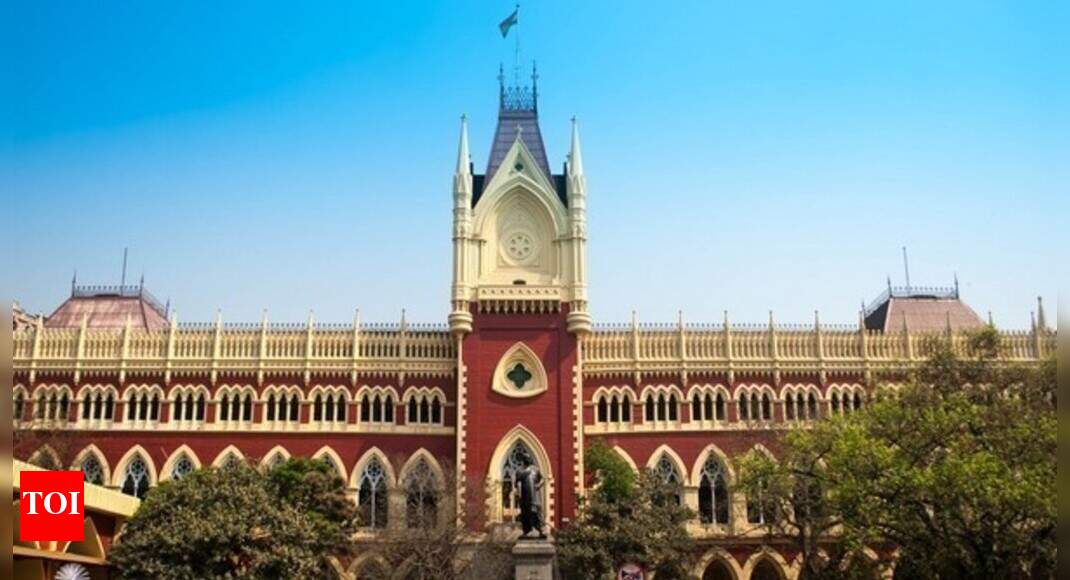 NEW DELHI: The Calcutta high court on Thursday ordered CBI probe into grievous cases such as murder and rape in alleged post-poll violence in West Bengal.
The high court has also ordered to set up SIT for investigation into other offences. Senior officers from West Bengal cadre will be a part of the special investigation team.
The state government has been asked to hand over all documents and records to the investigating agencies.
Here are the top 10 observations made by the Calcutta high court:
-In spite of the fact that three months have lapsed no concrete action has been taken by the state, which could inspire confidence except filing affidavits and placing on record thousands of papers.
-In number of cases pertaining to murder, rape and other crime against women, the cases are sought to be closed without registration of FIRs or no response given to the committee. Apparently to favour the accused, FIRs have not been registered under proper provisions of law.
-There are definite and proved allegations that complaints filed by the victims of post poll violence were not registered. Such types of incidents, even if isolated are not good for healthy democracy.
-The state had failed to register the FIRs and opined the same to be not the cases of murder. In some cases, even after registration of FIR, the observation by the state is that these may result in 'no case'. This shows pre-determined mind to take investigation into a particular direction.
-No serious attempt had been made to get the victims identified and so far the police had not been able to come to a definite conclusion whether the missing persons were dead or alive. It was alleged that since the police administration in the state was under the influence of the ruling party which was trying to hide the incident to save the image, the investigations in the incident may be handed over to CBI, an independent agency.
-The state government is duty-bound to protect the threatened group from such assaults and if it fails to do so, it will fail to perform its constitutional as well as statutory obligations.
-Immediate action shall be taken by the state to pay compensation to the victims of crime as per the policy of the State, after due verification. It shall be direct bank transfer in their account.
-Civil or police administration is under the control of the Election Commission during election process only to ensure free and fair elections. That does not mean that the police stop discharging its normal duties to control law and order.
-The West Bengal government's argument that EC was responsible for the violence as police were under it due to enforcement of election code till May 3, 2021 deserves to be rejected outrightly.
-We direct the CBI and the SIT to submit its status report in court within six weeks from today.