Lifestyle
Camilla Parker Bowles' Son Admits He Was 'Pissed Off' When His Mother's Affair With Prince Charles Became Public
Prince Charles and Camilla Parker Bowles began having an affair while they were married to other people more than three decades ago but today there is some renewed interest in that because of Netflix's historical drama The Crown. The show depicts Charles and Camilla's extramarital affair and how difficult it was for Princess Diana. But there were other people who were affected by it as well including Camilla's family.
In a previous interview that has resurfaced, the Duchess of Cornwall's son, Tom Parker Bowles, revealed just how angry he was when all the details of his mother's affair with the future king became front page news.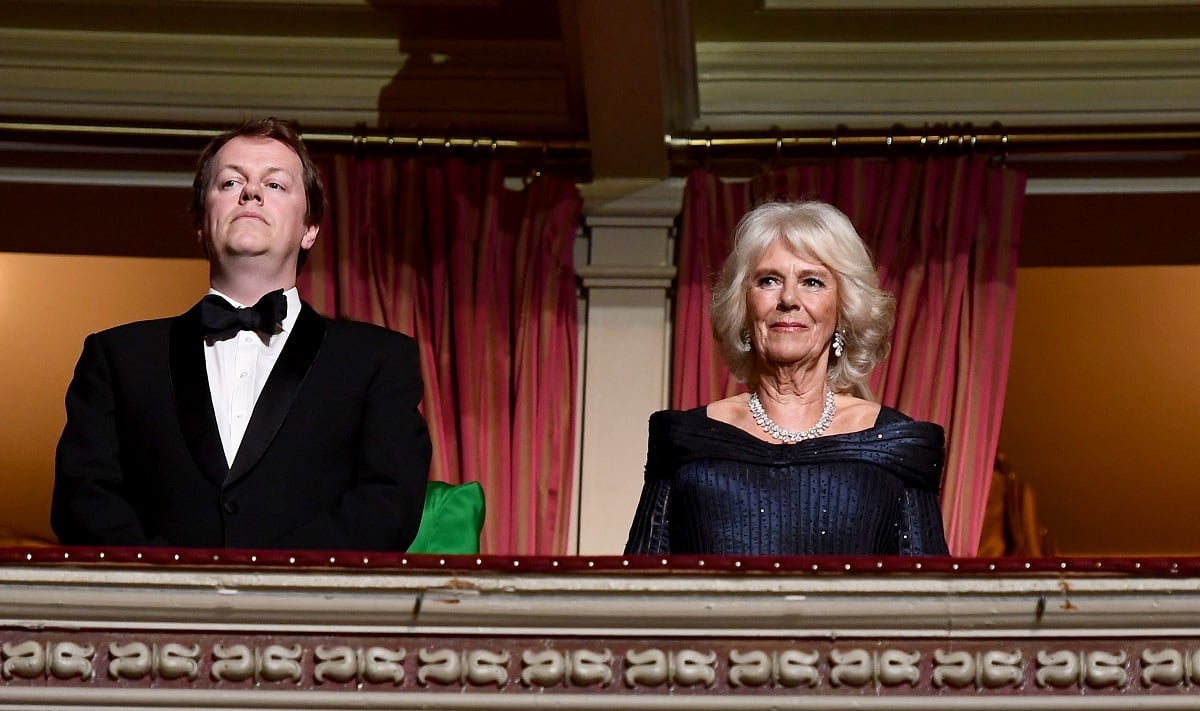 When Prince Charles and Camilla's affair became public
Camilla and Charles had dated before the prince met Diana but when he went away to the Royal Navy Camilla married her former beau, Andrew Parker Bowles, and they had two children. The Prince of Wales then married Diana in 1981 but five years into their marriage, he and Camilla began seeing each other again.
While carrying on their affair they would sometimes have very explicit phone conversations with each other that they never dreamed anyone else would hear. But one raunchy conversation that took place in 1989 was leaked to the press in 1993. When that recording was released there was no denying what was going on as the Prince of Wales was heard saying he wanted to live inside Camilla's underwear.
Their entire conversation was covered extensively and dubbed "Tampongate."
Tom Parker Bowles says he was 'pissed off' when the details came out
Camilla's son Tom, who today is an author and food critic, once recalled how he felt when those details were reported.
In an interview with The Times back in 2014, Tom said: "I sort of remember not looking at the paper because, you know, Jesus, the things that we've all said to people that we love or girlfriends or boyfriends that you wouldn't want the world reading! I just felt pissed off.
"I wasn't going to read that sort of stuff about my mother, just as much as she wouldn't want to read it about me or my kids certainly wouldn't want to read it about me. I don't think I've ever listened to it."
How Camilla said she felt after their affair was revealed
Tom's mother was very upset when the details were released as well as she had to endure a lot of public scrutiny and couldn't leave her house.
"I couldn't really go anywhere," the duchess told The Mail on Sunday's You magazine. "It was horrid. It was a deeply unpleasant time and I wouldn't want to put my worst enemy through it."
Camilla added: "I couldn't have survived it without my family."
Source: Read Full Article
Source link