India
Campuses in India? Eight foreign universities willing | India News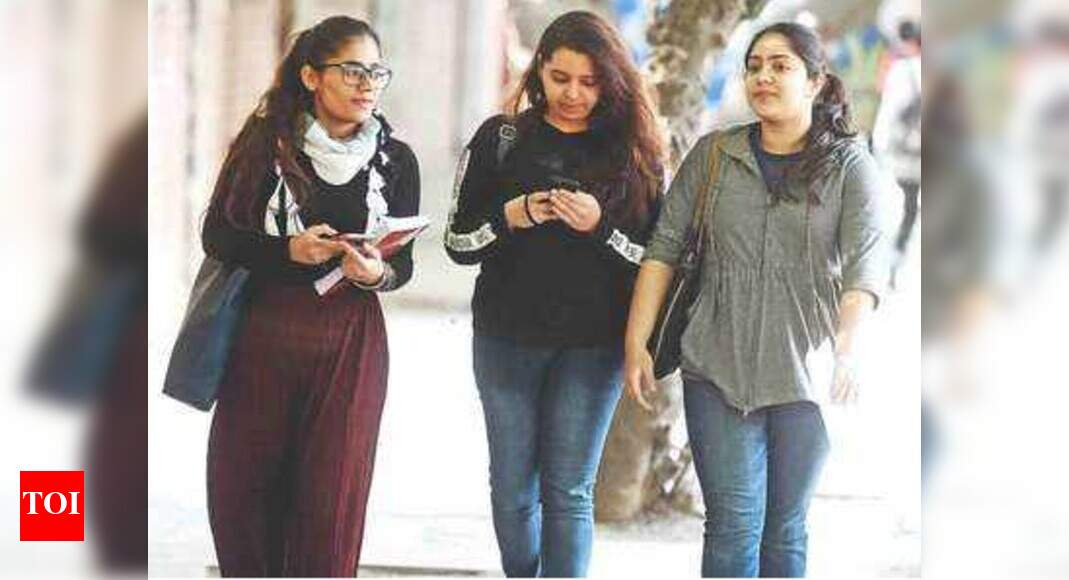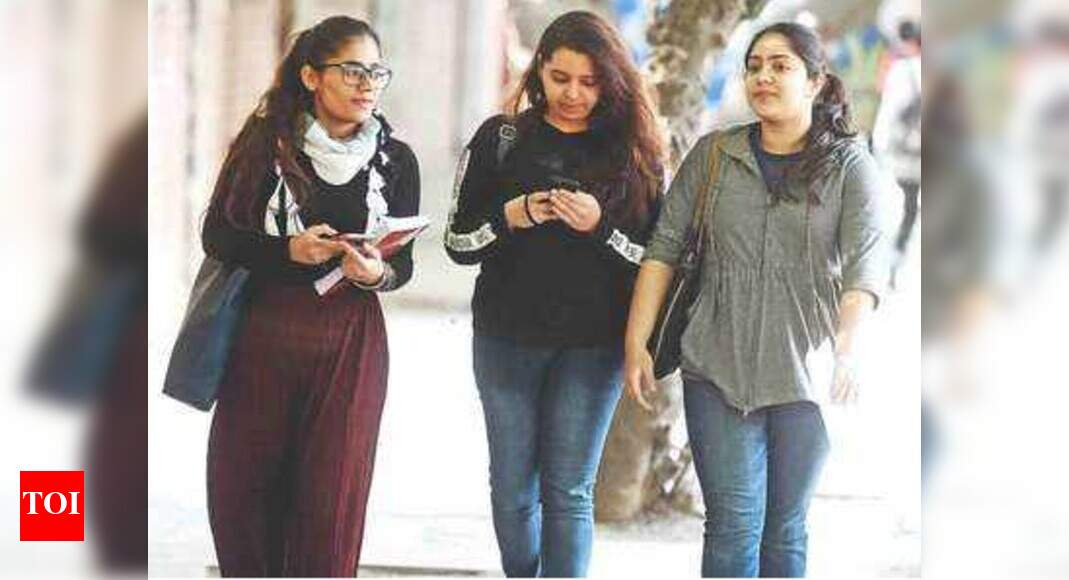 NEW DELHI: Eight foreign universities, including one each in the top 50 and 100 of the Times Higher Education World University Rankings 2021 said that they would be interested in setting up their international campuses in India. Five of these are US universities and one each from the UK, Australia and Canada.
In a survey, where 43 internationally ranked universities participated, 16 said they are not considering a campus here, and another16 are undecided. The eight which expressed interest claimed they would prefer Indian students to begin with to ensure sufficient enrolments and sustainablity of their venture.
The survey "Establishing International Branch Campuses in India," by the National Institute of Educational Planning and Administration (NIEPA), a central government funded deemed to be university, was conducted between December 21, 2020 to February 12, 2021 to elicit responses from the top 200 universities of the THE World University Rankings 2021 on their views on setting up campuses in India. The respondents include three from the 'top 10'.
As per the report, all the willing eight respondents said there is a need for liberal regulatory framework for improving the attractiveness of India. This is of particular significance because the National Education Policy (NEP) 2020 had recommended to allow only universities from 'top 100 category' in the world university rankings to operate in India.
According to Eldho Mathews, deputy adviser, Unit for International Cooperation, NIEPA, "Foreign universities in the top category are interested in establishing their campuses in India, But most are adopting a wait and watch approach as the government rules are yet to be framed."
Of the 43 universities which participated in the survey, 14 are from the UK, 13 from the US and six from Canada.